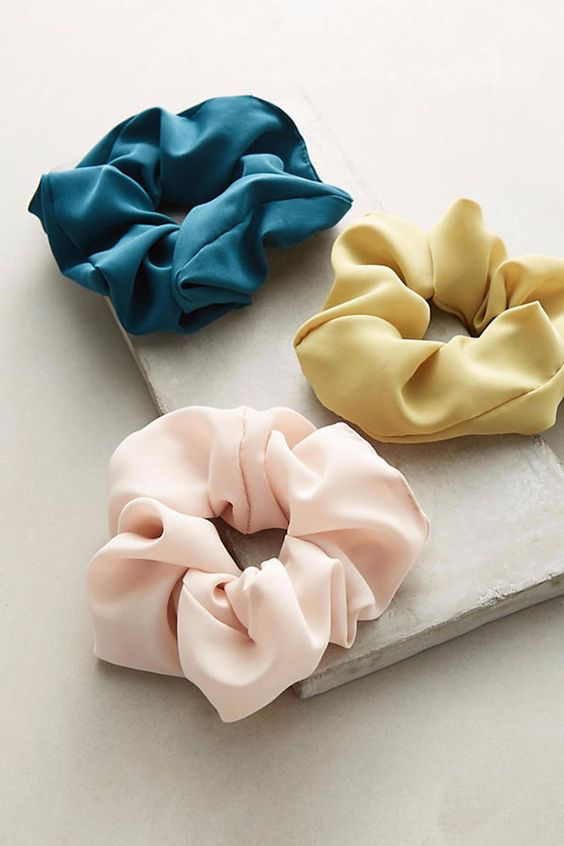 Scrunchies are a fun, whimsical accessory, but wearing one in your own hair also make you feel like you're in a time warp that's taken you straight back to the 90's.
Even though , scrunchies have made a major comeback and have circled back to trendiness again. Learn how to rock a scrunchy right to create vintage-inspired looks with a distinctively modern finish that fits right in with the current trends of the 21st century.
1. Go Thinner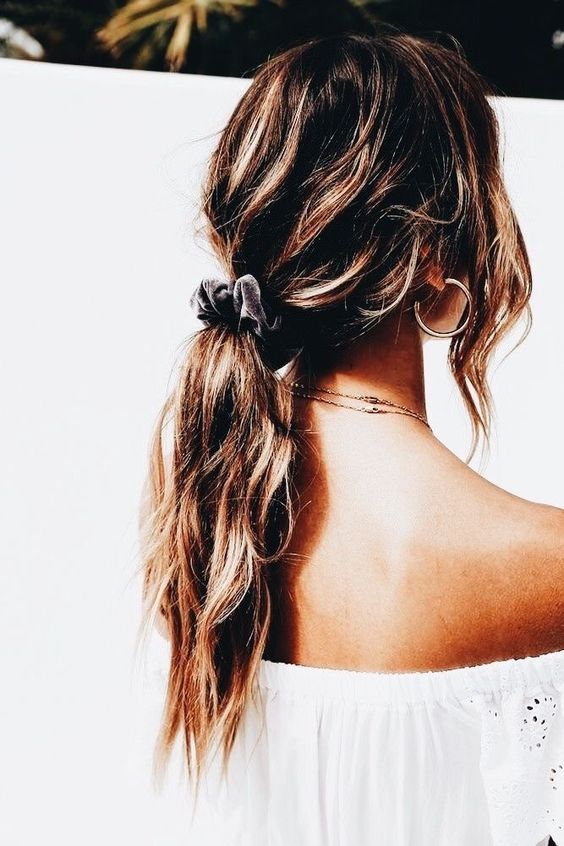 If you want to rock a scrunchy but maintain a modern look, stick with thinner scrunchies that don't draw in too much attention. Thin scrunchies in solid colors look sleek and elegant while adding a lighthearted, whimsical touch to your look.
Fuzzy scrunchies, neon scrunchies, or scrunchies adorned with dangly beads or tassels might look cute and fun on their own, but these decked out scrunchies add nothing to your look but a gaudy finish. This doesn't mean you have to shy away from printed scrunchies. Just steer clear of ultra-bright and garish patterns and keep the rest of your look simple and neutral.
2. Embrace the Throwback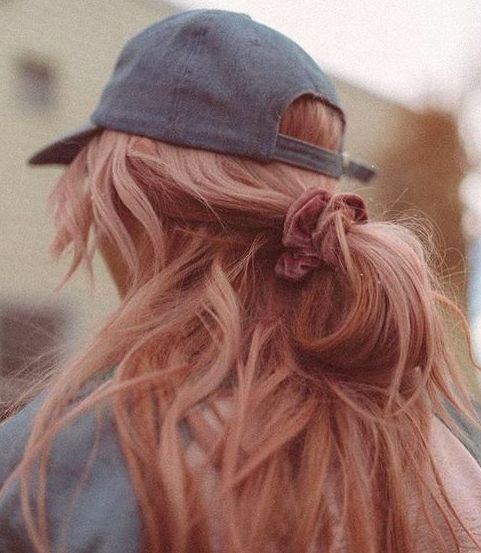 Instead of stressing about modernizing your scrunchies, embrace their throwback style instead. There's nothing wrong with rocking clothes or accessories that reached the height of their popularity in a different decade. In fact, scrunchies are far from the only 90's trend that has made a comeback in the 2000's and 2010's. From lingerie-inspired dresses to denim overalls, many trends that were popular in the 90's have circled back into style.
Don't worry too much about modernizing your scrunchy. Wear your scrunchy with pride as an accessory that's heavily inspired by vintage style but is still in line with current trends.
3. Add Interest to Everyday Hairstyles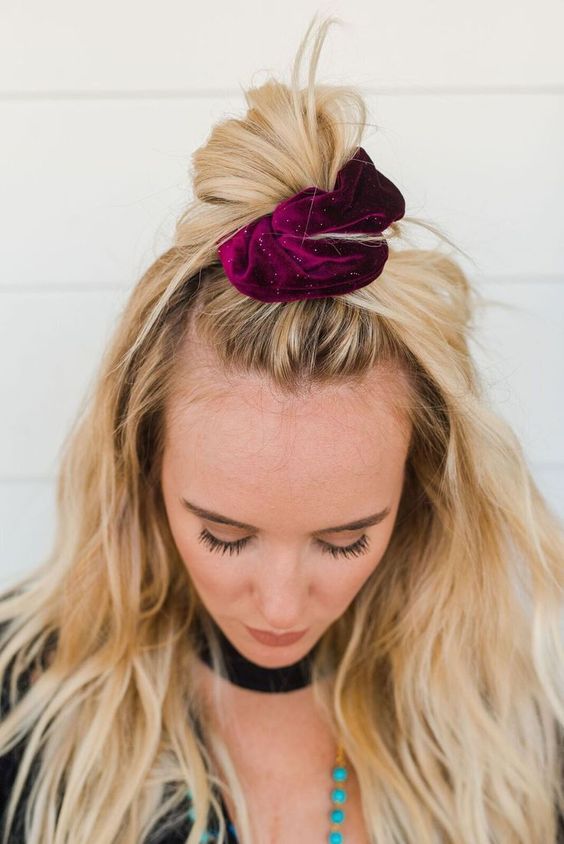 A scrunchy can add interest to even the dullest everyday hairstyles. If you're sick of your standard styles, You can pair a scrunchy with almost any simple hairstyle, from a braid to a low bun to a high ponytail.
Low buns can make you look uptight, but wearing a scrunchy can give this straight-laced hairstyle a laid-back finish. Looping a scrunchy around your high ponytail adds height and volume to your hair. This added volume helps you create a bouncy ponytail that doesn't look flat or limp.
When you want to get your hair out of your face but don't want to deal with dented hair from a ponytail for the rest of the day, use a scrunchy to tie your hair into a half-up half-down style. This style creates a fun, flirty style that leaves your hair unscathed if you want to let it down later.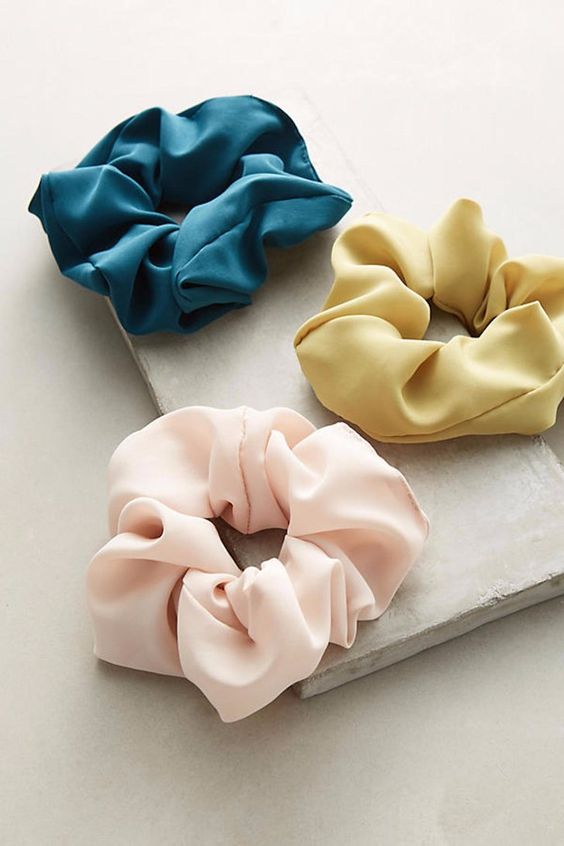 If your hair can't be contained in a braid, bun, or ponytail by a scrunchy alone, tie your hair back first using a regular elastic hair band. Then, loop the scrunchy around the hair band to get the look you want with the security you need.