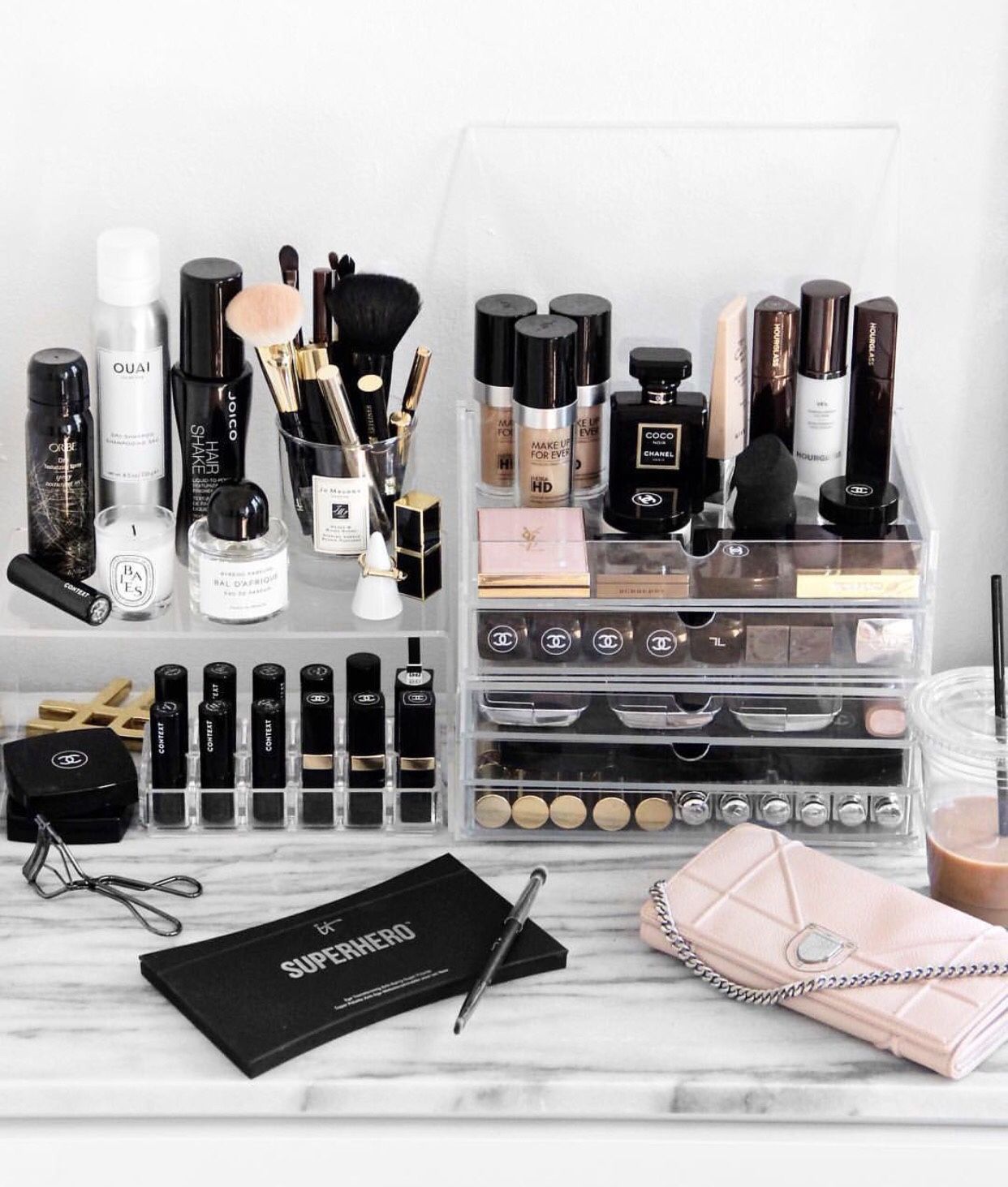 Wearing makeup with acne-prone skin can feel like a catch-22. If your skin is breaking out, you're more likely to wear heavy makeup in an attempt to cover up the blemishes. At the same time, coating your face in full-coverage makeup can also clog your pores and worsen your breakout.
That doesn't mean that women who are prone to breakouts should avoid makeup altogether. Unfortunately, it's hard to determine which products are safe to use when you have acne-prone skin. Everyone's skin is different and reacts differently to specific makeup products. Plus, even some of the makeup products that are non-comedogenic and swear to keep your pores clear can trigger breakouts for women with very sensitive, acne-prone skin.
1. Laura Mercier Blemish-less Foundation Primer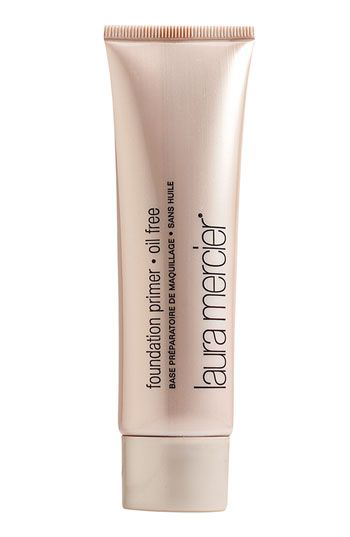 Using an effective anti-acne primer and protect your skin from any harsh ingredients in the makeup you layer on top of it. This anti-acne foundation primer from Laura Mercier acts as a buffer layer between your skin and your foundation. It serves as a base that helps you apply your makeup with a more even finish while also providing a protective layer that prevents breakouts.
The oil-free formula of this foundation primer won't clog your pores, but it won't dry out your skin either. Its gel formula is gentle and infused with salicylic acid and Vitamin E. Salicylic acid kills acne-causing bacteria to eradicate and prevent blemishes. Vitamin E hydrates your skin and serves as an anti-inflammatory ingredient that reduces redness and fades acne scars and current breakouts.
2. Neutrogena SkinClearing Liquid Makeup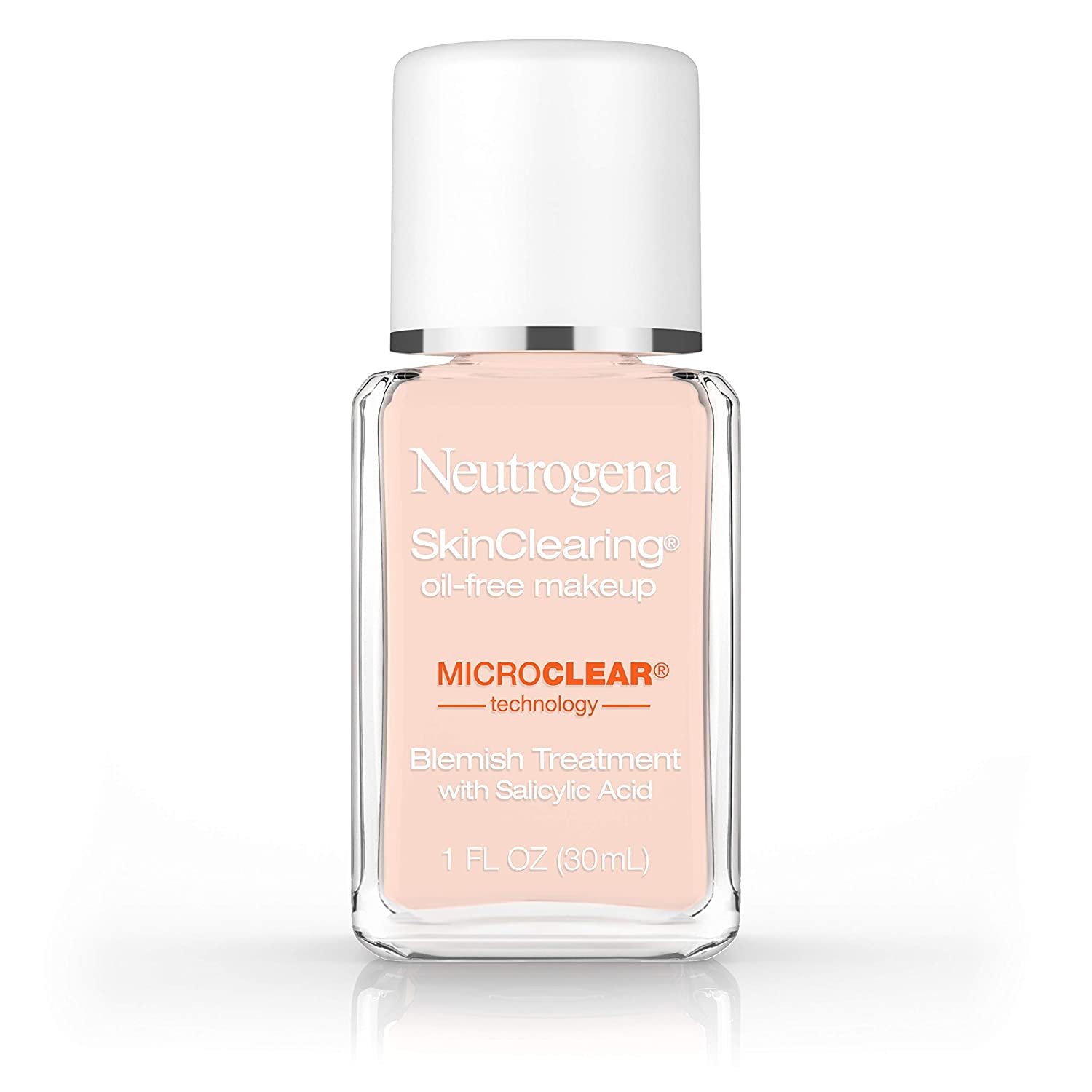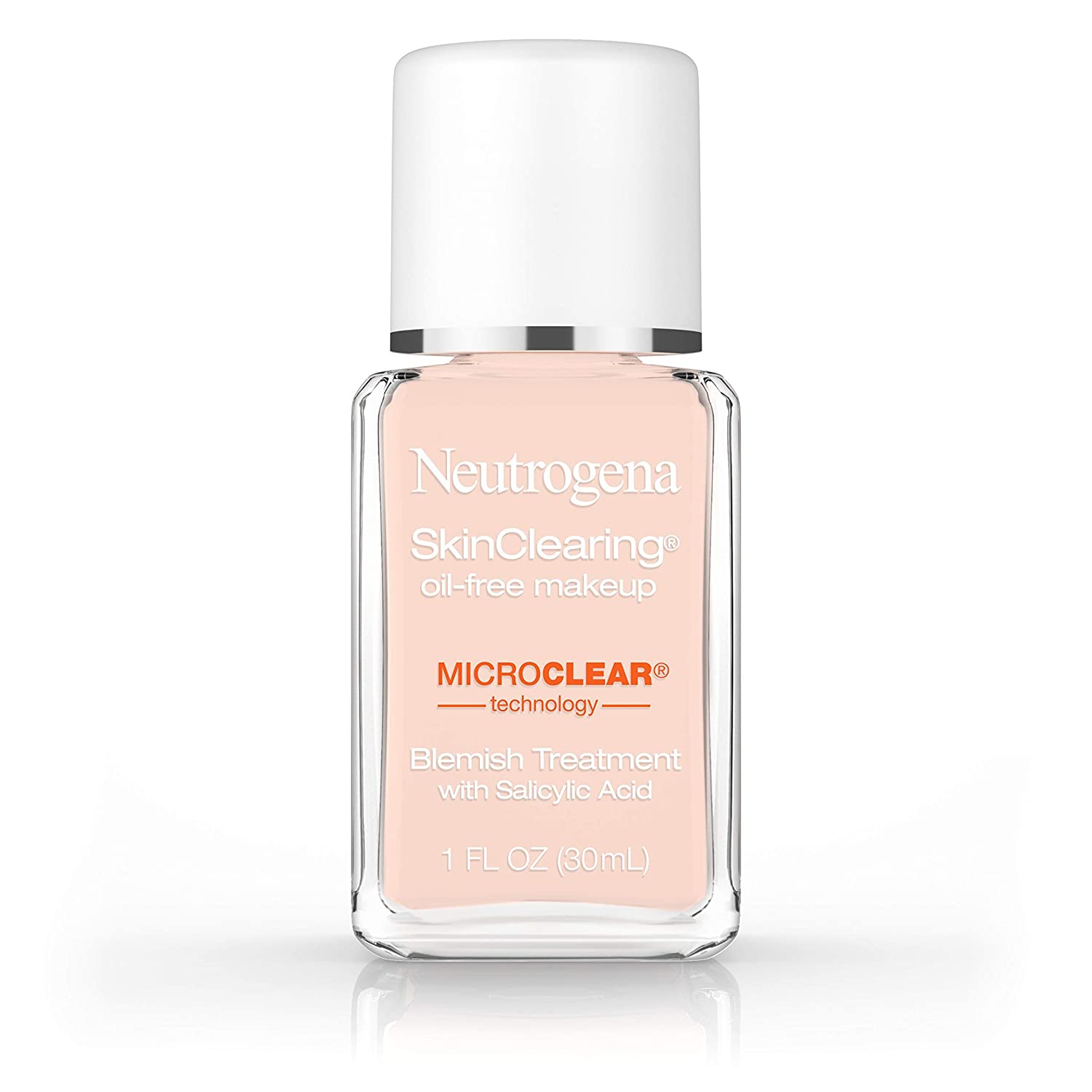 This liquid foundation from Neutrogena is one of the only foundations that can boast to not only not cause breakouts but also to help clear your skin and even prevent future breakouts. Its special MicroClear technology targets your breakouts and clears your pores to keep your skin clear.
Anti-acne salicylic acid is infused into the lightweight formula of this foundation. This gentle, non-irritating liquid makeup is designed for sensitive, combination, and oily skin types; it helps combat excess oil production to reduce unwanted shine in addition to preventing breakouts. This foundation feels comfortable and breathable for all-day wear. It evens out your skin tone and texture but leaves your skin looking fresh and natural.
3. GLAMGLOW GlowPowder Hyaluronic Acid-Infused Glow Palette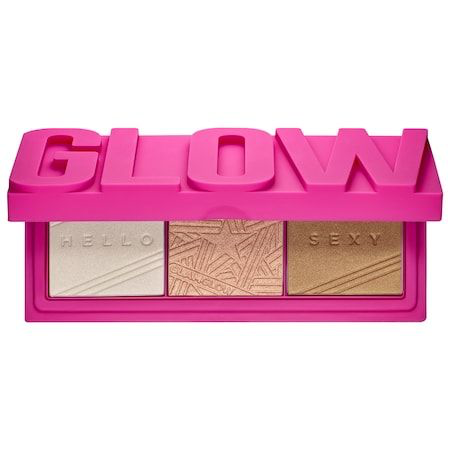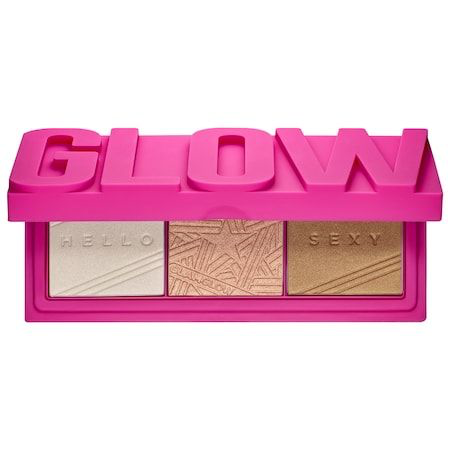 Most anti-acne makeup products come in the form of primers, foundations, concealers, and other makeup products that come into the most contact with your entire face. These types of products are the most likely culprits for acne that stems from makeup. However, any makeup that sits on your skin all day can lead to blemishes and breakouts.
This glow palette from GLAMGLOW protects your skin against acne while also giving your makeup a glowing finish. It includes three different highlighter shades–pearl white, peachy pink, and bronze–to help you create the perfect glow for your face. Each highlighter in this palette includes hyaluronic acid, which naturally hydrates your skin and combats acne and over-dryness. These highlighters are also formulated without parabens, sulfates, phthalates, and other harsh  chemicals that can irritate your skin.