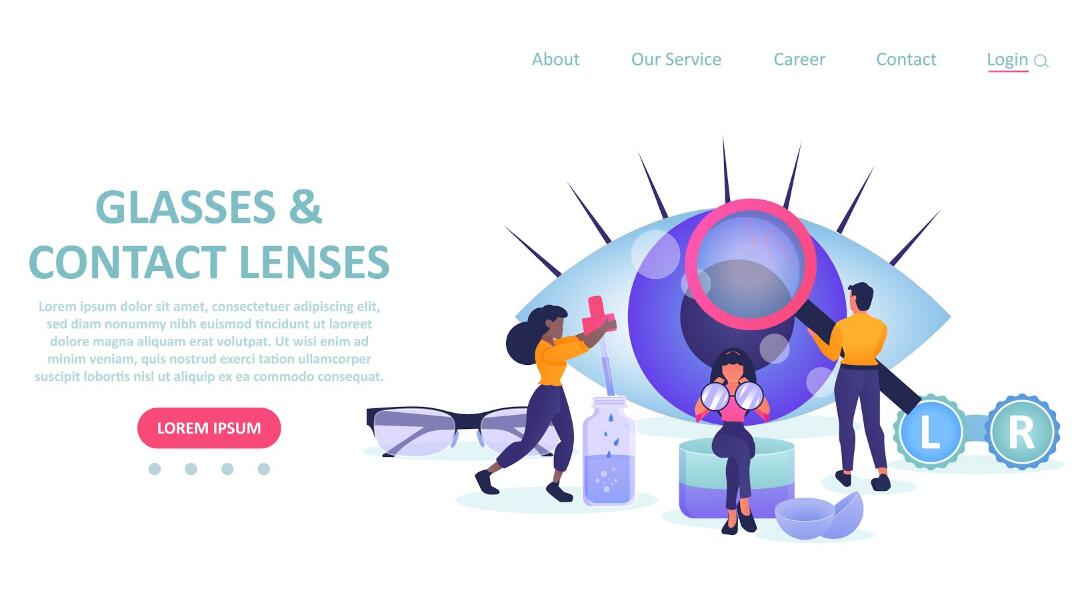 With many shops moving to online sales, online shopping has risen in prominence. This has been partly brought by technological innovations that enable such sales and internet penetration, allowing many buyers to access products across the globe. The COVID-19 pandemic has also accelerated online shopping as businesses move to cater to customers while avoiding personal contact. The convenience of online shopping is another factor that drives many customers to make it a preferred mode of purchase.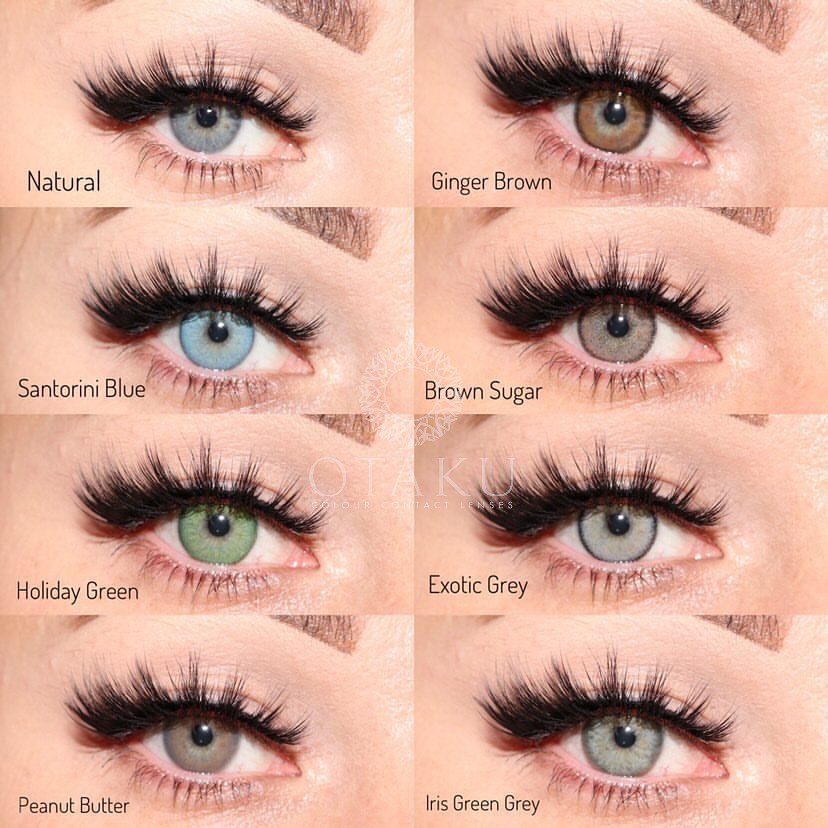 The product available online includes eye care products, such as prescription glasses and contact lenses, and many people are now comfortable getting their eye care products online. However, buying contact lenses online slightly different from most products.
To help you out, here are some tips for ordering contact lenses online.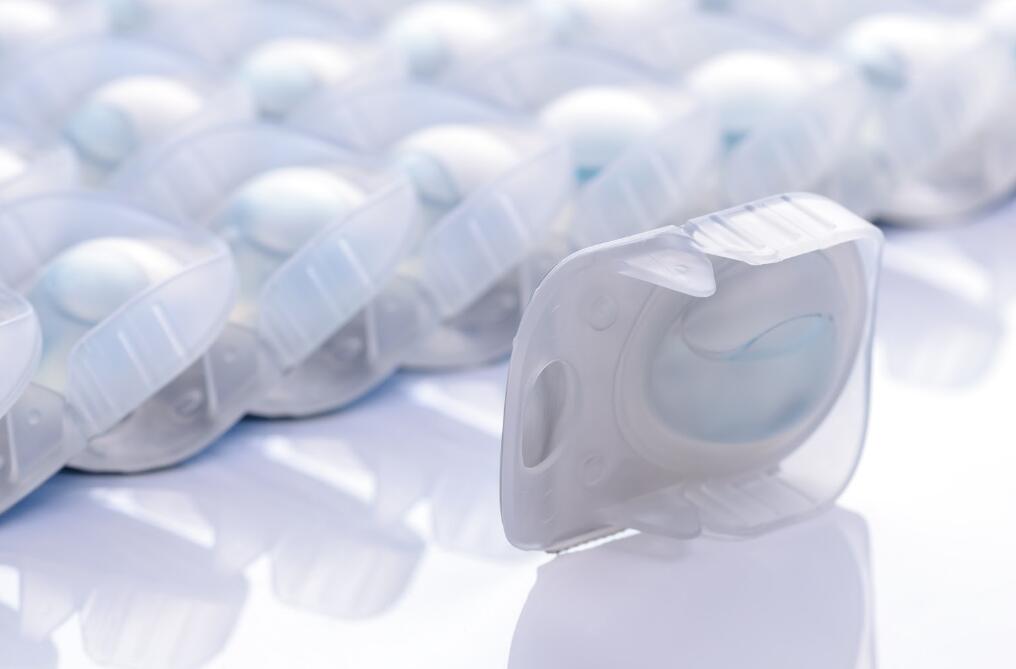 #1. Get An Eye Exam First
Before you order your lenses online, it's essential to have your eyes checked by a professional. Eye care professionals recommend having an eye exam at least once a year. This will help you have an updated prescription for your contact lenses or glasses. Your eyes' health changes with time, so it's advisable to avoid buying eye care products with an expired prescription. Remember, your prescription needs to be written by either a licensed contact lens fitter, optometrist, or ophthalmologist.
The Federal Trade Commission (FTC) advises that all contact lenses, including cosmetic lenses, require a prescription as they can be harmful–pose a real risk of infection and vision loss. That's the reason they're part of the regulated medical devices.
#2. Check The Best Brand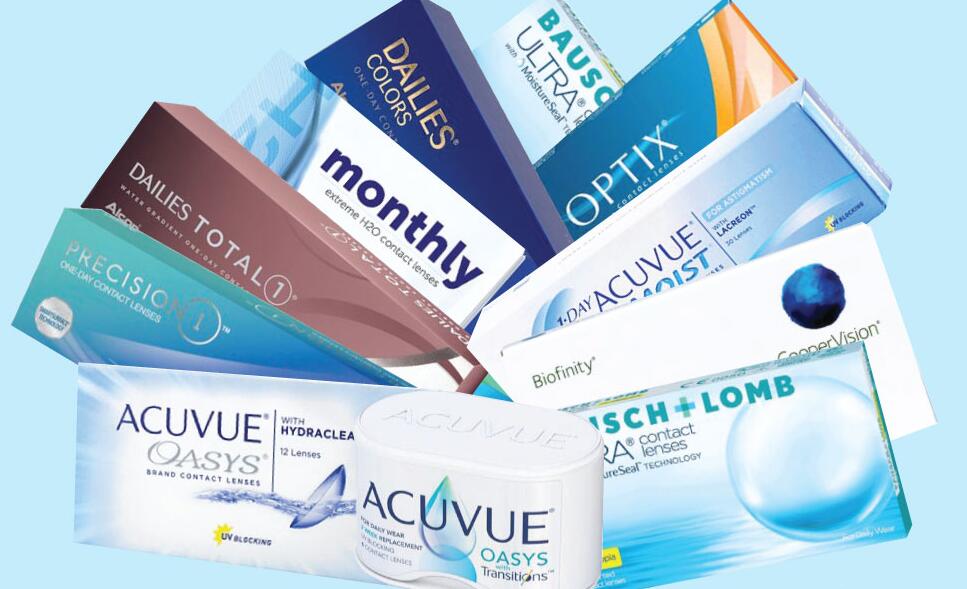 Choosing contact lenses should be easy, especially if you already know the brand you want to buy. If you already have a brand of choice, you only need to search for it at the online store, and you'll be good to order.
Reputable brands offer a variety of disposable lenses, like the Acuvue Moist 2 week, for astigmatism, overnight lenses, and many other types. These brands also have comfortable, moist lenses for use all day long, such as Acuvue Oasys 12 packs with hydraclear plus. Being well informed about different brands will help you make the proper choice that's most suited for you at all times.
#3. Do Not Use Your Prescription For Eye Glasses
You may be thinking of changing from using eyeglasses to contact lenses. If this is the case, take note that you can't use your glasses prescription to order contact lenses. You'll need a separate prescription for that. The reason behind that is because eyeglasses are usually not in contact with the eye. The standard distance between your eyes and the glasses is approximately 12 millimeters. Contact lenses are directly on your eye's surface.
#4. Shop Around
It's common for the prices of one brand to vary from one seller to another. It shouldn't hurt to shop around and compare prices. You never know you might get a better deal and save some money. While on the lookout for better prices, you might find some shops offering discounts or places you can buy bulk suppliers.
Don't forget to check if your insurance covers contact lenses or if there are any refunds available when you buy contact lenses.
#5. Always Order Early
Same as other suppliers or medication that you need, ensure you make an order early. This is to help you avoid instances where your lenses have run out, and the new supply is yet to arrive. Most products available online are in packs for a specific number of days. This means you can order seven days before you finish the pack.
Making early plans is a good self-care practice as it ensures you have your contacts and the care suppliers you need. It also takes care of unavoidable time delays that your store may have in delivering the products. For instance, when total restrictions were suddenly imposed due to the outbreak of COVID-19, many stores couldn't deliver products on time, hence delays were inevitable.
#6. Check Out The Seller's Reputation
Regardless of whether you're ordering a single pack or in bulk, don't order from an online shop just because they're cheaper. You should research their reputation and consider other factors as well. Good online research will reveal details, such as customer reviews, complaints, feedback, and much more. The quality of their website, ease of navigation, and quick response to queries should be able to paint a picture of what to expect from a store.
You should also seek reviews from people you know who might've shopped with the seller to see if they're worth ordering from. Also, ensure that the seller is licensed to sell contact lenses. Their refund, exchange, and return policies should be clear and their ordering process uncomplicated. They should also have a good selection of eye products, accessories, and eye care suppliers. A shop that only has a few products may not be ideal for serving your range of needs.
Things To Look For When Ordering Contact Lenses Online
Keep in mind the following factors when ordering your contact lenses online:
Price: Prices vary between retailers and brands. Ensure to check a few sites to see where you'll get the price that fits your budget.
Ordering options: Contacts come in different varieties, such as daily use disposable lenses, or the ones you wear for a longer duration. This will determine the prices and the number of packs you need with each order.
Brand reputation: Check if the brand is known for selling reputable products and if it has good customer reviews or not. The other consideration here is the retailer you're ordering. Check their customer service and pricing.
Personal needs: Some brands work better than others. Also, daily disposables may work better than long-term contacts. Hence, always check your other personal preferences. The choice you make should fit your taste and needs.
Final Thoughts
Ordering contact lenses online is a very convenient option for most people. To get the most out of it, ensure to check the brand's reputation, shop around for better prices, and find a brand that meets your personal needs. But remember not to compromise on the quality by getting cheaper brands.