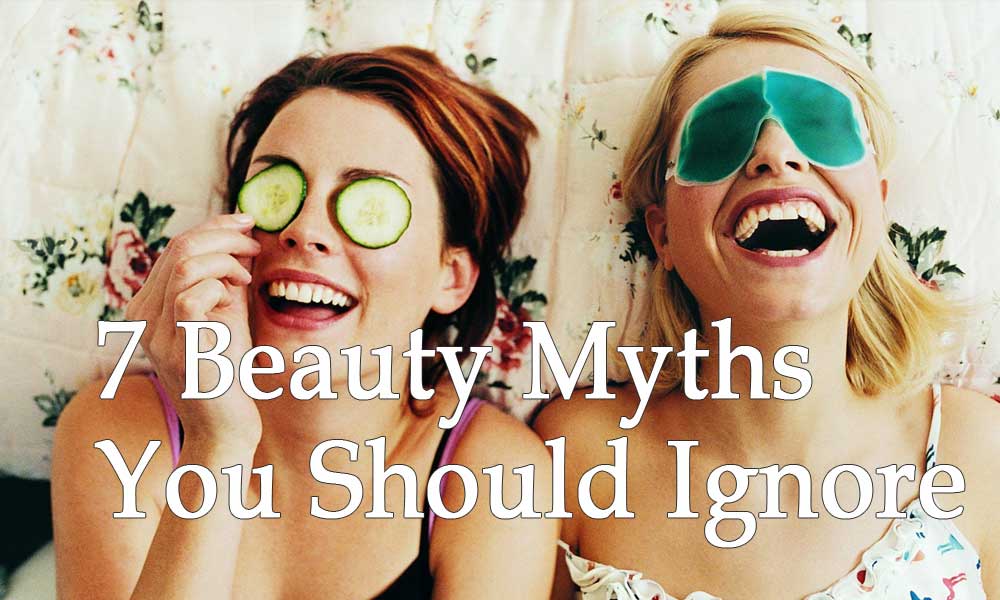 We've all spent almost our entire lives being inundated with beauty tips, guidelines, and 'facts'. However, many of the 'facts' we receive are nothing more than misconceptions that have been mistakenly accepted as true by the general population. Beauty myths can be hard to avoid. There's no doubt that you've fallen for at least a few in your lifetime. In fact, there might even be a beauty myth or two cluttering up your current beauty routine.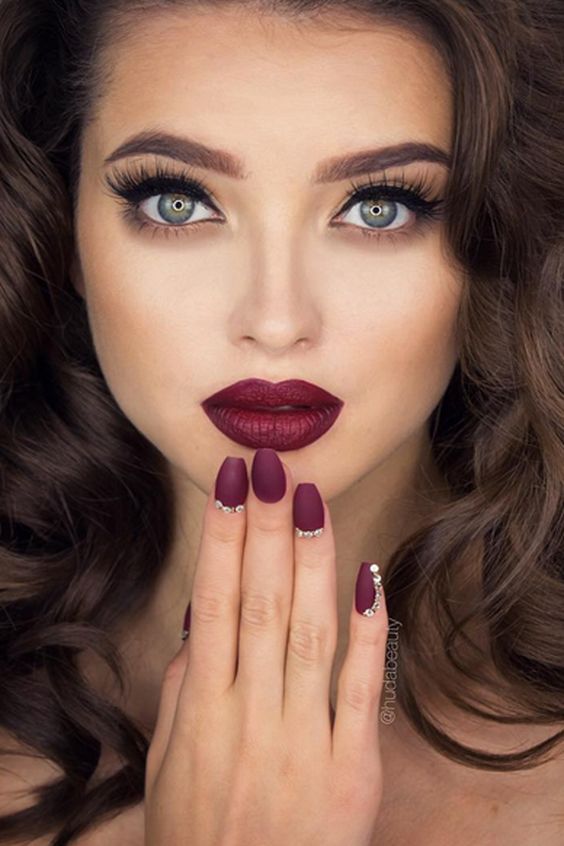 There are still several big-time beauty myths that are still often tossed about as truths and need to be debunked once and for all.
Myth #1. Pump Your Mascara to Make it Last Longer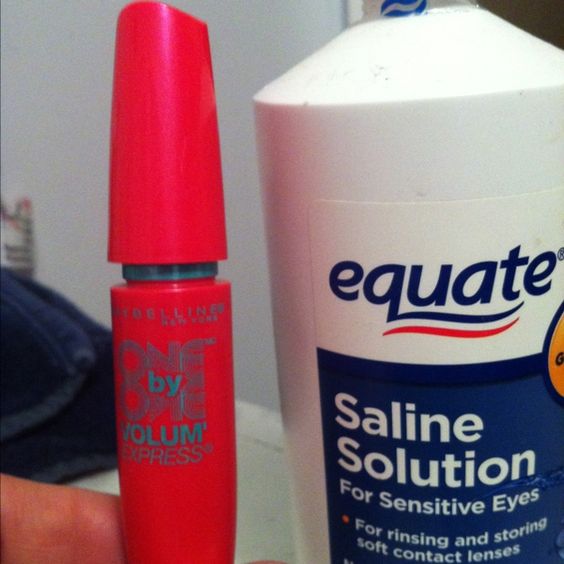 Pumping your mascara does not help you get more product on your wand. Instead, it dries out your mascara and quickly makes it unusable. If you want to get more out of your mascara tube, don't pump. Instead, add a few drops of saline solution to the tube and roll it between your palms. Your mascara will last significantly longer without drying out.
Myth #2. Throw Away Your Shattered Powders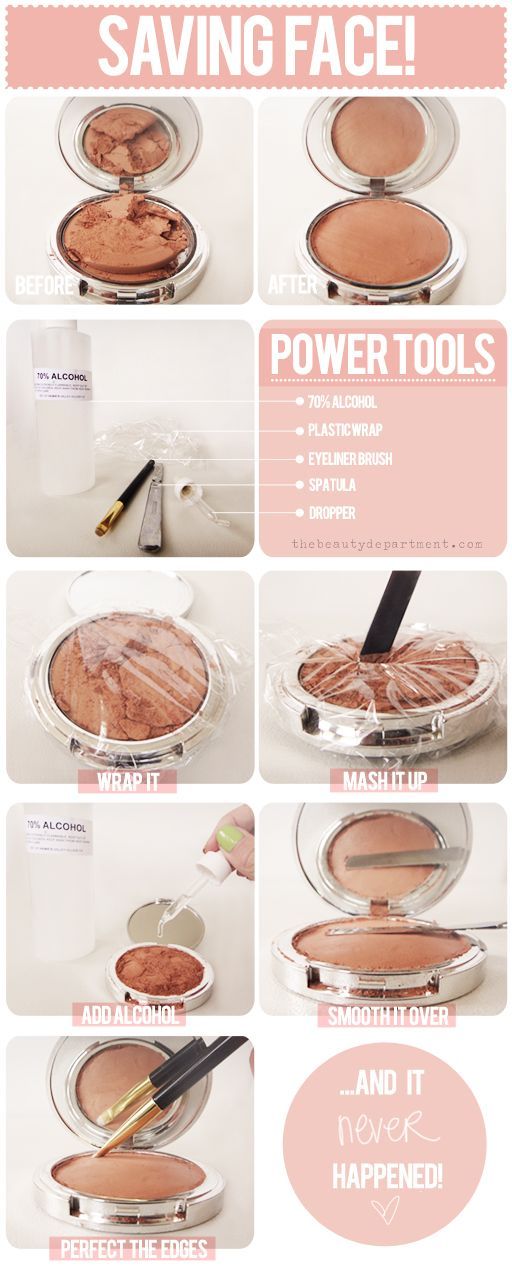 It is an absolute tragedy to throw away an expensive powder product just because it shattered. There is an incredibly easy fix for shattered powders. All you have to do is crush up the powder in its case, add rubbing alcohol, and smooth the fine powder. Once it dries, it will be good as new with no trashing or replacements necessary.
Myth #3. Makeup Is Bad for Your Skin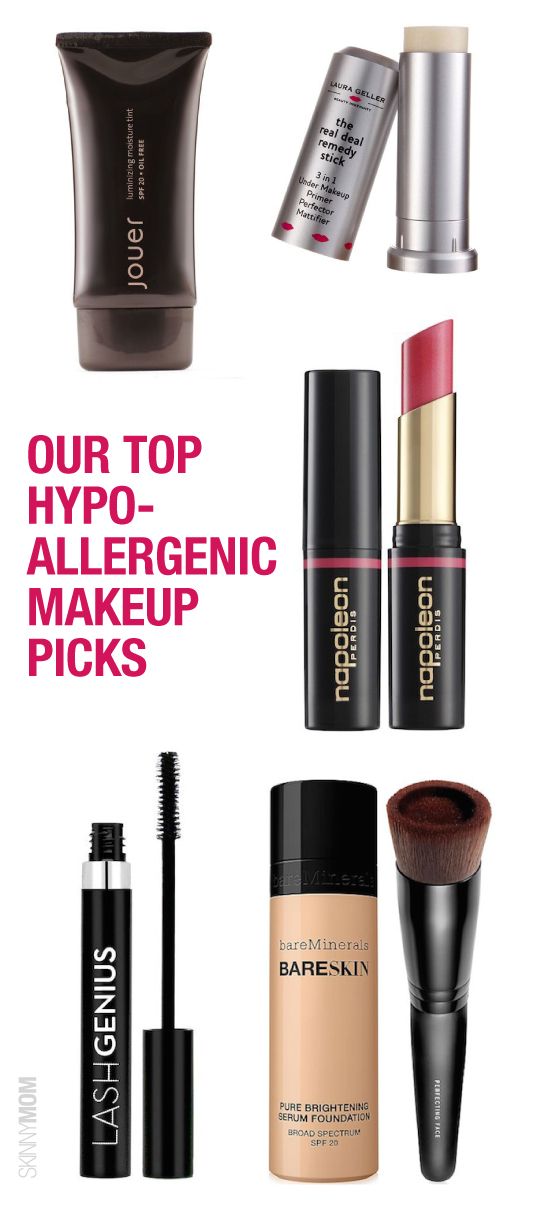 If you use natural, non-comedogenic makeup, it will not cause any adverse effects to your skin. Makeup in itself does not cause breakouts or other skin problems. However, makeup residue that you leave on your face overnight does cause skin problems. Make sure that you wash all of your makeup off of your skin every night before you go to bed to prevent it from harming your skin.
Myth #4. Switch Up Your Shampoo to Keep It Effective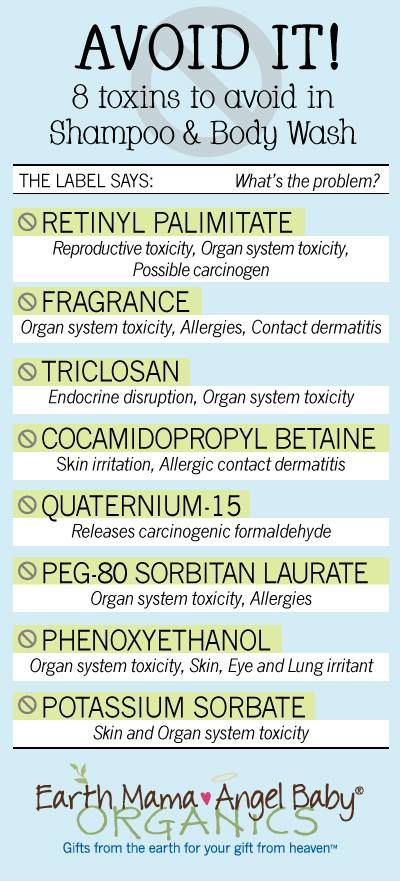 There is absolutely no need for you to switch up the shampoo and conditioner you use in your hair after you've been using it for a long period of time. A common beauty myth claims that your hair gets used to your shampoo after a while and the shampoo stops cleaning your hair as effectively.
This claim is simply not true. The ingredients in the shampoo you use do not change over time, and it will continue to clean your hair. If you do notice that your hair feels more dull or heavy than it used to, this is not a result of your shampoo losing effectiveness. Instead, it is likely the cause of build-up from heavy hair products. If the shampoo you use is one of the thick, heavy products contributing to this build-up, that is a valid reason to search for a new shampoo.
Myth #5. Match Your Brows to Your Hair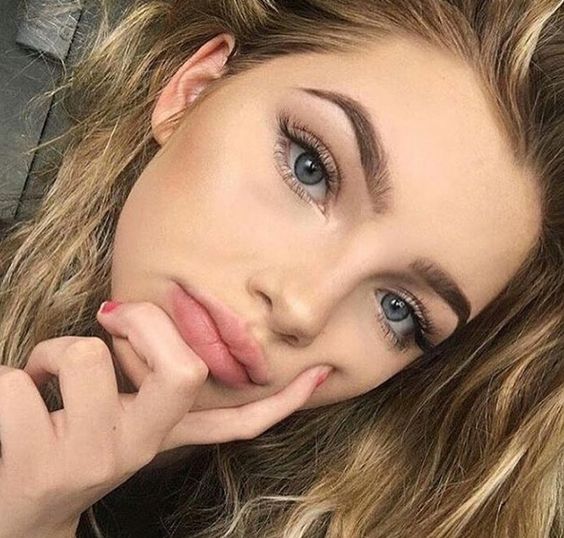 Your eyebrows do not have to match the hair on your head. I repeat, there is no need for your eyebrows to match the hair on your head. Of course, there are limits to this. If you have bleach blonde hair, don't use a black eyebrow pencil. However, if your eyebrows look best when they are two or three shades darker or lighter than the hair on your head, feel free to keep them that way. You won't look unnatural; exact matches are overrated.
Myth #6. Don't Hydrate Oily Skin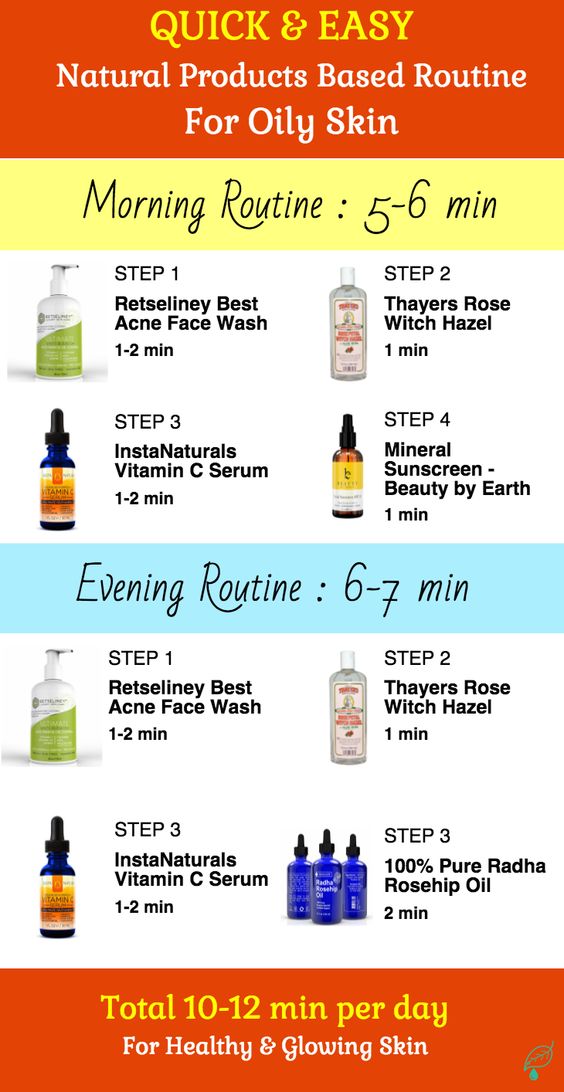 If you have skin that is naturally oily, it is extremely tempting to try your best to dry it out so that the oil is not so visible. It's possible you've even heard that keeping oily skin dry is the best way to keep the oil away. However, drying out oily skin is actually the worst way to solve your problem.
Using harsh face washes that dry out your skin strips your skin of its natural oils. While this might make your skin appear temporarily less oily, the effects will not last. In fact, your skin will actually begin producing more visible oil to make up for the oil you've stripped away. Keep oily skin happy and healthy with sufficient moisturizing and mild face washes instead.
Myth #7. Cut Your Hair for Faster Growth

Contrary to popular belief, your hair does not grow back faster or thicker if you get regular trims. Any woman who dyes or bleaches her hair knows that hair does not grow from the ends; it grows from the roots. The frequency of your hair trims has no bearing on how quickly your hair grows. However, the health of your hair does affect the thickness and speed of its growth. Regular trims are an important part of keeping your hair healthy, in addition to good hygiene, a healthy diet, and minimal use of heat and chemicals.
We've all fallen prey to pesky beauty myths. They can be extremely convincing. In order to avoid getting fooled, it's important to stay informed and up-to-date with the real beauty truths as they develop and evolve.