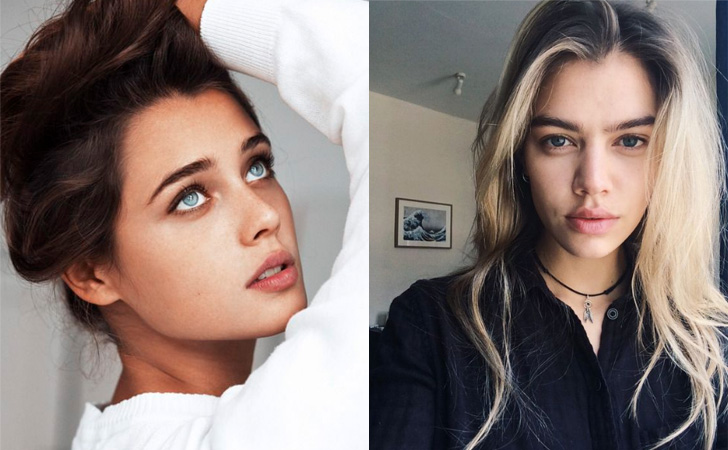 There are various basic "rules" in the world of beauty and fashion. These "rules" are simple taboos that are generally accepted as unacceptable. However, many of these taboos are completely unfounded. In fact, many beauty taboos are either old-fashioned or pointless in general. Oftentimes, beauty taboos simply scare women into following an excessively strict, overdone beauty routine that takes way more time, effort, and money than is necessary.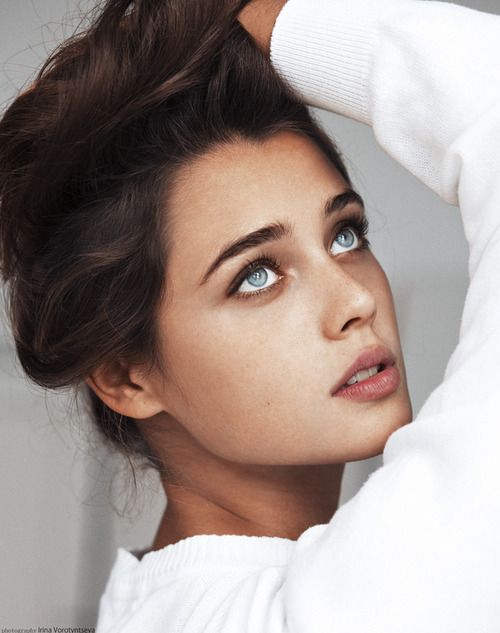 via
Letting go of pointless beauty taboos can significantly improve your life as a whole. There's enough stress in your life without the added stress of beauty taboos you really don't need to follow. Try minimizing your beauty routine by ignoring some of the most common and least necessary beauty taboos. You'll likely be surprised by how much easier and less stressful your regular beauty routine becomes.
1. Outgrown Eyebrows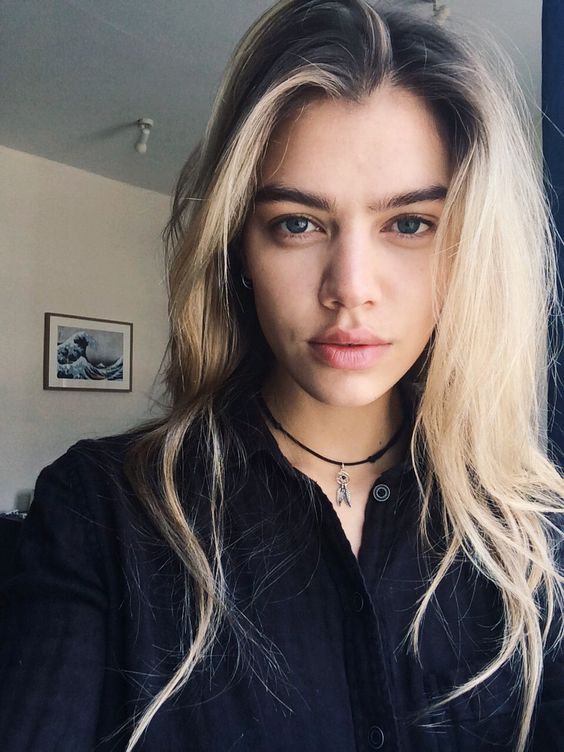 Outgrown eyebrows are usually something which most women try to avoid. You might go an extra few days without getting your brows threaded, but eyebrows but most women do not leave their untamed brows to their own devices for more than a week or two at a time.
However, everything you've ever heard about the vile nature of outgrown eyebrows and the importance of keeping your eyebrows neatly trimmed and shaped at all times might not be correct. In fact, outgrown eyebrows seem to be becoming a brand new beauty trend. If you have thick eyebrows that require almost constant maintenance to keep in check, it's time to rejoice. Those few extra hairs growing in below your preferred brow line are right on trend.
2. Chipped Nails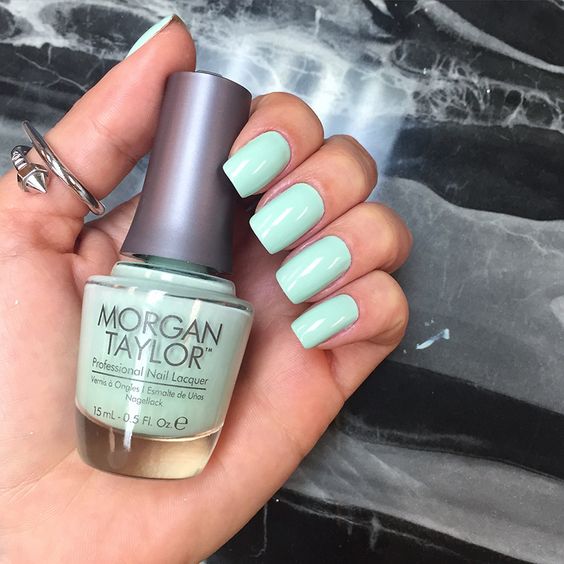 With the rising popularity of gel manicures and acrylic nails, chipped nails are basically a thing of the past. However, they don't have to be. If you don't want to spend upwards of forty or fifty dollars every few weeks on a refreshed acrylic manicure, just don't.
Chipped nails are not as unacceptable as they are often made out to be. In fact, many celebrities embrace their chipped manicures and even rock them on red carpets. If you want to go an extra week without getting your gel nails professionally redone or even want to try a plain old at-home manicure with regular polish, don't feel guilty.
3. No Makeup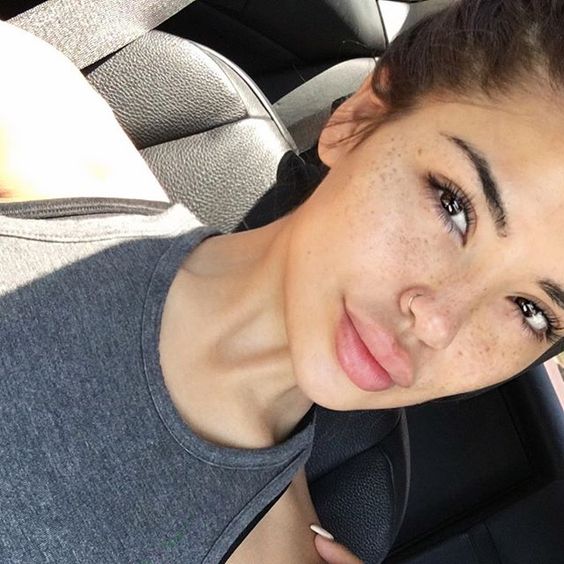 There are way too many women who refuse to even attend a morning class at their local gym without swiping on a full face of makeup. Makeup is a great way to enhance the beauty of your natural features, but you shouldn't get in the habit of feeling naked if you have to leave the comfort of your home without a few coats of mascara.
Wearing no makeup doesn't mean that you don't care about your appearance. It just shows that you are able to embrace your natural beauty or have more important things to do than spend thirty minutes in front of your mirror in the morning. Try a no-makeup look sometime. You'll be surprised at how liberated you actually feel.
4. Thick Bottom Liner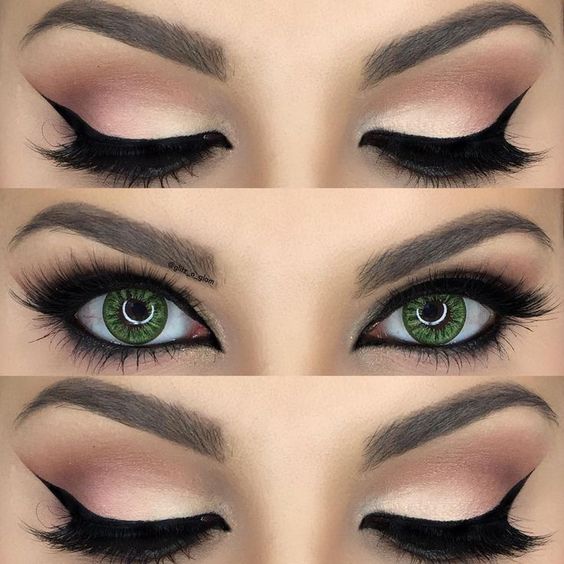 From the time we are inducted into the world of makeup, most of us are taught that thick bottom liner is a total no-no. Most women who line their bottom lash line at all only extend their liner to the middle of their lash line to prevent their makeup from appearing gothic or overdone.
In truth, however, there is absolutely no reason that you shouldn't apply a full, thick line of eyeliner to your bottom lash line if you think you look better that way. What technique you should use for eyeliner application depends entirely upon the size and shape of your eyes. Experiment with your eyeliner and make your decisions for yourself; don't base them on unfounded beauty taboos.
5. Multiple Focal Points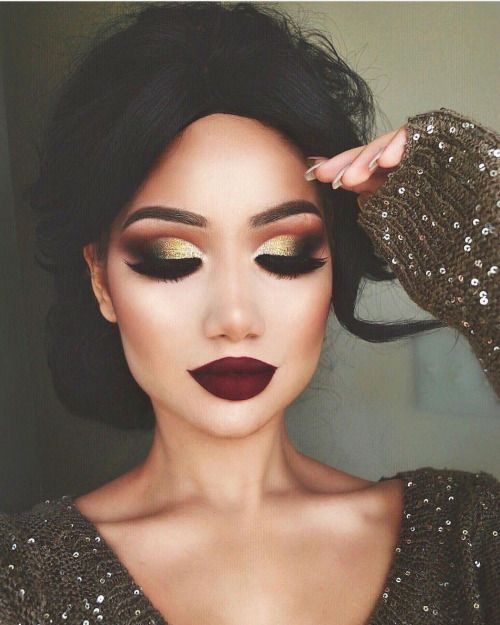 You've probably heard that, if you play up one area of your makeup, you should keep the rest of your look basic. This is a valid rule of thumb because many women find it difficult to pull off, say, bright lips AND eyes without creating an overdone look. However, this generalization does not mean that no one is able to rock multiple makeup focal points. Many gorgeous makeup looks can easily be created with more than one dramatic focal point.
6. Lots of Glitter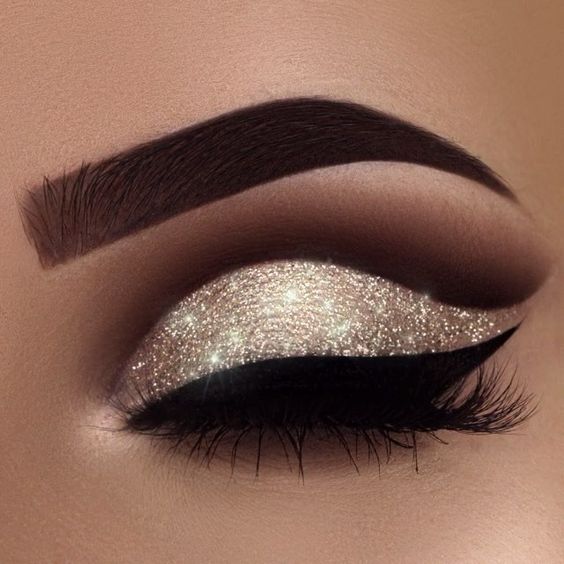 Excessive glitter often has a connotation of trashiness or 'trying too hard'. These connotations are, quite plainly, extremely unfortunate. Glitter plays up any look and helps your makeup and your appearance as a whole look brighter and more cheerful. If you love glitter like many women out there, don't be afraid to use it however you want.
7. Messy Hair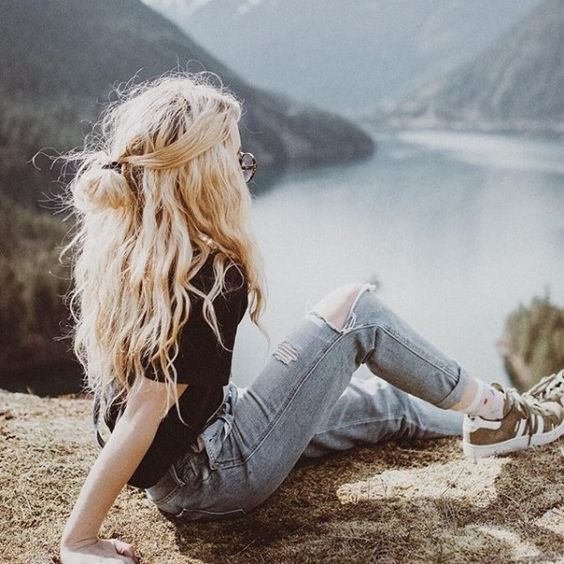 Messy hair is quickly rising from a no-no beauty taboo to a diehard trend. Unplug your flat iron and grab your volumizing hairspray. Messy hairstyles are revolutionizing the beauty world.
All in all, beauty taboos are not as hard and fast as you might think. Many of these taboos are simply outdated and more women need to experiment with breaking them in order to redefine the 'rules' of the beauty world.