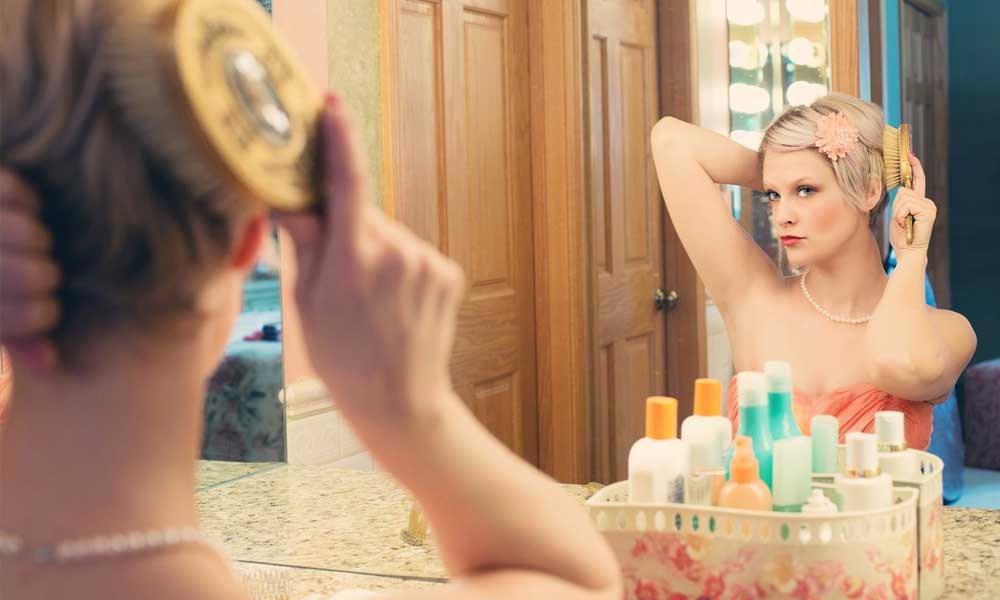 Let's be honest, we age every single day. Whether we like it or not we are getting older day in and day out. Not only do we become older, but our skin will appear older as well. Did you know that although women will begin to take a serious look at their skin at the age of 28, we actually begin to lose collagen in our face at the age of 25! At the age of 25, our collagen production will begin decreasing slowing, which is why many of us will witness premature wrinkles early on.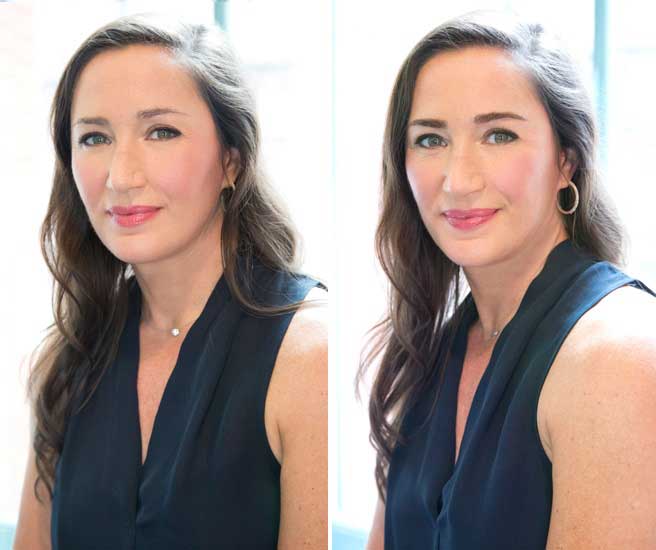 The very first signs of premature wrinkles is actually noticing fine lines. Nonetheless, we all have small smile lines or frown lines. At the age of 25 we will actually begin to see them deepen over time. Although, there are cosmetic procedures such as Botox and fillers in order to prevent the aging process from occurring the appearing younger may actually be in your beauty bag. There are multiple different tricks you can take from this list that will make you look instantly younger.
Beauty Trick 1-Moisturize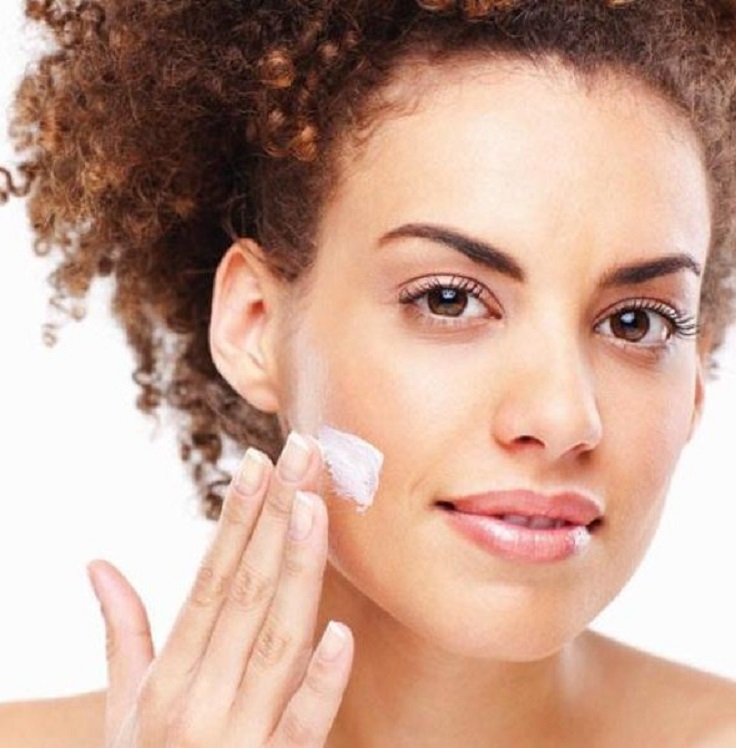 Photo credit-topinspired
There is nothing anyone can say or do that will take away the benefits of this beauty trick. Moisturizing on a daily basis is key! If your intention is to have smooth, hydrated looking skin always you will need to moisturize. Moisturizing your skin gives it back the moisture it loses over time. You want a moisturizer that contains peptides, vitamin C and beneficial minerals. This will brighten, lift and help nourish any fine lines you may already have.
During the evening, you want to swop your daily moisturizer for a heavier consistency. The reason being at night our skin has the time to rest and regenerate. By applying a thick anti-aging moisturizer or a serum at night you are letting your skin soak in all the benefits the moisturizer has. This will allow you to wake up with pump, youthful looking skin.
We recommend- Radha beauty retinol moisturizer cream for face and eyes as a daily moisturizer and BeeFriendly night time organic face cream as a night cream
Beauty Trick 2- Fill in Your Brows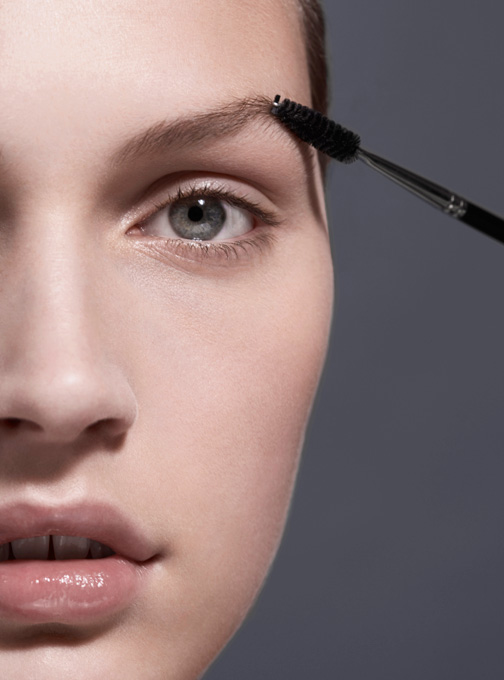 Photo credit-makeup
Thick brows are a sign of youth. Therefore, if you suffer from thin brows you want to fill them in with a pencil brow that is 2 shades lighter. Using a lighter pencil allows your brows to appear more natural and full without being heavy. We do not recommend a brow pomade because they can cause your eyebrows to look heavy.
You want to pencil in your brows with a thin hand and not give them too much structure. The idea is for them to look as natural as possible while appearing thicker. Use a brow pencil and thin strokes to create the perfect fuller brow. If you are a natural blonde choose a brow pencil 1 shade darker than your hair color.
We recommend- Anastasia Beverly Hill Brow Wiz
Beauty Trick 3- Coconut Oil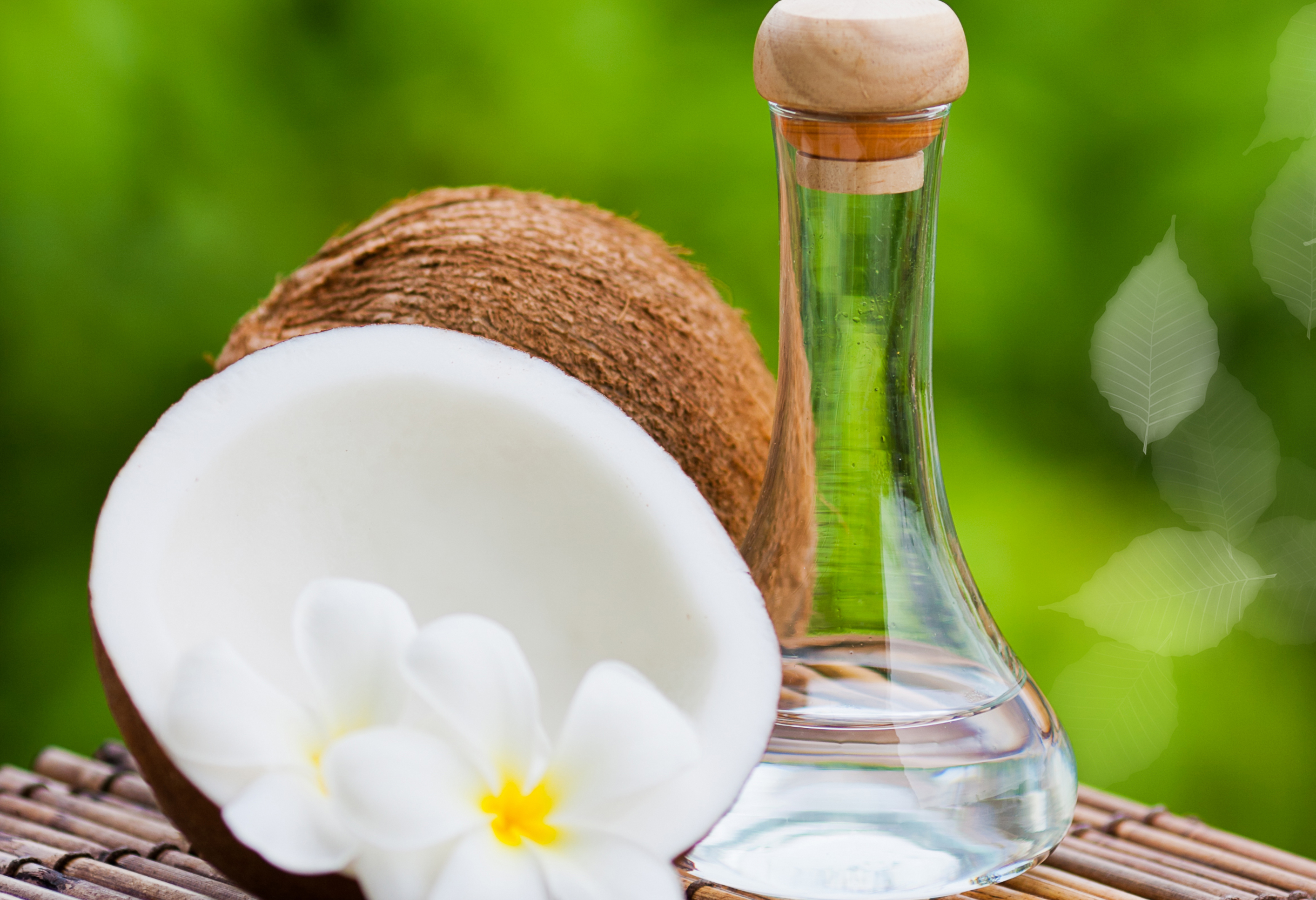 Coconut oil is good for absolutely everything! It is great for cooking as it does not contain any hydrogenated oils or fats, and it is great for the skin. The key to great looking skin is hydration and that is exactly what coconut oil gives you. You want to use coconut oil on any dry areas of your skin such as your hands, elbows, face and feet. These areas tend to become dry and not absorb enough moisture. Which is why we recommend, you use coconut oil as a deep conditioning treatment at night. You can even apply coconut oil on your face under your evening moisturizer as an extra layer of hydration.
The great aspect about using coconut oil is it does not leave a greasy residue behind as it will absorb into your skin almost immediately.  Making it safe to use any time you are feeling a little bit dry. We recommend using a coconut oil that has not been processed, this will give you the best results.
Beauty Trick 4- Wear Antioxidant Infused Sunscreen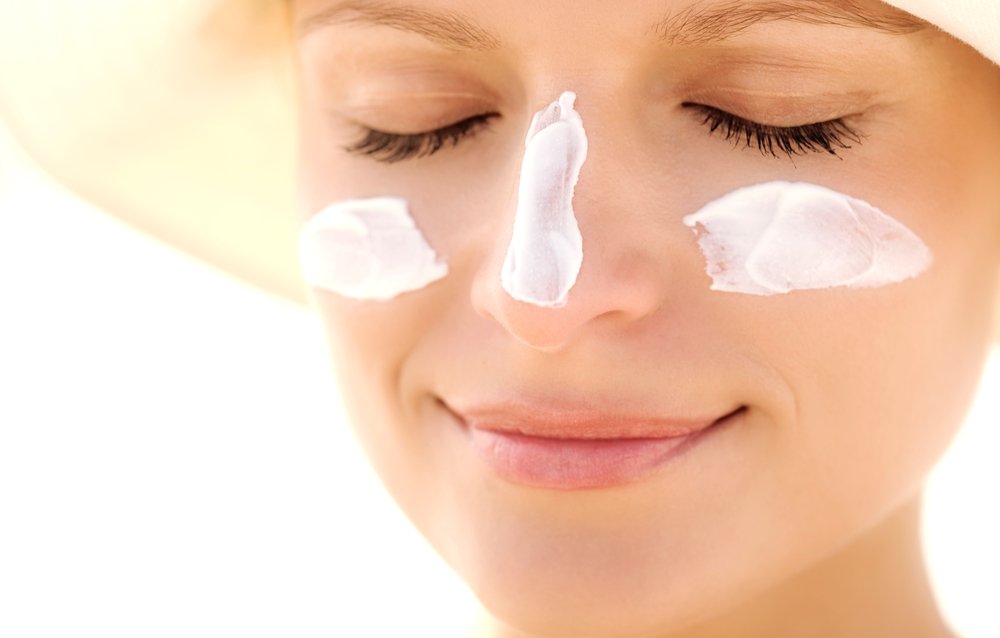 Photo credit-Pinterest
By now we are all aware of all the damages the sun can do to our skin. So, in order for us to remain youthful we need to stay away from it as much as possible. However, that is not always the easiest thing to do. Instead of staying away from the sun completely consider using sunscreen every time you go out. You want to use SPF 30 and above underneath your makeup to achieve the best results.
We also recommend a sunscreen with antioxidants in it. This helps reduce oxidative damage and it does not need to be applied as often, which can be beneficial when you are wearing makeup on top of your sunscreen.  
We recommend- Derma E Antioxidant natural sunscreen
Beauty Trick 5-Baby Your Hands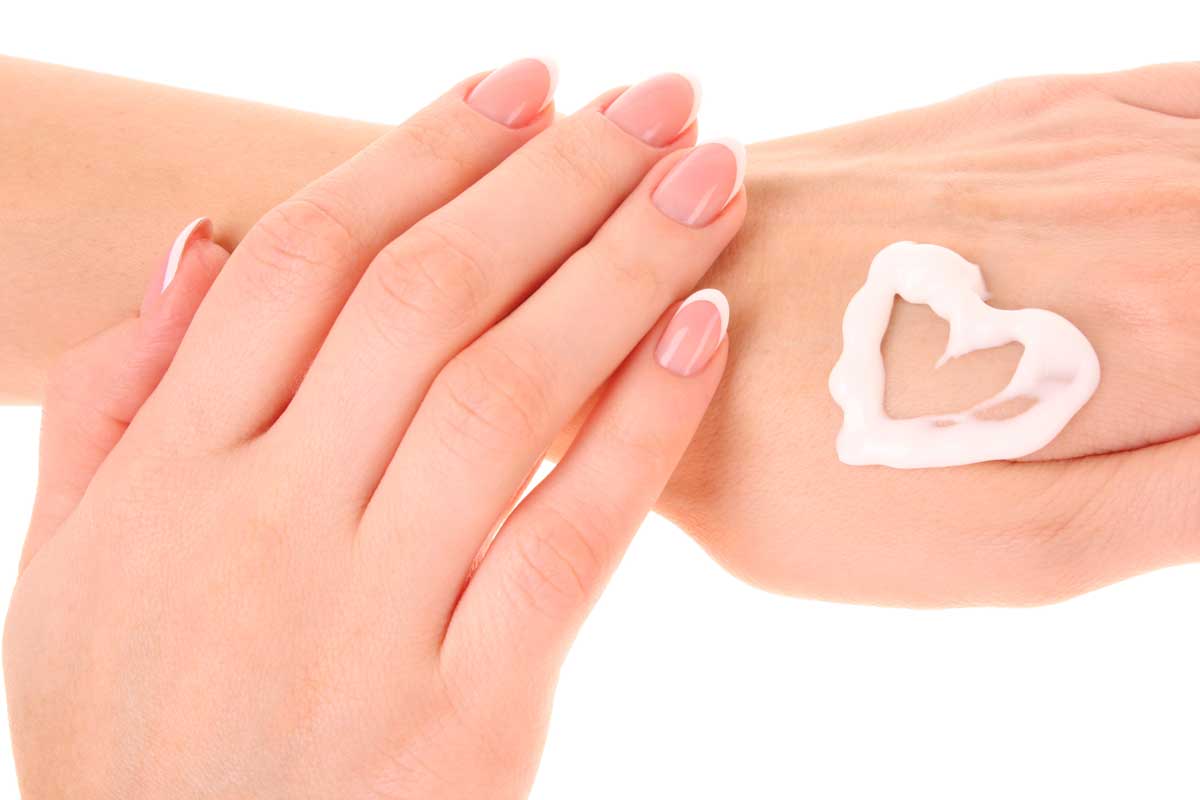 Photo credit- Painfreehands
That's right, you want to treat your hands with tend love and care as they are the number one place people will look to determine a person's age. Your hands are a dead giveaway on how old you may be. The skin of your hands is the same consistency as the skin under your eyes so you want to make sure those two areas are always well hydrated and moisturized at all times. You also want to maintain them covered in cold weather and moisturized.
To keep your hands looking youthful and wrinkle free use the same deep moisturizing face cream you use on them and add a layer of Vaseline this will seal in the moisture. You also want to apply hand lotion every time you wash your hands as well.
We recommend-TonyMoly anti aging Hand cream
Beauty Tip 6- Apply Blush on The Apples Of  Your Cheeks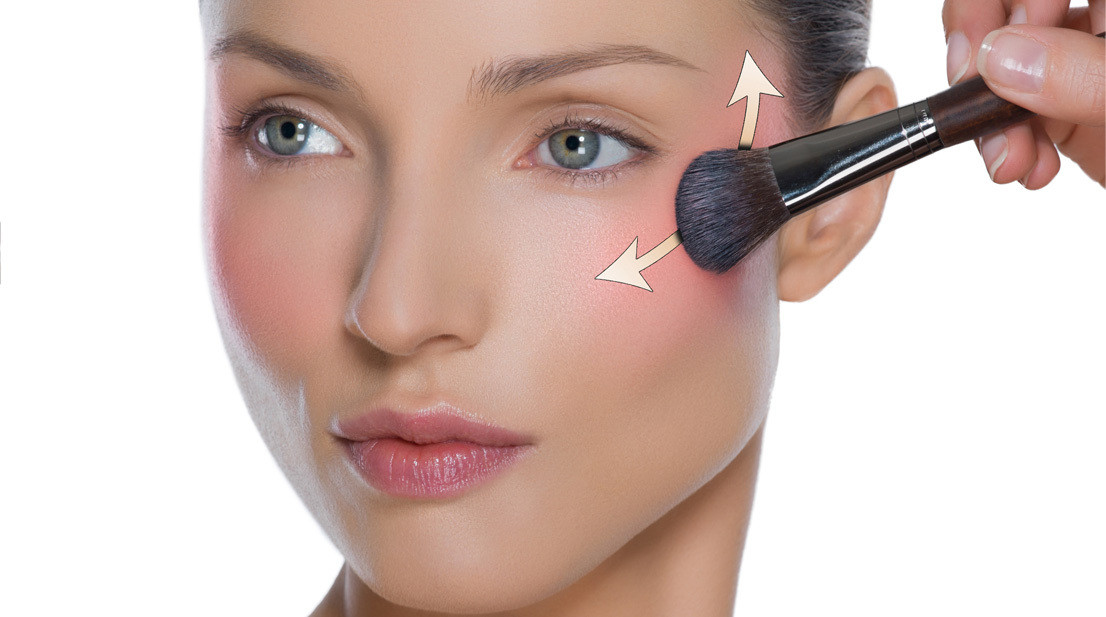 Photo credit-Makeupforever
Blush seems to be a controversial topic for many of us makeup lovers as some of us love it and others not so much. However, if we want to appear younger blush is our best friend. The reason being rose colored cheeks bring light to the face and give you an instant face lift and who doesn't want an instant facelift without any pain? Right. Well, that is exactly what blush does to the face
You want to apply blush to the apples of your cheeks in an upward motion. We recommend using a blush stain instead of powder as it will stay longer on your face and appear more natural. Use color such as warm pinks, apricots and bronze since they create less contrast and make you look younger.
We recommend- The Balm Instain Blush
 Beauty Trick 7- Choose A Lighter Lipstick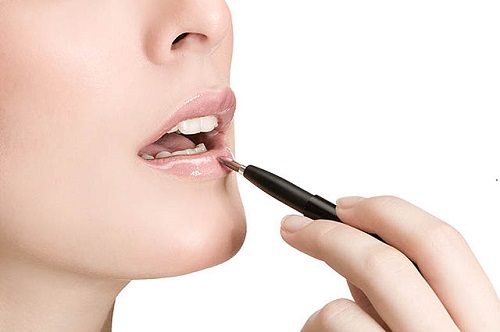 Photo credit-Pinterest
As we age our lips lose collagen and volume as well, which will make them look thinner. You want to stay away from dark colors as well as they have the same effect on your lips. Dark colors will drain the color out of your lips and will also make you look older. Instead, choose a color that is on the lighter side with red or neutral under tone. Lipsticks with red or neutral under tone will make your teeth appear whiter, which in return will give you a more youthful smile.
A lighter color will also attract light to your lips and make them appear larger. You can also choose to use a lip gloss on top of your favorite lip color to give it a brighter look. However, if you choose to use a lip gloss make sure you only place it in the center of your lips as too much lip gloss can actually accentuate any fine lines you may have.
We recommend-Maybelline color sensation lip color
Beauty Trick 8- Choose A Dewy Foundation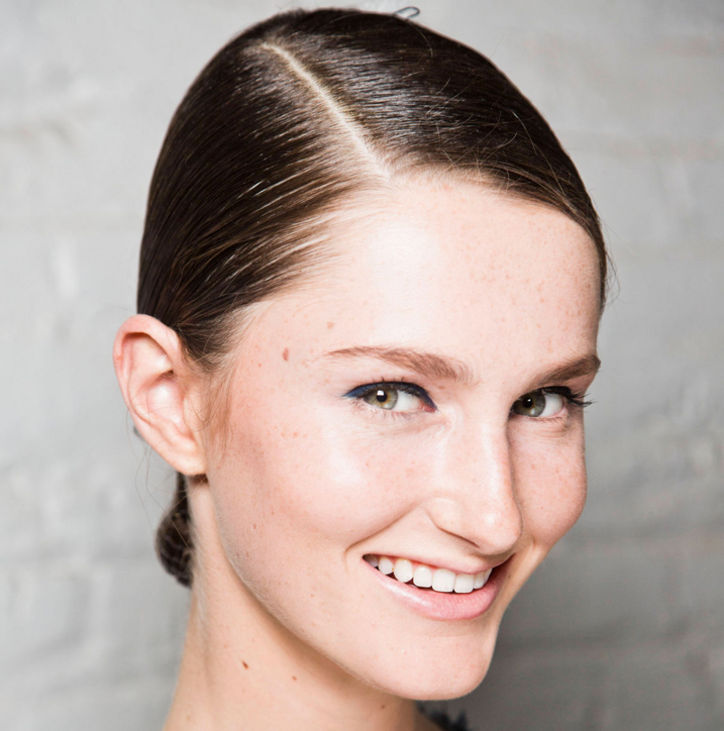 Photo credit-Pinterest
When you are doing, your makeup stay away from matte items as they make your skin appear dry and it will make you look older. Instead, you want to choose a dewy foundation that will brighten up your face and give life to your skin. If you already have oily skin, consider a semi matte finish instead as it is not completely matte but it will not give you such an intense dewy look.
Choosing your foundation is also essential as you want to choose a foundation that has a gold tint to it. Having a foundation with a gold tint will also help with brightening up the skin. This will allow you to appear younger almost instantly. 
We recommend-Nars Sheer Glow Foundation
Beauty Trick 9-Highlight Your Face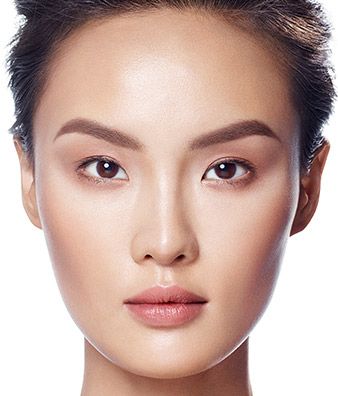 Photo credit-Pinterest
Do not shy away from highlighting your face. You want to highlight the high points of your face in order to bring in light and look more youthful. What you need to stay away from are highlighters that contain a lot of shimmer. Shimmery highlights will accentuate any fine lines you may have. So, instead opt for a highlighter will light reflecting specs instead. You also want to be gentle when highlighting and try not to go overboard as that can also make you appear older instead of youthful and full of life.
 We recommend- Maybelline Master Strobing stick
Beauty Trick 10- Dye Your Hair A Lighter Shade
Photo credit-Pinterest
Although, we may be a fan of dark hair colors the truth of the matter is they tend to age us. Choose a lighter shade or add lighter pieces to your hair already around your face to frame your face and bring youthfulness to it. If you prefer darker tones, consider refreshing it with a little bit of gold to get the same youthful effect.
Colors to stay away from are black and very muted brown they will make you look dull and older. If you naturally have these tones, consider brightening them and making them a little less muted and dark. Making a slight change in your hair color can change your entire face shade and make you appear more vibrant.
Changing some aspects of your regular beauty routine with a few of these beauty tricks can make all the difference in making you appear more youthful. Let us know if you have any more beauty tricks to share with us below.