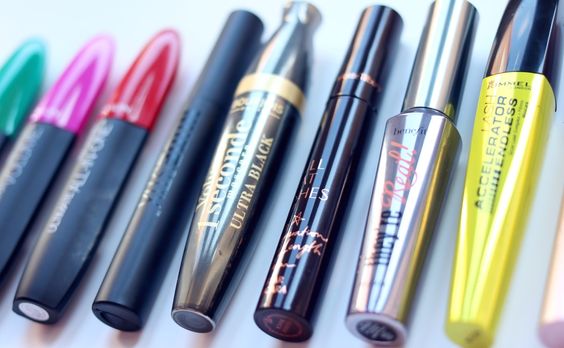 If you're only going to buy one makeup product from a drugstore, make it mascara. Beauty lovers overwhelmingly don't notice a significant difference between mascara from high-end brands and mascara from drugstore brands.
You'd be surprised how much money you can save just by replacing your high-end mascara with a more affordable drugstore version. With the money you save on mascara, you can spend more on higher-end makeup products really matters. Plus, the affordability of drugstore mascara means you can experiment with different.  To get you started, here are three drugstore mascaras that are some of the best on the market in terms of both price and quality.
1. Organic Mascara by Endlessly Beautiful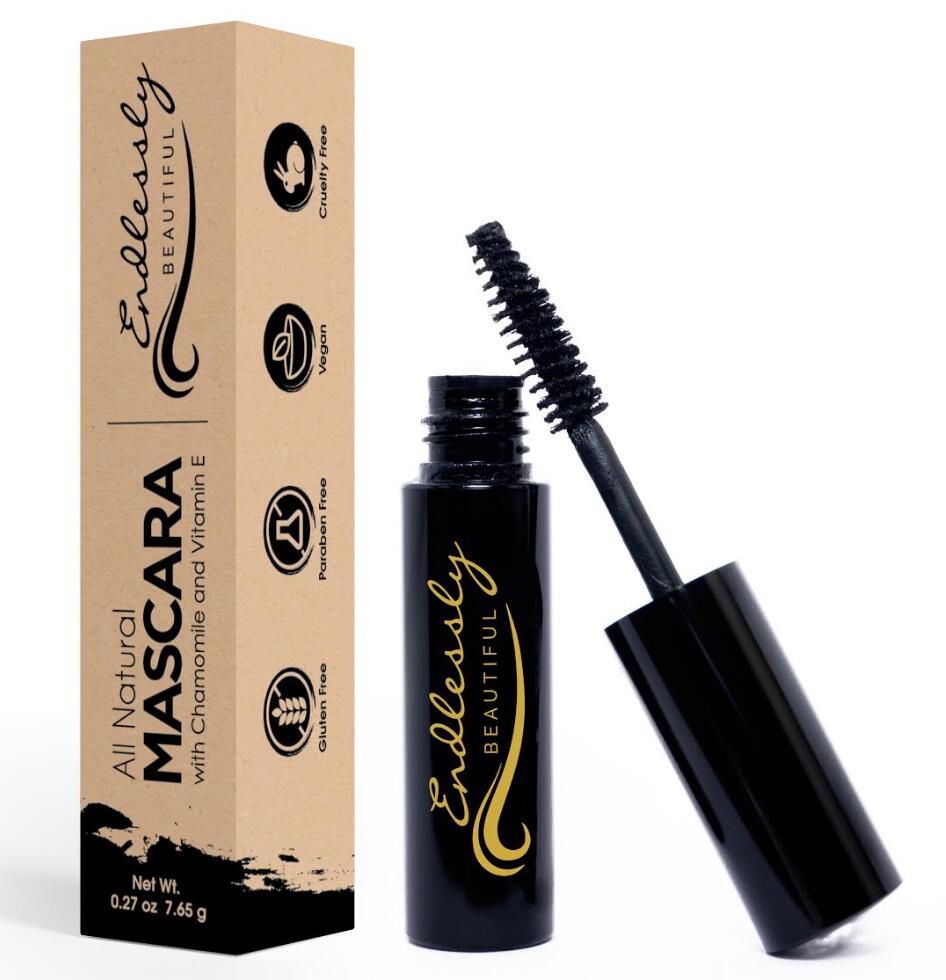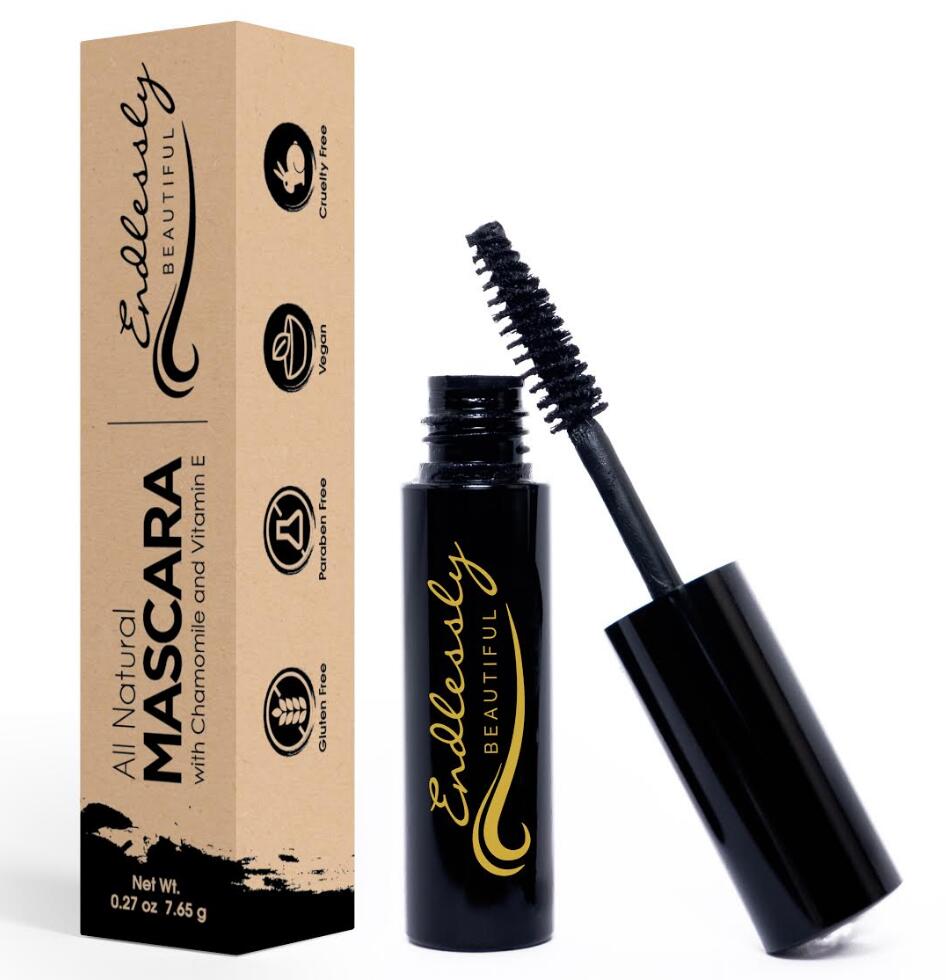 This organic black mascara by Endlessly Beautiful is widely loved by makeup lovers in the United States and other countries. Endlessly beautiful offers top-notch and quality natural mascara that works (and even smells!) different from other drugstore brands. The reason that their products are made with all-natural ingredients is to provide health-conscious customers with a non-toxic mascara alternative. Their products are free from preservatives, artificial fragrances, and artificial colors. Most importantly, their lengthening mascara contains 100% natural and 85% organic ingredients.
Pros:
Natural and organic ingredients

Good for sensitive eyes and contact wearers

Long lasting and good for everyday use

Easy to apply and easy to remove

Non-smudging and non-flaking

Vegan and not tested on animals

Made in the USA

Compact and travel-friendly

Environmentally friendly packaging

30-day money back guarantee
Cons:
Small size (although the company explains that the amount of product in the tube is on par with other commercial mascaras).

Some customers report that the mascara irritates their eyes

Some people might find the price too high
2. CoverGirl LashBlast Volume Mascara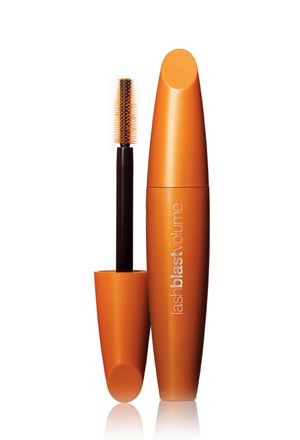 Clumpy mascara is one of the more frustrating dilemmas in the world of makeup and beauty. Too often, an attempt to define, enhance, and add volume, thickness and length to your lashes results in a clumpy mess that makes you want to cry. In fact, a fear of ending up with clumpy spider-leg mascara and raccoon eyes drives women away from drugstore-brand mascara toward higher-end brands in the hopes that spending more money equals less clumpy-ness. News flash: it doesn't.
CoverGirl LashBlast Volume mascara is guaranteed to be clump-free and smudge-proof. Its large brush runs through your lashes like a fine-toothed comb. The many flexible bristles on this brush effortlessly grip and separate your lashes as they move through them. This mascara gives your noticeable, natural-looking volume and definition that last all day long.
3. L'Oréal Paris Voluminous Lash Paradise Mascara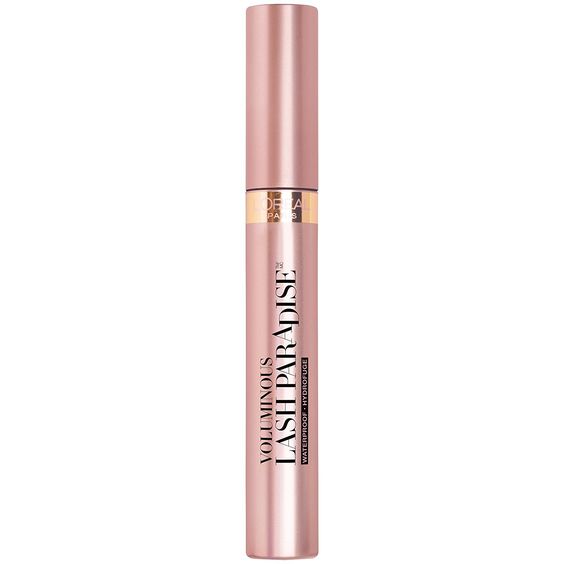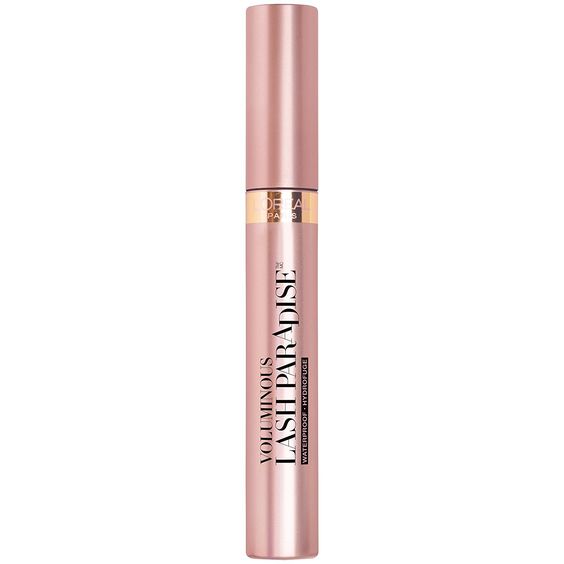 The hourglass-shaped, 200-bristle brush that comes in the tube of this L'Oréal mascara offers a boatload of clump-free volume to your lashes with a single coat. Its formula is unbelievably smooth and creamy. It effortlessly slides off the brush onto your lashes like butter to ensure even full coverage that adds maximum volume to your lashes–no second coat required.
Don't let the metallic pink packaging of this mascara fool you. Although it looks like the twin sister of Too Faced's famed Better Than Sex mascara, Voluminous Lash Paradise is much more affordable than Too Faced's higher-end version. While Better Than Sex carries a lofty $24 price tag, you can pick up Voluminous Lash Paradise in any major drugstore.
4. Physicians Formula Killer Curves Mascara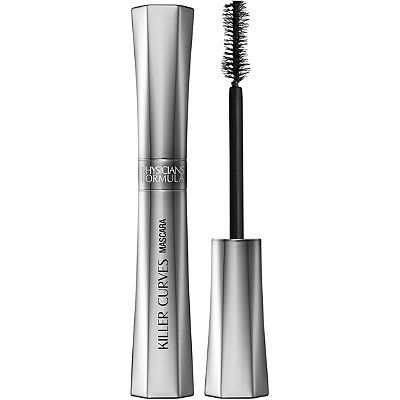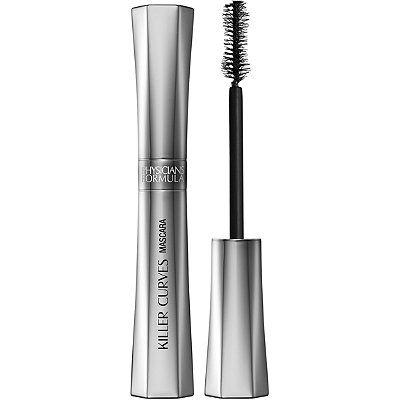 As its name suggests, this mascara is all about curving your lashes. If you're like most women, you probably wish the curl in your lashes was a little more prominent. After all, the universal wish for curled and lifted lashes is how the lash curler industry stays afloat.
Physicians Formula Killer Curves Mascara features infusions of special polymers. As the mascara dries, these polymers pull your lashes upward to give them the illusion of added lift and curl. You might still need a curler to really create a noticeable curve in your lashes. However, the lifting effect of this mascara is definitely a step in the right direction. The Killer Curve mascara retails is not high in drugstores.