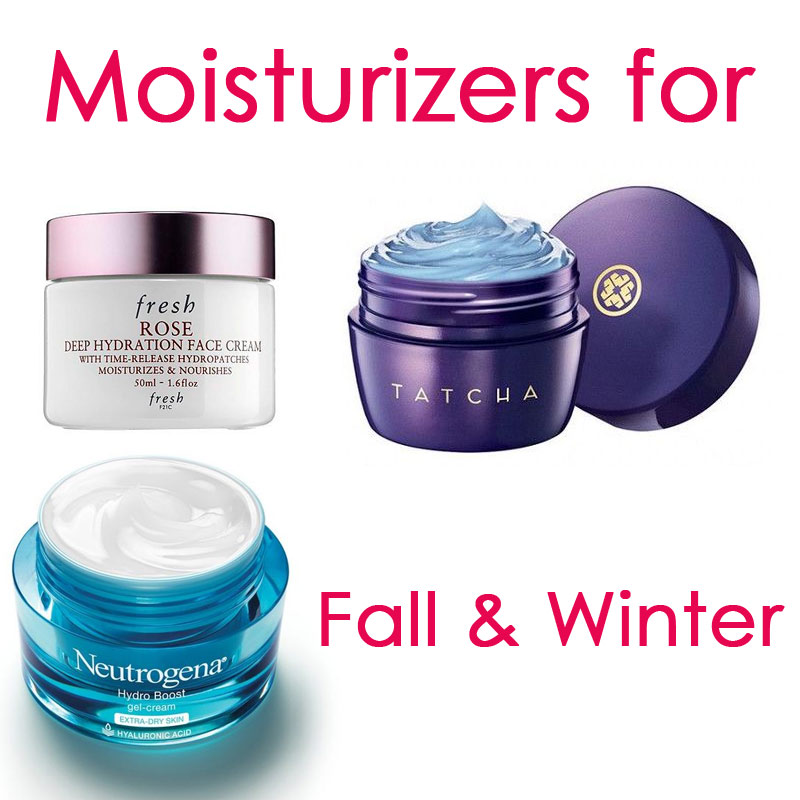 Moisturizing is a crucial step in any woman's skincare routine no matter what time of year it is, but it becomes much more important as fall/winter approaches. Keeping your skin hydrated through the winter can be challenging. The cold, dry weather that is characteristic of winter tends to lead to very dry, chapped skin. This over-drying can be painful, itchy, and lead to unsightly flaky skin that transforms smooth and even makeup application into a patchy nightmare.
It's a good idea to switch up your moisturizer throughout the year depending on the season. One formula isn't ideal to use all year long. Even if you already have a moisturizer that you love and trust, finding a heavier formula to use throughout the winter can help you combat the over-drying effects of the coldest months of the year. No matter what skin type you have, it's important to find a moisturizer that works for you in the winter. These three moisturizers are designed specifically for wintertime use. They will keep your skin hydrated no matter how cold and dry the weather is outside.
1. Oily Skin: Fresh Rose Deep Hydration Face Cream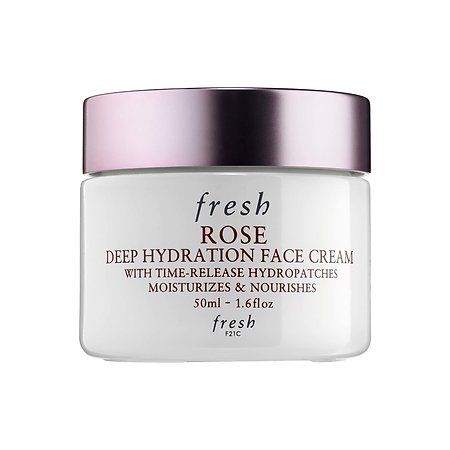 Pairing oily skin with a heavy-duty moisturizer might seem like a breakout waiting to happen, but heavier winter moisturizers that are ultra-hydrating but won't clog your pores do exist.
This face cream from Fresh is the perfect example of an effective wintertime moisturizer that won't add shine to oily skin or contribute to breakouts. Its formula is lightweight but effective and uses all-natural ingredients to hydrate your skin for up to 24 hours. It includes soothing and brightening rosewater and rose flower oil as well as plum seed oil for more hydration and Angelica leaf extract to help your skin retain moisture for a longer period of time.
2. Dry Skin: Neutrogena Hydro Boost Gel Cream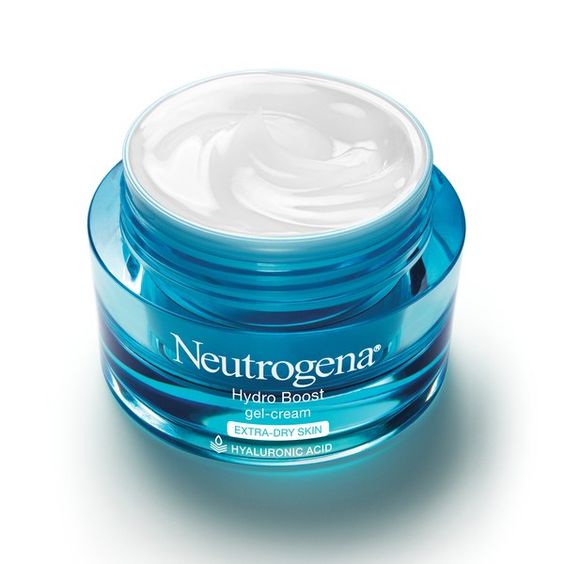 If you have dry skin already, the over-drying that comes with winter weather is more of a nightmare for you. This Neutrogena moisturizer is wintertime-approved and will keep your skin soft and hydrated for up to 48 hours–two whole days–even through the coldest winter days.
The secret of this formula is its infusions of hyaluronic acid. Hyaluronic acid binds to water in your skin and helps your skin retain it to stay hydrated for a longer period of time. Instead of sitting on top of your skin like some moisturizers, this lightweight gel-cream sinks deeply into your skin to restore its moisture from within. Its hyaluronic acid-based formula also helps reduce wrinkles, fine lines, and other visible signs of aging. Plus, it helps even out your complexion for a smooth, redness-free finish.
3. Sensitive Skin: Tatcha Indigo Soothing Triple Recovery Cream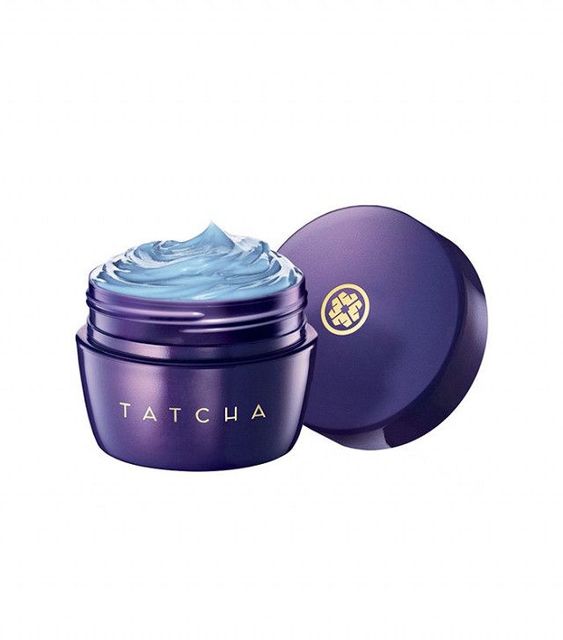 If you have very sensitive skin that makes trying new products nerve-wracking, this hydrating cream from Tatcha might be your perfect match for wintertime moisturizing. It is a very gentle formula that is ideal specifically for ultra-sensitive and/or aging skin.
This cream is infused with all-natural ingredients like Japanese Indigo to soothe your skin. It reduces redness and restores your even complexion while delivering ultimate soothing hydration to your skin.