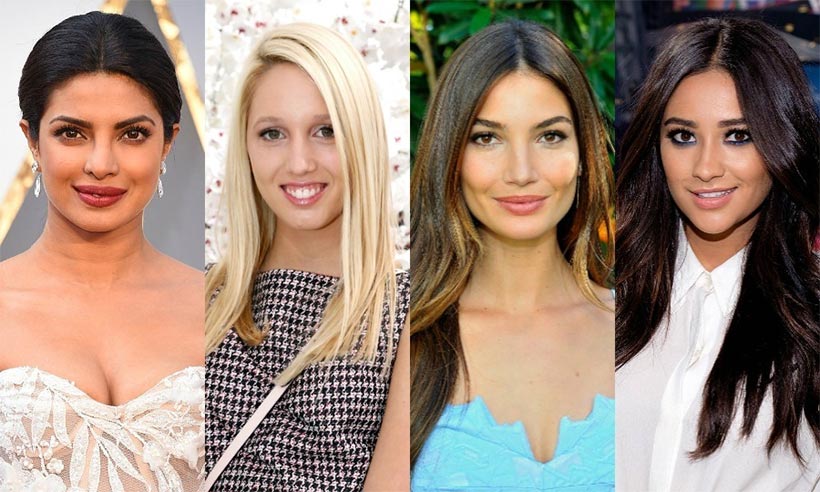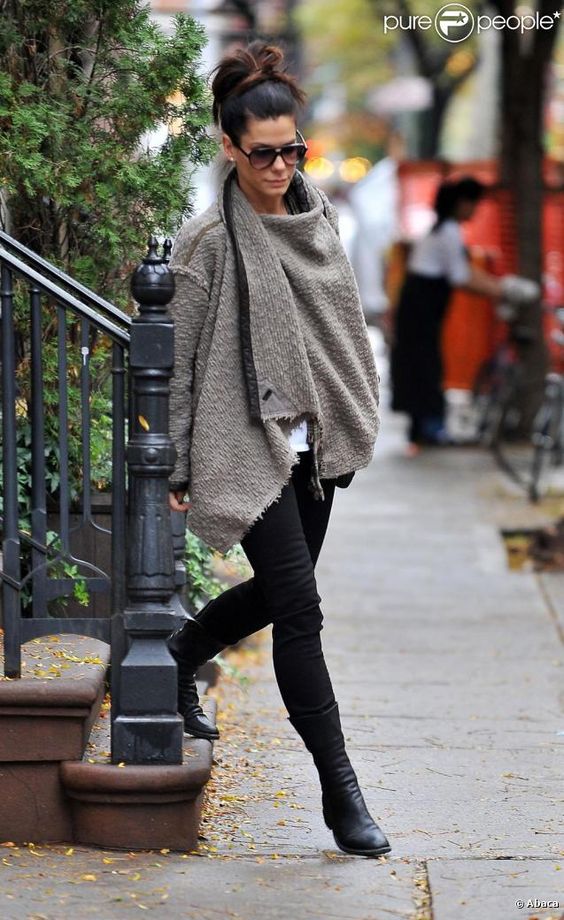 via
Have you ever looked in a gossip magazine and wished that you could achieve the clear, glowing skin and shiny hair the celebrities you see in pictures seem to perpetually maintain? Most women have experienced the feeling of standing in a grocery store checkout line holding a celeb style magazine, glaring enviously at a grainy image of a rosy, fresh-faced Sandra Bullock grabbing bagels in LA. Most women glamorize the appearance of their favorite actresses and models but dismiss celebrity beauty habits as unattainable. While it's true that taking frequent trips to a 5-star spa or hiring a world-renowned makeup artist to spend three hours fixing up your face every morning definitely isn't realistic for most women, that doesn't mean you can't learn valuable beauty tips from celebrities.
While celebrities are so far removed from the average person's life that they tend to seem like a different breed entirely, they're really just human beings who appreciate and use quick beauty fixes, too. Not every step in Hollywood stars' beauty routines is expensive or time-consuming. In fact, celebrities enhance their glam with fast, easy, and inexpensive beauty tricks that you can realistically incorporate into your own daily beauty routine.
1. Repurpose Ointments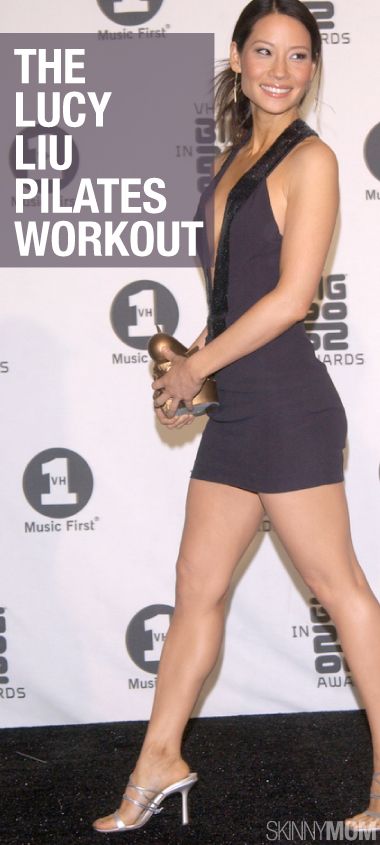 You might think of ointments like Aquaphor and Vaseline only as healing salves for dry, cracked skin in need of repair. While they're useful for their healing properties too, common topical ointments and jellies are also effective as spot treatments for your face.
Actress Lucy Liu regularly applies Aquaphor to her face to keep looking fresh all day long despite a hectic, fast-paced schedule. Aquaphor can be used to brighten up dull spots in your skin, smooth cakey or flaky makeup, and generally restore a fresh, glowing finish to your skin. Model and actress Freida Pinto advocates for applying a thin layer of Vaseline to your eyelids to achieve a cheap, instant dewy glow.
2. Switch to Dewy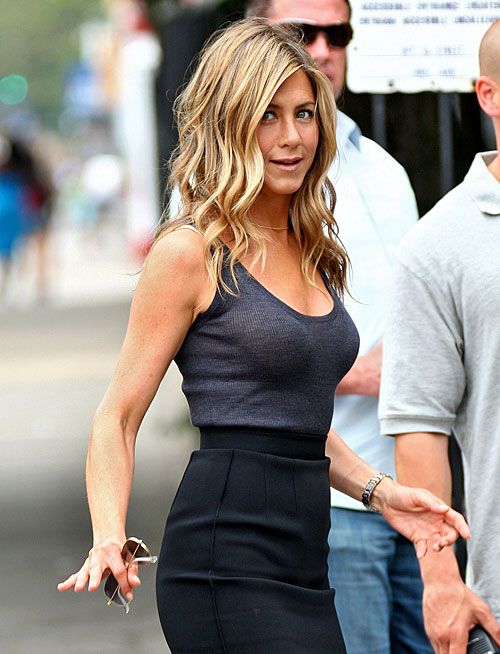 Among a wide range of celebrities (and their makeup artists), most seem to agree with the consensus that dewy makeup can transform the appearance of aging skin for the better. Professional makeup artists who work with elite celebrities Halle Berry, Jennifer Lopez, and Jennifer Aniston all advise women to stock their makeup collection with dewy products past the age of thirty or forty.
Dewy makeup is used by women of all ages, but it can be especially useful for women who are worried about the look of their aging skin. Skin naturally becomes drier and less plump over time. Powder makeup exacerbates these changes while dewy makeup helps boost your skin's natural glow and restore its youthful appearance.
3. Pay Attention to the Inside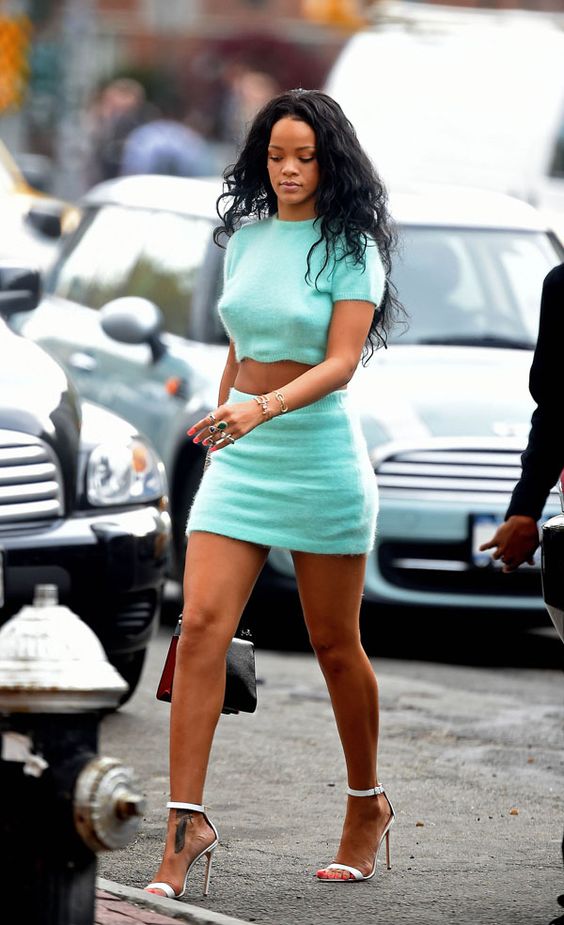 Rihanna, America Ferrera, and Jennifer Aniston all agree that when it comes to beauty, it really is what's on the inside that counts. These gorgeous celebs believe in holistic approaches to beauty that include taking good care of your body by living a healthy lifestyle.
Getting enough sleep, drinking plenty of water, and incorporating a substantial amount of lean proteins and fruits into your regular diet are some of the best lifestyle choices for women who want to get beauty benefits out of their healthy habits. The amount of sleep you get and your water intake can make a significant difference in how clear, smooth, and even your skin is. Eating lean proteins and fruits benefits your skin as well and helps your hair and nails grow stronger and healthier.
4. Wear Roses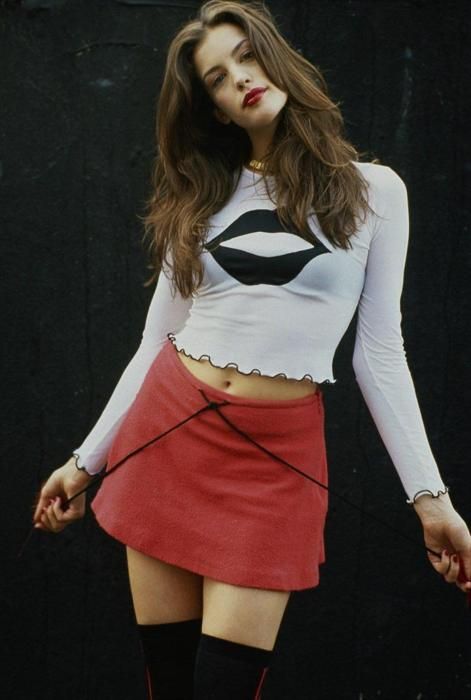 Many women wonder if toners and skin solutions are actually beneficial for your skin or just a waste of money. Actress and former model Liv Tyler suggests that one of the best, most visually effective toners is rosewater.
Tyler sparingly applies foundation, blush, and powder only and then spritzes her face generously with rosewater. The rosewater brightens your skin and gives it a dewy glow that enhances natural no-makeup makeup looks. Plus, rosewater also soothes your skin and is very inexpensive compared to other professional toners.
5. Glow All Over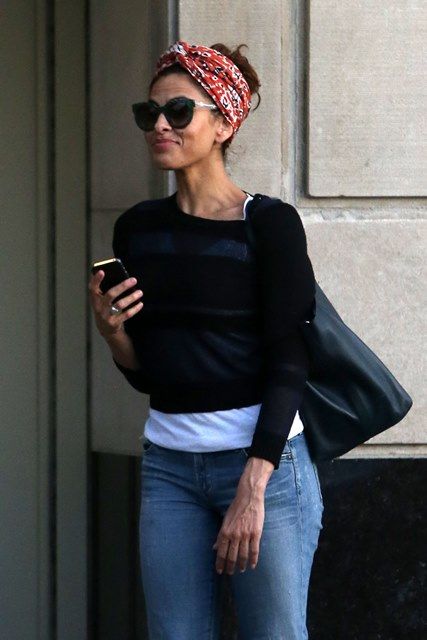 Highlighting, strobing, and other glow-creating techniques have recently become major makeup trends. Actresses and models Rachel Bilson, Iman, and Eva Mendes believe that the sky is the limit when it comes to glow.
Mix your daily moisturizer with a small amount of bronzer before you apply it. The blend gives your skin a subtle warm, illuminated base before you even start the rest of your makeup routine. According to many celebrities, there are no rules as to where you should apply bronzing powder. Using it sparingly everywhere from your collarbones to your eyelids can give you a warm glow that looks very natural.
6. Mix Products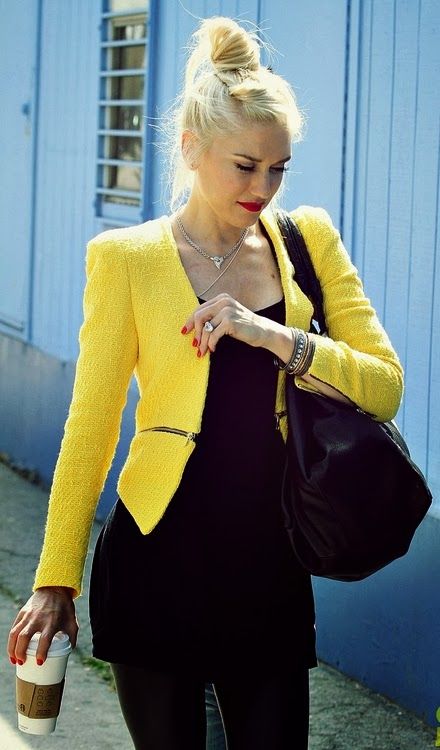 It is very difficult for many women to find the right shade of makeup for their skin. Celebrities struggle with this frustrating problem too. Therefore, many stars advise women to create their own perfect shade by blending multiple products together.
Jennifer Aniston mixes shades to create her own custom blush color. Gwen Stefani regularly wears several different shades of lipstick at the same time. Mixing shades works for other products like eyeshadow and foundation, too. You can layer shades on top of each other or mix them before applying.
7. Give Your Lipstick Longevity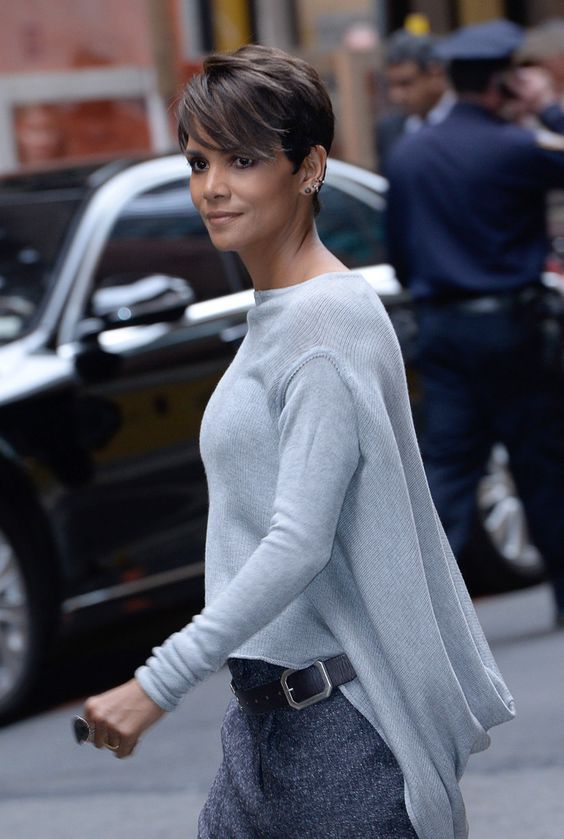 Lipstick is the makeup product that experiences the most wear and fades the most noticeably throughout the day. Lipstick-wearing women experience the daily struggle of just trying to keep their lipstick on their lips.
Taylor Swift and actress Halle Berry both have tips to share about how to increase the longevity of your lipstick. Taylor Swift speaks to the effectiveness of brushing your lips with powder after applying lipstick. The powder instantly sets the lipstick on your lips. Halle Berry often applies lipstick, wipes most of it off, and slides lipgloss on over it. This creates a long-lasting lip stain that doesn't noticeably fade.
Celebrities really are just like us. They're always trying to find the newest best beauty tricks. Many of these tricks don't require having a makeup artist on hand. You can learn valuable beauty habits from Hollywood stars to create easy, inexpensive professional looks without leaving your bedroom.