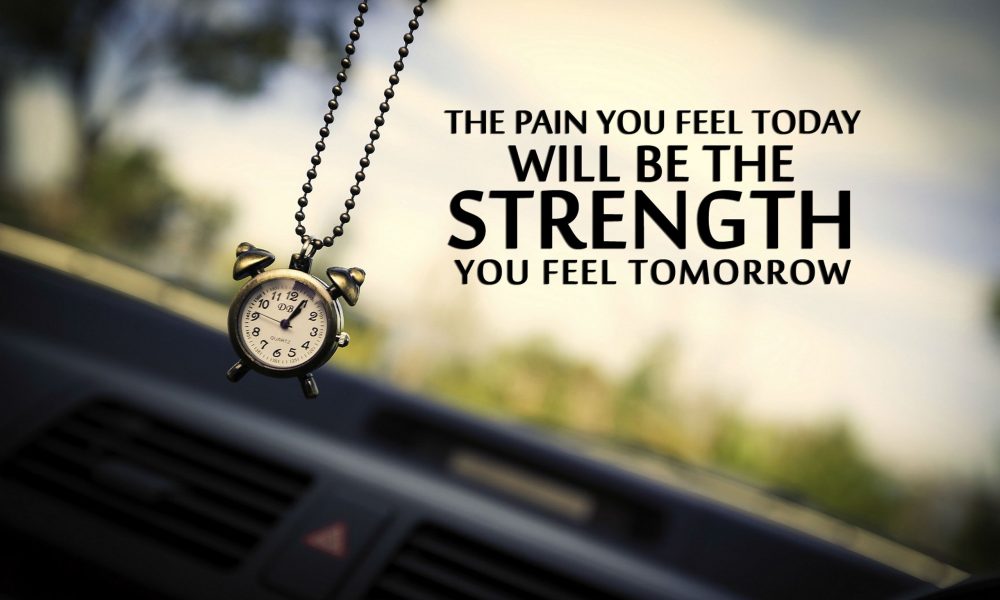 If you make one New Year's resolution for 2017 – 2018, avoid making one that you likely won't keep like losing fifty pounds or never eating another piece of cake again. Instead, make a resolution to be more positive throughout the entire year. Bad things happen in life; struggles, challenges, and frustration are simply inevitabilities of the human experience. However, it is incredible how your mental attitude about the negative and positive situations you endure can completely transform your perspective about your life as a whole.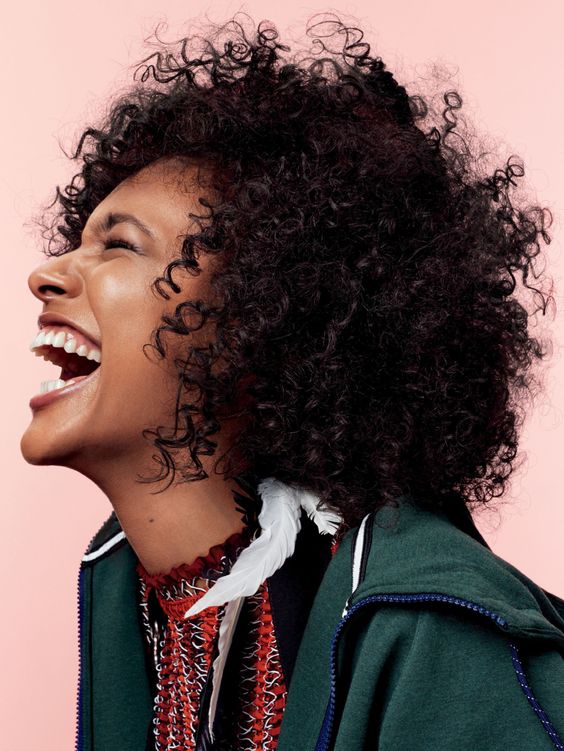 via
Maintaining positivity is certainly transformative, but it is much more difficult than it might seem. It is easy to fall into a habit of negative thinking patterns that make your life seem much worse than it actually is. Staying positive takes time and active effort. However, it is indisputably worth the effort. While staying positive no matter what life throws at you is definitely a challenge, it isn't impossible. In fact, there are many simple, quick ways to shift your current negative thinking patterns to be more positive in this year.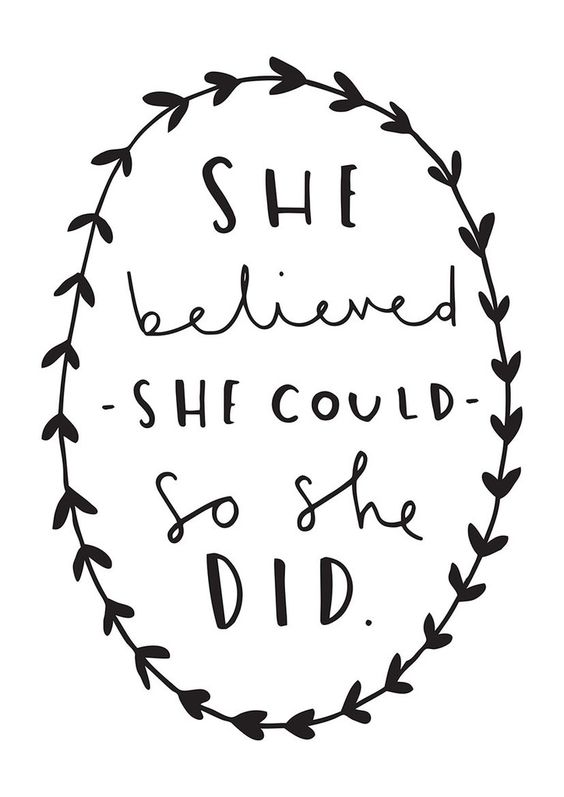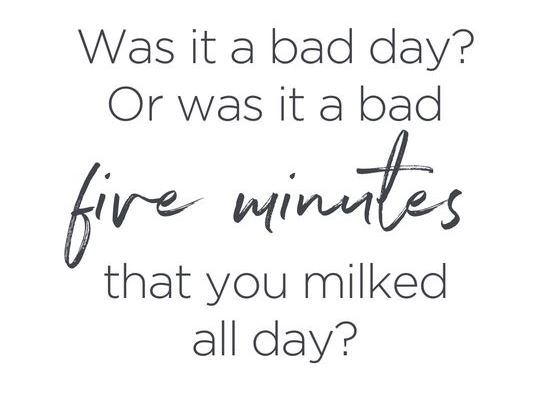 1. Practice Gratitude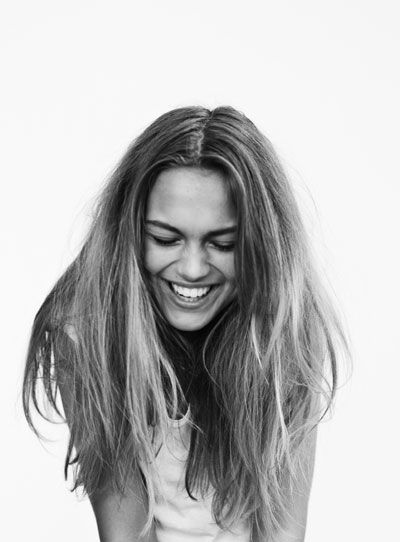 Gratitude is by far the best way to stay positive. At the end of every day before you go to sleep, write down three things in your life that you are especially grateful for at that time. When you're feeling negative about your life, look back at the things you've written down to remind yourself of the positivity that actually exists within your life.
2. Let Go of Any Negativity You Can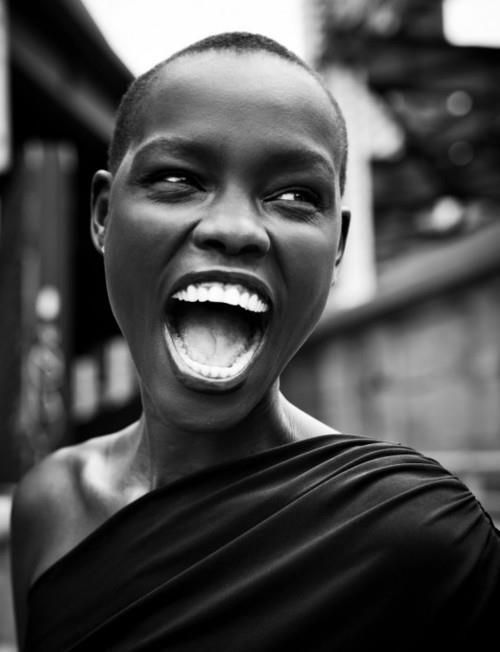 If any superfluous negativity exists in your life, consider getting rid of it in 2017. Eliminating unnecessary negativity in your life requires a serious reconsideration of your life as a whole. Getting rid of negativity might mean making difficult choices like quitting a job or cutting off a long-term relationship. However, if something adds more negativity than positivity to your life, you should cut it out no matter what it is.
3. Put Things Into Perspective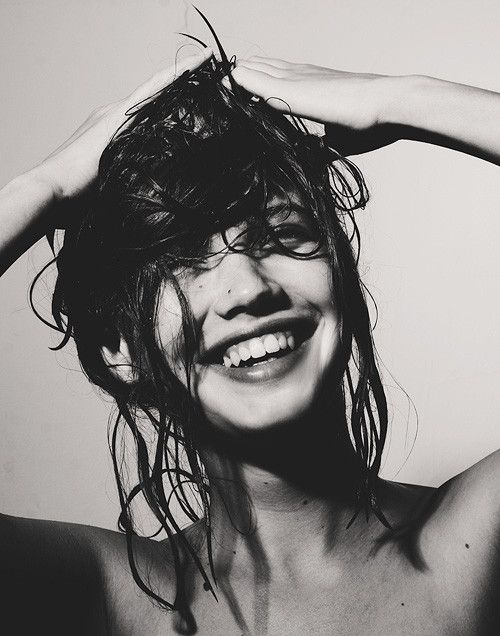 As humans, we tend to inflate our problems and make them seem much more catastrophic than they actually are. An effective way to stay positive is to put your problems into perspective. When you start to freak out about something negative in your life, stop for a moment. Refocus your mind and consider the real weight of the problem at hand. This simple technique helps you stop catastrophic thinking patterns. It allows you to put the negativity in your life into a healthier, more realistic perspective.
4. Help Others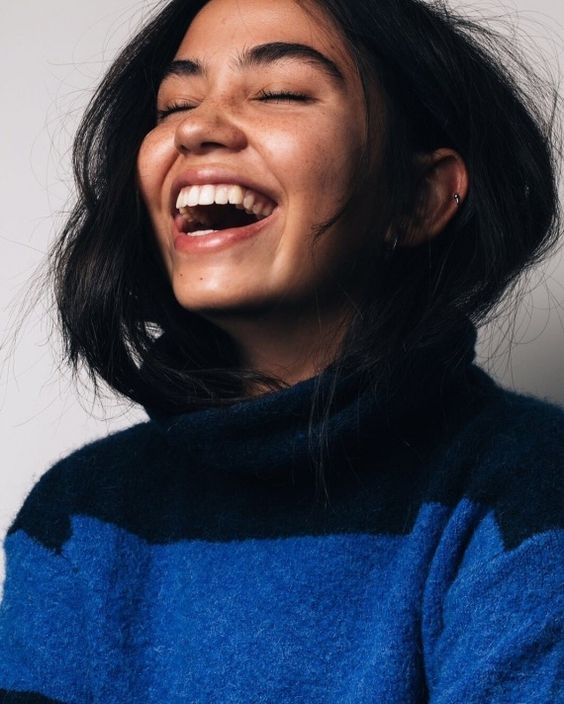 Helping others is one of the most effective and instantaneous ways to stay positive even when the situations in your own life are not ideal. When you help others, you add positivity to their lives. Adding positivity and happiness to the lives of other people (or animals) helps you put positivity into the world, which in turn allows you to take more positivity out of it for yourself.
5. Force Yourself to Slow Down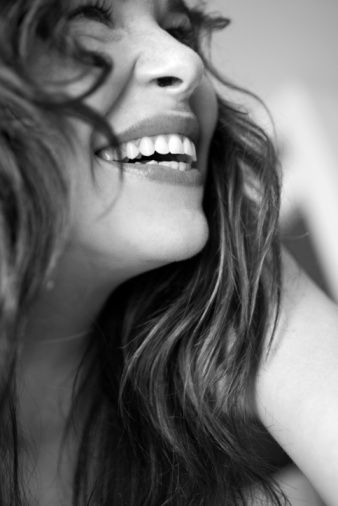 Most people go through life at an extremely fast pace. Force yourself to slow down and live your life at a more comfortable, less frenzied and frantic pace. Walking, talking, and acting more slowly helps you get out of your head and take more notice of the positivity around you.
6. Notice All The Positivity You Can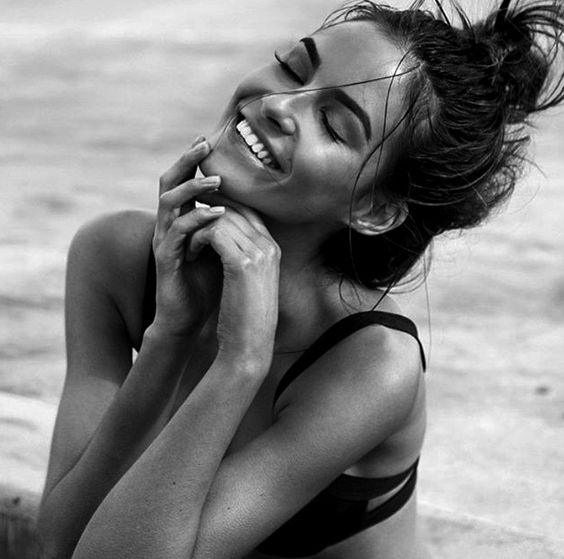 Even when it doesn't seem like it, positivity exists everywhere in the world. You just have to be willing to look for it and notice it. The next time you're standing in line at a coffee shop, walking down the street, or sitting in an office meeting, make an active effort to notice at least three examples of positivity around you.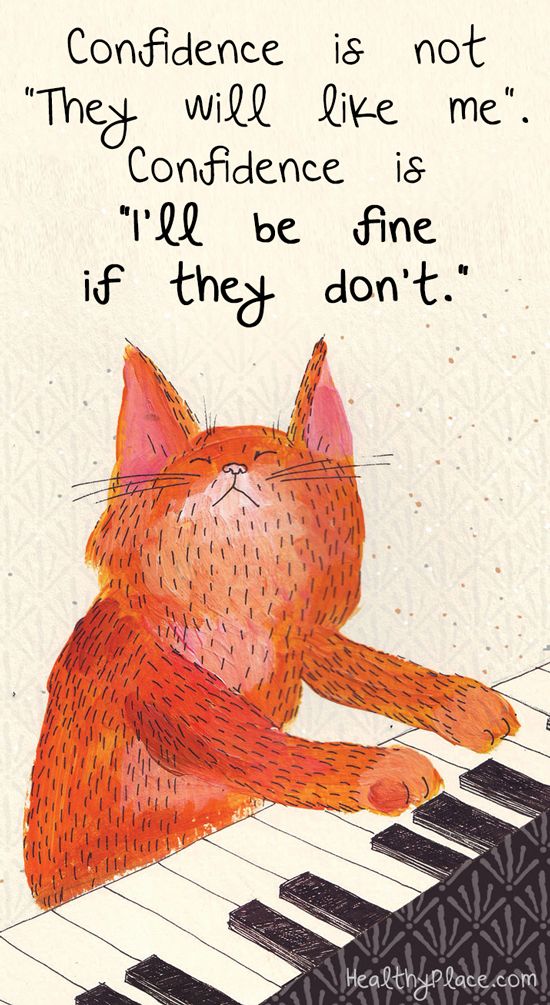 These examples of positivity can be as small as a bright smile on another person's face, a couple holding hands, or a woman jogging through the park. Noticing these examples of positivity everywhere you are can help you realize that the world is less of a negative space than you might think. If at some point you can't find at least three examples of positivity in an environment, try to add something positive yourself.
7. Learn to Accept Criticism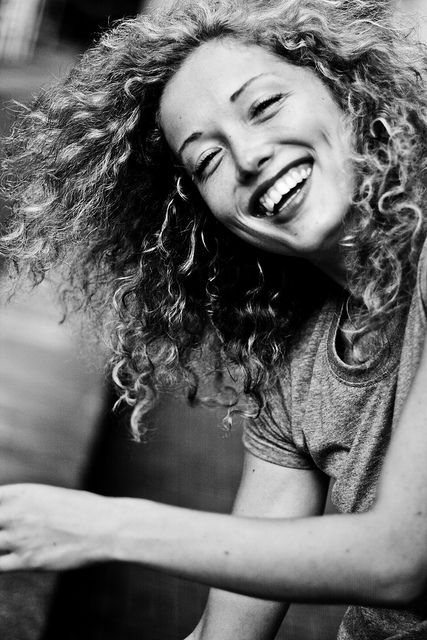 Learning to accept criticism from other people is one of the most effective ways to remain consistently positive. When you learn to take healthy criticism from your boss, coworkers, friends, partner, or family members in stride, you can learn to grow, change, and improve as a person without letting criticism weigh you down.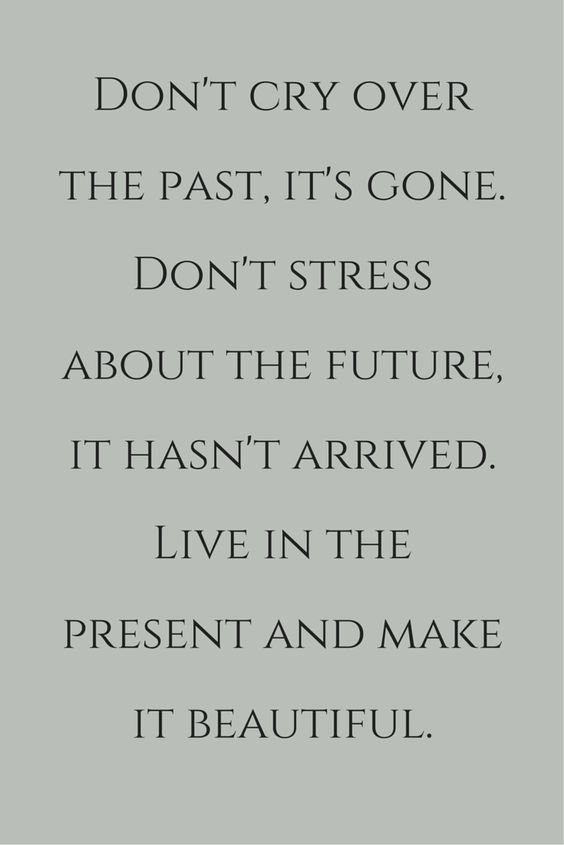 It is important to remember that accepting healthy criticism does not mean laying down and taking abuse and put-downs from other people in your life. If you notice that someone in your life is constantly and unnecessarily criticizing you to an unhealthy degree, it's time to consider removing that person's influence from your life in order to maintain your positivity.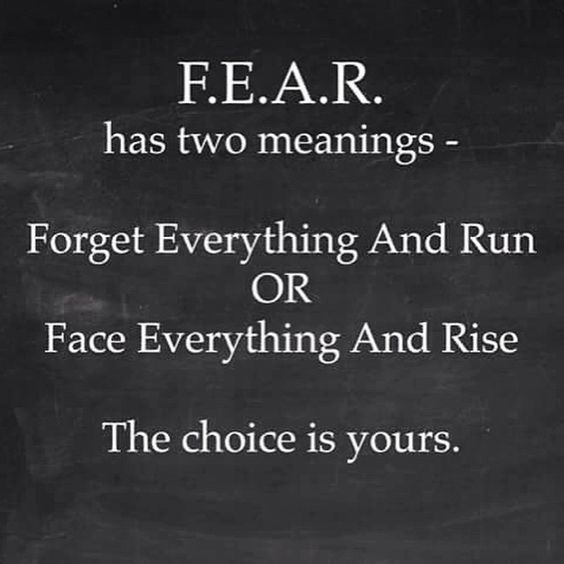 Staying positive in any situation improves your life as well as the lives of those around you. Be positive this year; you'll be a happier, healthier, and more purposeful person.