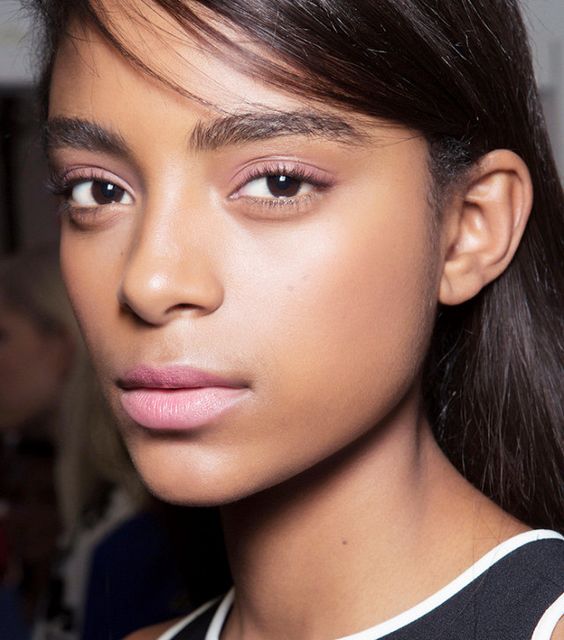 Most women agree that skincare is one of the most important components of any beauty routine. Everyone wants to start their day–and their makeup routine–with a bright, clear face. Unfortunately, no matter how carefully you craft your skincare routine, you will inevitably be plagued with dark circles, dull skin, or an inexplicable patch of blackheads.
Don't let nasty skin surprises ruin your day. Take advantage of these easy tricks to rid yourself of common skin problems as quickly as possible so you can continue to put your best–blemish-free–face forward every day.
1. Develop a Solid Foundation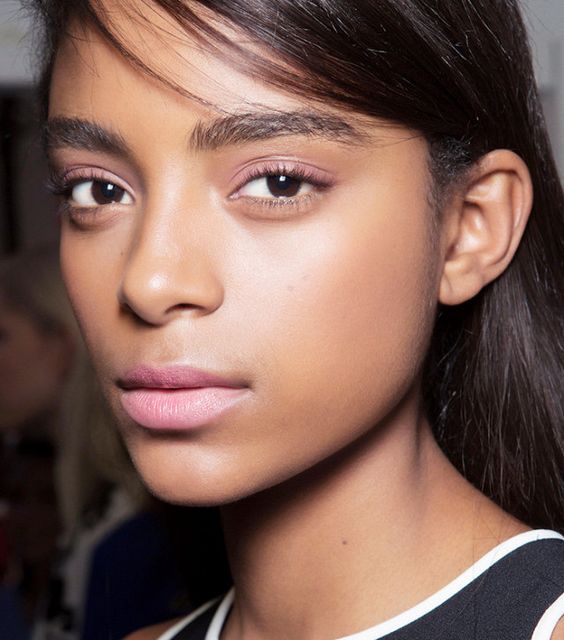 Maintaining a healthy lifestyle and taking great care of your skin doesn't make you immune to breakouts, dry patches, and other skin problems. However, treating your skin well through your lifestyle and skincare habits will make the additional quick fixes you use when your skin acts up much more effective.
Exercise regularly and drink plenty of water to flush dirt and other toxins out of your skin. Eat a diet high in antioxidants and low in fat and sugar to maintain bright, clear skin. Also, devise a regular skincare routine that complements your unique skin type and stick to it consistently.
2. Use the Right Spot Treatments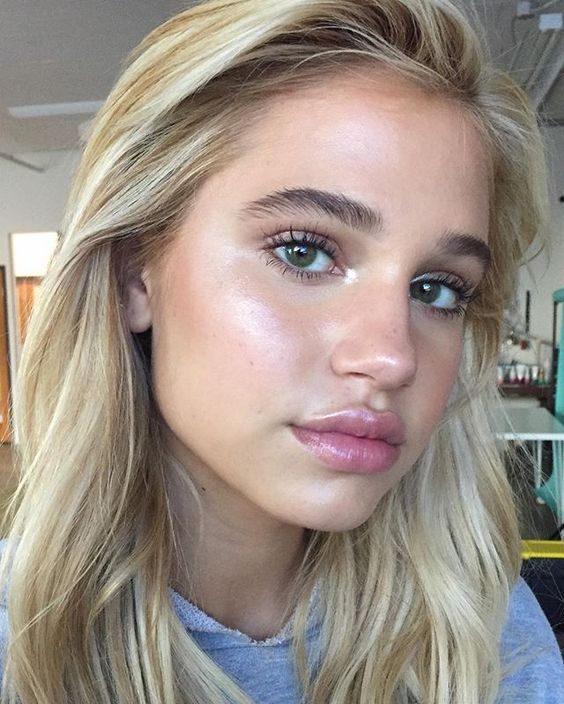 In the long run, using over-drying spot treatments like toothpaste to eliminate active breakouts will hurt your skin more than it will help it.
Instead of relying on household items like toothpaste and rubbing alcohol to clear your skin, use products that were actually designed for skincare use. There are plenty of trustworthy spot treatments on the market; they might cost you more than a bottle of hydrogen peroxide, but they'll be much less harmful to your skin in the long run.
If you don't want to invest in a professional skincare spot treatment, at least turn to natural ingredients rather than unknown chemicals. Lemon juice is an excellent brightening agent and tea tree oil can dry up whiteheads overnight.
3. Take Advantage of Natural Remedies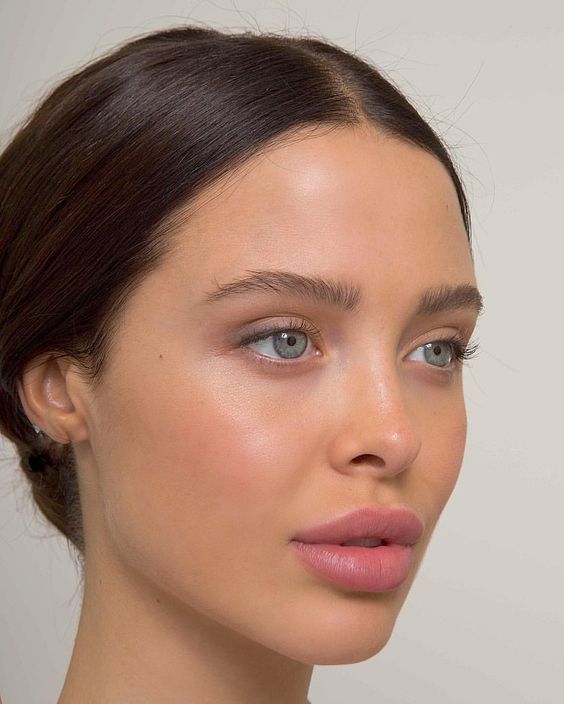 Natural remedies can be your best friend when it comes to quick fixes for your skin. The next time you notice an unexpected breakout, you can raid your own kitchen to find all the supplies you need to restore your skin to its former glory as quickly as possible.
Mix honey and avocado into a paste and apply it to your face; the antibacterial properties of honey will help clear breakouts and the hydrating effects of avocado will eliminate any dry patches. If stress or your diet has left you with oilier skin, apply a mask of egg yolk, honey, and olive oil for a fresh matte finish.
4. Slap on a Sheet Mask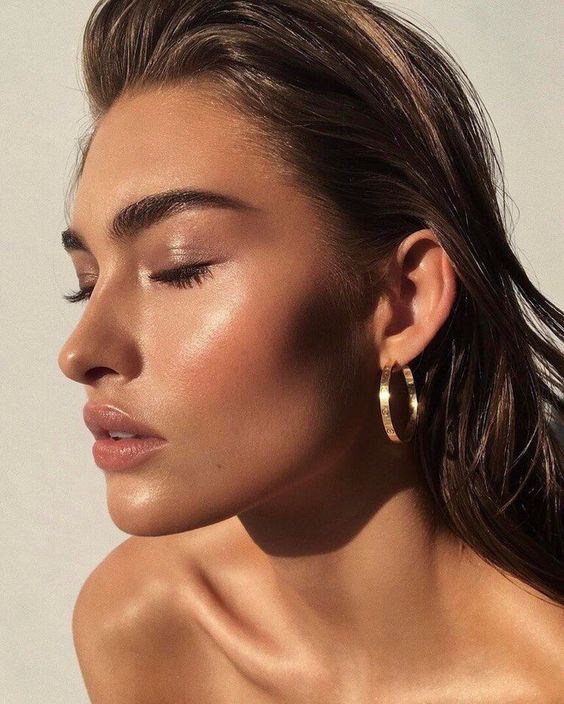 Sheet masks are an extremely underrated and effective skincare tool. These masks are extremely easy to use and require no effort to prepare. All you have to do is remove the saturated sheet from its package and lay it across your face for the recommended amount of time.
There is a sheet mask for just about any skin problem you can think of, from dry skin to oily skin to dull skin and many more. Of course, not all sheet masks are created equal. Scan the ingredients list of a sheet mask before you buy it to differentiate between masks that are effective and those that are just a scam. Avoid sheet masks that include unfamiliar chemicals you can't pronounce and go for those based on natural ingredients.
5. Take a Steam Bath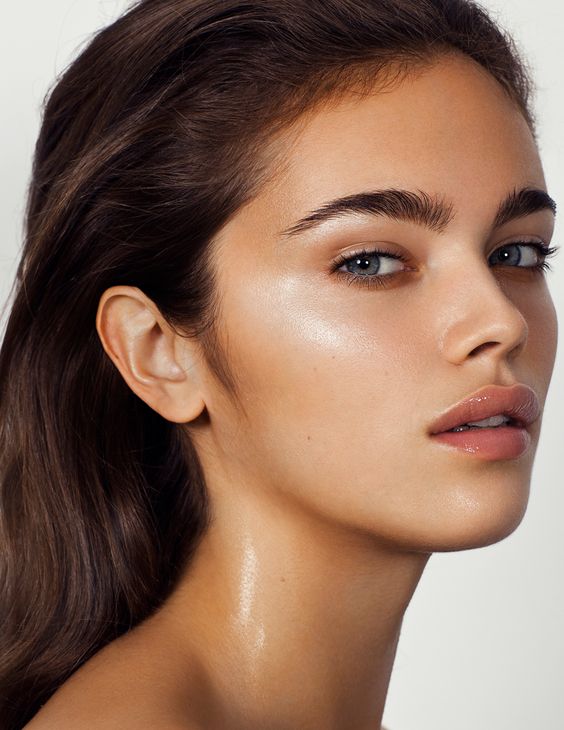 If your pores feel clogged or you're suffering through a seemingly random breakout, give your face a steam bath. Boil water in a large bowl, drape a towel over your head, and hover your face over the bowl for ten to fifteen minutes.
The steam that rises from the water will penetrate your pores to unclog them and clear breakouts fast. A steam bath is one of the most gentle and effective fast skincare solutions; it's a great option for people with sensitive skin.
6. Remember Which "Quick Fixes" Backfire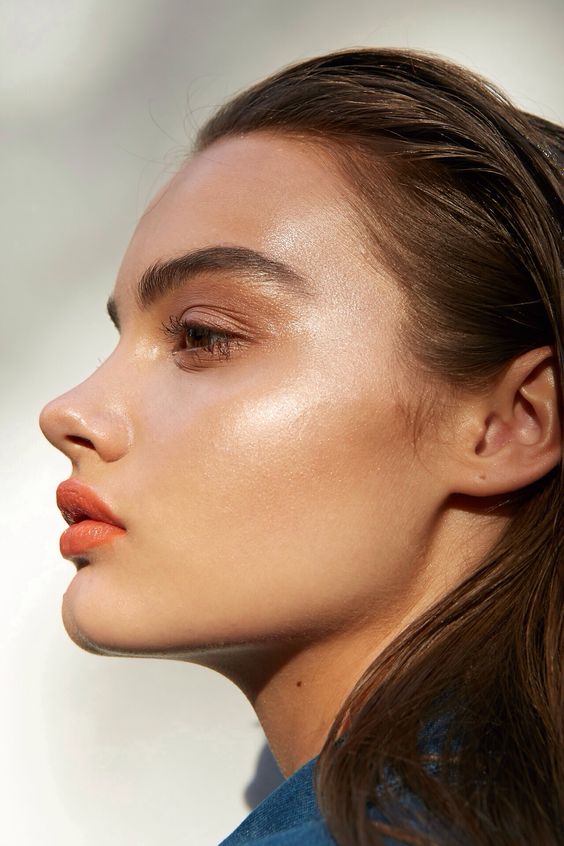 Because so many women struggle with trying to achieve clear, smooth, blemish-free skin instantly, there are countless skincare "quick fixes" advertised everywhere from lifestyle magazines to viral Youtube videos. Before you rush to add the latest of these instant remedies to your skincare routine, stop to think about which ones might actually do more harm than good to your skin.
Avoid any quick fixes that instruct you to use household substances like toothpaste or alcohol to dry out your pimples. Overly drying your pimples with harsh ingredients that aren't meant for skincare will just irritate your skin. This irritation will only cause your skin to produce more oil and more pimples. Also, never ever pick at, squeeze, pop, or otherwise tamper with any pimple or spot on your face. It might feel satisfying to rid yourself of the blemish temporarily. However, disrupting the natural healing process of your pimples will only lead to more severe breakouts in the future. Also, it can even cause permanent acne scars.
7. Brighten with Sugar and Potatoes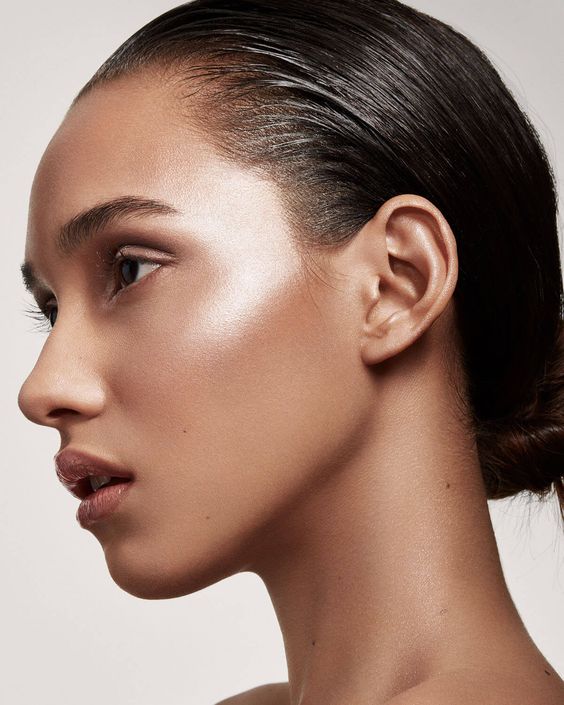 The next time you cook potatoes for a meal, save the water you use to boil them. Your skin will thank you later. Everyone suffers from dull, tired-looking skin from time to time. Maybe you didn't get enough sleep last night, or maybe you just finished an exhausting week at work. Either way, there will inevitably be days you wake up with skin that's far from glowing.
On these days, take a minute to mix up a simple sugar scrub using olive oil and brown sugar. Apply the scrub to your face and let it dissolve on your skin to exfoliate and moisturize. Massage the scrub into your skin before washing it off to clear your pores more deeply and slough off any remaining dead or dry skin. Finish off this brightening remedy by rubbing the potato water into your skin. While washing your face with potato water might seem like a strange skincare technique, the enzymes in the water left behind by the potatoes has an instant brightening effect on your skin that is magnified after the pore-clearing exfoliation of your sugar scrub.
Don't panic the next time you wake up with a whitehead. Armed with the simple techniques in this post, you can rest easy knowing that you're prepared to instantly and easily handle any complexion imperfections your skin throws your way.