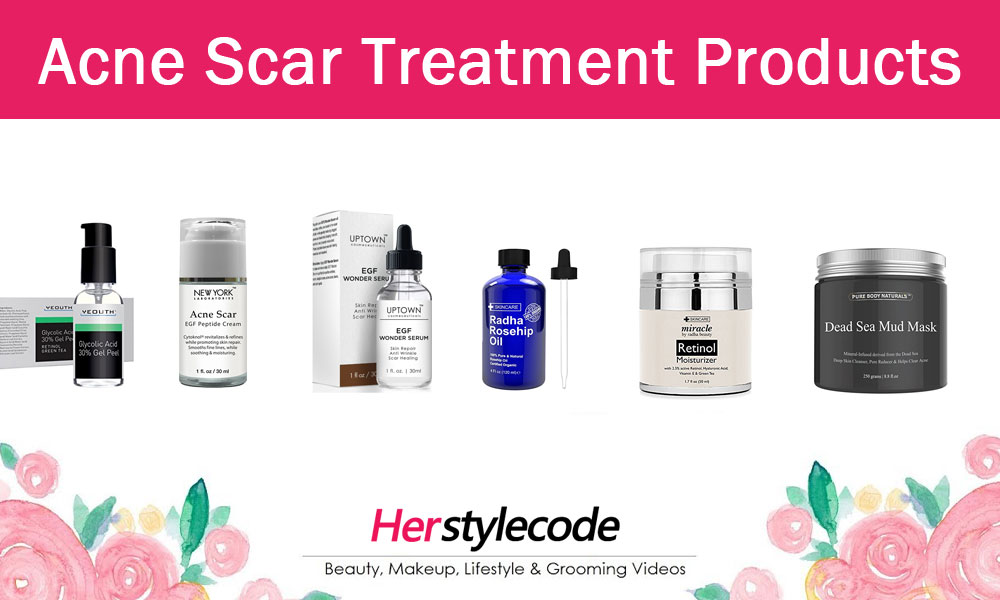 For a vast majority of the human population, acne is an ugly reality. Most people suffer from acne of some type during their teenage years or even beyond. Acne is an unfortunate condition that is both painful and unattractive. In their desperation to rid themselves of their acne, many people end up picking or scratching at their existing blemishes. This action in turn leads to acne scars that prove themselves to be permanent. Even after your acne goes away, your acne scars remain as frustrating marks on your skin.
Having acne scars can significantly decrease your self confidence. If you are no longer afflicted with active acne but still have acne scars on your skin, it might be time to look into treatment. Acne scar treatment does not have to be invasive or intense. In fact, there are many at-home acne scar treatments you can try in order to rid your skin of annoying blemish residue once and for all. There is no reason for you to live with acne scars any longer. Solutions exist to help you clear your skin forevermore.
7. New York Laboratories Acne Scar Removal Cream

This acne scar removal cream from New York Laboratories helps you clear your skin of any residual marks left behind after your actual acne blemishes are long gone. The cream is strong yet gentle. As it repairs your skin and removes acne scars, it refreshes and moisturizes your skin as well. All in all, the cream leaves your skin looking and feeling much better than it did before.
The formula for this acne scar removal cream is infused with a variety of active ingredients. It features cytokinol, which helps repair and restore your skin and has anti-inflammatory benefits. The cream also includes peptide, which strengthens your skin and stimulates growth of new epidermal cells in order to repair damage left behind by acne scars.
6. Yeouth Glycolic Acid Peel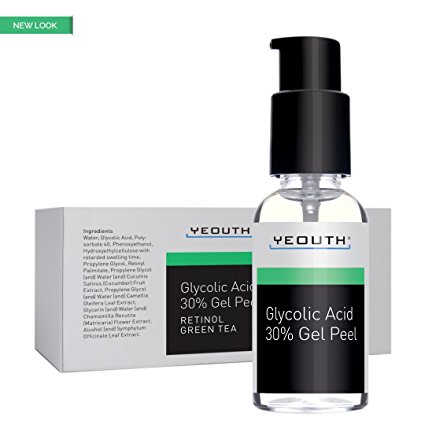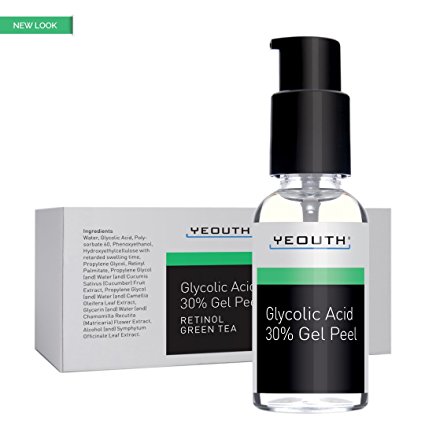 Many people spend an exorbitant amount of money on painful, harsh, professional chemical face peels. Use this glycolic acid gel peel to perform your own chemical face peel from the comfort of your own home in order to lift acne scars and other visible skin damage.
This glycolic acid face peel features medical-grade ingredients that are of the highest quality and are completely safe for use on the gentle skin of your face. As it fades your acne scars and other marks on your skin, the peel soothes and hydrates your skin to prevent it from feeling dry or irritated. The face peel includes natural botanical ingredients, including green tea, chamomile, and cucumber extracts. The peel increases skin cell regrowth and collagen production in order to effectively lift visible acne scars from your skin.
5. Uptown Cosmeceuticals EGF Wonder Serum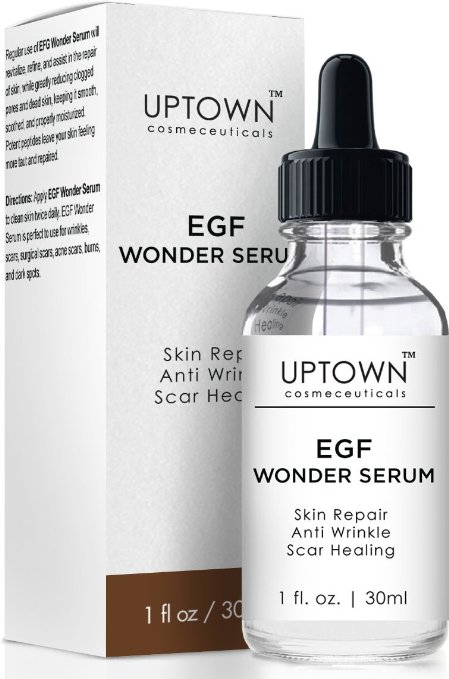 This so-called wonder serum carries a wide variety of benefits for your skin. Among these benefits is acne scar elimination. The serum repairs your skin, reduces wrinkles, and heals permanent scars.
This serum includes several different active ingredients that aid in its efficiency at scar removal. These ingredients include peptides and coconut juice. The peptides within the serum stimulate collagen production within your skin, repair your skin, and fade dark marks. The coconut juice is a completely natural ingredient which helps your skin regrow healthy cells and stimulates increased blood circulation. Plus, the coconut juice also serves to condition your skin in order to leave it feeling soft and smooth after use.
4. Thayers Rose Petal Witch Hazel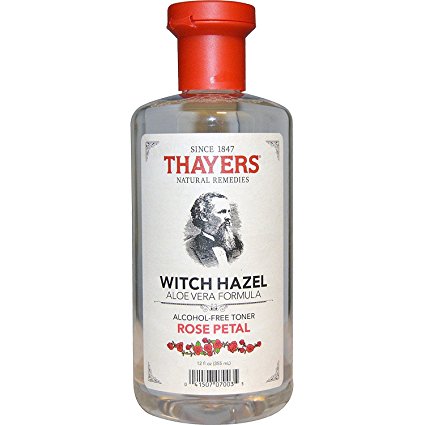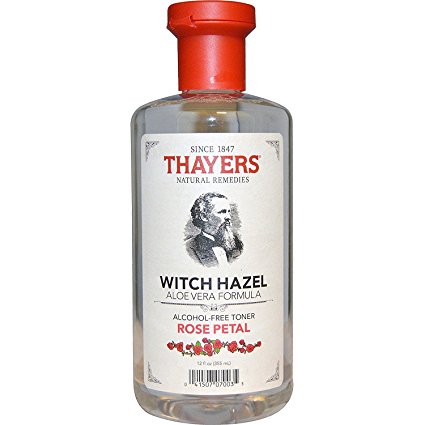 If you're looking for a gentle, low-key acne scar treatment to start with without resorting to harsher, chemical-rich treatments, try this witch hazel formula from Thayers. The witch hazel is completely natural. It does not include any alcohol, parabens, propylene glycol, or other common harsh chemical ingredients that can damage your skin.
Instead, the witch hazel includes natural, un-distilled witch hazel and aloe vera extract. The witch hazel cleanses and repairs your skin to eliminate the appearance of permanent acne scars. The aloe vera extract within the formula helps condition your skin and leave it hydrated and smooth. Plus, the formula features a light, sweet rose scent to make your usage experience more pleasant.
3. Radha Beauty Retinol Moisturizer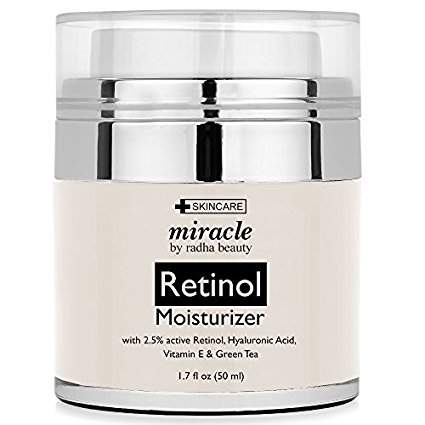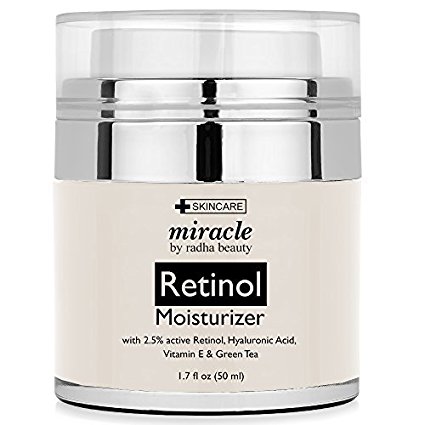 This moisturizer from Radha Beauty is infused with retinol. Retinol is an ingredient which is commonly used to minimize visible signs of aging within women. However, retinol is also an effective active ingredient for fading and eliminating visible acne scars from your skin. If you want to treat your acne scars gently, try this retinol moisturizer.
The moisturizer soothes and hydrates your skin while minimizing the visibility of you acne scars. It features natural ingredients such as jojoba oil, shea butter, and organic aloe. These ingredients work together to leave your skin looking and feeling soft and smooth.
2. Radha Beauty Rosehip Oil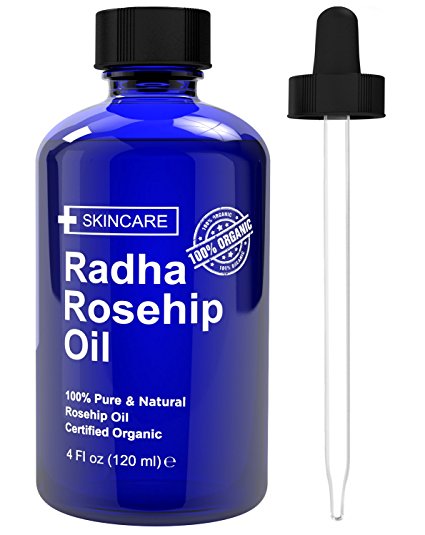 This rosehip oil from Radha Beauty works as an effective treatment for permanent acne scars. The oil is completely natural and cruelty-free. It includes no animal by-products and is formulated without any type of animal testing. Plus, the rosehip oil is one hundred percent certified organic.
This rosehip oil can act as a gentle, natural remedy for your acne scars. You only need to use about three to five drops of the oil on your face in order to reap its scar removal benefits. The oil quickly and efficiently fades persistent acne scars in order to leave your skin smooth and even in no time.
1. Pure Body Naturals Dead Sea Mud Mask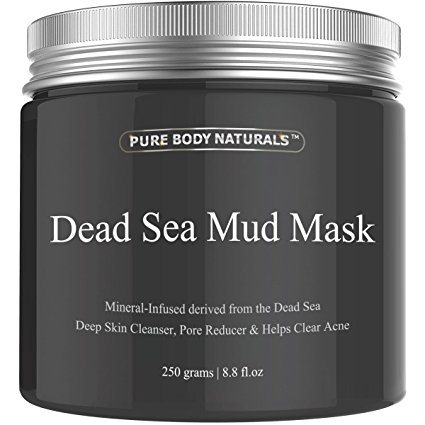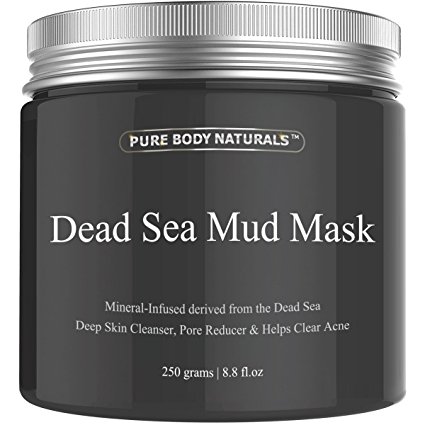 This dead sea mud mask helps remove visible signs of current acne as well as acne scars. Plus, the mask leaves your skin feeling clean and refreshed and even minimizes the size and appearance of your facial pores.
The mask is infused with a variety of active ingredients. It includes a blend of natural vitamins and minerals. Plus, it includes jojoba and sunflower see oil, which work together to condition your skin and leave it feeling soft and smooth with plenty of hydration.