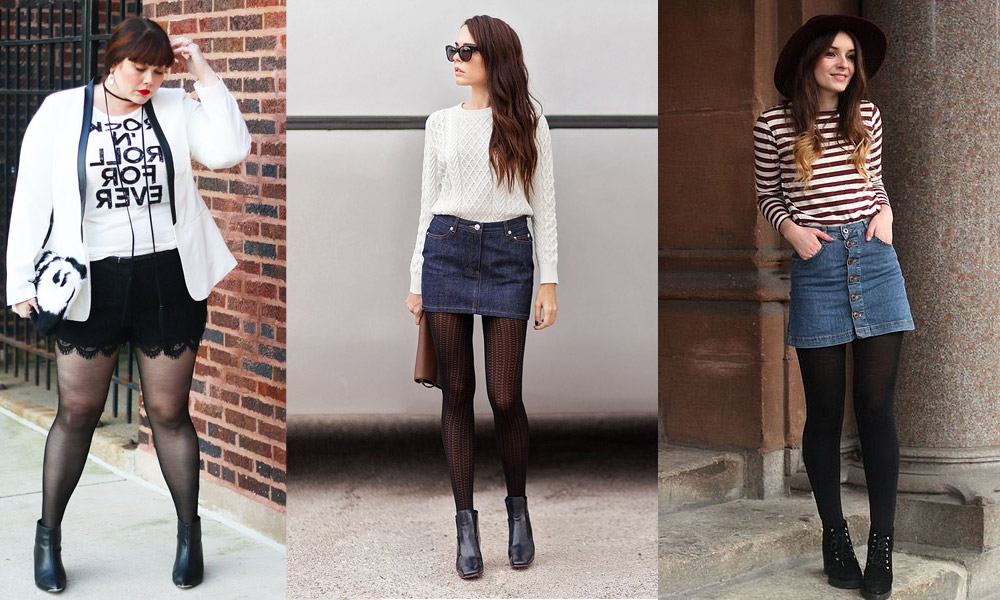 From covering leg imperfections and creating a flawless complexion to keeping legs warm and elevating one's style, tights are undoubtedly an essential garment for every woman. Unfortunately, there are still a few who do not think favorably of them, mainly due to misconceptions surrounding these close-fitting garments.
If you are one of those who stayed away from tights after hearing unpleasant things about them, you may be surprised to learn that these claims are untrue. This article will discuss the most common myths about tights and explain why they're wrong.
#1. Tights Are Boring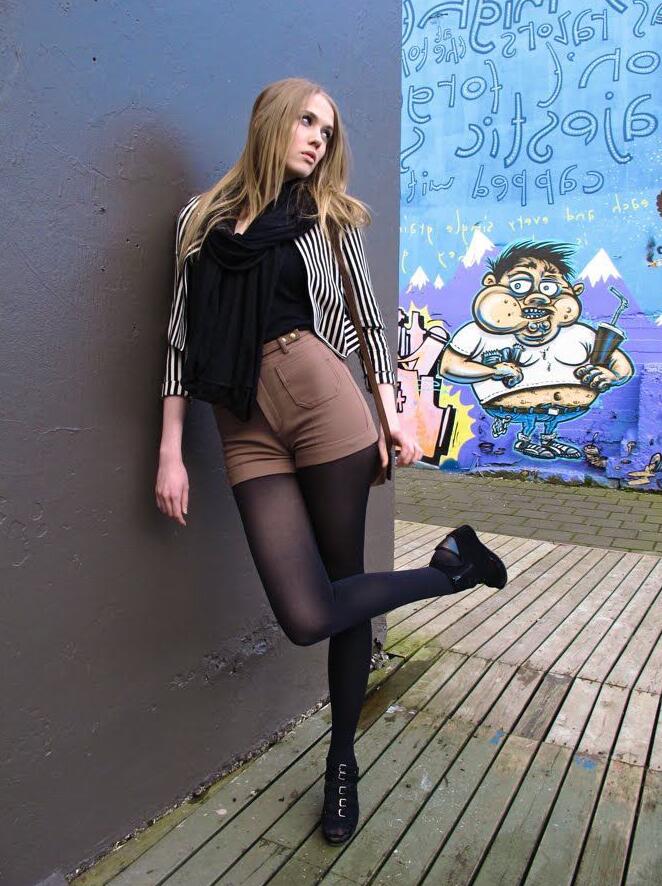 Perhaps the number one misconception about tights is that they're boring. Many justify this claim by pointing to older women wearing nude pairs like their grandmothers and the Queen of England.
It's worth noting that just because mature women look stylish while wearing them doesn't necessarily mean that these garments are boring. If anything, it shows that tights are for all ages.
Nonetheless, before you start believing this myth, you should try browsing the web to look for stylish tights. A quick search will immediately reveal that you have plenty of choices and aren't limited to mere nude, black, and gray sheer pairs. Tights come in a wide variety of colors, styles, and designs, so you can freely express your mood, personality, and creativity.
Do you want to pull off a preppy look? Complete your ensemble with blush pink opaque tights for that innocent vibe. If you're feeling adventurous, you can opt for a pair with a design that is completely different from the norm. Choose from polka dots, animal print, stripes, diamonds, or other unique patterns. In terms of style options, the only limit is your imagination, and that's the complete opposite of boring.
#2. They Are Only Suitable for Cold Weather
While it's true that tights are perfect for keeping you warm during cold weather, that doesn't mean that you can't wear them during other times of the year. Just look at Zoey Deschanel, who constantly wears black tights no matter the occasion and season. If you can imagine wearing this close-fitting garment during winter, spring, and fall, but not during the hot summer months, it may be time to reconsider.
Truly, tights can elevate your style and offer remarkable benefits even when the weather is warm. They're perfect for those days when you're too busy to shave your legs. Tights are also great for giving you the confidence to sport short skirts and dresses. If you need some advice on matching tights to your summer outfit, consider the following tips:
Opt for pairs with low deniers. Denier essentially refers to the thickness of the material. Choose tights with a denier of 10 or less as they are light enough to keep you cool during the warmer months.
Look for breathable designs. You may want to select fishnet, mesh, lace, or similar styles that allow air to pass through. Footless and Capri tights are also excellent options. Not only are they cooler to wear, but they can be worn with cute sandals and slippers as well.
Try skin tone hues in darker shades. If you don't have time to hit the beach, you can give your legs an instant sun-kissed appearance by wearing nude tights in a darker shade. Pair them with a short flowy dress to exude a summer vibe.
#3. Tights Feel Uncomfortable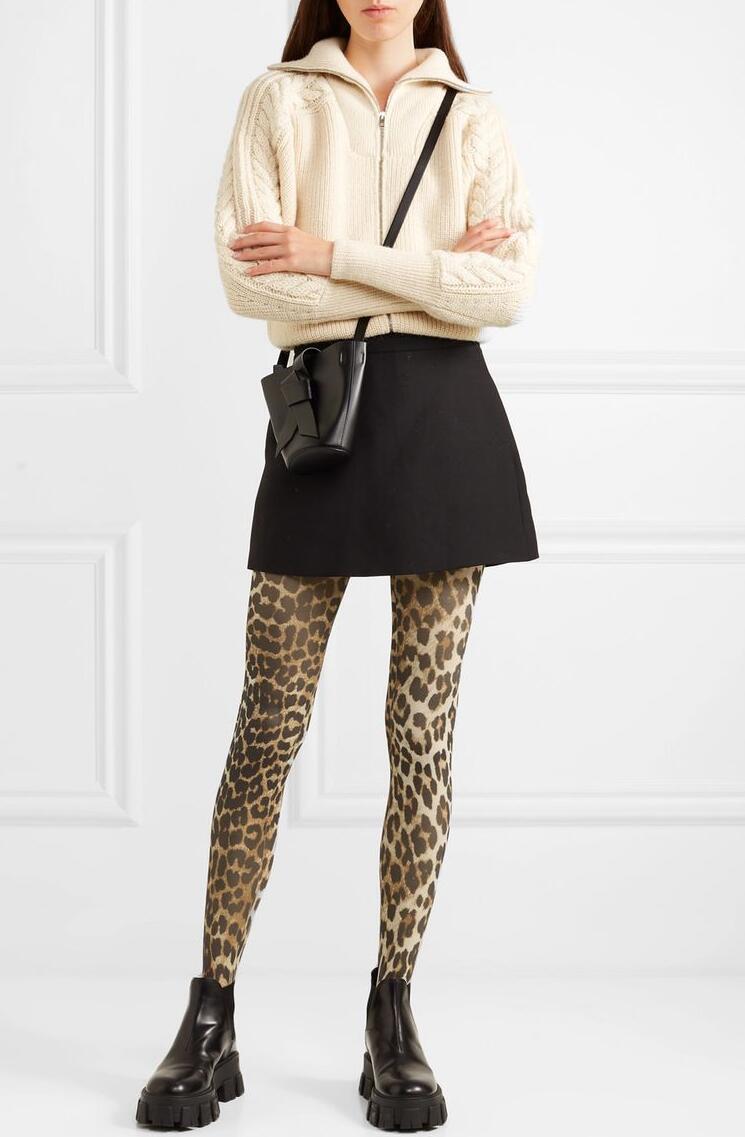 Wearing the right tights should feel ultra-comfy and natural, like a second skin. After all, they are soft, stretchy, and do not have zippers or buttons that scratch the skin. If you have sworn off tights because they dig into your stomach, sag, roll, or simply feel uncomfortable to wear, you probably got them in the wrong size.
Think about it. Even the comfiest pair of sneakers will feel unpleasant if they're too small or too big for your feet. That's why you must take the time to find tights that fit you perfectly. To help you purchase a pair that you'll love to wear again and again, keep the following pointers in mind:
Stay away from one-size-fits-all products. Instead, look for reputable brands that offer tights with different size options for the most accurate fit.
Make it a habit to check a brand's tights size chart before buying. This will help you figure out what sizes suit your height and weight the best.
If your measurements are between two different sizes offered by a brand, opt for the larger size.
Always check the denier to find the right thickness for the time of year. The higher the denier, the thicker the garment. Generally, a denier of 30 or less is sheer. Tights with a denier over 100 are incredibly opaque and do not show any skin, making them great for chilly weather.
#4. Pregnant Women Cannot Wear Them
This myth is utterly baseless. Pregnant women can wear tights if they want to, and doing so will not hurt their baby. In fact, there are even tights specially designed for soon-to-be moms.
If you're expecting, you may prefer wearing maternity tights rather than ordinary pairs. Such products provide extra support to relieve discomfort and reduce swelling. Some brands even offer designs with shaped panels for cradling and supporting the bump as the baby grows.
#5. Tights Are for Slim People Only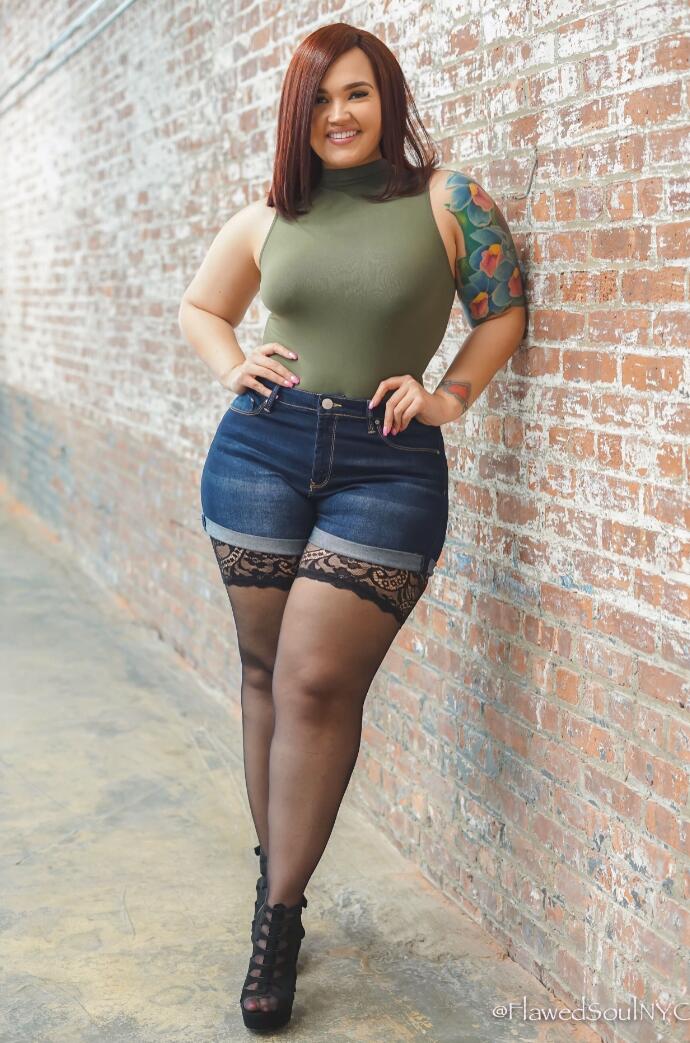 Tights are for everybody, whether they're tall, short, slim, slender, or curvy. If you're on the curvy side, wearing the right pair of tights can help hide cellulite bumps. They can even prevent your thighs from rubbing against each other and causing uncomfortable friction and rashes. Simply put, tights are the perfect garment for elevating your look and overall style, regardless of your size.
Although there are plenty of plus-size tights available on the market today, you may want to look for specific design features that can boost your confidence and comfort. For instance, try to purchase pairs with control tops, as these kinds of tights have built-in shapewear. Because of this, they can provide better support for your belly, hips, and thighs, creating a more pleasing silhouette.
#6. They Do Not Last Long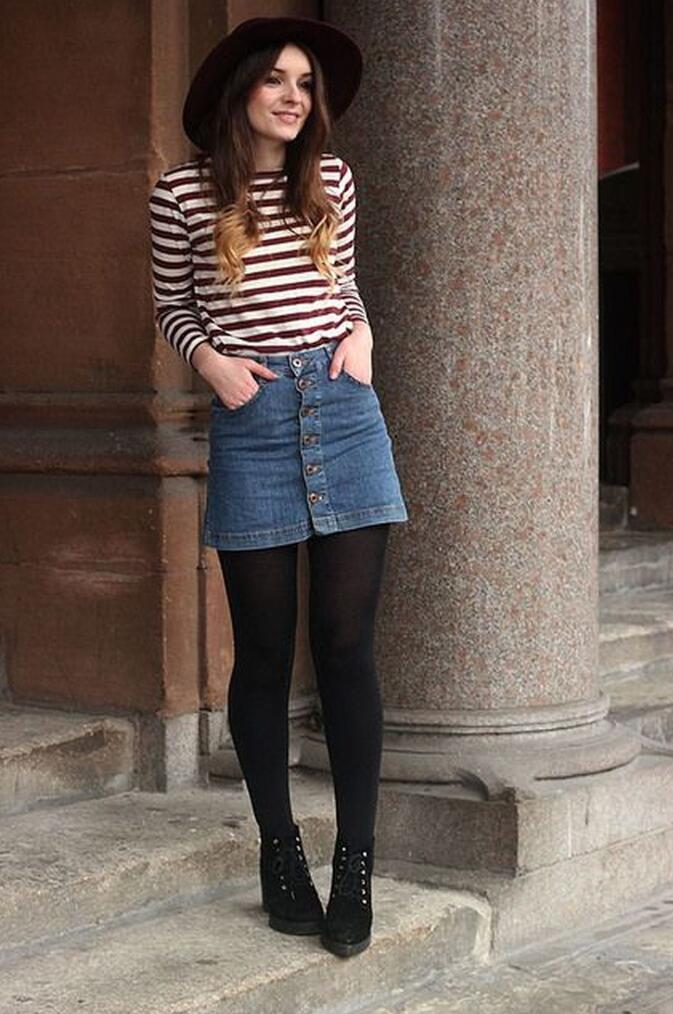 Just like other garments, tights can maintain their pristine condition with proper care. It's not that tights are specifically designed to wear down quickly; it may just be that they've been misused or worn incorrectly. Fortunately, you can prevent any damage to your tights by washing, wearing, and maintaining them correctly.
If you're worried about the longevity of the tights you plan to buy, here are several tips on how you can extend their lifespan:
Wash them by hand using a mild detergent instead of using a washing machine.
Follow the manufacturer's care instruction guide.
Scrunch them up from hip to toe and wear them one leg at a time, pulling gently.
Trim your nails and take off any rings from your fingers before putting your tights on.
Be careful when wearing clothes or footwear with Velcro, zippers, hooks, and similar fasteners that can damage your tights.
Over the years, tights have received a bad reputation among women, mainly due to incorrect information. As these myths have been repeated and spread for so long, many have started to accept them as facts. Hopefully, this article has helped dispel these misconceptions about tights and has encouraged you to give them a try. By doing so, you may just finally see for yourself why these garments are a staple in every woman's closet.