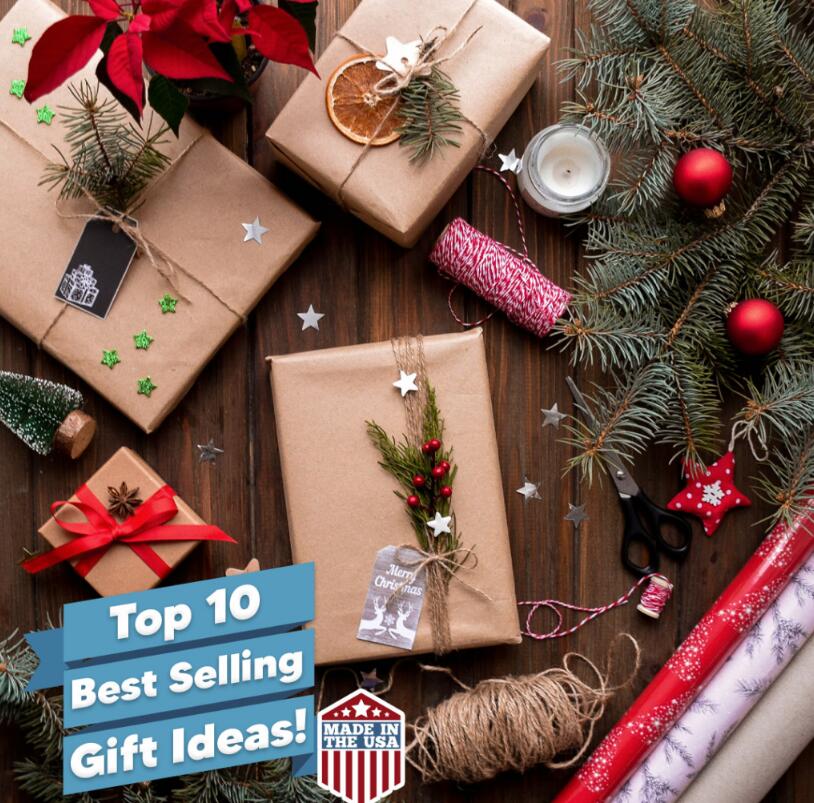 For many travelers, collecting souvenirs is one of the most exciting things to do on a trip. If you're this
kind of traveler, you'll be spoiled for choice on your next visit to the United States. Hunting for gifts is a
fun way to discover the individual cultures of the various American states. Upon coming home, you'll be
able to share some of the best parts of American life with your loved ones.
When visiting the US, what are the best mementos to buy and to take home to your family and friends?
Here's a list of ten all-American gifts that you should seek out:
Affordable Clothing Basics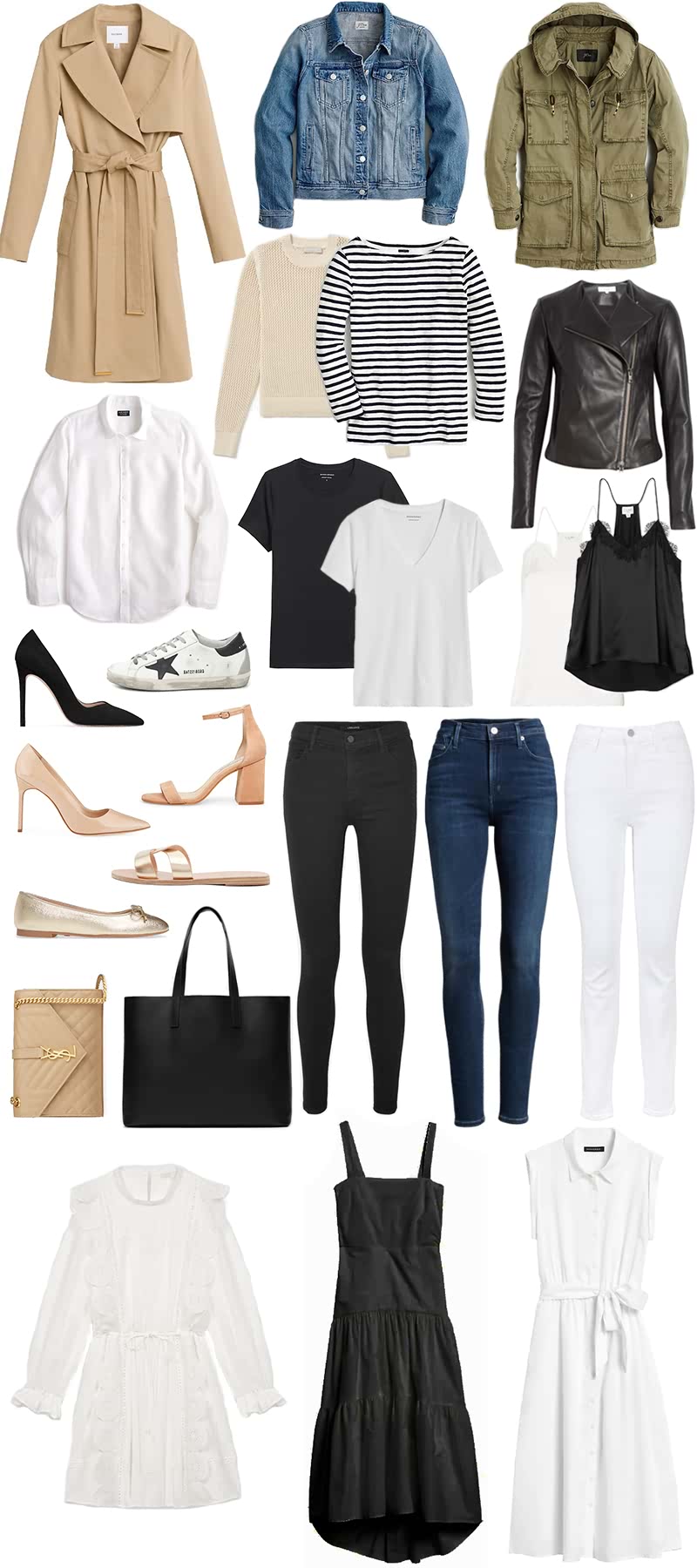 Of course, you always have the option to shop for clothes in high-end clothing stores. But if you want to
find clothing gifts for multiple people, you'll probably get the best deals from American clothing retailers
that specialize in the basics. You can be assured of great quality and workmanship, even at the most
reasonable prices.
These gifts will surely be a hit among your recipients as they're both highly practical and thoughtful.
Shop socks, jeans, leggings, or other basic apparel from all-American brands. Visit one of their physical
stores or shop online and have your goods delivered to a US address.

Cosmetics and Fragrances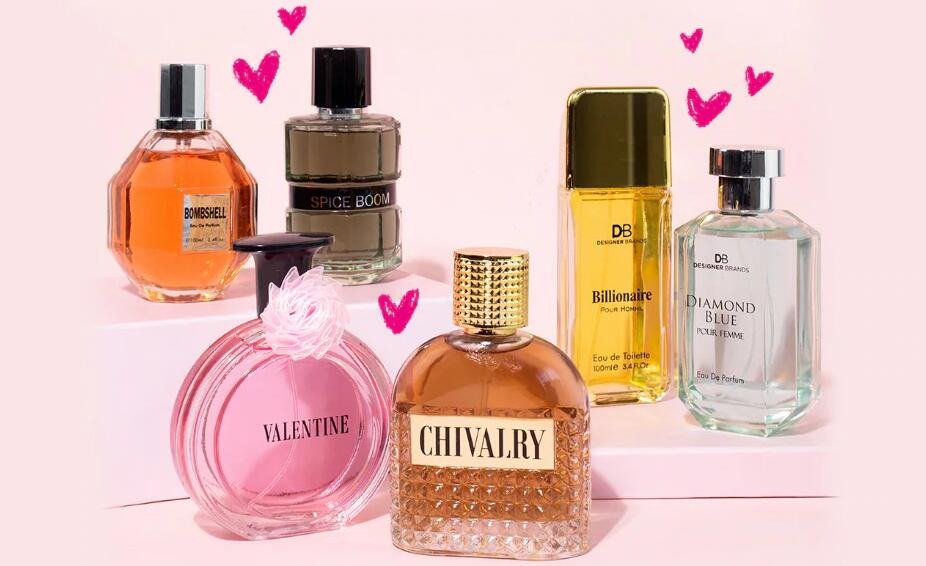 You'll also have a blast shopping for skincare, makeup, perfumes, and colognes for your friends and
family members. Both major chains and local boutique businesses offer unique cosmetic and fragrance
products that you won't find anywhere else.
For the makeup lovers in your life, find cosmetic products that fit the skin tone and personal style of
your chosen recipients. For the perfume lovers, look for scents that perfectly convey the unique
personalities of your giftees. These gifts will travel well in your suitcase and be a delight to whoever you
give them to.
American Leather Products and Handicrafts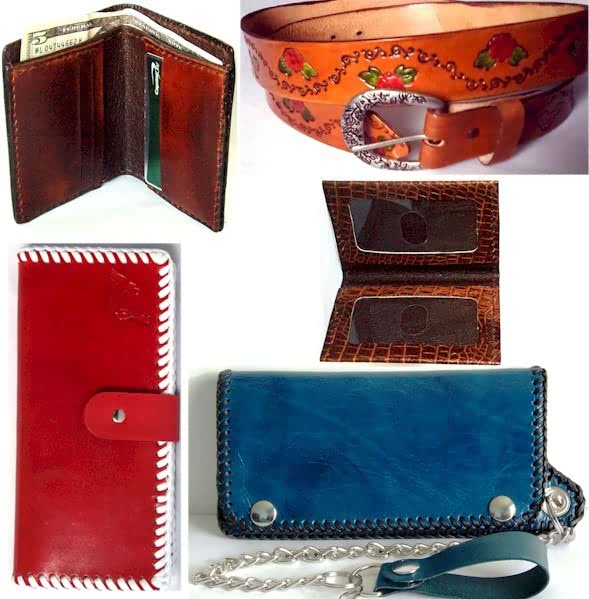 There's also the option to spend on mementos that showcase American craftsmanship. If you have the
budget to spend on leather, you can buy cowboy boots, leather belts, or even leather cowboy hats for
those who want a taste of American country life.
It's also a good idea to scour fairs, markets, and specialty shops for handicrafts like artisan ware, wood
carvings, or crafted metal products. These will definitely appeal to your loved ones who are homebodies
or who love artisan products.
Snacks, Sauces, or Seasonings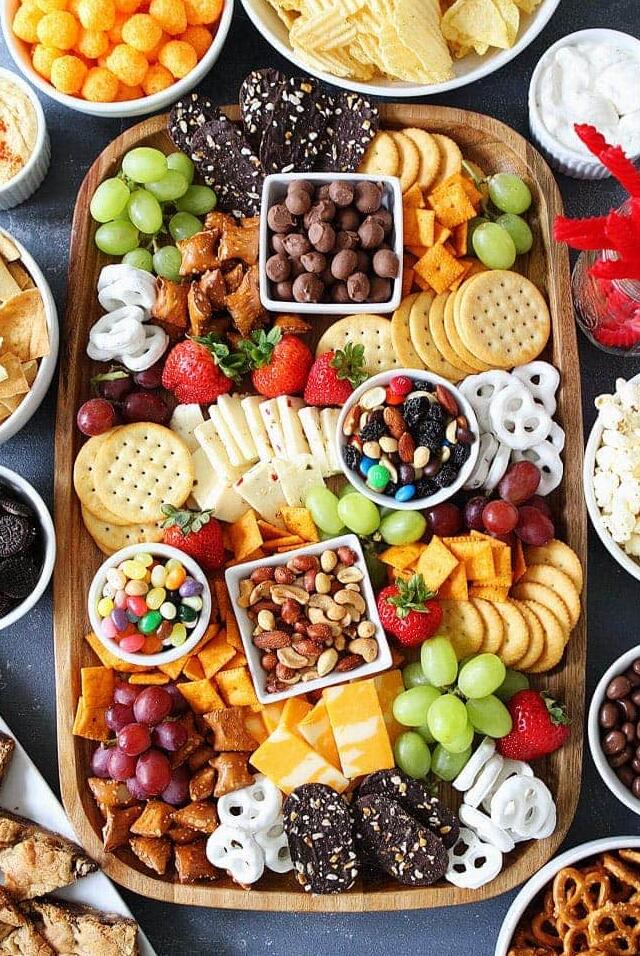 Food is always a great souvenir to take home, and gift recipients of all ages will appreciate what you
bring back from the US. You're likely to have an awesome time shopping for chocolates, candies, chips,
popcorn, nuts, and other snacks in unique flavors. Other food items that will be easy to pack up and
transport are sauces and seasonings, like Southern-style BBQ sauce or dry steak rubs.
You won't even need to go very far to find the most interesting picks. You'll already have a lot of cool
options to choose from at the nearest supermarket, budget grocery, or convenience store.
Games, Electronics, and Audio-Video Accessories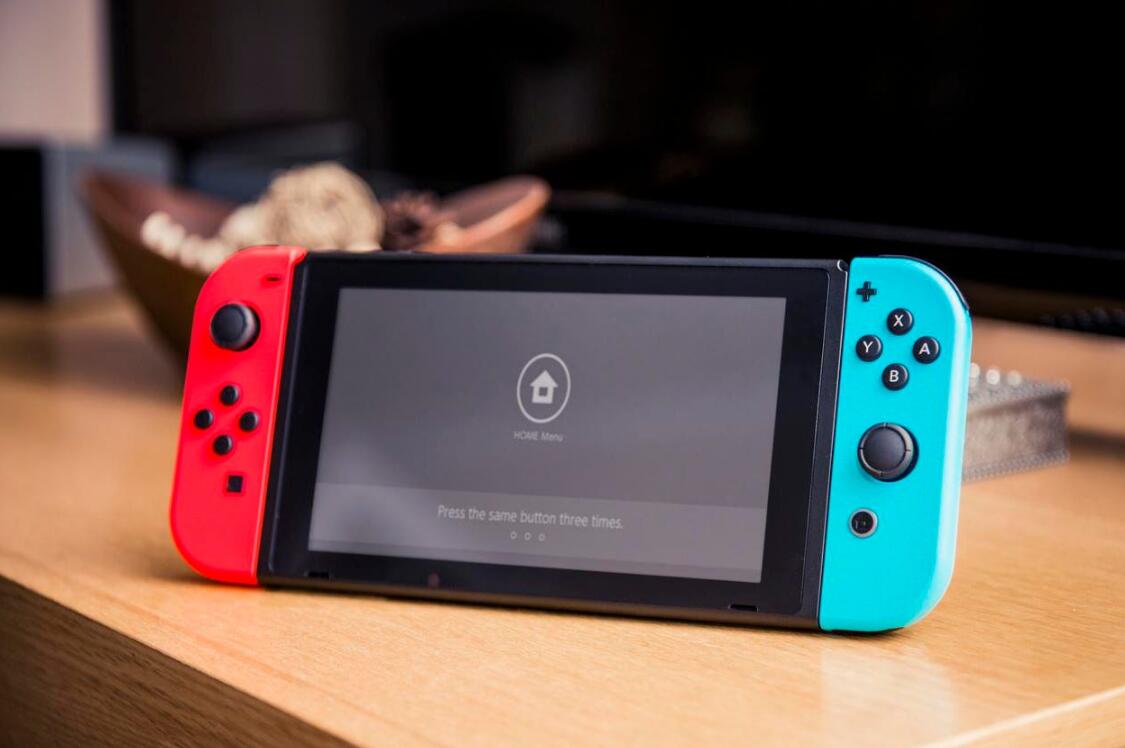 You can also expect to find a wide and reasonably priced collection of consumer electronics like
smartphones, laptops, smartwatches, and speakers from American retailers. Along with the electronics
themselves, you'll have good pickings for headphones, earbuds, computer keyboards, gaming mouses,
and computer or console games.
Do you have any techies or gamers in your immediate circle? If so, they'll be grateful to receive any of
these items from you upon your return to your home country.
Merchandise from Theme Parks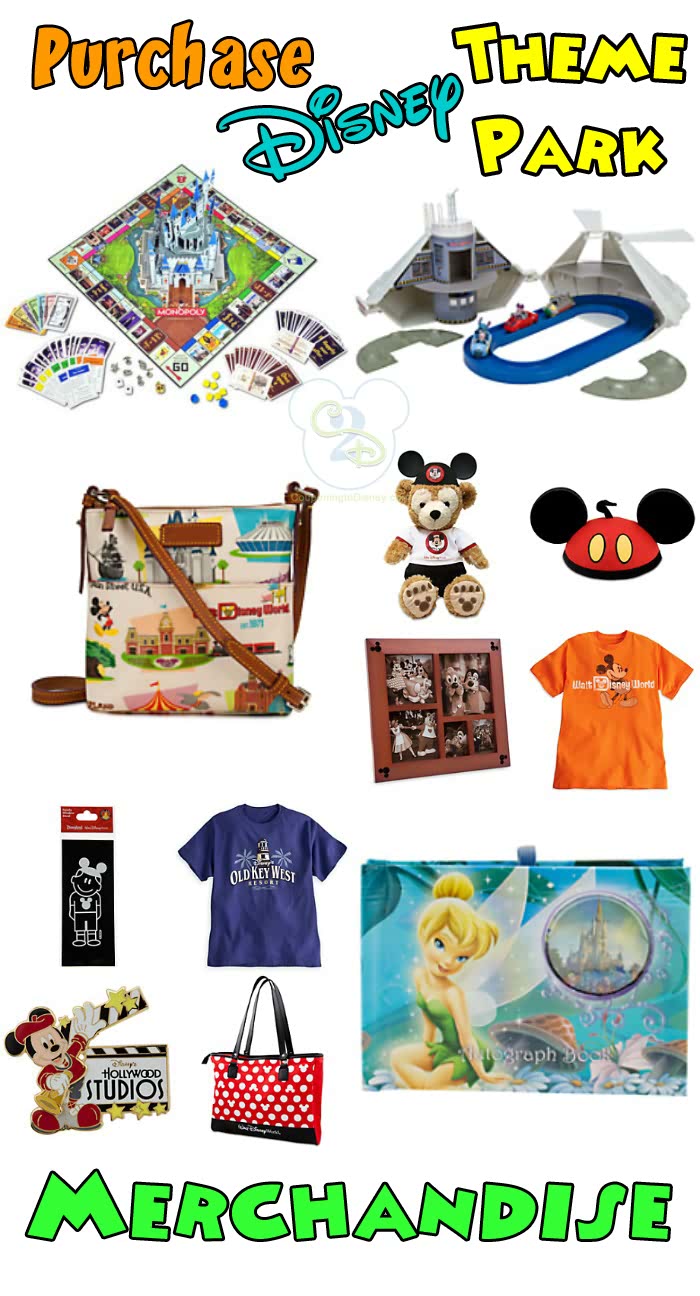 The USA is home to some of the world's most beloved media franchises, like Disney and Universal
Studios. One of the hallmarks of your US trip may be a visit to one of these franchise's theme parks.
If that's the case, don't forget to share the magic with your family members and friends before you
leave the park. Grab mementos like T-shirts, tumblers, toys, caps, jewelry, or tableware for movie lovers
or the young at heart.
Music Memorabilia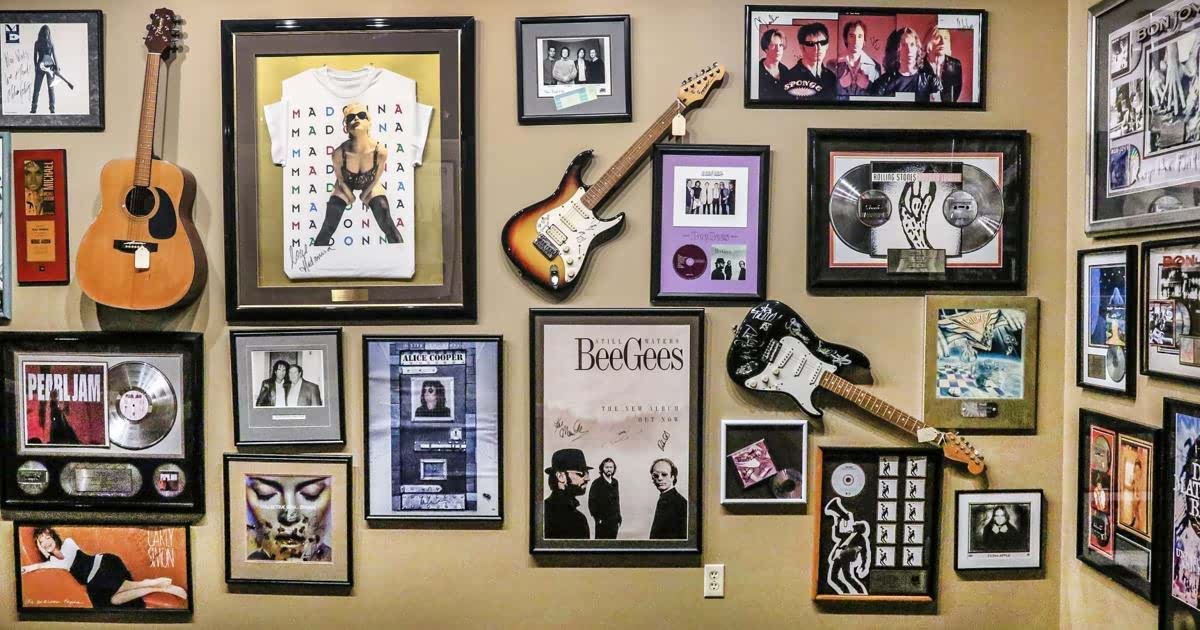 America is also the birthplace of some of the most popular music genres. These include the blues, jazz,
soul, country music, funk, and hip-hop. If you're visiting a music capital like Nashville in Tennessee, New
York City in New York, Los Angeles in California, New Orleans in Louisiana, or Seattle in Washington
State, there's no better way to commemorate your visit than to bring home music memorabilia.
Drop by a music store to purchase CDs, vinyl records, or posters for the music fans in your life. If any of
them are musicians, you can even buy them music gear like guitar picks, guitar straps, or drumsticks
from one of these cities.

Sports Apparel and Merchandise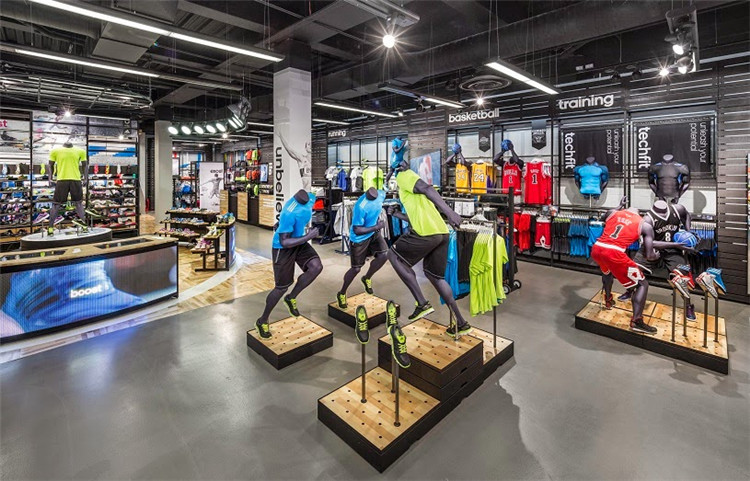 Sports are a vital part of American culture, and the US is home to legendary teams who've popularized
sports like basketball, baseball, and American football. So, if you're slated to visit the home city of your
loved one's favorite sports team, don't leave without buying them some relevant sports apparel or
merchandise.
Sports fans back at home will be happy that you've supported their team by buying exclusive baseball
caps, basketball jerseys, limited-edition footwear, and accessories. As a bonus, these meaningful
souvenirs will allow them to root for their favorite American athletes, even from a distance.

Wine or Whiskey
Yet another product that the US is famous for is alcohol. American wines are known for their refined and
vibrant tastes, while American whiskey is celebrated around the world for its pungency, smoothness,
and fire. If you're due to visit a US winery in one of the country's wine capitals of Napa Valley, Sonoma,
Willamette Valley, or Roseburg, be sure to buy a good bottle or two to gift to a wine lover. And if the
tipplers back home prefer hard liquor, bring home a quality American whiskey made from corn, rye, or
malted barley.
Alcohol bottles make great gifts because your loved ones can enjoy them even if it's been a while since
your trip. Pop open a bottle with them during a special occasion and encourage them to repurpose the
empty containers as decorations, candleholders, or planters.

Figurines, Scale Models, and Keychains
Trinkets may be a cheesy choice of souvenir for some, but others will treasure little gifts like keychains,
scale models, and figurines. You can choose among American icons like the bald eagle, the Statue of
Liberty, the Empire State Building, or the Founding Fathers.
Your gift recipients can use these to furnish their rooms or offices. Then, perhaps they'll be dreaming of
a trip to America that will be as fun as yours.
The practice of giving gifts upon coming home from a foreign country is an enjoyable one for both the
giver and the recipient. Which of these items are you looking forward to bringing back with you from
your US trip?