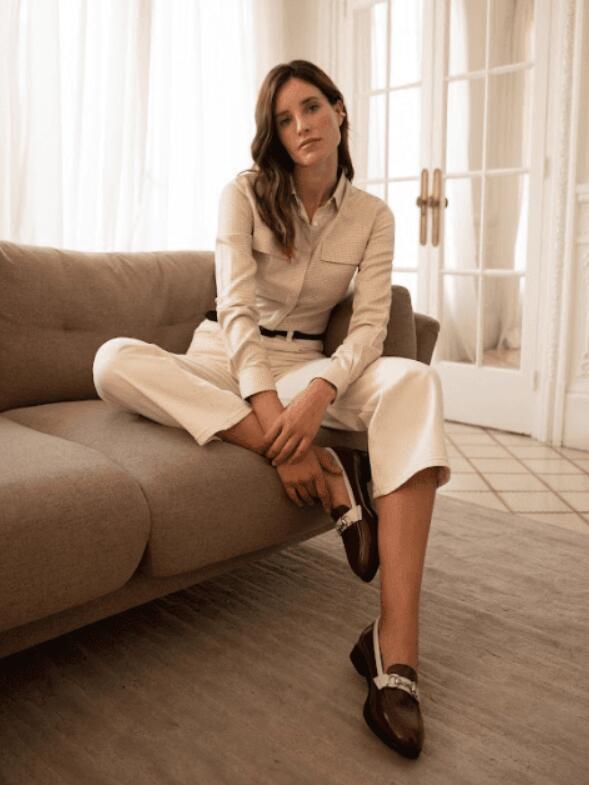 When it comes to dressing for the workplace, women usually have it the worst. They're expected to wear skirts and dresses every day, and the wardrobes are usually limited to a handful of work-appropriate dresses and suits. But work doesn't have to be a stressful place to wear your favorite outfit. Check out this ultimate guide to business casual women and learn how to dress for work!
Basics of Business Casual For Women
Business casual for women is typically defined as a dress or a skirt paired with a top and/or jacket. It might also include flats, loafers, or pumps. When it comes to skirts, they should be knee-length or below the knee. Tops should be light and airy, like silk or cotton. Jackets can be blazers, cardigans, tailored jackets, or vests. They can all easily translate into different outfits in your closet that are office appropriate!
Mix and Match
If the thought of wearing business casual women clothes makes you feel like you're going to die from boredom, that's because you need to mix things up! You can still be stylish and put together while also wearing business casual.
One of the best ways to spice up your workwear is to mix and match different pieces. If a skirt is what you want to wear, choose a blouse or top in a complementary color. A navy blue skirt with a pink top would make for an excellent pair. This breaks up the monotony in your outfit and gives your look more depth.
Mixing different styles of clothing can also lend a modern twist to your workwear. A vintage shift dress, for instance, would look great with a cardigan sweater and tall boots. You could even try adding some dramatic jewelry if you wanted to take it from day to night!
The Business Professional
There is a misconception that business casual means you can wear anything. But this is not the case. The key to dressing for work and being professional is that your clothes are neat and well-fitting, and they reflect professionalism. The key to dressing for work is to look neat, polished, clean, and sharp without looking too formal.
The Professional at Play
So, what does it mean to wear business casual? It is for the professional at play – a way of dressing that's relaxed and comfortable but still put together and polished. Business casual wardrobes include tailored pieces in muted colors, such as blazers, jeans, knit sweaters, and flats. It's a more relaxed dress code than formal wear- no suit or heels required.
The Executive Dressed for Success
The most important thing is to make sure you've dressed appropriately for the office. This means styling a suit or dress with practical and comfortable shoes, a blazer, and a belt to cinch that waist in. Your outfit should be professional yet polished, so don't wear anything too revealing or tight.
Make sure the hemline hits just below your knee and the neckline falls at your collarbone. You may want to avoid long sleeves if it's hot out. Don't forget accessories like earrings, a watch, and a matching purse! You don't have to dress as dramatically as an executive every day, but keep this look in your back pocket for when you want to step up your game.