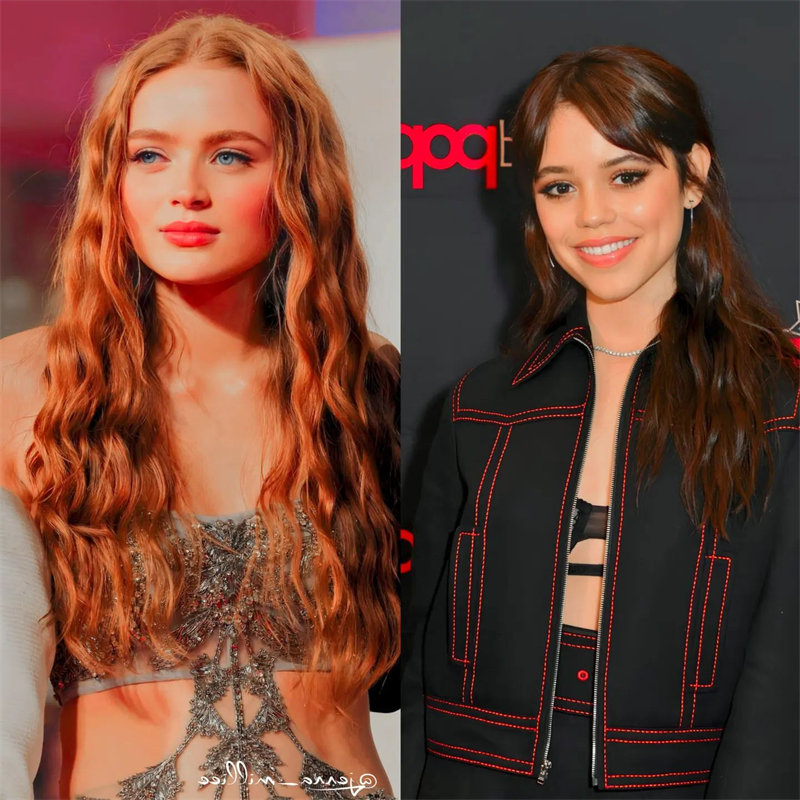 In the post-apocalyptic world of Mad Max, fashion is all about function. Clothing is often tattered and weather-worn, as people scrounge to find whatever they can to protect themselves from the harsh conditions. There is a sense of ruggedness and individualism in the way people dress, as each person tries to stand out in their own way in a world that can be so bleak. Even in the midst of all the chaos, people still find ways to express themselves through their fashion.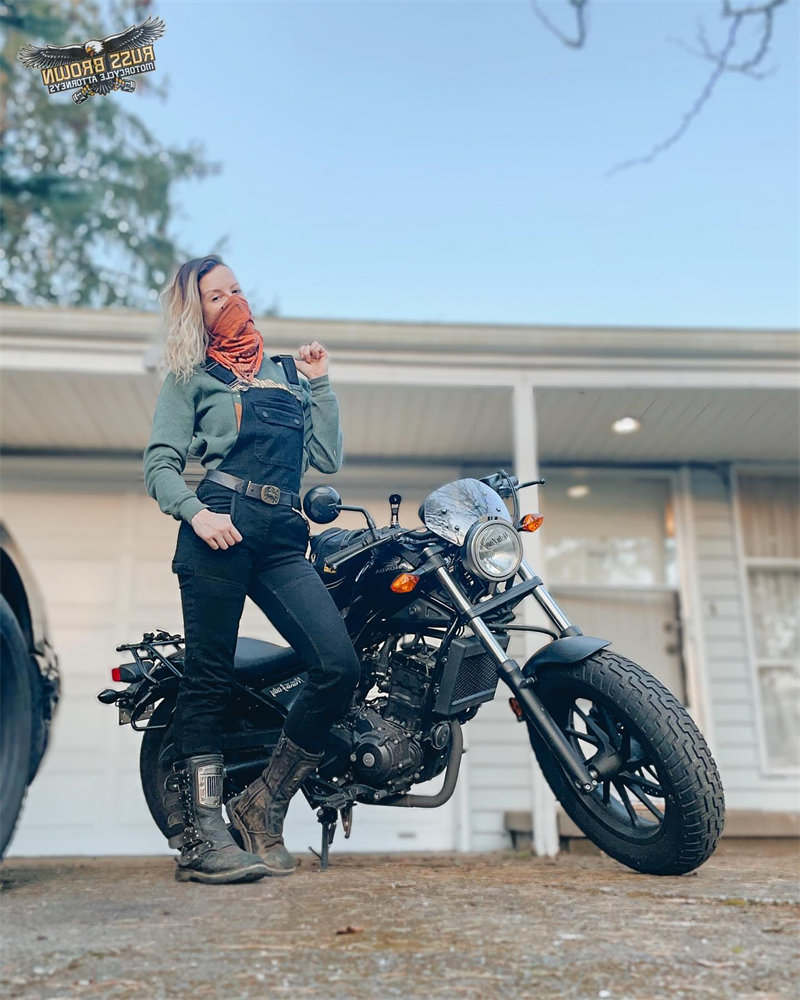 The Origins of Mad Max Fashion
The origins of mad max fashion can be traced back to the post-apocalyptic movie franchise of the same name. The movies, which were released in the 1980s, featured characters who wore a distinctive style of clothing that was designed to be both functional and stylish.
The Mad Max movies were set in a future world that had been devastated by a nuclear war. In this world, the survivors were forced to live in a lawless society where violence was the norm. The characters in the movies wore a style of clothing that was designed to be both practical and stylish.
The Mad Max movies were hugely popular when they were released, and their unique style of clothing quickly became iconic. Today, the Mad Max fashion style is still popular, and is often imitated by people who want to create a unique and stylish look.
What is Mad Max Fashion Style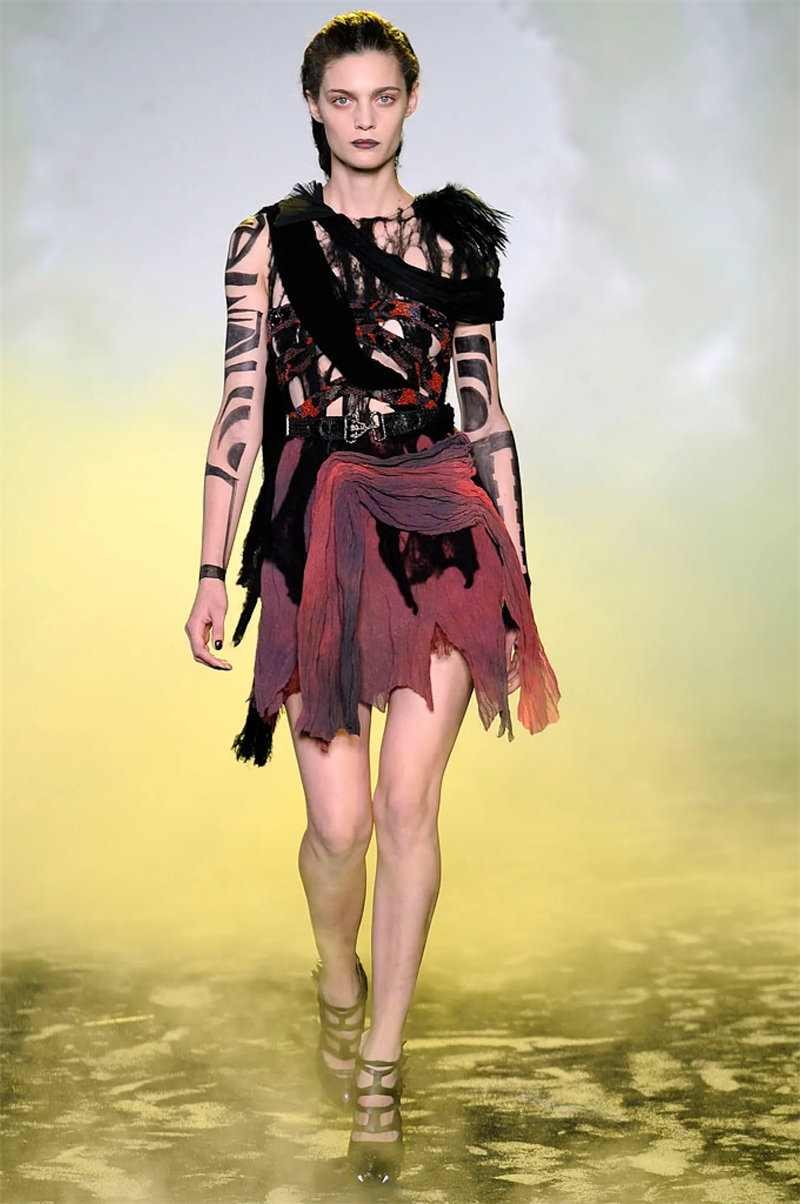 In recent years, the Mad Max style of fashion has become increasingly popular among celebrities. This unique style is characterized by its edgy, punk-inspired aesthetic, and its ability to make a statement. Celebrities who have been spotted rocking the Mad Max look include Willow Smith, Rihanna, Cara Delevingne, and Megan Fox.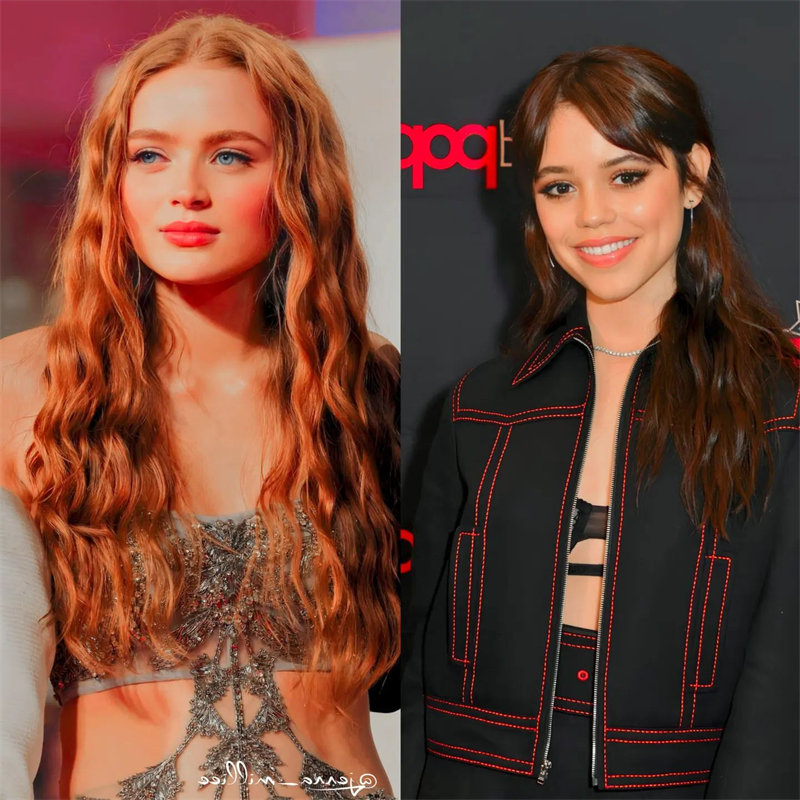 One of the things that makes Mad Max fashion so appealing to celebrities is its ability to make a strong statement. In a world where they are constantly in the public eye, celebrities often look for ways to express their individuality.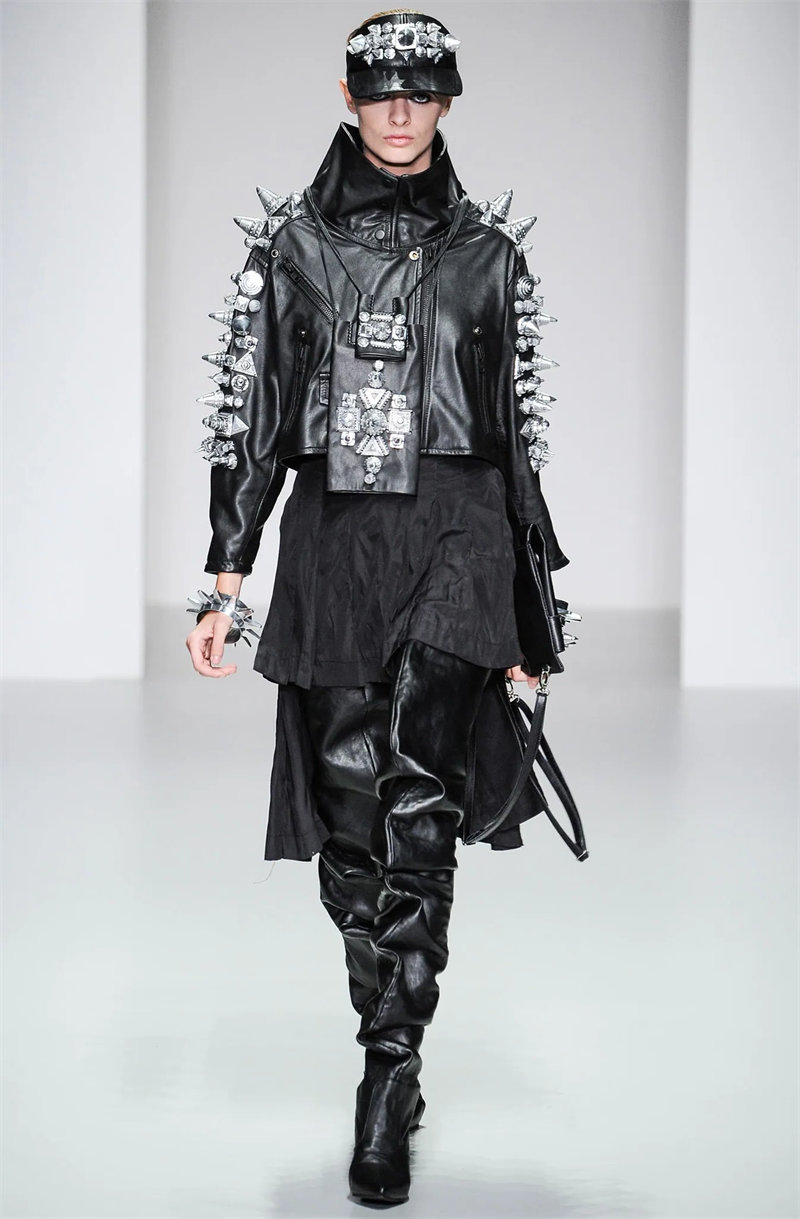 Mad Max fashion allows them to do just that. Another reason celebrities love Mad Max fashion is because it is unique and eye-catching. With its bold colors and edgy details, this style is sure to turn heads. Celebrities who want to stand out from the crowd are drawn to this style for its ability to make them look one-of-a-kind.
How to dress like mad max?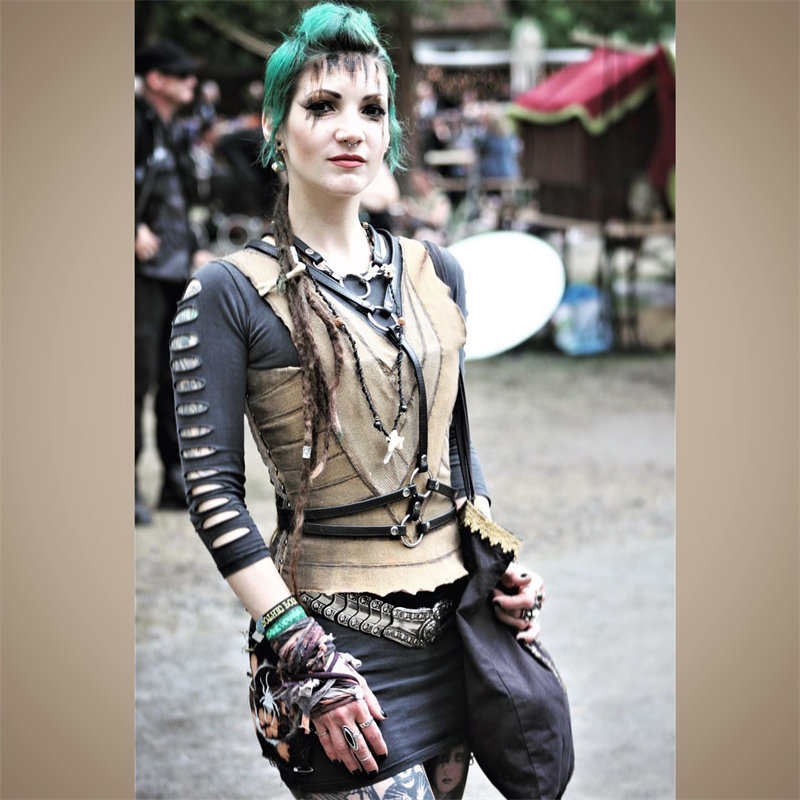 So here's how you can dress Mad Max too.
1. Rope accessories
If you want to achieve the MadMax look, consider wearing Rope accessories. Rope bracelets, necklaces, and belts are all great ways to add a touch of MadMax style to your outfit.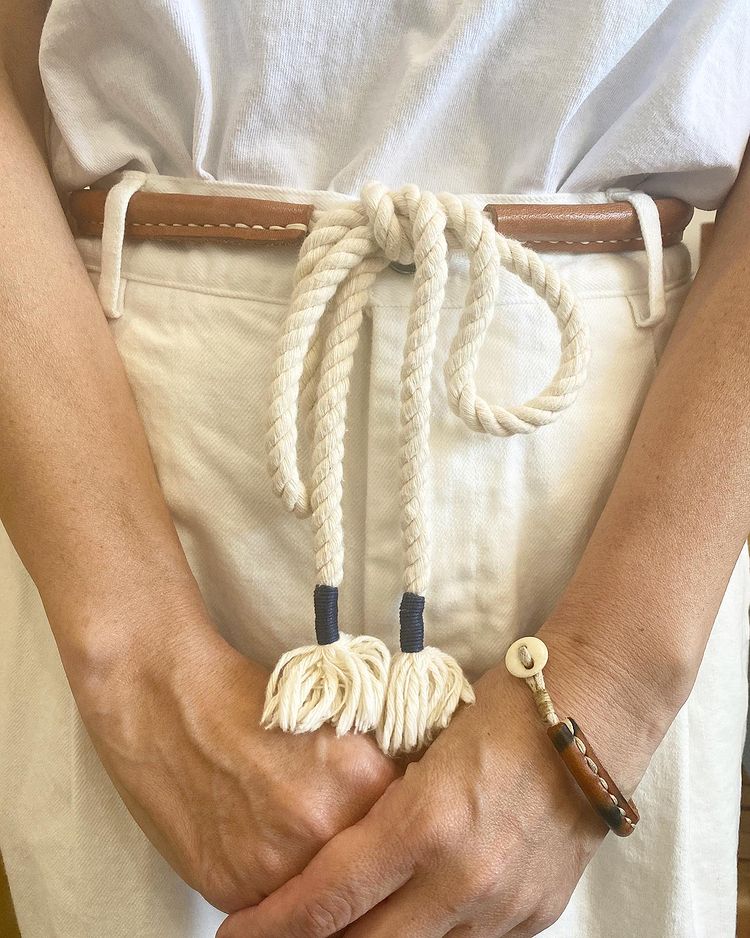 2. Camouflage
Camo is the perfect print to help you stand out from the crowd while still looking like you mean business. Whether you rock it head-to-toe or just use it as an accent, camouflage is a great way to add some attitude to your look.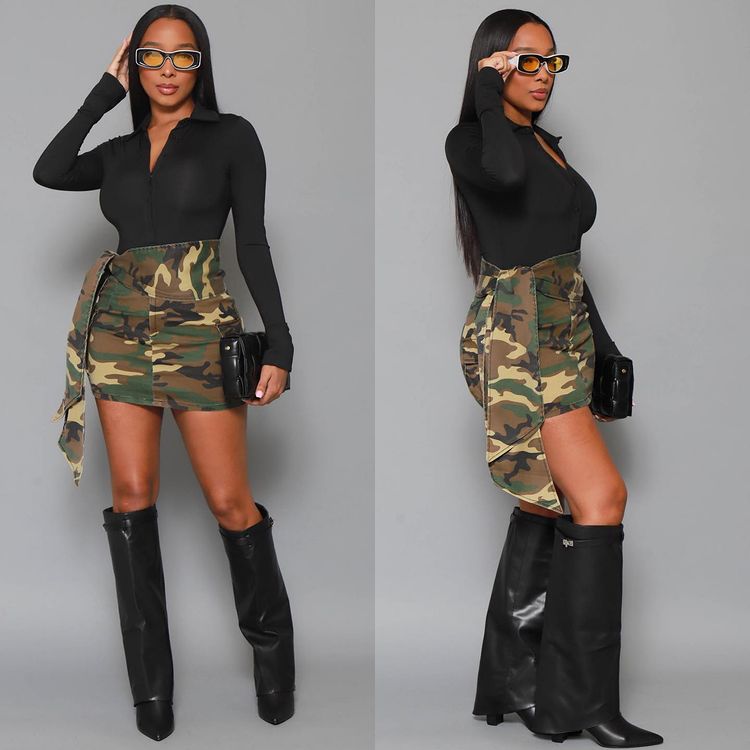 3. Net
In the post-apocalyptic world of Mad Max, wearing net clothing is the perfect way to channel your inner road warrior. Not only will you look the part, but you'll also be protected from the elements and any potential hazards. Net clothing is also comfortable and breathable, making it ideal for long days spent traversing the wasteland. So if you're looking to channel your inner Mad Max, don't forget to pack some net clothes.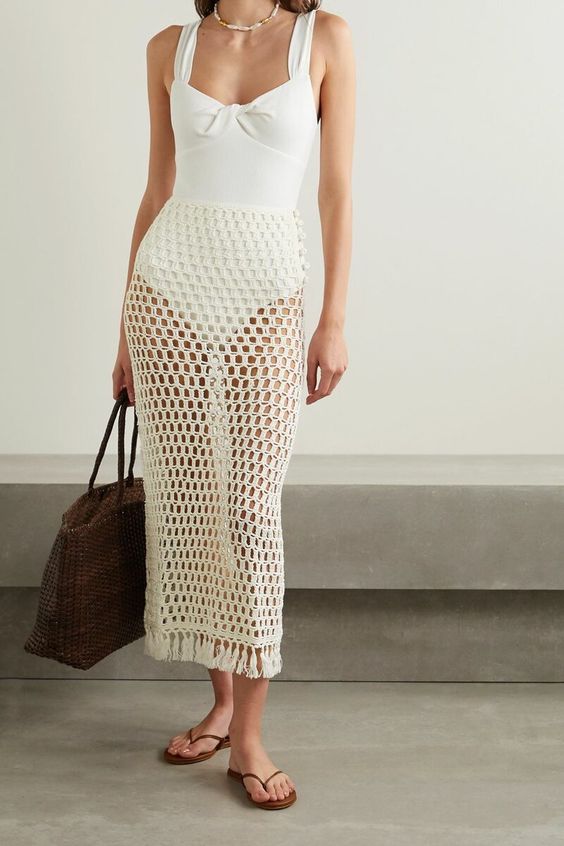 4. Metal Looking Accessories
Then why not try out some metal looking accessories! channel your inner Mad Max with a leather cuff or necklace with spikes. Or go for a more subtle look with a metal belt or chain link bracelet. No matter what your style, metal accessories can help you achieve the perfect look.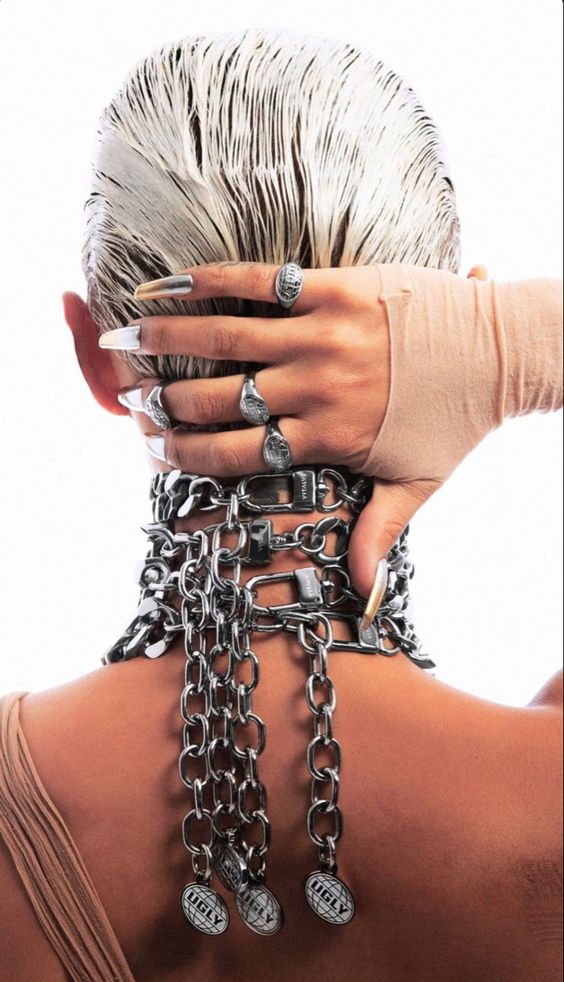 5. Heeled Boots
There's something about a pair of heeled boots that just screams "badass." Maybe it's the way they add a few inches of height, or the way they make your legs look longer and leaner. Whatever the reason, we can't help but love the MadMax-inspired look they give off.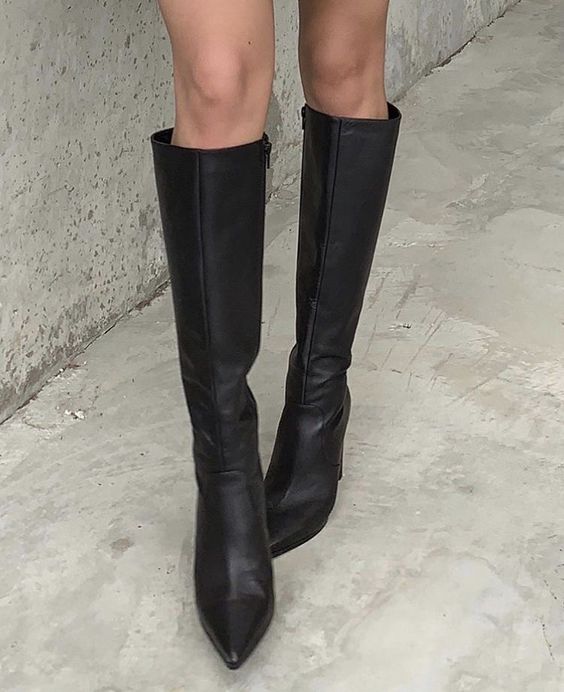 6. Platform Trainers
If you want to achieve the MadMax look, you need to start with the right footwear. Platform trainers are the perfect choice to give you the extra height and attitude you need. Pair them with ripped jeans and a leather jacket for a tough, edgy look that will make you stand out from the crowd. This style is great for the Kibbe soft classic body type.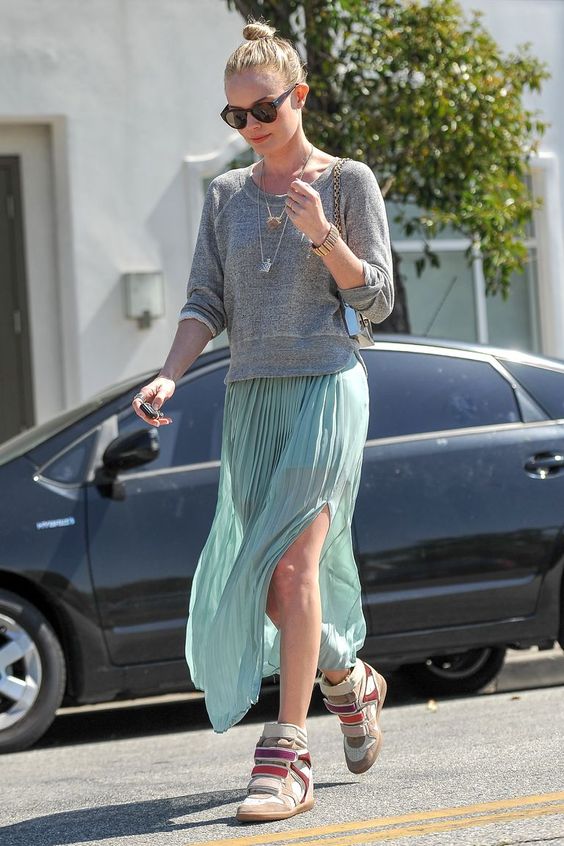 7. Pashmina
Pashmina is the perfect choice for creating a Mad Max-inspired look. The soft, lightweight fabric drapes beautifully, and can be styled in a variety of ways to create a range of different looks. Pashmina can be worn as a scarf, wrap, or shawl, and can be used to create different layers and textures.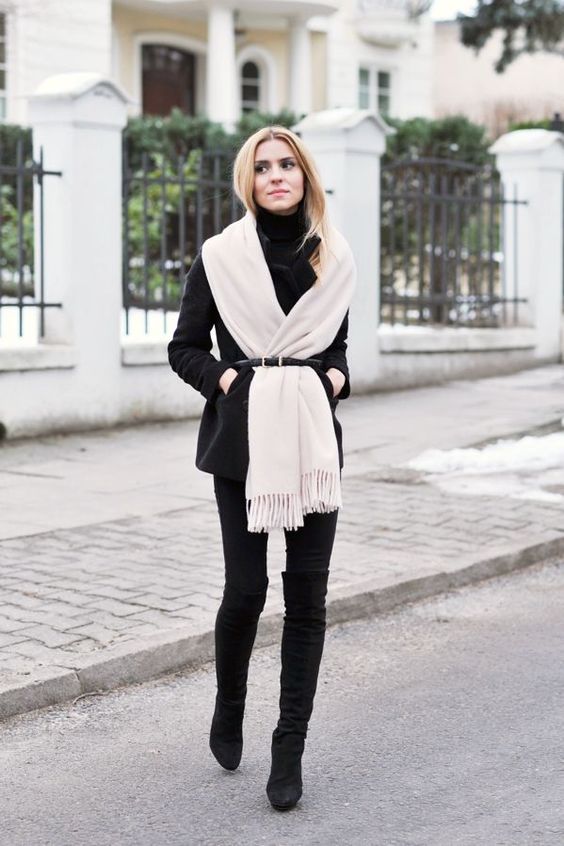 8. Natural Colors
If you want to achieve the MadMax look, you should definitely consider wearing natural colors. This means avoiding bright colors and instead opting for more subdued tones. Think earthy tones like brown, green, and gray. This will help you achieve the rough and tumble look that is so iconic to the MadMax franchise.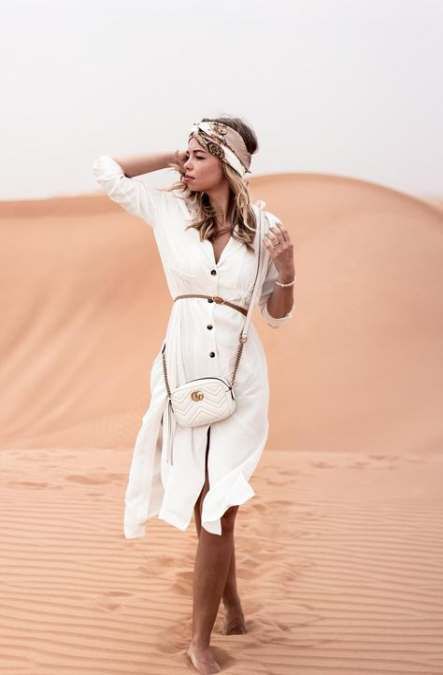 9. Suede Vest
Suede vests are the perfect way to get the Mad Max look. They are rugged and stylish, and they add a touch of danger to any outfit. Pair a suede vest with a leather jacket and jeans for a tough, edgy look, or wear it over a dress for a touch of boho chic. Either way, you're sure to turn heads when you rock a suede vest. You need to know your body shape before you try this style, here are the 13 Kibbe Body Types with Pictures you may want to know.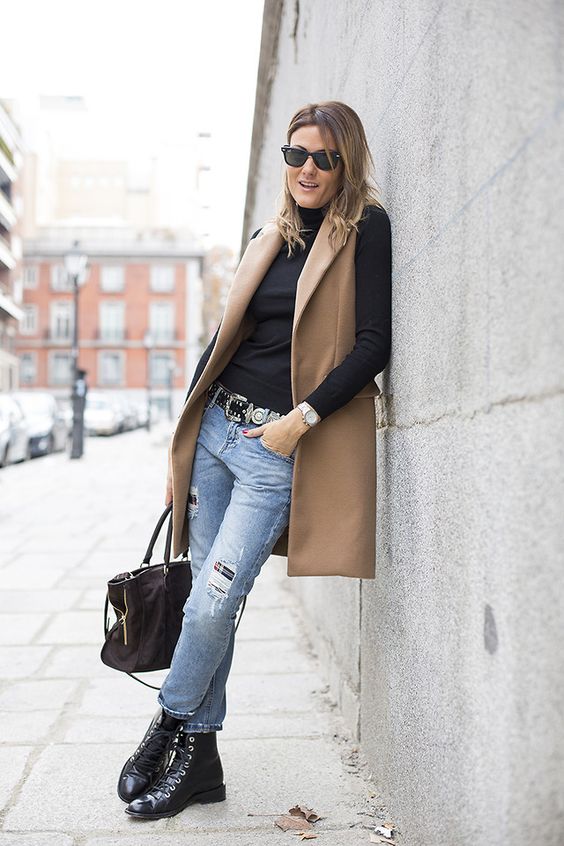 10. Tassels
You can get the perfect Mad Max to look at by wearing tassels. Tassels are a great way to add a touch of style to your outfit and they can really make you stand out in a crowd. If you want to really make a statement, try wearing tassels in a bright color or pattern.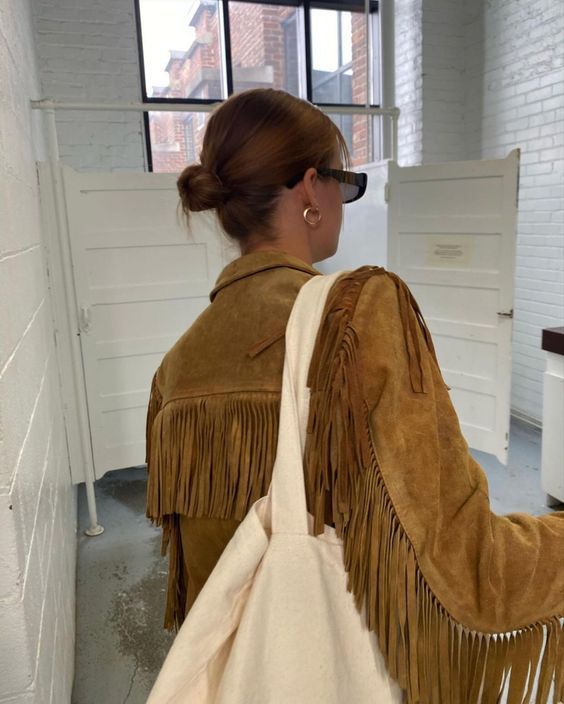 Have you seen any of the Mad Max movies? Who's your favourite character?