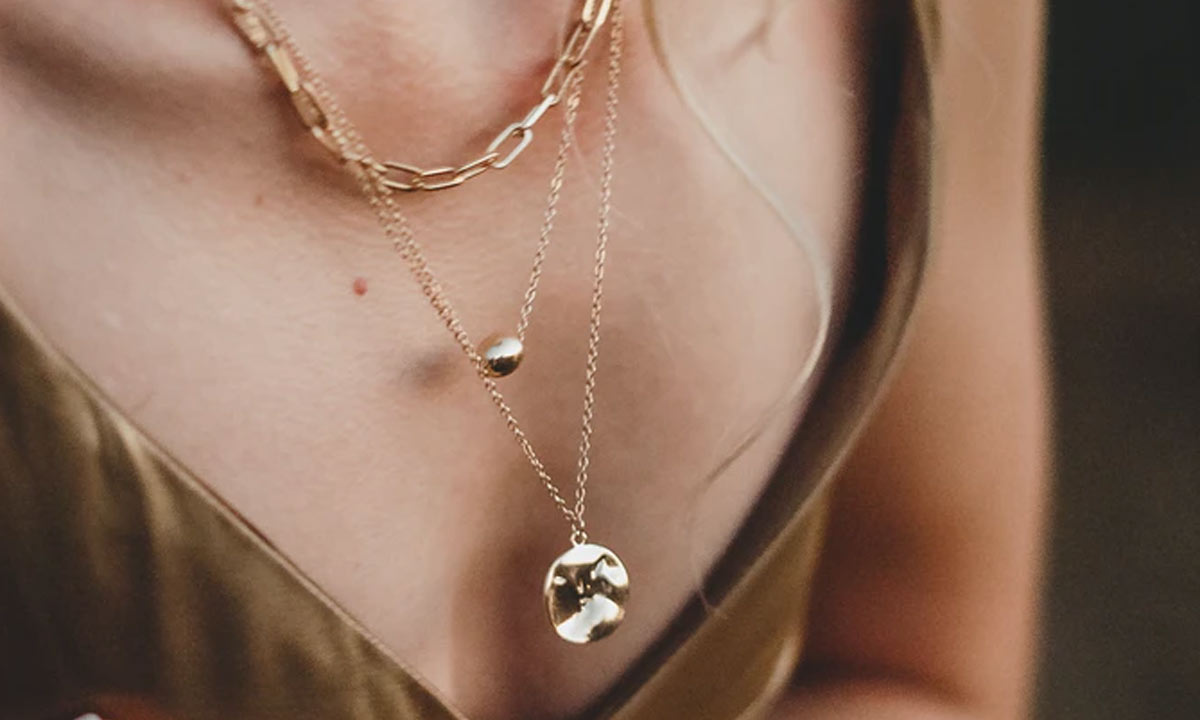 Jewelry is an important part of the daily attire and quintessential style statement. To choose jewelry and accessories is akin to complimenting your style and wardrobe selection. Despite this, often, people can tend to overdo their styling hacks.
In many cases, the inability to make the best use of jewelry and inept styling can result in a boring look. To the typical person, these stylish tips may not be that common or obvious. However, with the right combinations and usage, you can easily look at your fashionable best.
Despite the best intentions, there is often a paradox that most people face. Despite the overflowing jewelry collection, you can still make the most of it and be unsure of how to start. Whenever we choose the jewelry we must know the latest jewelry trends or style. We should aware that which jewelry goes well with our outfit. Sometimes even the best pieces of jewelry are unable to inspire the right confidence. It's all good, and we have all been there. The good news is that the following tips can help you savor your best body jewelry and wear them every day.
1. Creating The Right Layers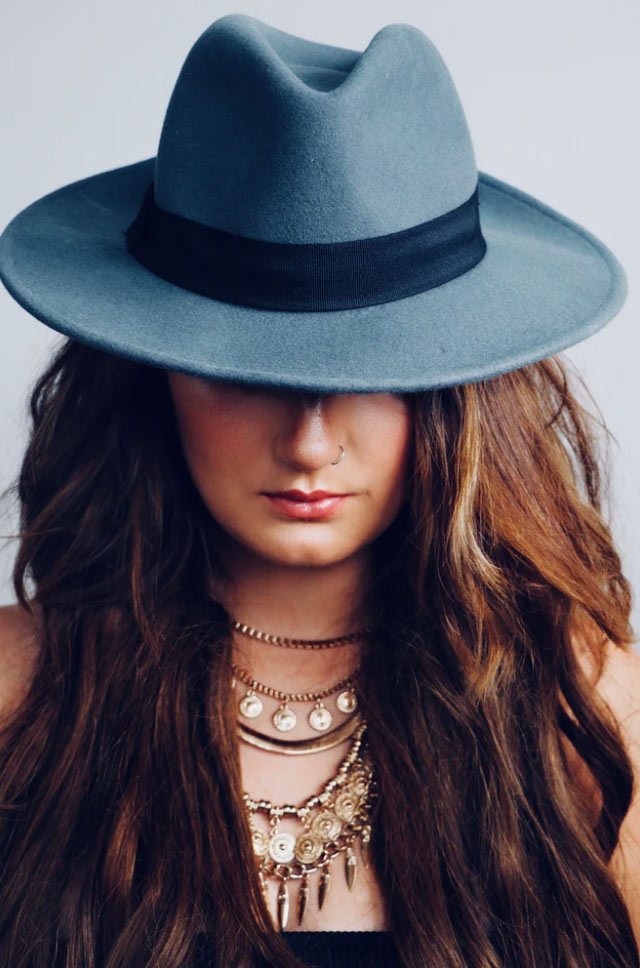 Jewelry must always complement your style and fashion sense. Jewelry is all time favorite thing of woman. It's a fashion that never change. And it is not going anywhere. It must be a reflection of who you are without making you feel uncomfortable or embarrassed at any time. The best way to do this is by creating layers with rings, necklaces, and bangles.
Contrasting shapes, sizes, textures, and gradients of jewelry manifest an excellent opportunity for subtle experimentation. Different layers of necklaces can be created with different lengths, and it is the same combination strategy that can apply to rings, earrings, bangles, and bracelets.
You could experiment with multiple earring styles or create an arm party of different pieces of bangles and bracelets. This not only adds a little bit of zing to your overall personality, but it also blends in with your apparel and still is not overwhelming.
2. Knowing When To Stop Is Key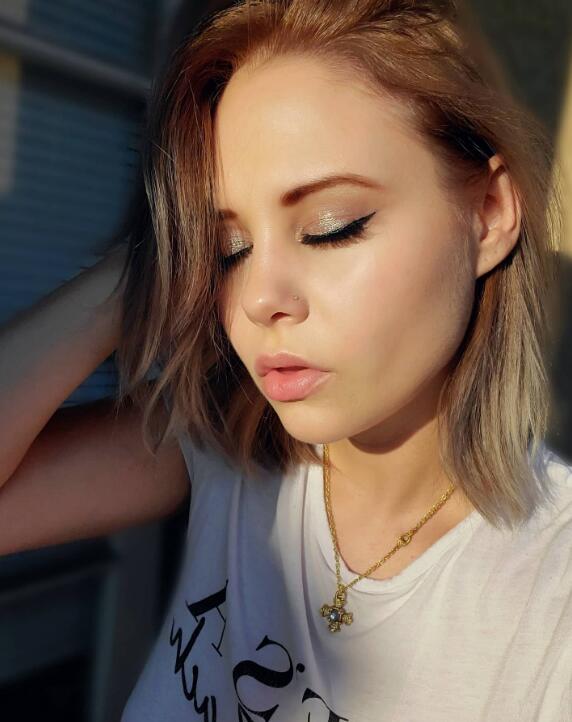 Sometimes if you are drawing too much attention to your neckline or face, maybe you can consider going easy on the bangles. At other times you can do with a bold payer of earrings and subtle necklaces to make a chic statement without much ado. You can improve your style by adding rings within it. Rings are all time favorite to everyone. Select any fine metal, gold, silver with diamonds or colorful gemstones to adorn your finger. A combination of sapphire and diamond on the golden ring will draw other's attention anytime. If you want to have an elaborate design oval shaped rings are adorable.
The art of styling comes with its own share of restraint and subtlety. An overdoing in a particular area of accessorizing can be toned down in other areas too. For instance, a bold pair of earrings does not need a layered neckline. Similarly, a flashy bangle and subtle earrings go wonderfully well too.
3. You Must Carefully Consider Earrings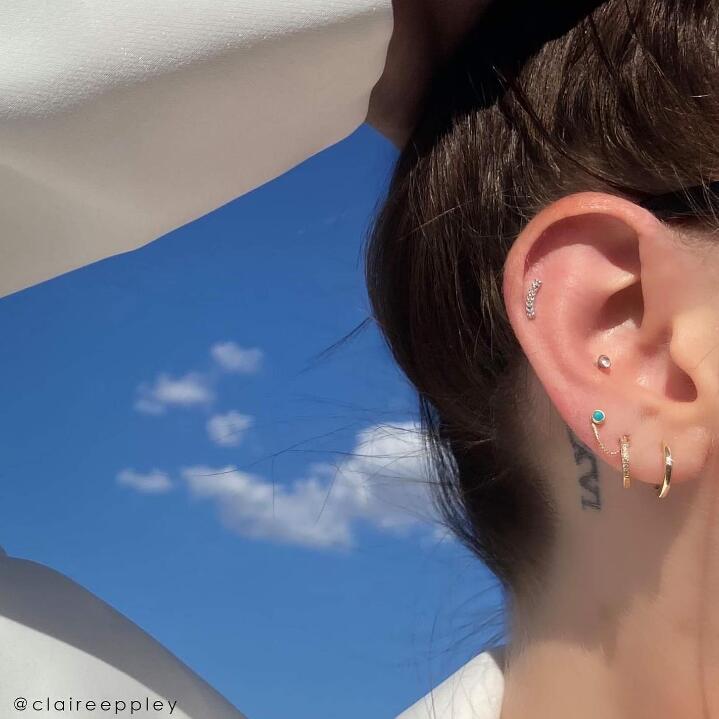 Considering earrings carefully and often mixing them up or changing their style can make a big style statement. Irrespective of what you wear, your earrings are the central focus of anyone talking to you. Thus, what you choose and how you choose to wear it is extremely important.
Flashy earrings can often become too overwhelming or can make a bold statement. If you are looking for something different then you must try gold earring stud or diamond earring stud. These are most noticeable or lovable these days. Simple yet trendy that's how you can define the beauty of these earrings. These pieces of earrings are suitable in every occasion.
Depending on how you use it, earrings can change your entire personality. Subtle changes can be made to your earrings by combining studs and dangle earrings. Though much depends on your outfit, too, a fun pair of earrings or even some sparkling studs can create an exquisite look. Everyone wishes to have a perfect look so whenever you make a decision about earring you should consider that it should match with your outfit.
4. Focus and Compliment
This one is for the generation of fashionistas that are constantly searching for the outfit of the day. The #OOTD claim to fame has to match up to the focus of your style statement. You have to decide on your fashion statement accordingly. The only way to do that is to decide what your focus is and accessorize to compliment that. For instance, if your focus is the outfit you are wearing, then you probably can do away with the extra bling of jewelry.
On the other hand, if you want to show off the exquisite piece of layered necklace and matching bangles you just got, then you can complement it with ethnic apparel.
Wrapping Up
Deciding on what to play and how to play your jewelry with it requires some considerable thought. Often you can find that deciding your #OOTD moment based on the occasion brings poise and an element of elegance to your style.
The entire focus of your accessories and jewelry pieces must complement the outfit and the objective too. Where bling or flashy elements are not adequately balanced out, the overall look becomes drab. So, complete your style with these latest body jewelry.
By: Susan Harris