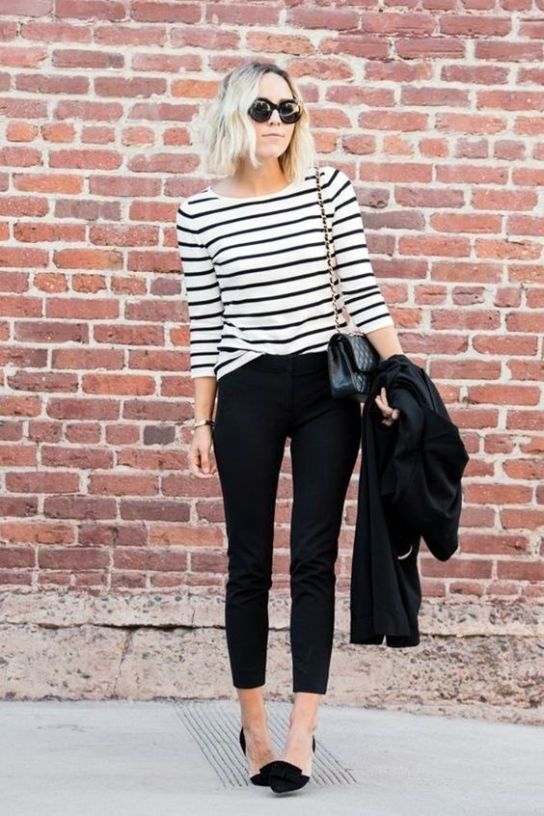 When you look put together, you feel less stressed, more confident, and ready to take on whatever life throws at you with a smile. You probably don't feel your best when your hair's in a messy top knot and you're wearing last night's mascara as eyeliner, but looking organized and presentable at all times can be much harder than it looks.
That being said, looking and feeling put together is very subjective and means different things to different women. It doesn't necessarily equal having a full face of makeup, a perfect outfit, and a fresh set of nails all the time. It is entirely possible to look and feel like your very best self every single day without spending hours of your day or draining your bank account trying to keep up with beauty maintenance.
1. Maintain a Low-Key Beauty Routine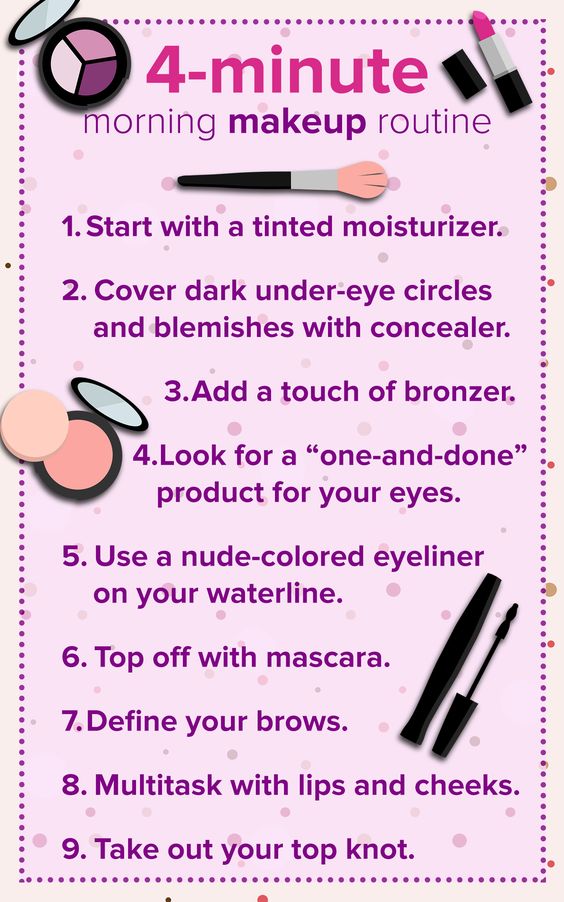 Make sure that your daily, weekly, and monthly beauty routines match the level of time, effort, and money you're willing to invest into these routines on a regular basis. How put together you look and feel depends on your expectations for yourself. When your regular beauty routine is very high maintenance but you are only able to put in the time and effort that a lower-maintenance routine requires, you end up feeling scattered and less than put together each time you're unable to fulfill your own beauty standards.
If applying your makeup the way you like takes thirty minutes minimum but you can only devote ten minutes of your to staring at your face in the bathroom mirror, it's time to rethink your daily makeup routine. If you have a low budget and hair or nails that require biweekly touchups, try keeping your color natural or sacrificing your acrylics for more affordable at-home manicures. Crafting a low-maintenance beauty routine that you are actually able to follow through with in full on a regular basis helps you lower your stress levels but stay satisfied with your appearance.
2. Start the Week Fresh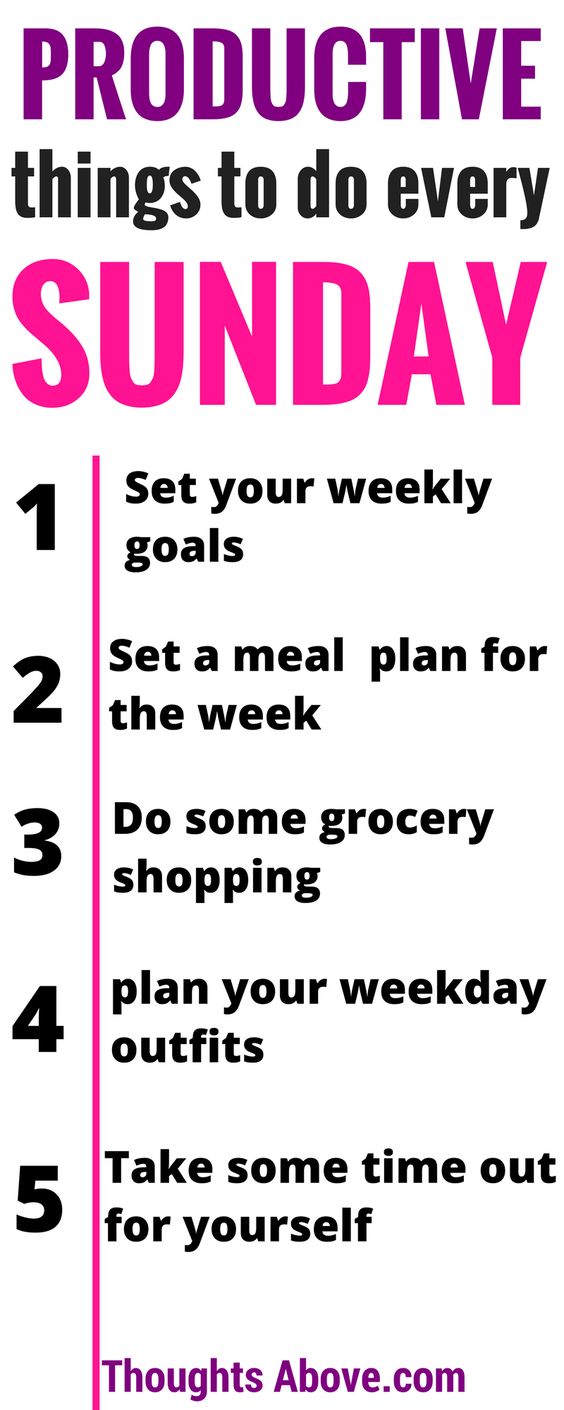 Starting off your week feeling stressed, messy, and overwhelmed is not the most effective way to set yourself up for confidence and success in the days ahead.
Whether you wash your hair once a week or five times a week, wash your hair every Sunday. Put fresh, clean sheets on your bed before you go to sleep, and make it a point to be in bed at a reasonable hour to get plenty of beauty rest. Plan your outfit for Monday before you go to sleep Sunday night. These simple preparations help you start the week feeling fresh and ready to put your best foot forward come Monday morning.
3. Pack the Perfect On the Go Bag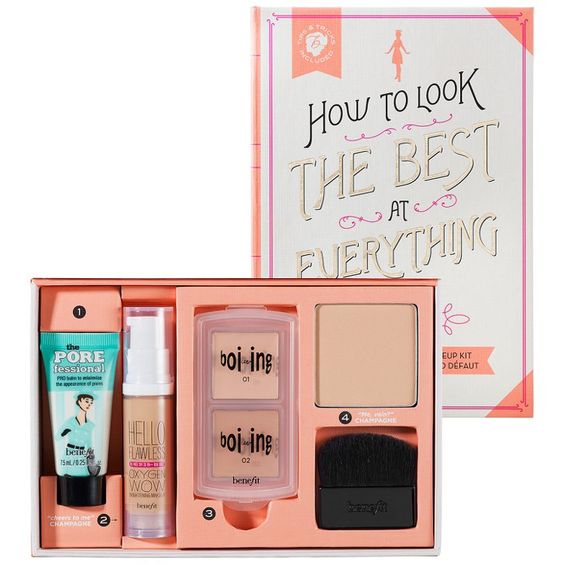 Carrying a bag stocked with certain essentials can help you look and feel put together all day long. Keeping beauty touch-up tools–like lipgloss, mini hairspray for smoothing fly-aways, blotting papers, and roll-on perfume–by your side at all times help you feel fresh from morning till night.
The ideal everyday on the go bag to take to work is a roomy purse or small tote that complements the rest of your wardrobe. It should have enough space to comfortably fit all of your essentials, but it shouldn't look or feel too bulky.