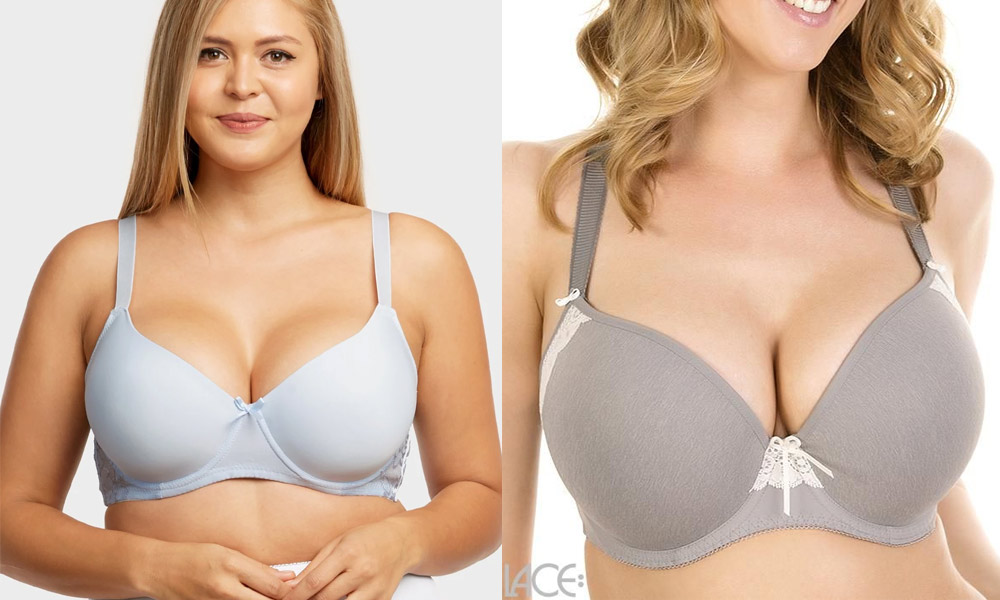 If you're ample in all the good areas, you know the struggle with finding a bra that fits not only correctly but holds things up, and sometimes, depending on the activity, in place. Straps, cups, underwire or no underwire, these are all things we have to consider for comfort and longevity of wear.
Being in an uncomfortable bra is terrible, and no one should have to put up with that. An ill-fitting bra will make for bad posture, aching muscles, and lack of support. These brands are great for bras that are of quality construction, have larger cup sizes for the more well endowed, and are excellent in support.
Some of these bra brands offer different colors and patterns depending on the size. The struggle with the more well endowed is finding bras that are pretty and not just the tried and true nude or black. If you're looking for multiple patterns or colors, you'll be in luck.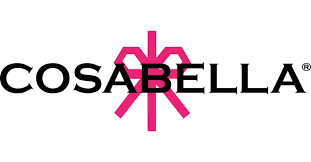 With items varying from bras to swimwear, you're probably going to find something here that fits your style. Cosabella boasts high reviews and comfort, as well as fashion and versatility. With beautiful lacey options in many colors, not only do these bras support you, but they'll add style to your wardrobe.
Dedicated to fine craftmanship, this company has a passion for making luxurious lingerie women wear with ease and comfort. For those a bit larger up top, these sizes range from 32DD to 40H, giving you access to various fits and sizes.
Materials are made from soft, stretch, semi-sheer, scalloped lace and have non-padded cups in most of their bras lined with power mesh for support and coverage. If comfort and lace are your styles, these are up your alley.

Boasting 90k+ reviews at five stars, this bra company has made its mission to include everyone within its ranks of customers. Offering sizes AA-I, including half-cup sizes, this is one of the more versatile companies on the list. Its philosophy is to make comfortable bras for every woman, not just a small set of them.
Another one with mostly colors as its base rather than any patterns, it has more colors than most companies giving you ample options. They're here to answer why 80% of women wear the wrong bra size and give you a solution through their fitting instructions on finding one that fits properly.
A bonus with Third Love is when you buy a bra from them, they donate to women worldwide. Having premium quality with generosity is never a bad thing and draws many people to this brand.

Offering many options for those of A-H cups, the bands on these bras go up to 38. If you're looking for something a bit wider in the band, this shop may disappoint. However, if you're in that band size and need something more significant for your size in the way of the cup, you're in luck.
With several different colors to choose from and a plethora of bra types, you're likely to find something here you've wanted for a while. There is mesh to solid cups in the sizes available and wire or no-wire options. A few styles have patterns, but you're mainly limited to different, albeit cute, colors in practical, sexy styles.
CUUP will likely never do you wrong. However, it's good practice to always look at reviews and try it on when you get it without removing the tags first if it doesn't fit. Their customer service is excellent in getting back to you with issues. Returns are free within 30 days as long as the bra hasn't been worn more than once to try it on, isn't washed, and isn't stretched.

Another brand with mostly colors rather than patterns, this one is great for multiple reasons. It has several bras, including loungewear, lots of colors to choose from, and a section specifically for those DD/DDD.
Their Spacer bra is consistently sold out when it comes back into the shop – but it's one that people rave about. So be prepared for a wait on some of their more popular styles. The only drawback for some will be that it only goes as far as a 44D in their band size and a 38DDD for larger cup sizes.
With a great line to choose from, many reviews speak of these bras being soft and light while conforming to your shape. They're not restricting like many bras out there for larger band sizes, and they're easy to take care of. Returns are easy to do, though; like most underwear companies, they require it to be unworn, save to try it on, and unwashed with the tags still on it, as well as the Lively return label.

This bra is said to be insanely comfortable when it comes to its signature Defy Bra. It holds its shape after multiple washings and is light, breathable, and minimal in work-from-home wear. Other bras in their lineup are more traditional type bras, but with the twist of being comfortable and supportive.
Other styles boast the same comfort as the Defy Bra, but with the option to have wired or no wired support. With its seamless and comfortable construction, you'll likely find something you love to wear and hardly feel like you're wearing it.
Returns are free and easy, though you'll need to go on their website to get a return label printed out for sending it back. All bras on Final Sale or Last Call are final and cannot be returned.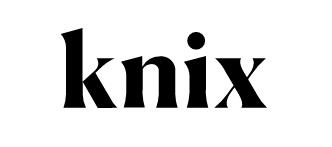 One of the better bras out there for spillage, this bra is a wonder in keeping you nice and contained without that annoying feeling of spillage under your arms. These are almost all no-wire, and support women sizes ranging from 32A to 42G giving a comfortable fit while making sure you're contained is comfortable for all-day wear.
Patterns are rare, and mostly in sports bras; however, there are a ton of colors to choose from and many different styles. Thinner straps make it easier to conceal undershirts with full-coverage types and are suited to wear shirts with a lower neckline.
Shipping and returns are easy and follow the same rules as other companies in their return policy. Reviews on this company average around 4.5 stars and get excellent ratings for comfort.

With sizes of bands up to 46 and cups up to I, you're going to find a bra here that suits your needs. With multiple colors, the choice of lace, and the comfort of the fabrics, it's a no-brainer about these bras if they fit your style.
Claiming over 250+ boutiques for custom fittings, 30k five-star reviews, and a 90% comfort rating, Soma helps women worldwide by giving them a comfortable fit. Not only do they help those that buy the bras, but they donate them as well.
They have lots of different styles to choose from and exclusive bras with special pricing should you keep an eye out on their website. They claim to have a no-bounce fit that will suit your every need, and should you not find it to your liking, returns are required within 30 days.
The Takeaway
With all these choices, you're sure to find someone that fits your style, comfort level, ease of use, and budget. Every woman is different in their bra needs, so make sure you check their fitting services, sizing charts, and reviews before buying.
The biggest goal is to make sure you have something you're comfortable in every day and not struggling with slipping straps, tight bands, and poking underwires because of an ill-fitting bra. These bra brands should give you the variety you need, and between any of them, you'll find a great fit and possibly a favorite bra.
What are your favorite bra brands? Leave a comment below and let us know! Subscribe to get more shopping tips on herstylecode.com