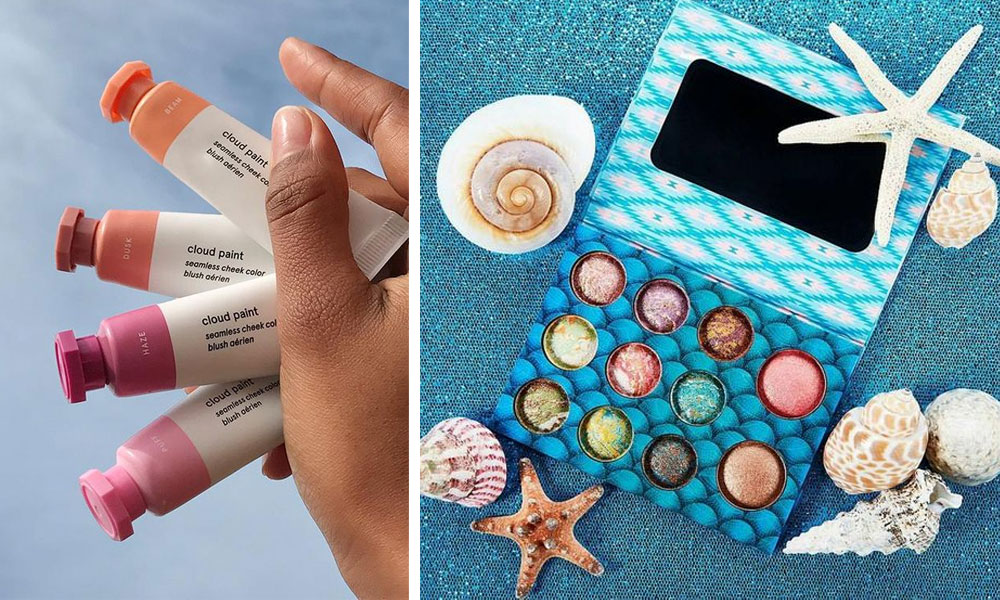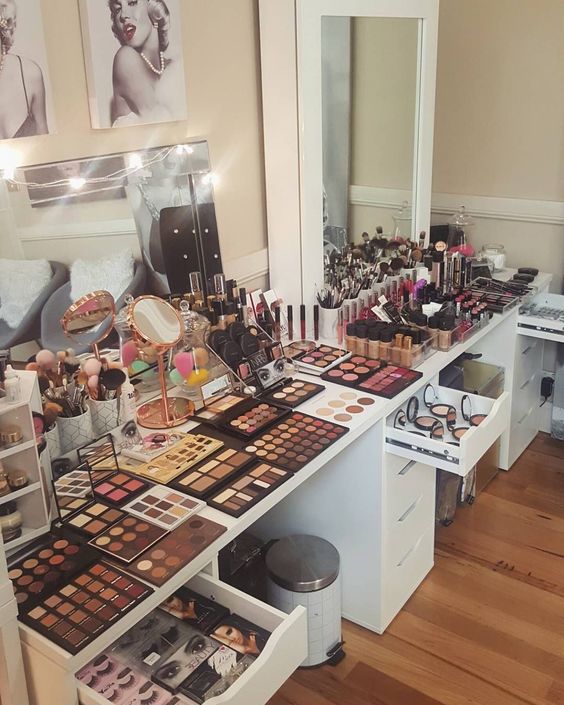 via
Just because you don't know about it doesn't mean it doesn't exist. Also, just because you don't know about it doesn't mean it's not any good. Whether it's their high prices, harsh chemical ingredients that irritate sensitive skin, or their lack of adequate shade range for darker skin, options from mainstream makeup brands can be frustrating.
What are countless alternative makeup brands that offer more affordable, less irritating products that rival the quality of similar options from higher-end, mainstream makeup brands. Many women are nervous to step out of their comfort zone to experiment with brands outside of the mainstream makeup market. While it's true that not every lesser-known makeup brand deserves your attention, there are many that are definitely worth trying. You might discover your new favorite products from brands you never even knew existed.
1. BH Cosmetics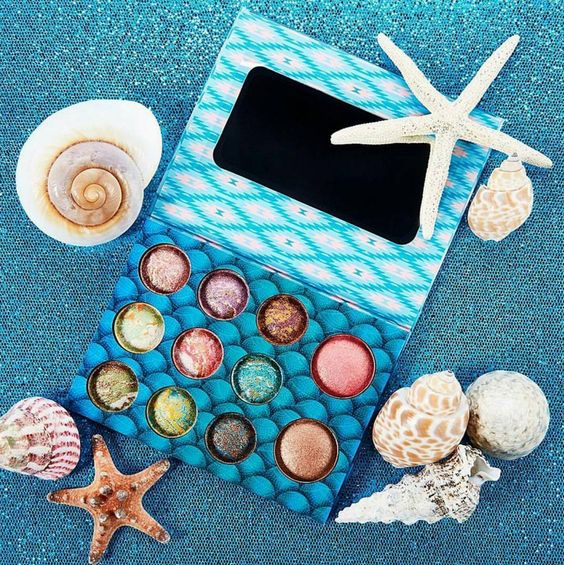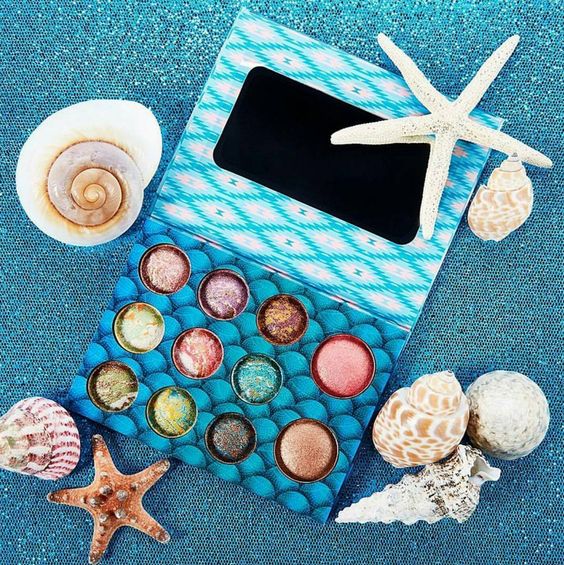 via
If you're a palette addict, BH Cosmetics can help you satisfy your craving for more eyeshadow shades without breaking the bank.
This affordable brand offers a wide variety of eye palettes that feature a ton of high-quality, pigmented eyeshadow shades. Their popular Take Me Back to Brazil palette–which includes 35 individual pressed pigment shades–costs less than $20. In addition to their eye palettes, BH Cosmetics offers affordable makeup products for your face and lips.
2. Glossier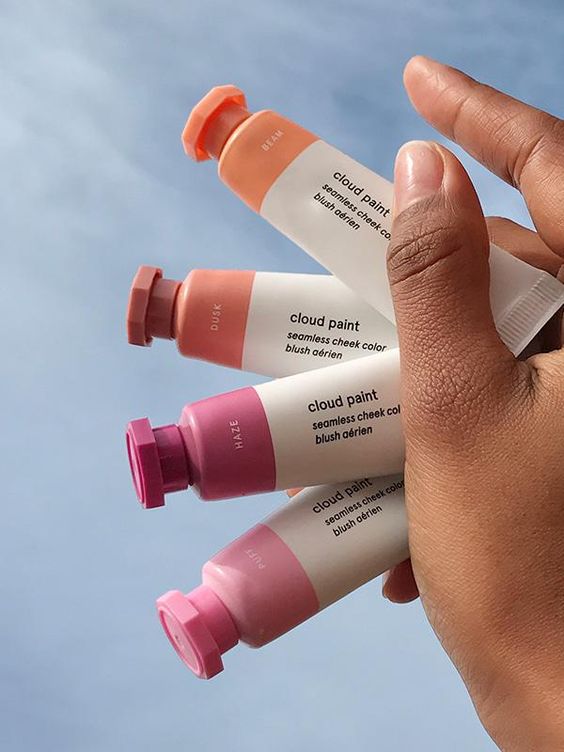 Glossier is an inclusive, eco-friendly brand that offers a wide selection of unique, all-natural makeup products of the highest quality. This personalized brand designs their makeup with real people in mind. They strive to create products that accommodate the needs and skin types of as many people as possible.  
They are known for their unique highlighters. These highlighters include an inner core of moisturizer that hydrates your skin as you highlight. All of Glossier's makeup products are designed to help you create natural makeup looks that focus on enhancing your natural beauty instead of concealing it.
3. e.l.f. Cosmetics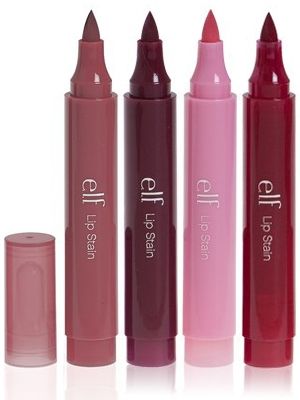 e.l.f. Cosmetics–which stands for eyes lips face Cosmetics–is a high-quality, extremely affordable brand that offers expansive collections of makeup, brushes, and skin care products.
This brand rarely sells their products for more than $10. In fact, you can buy the majority of their products for $5 or less. e.l.f. sells most of their makeup exclusively online, but some products are also available from general merchandise retailers like Target.
4. Jane Iredale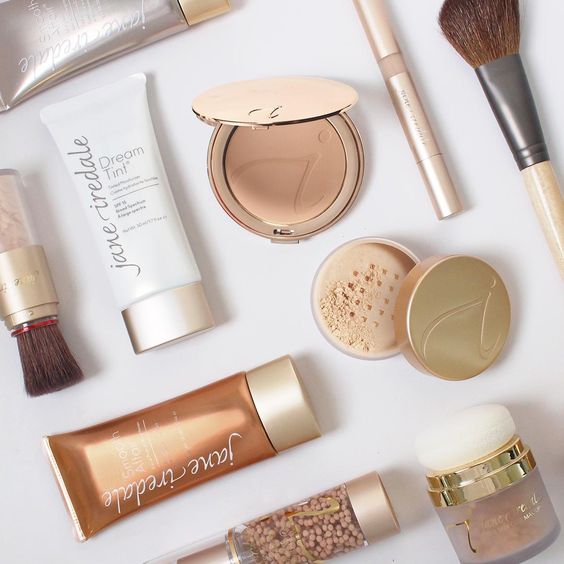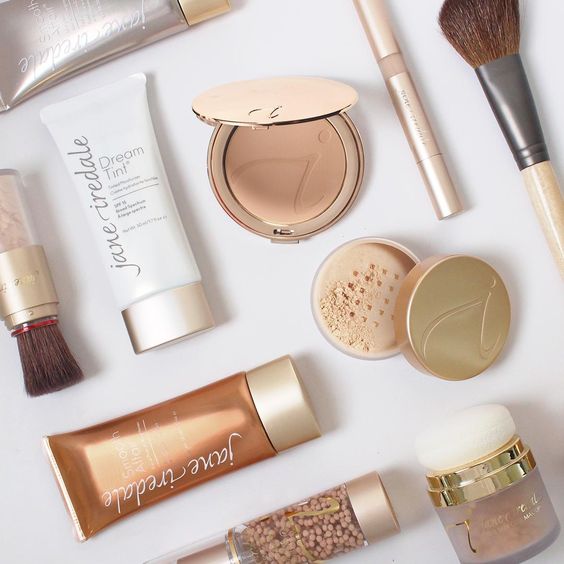 A cult favorite among women who struggle with blocked pores and acne, Jane Iredale offers non-irritating, noncomedogenic makeup that won't contribute to breakouts. Their formulas are cruelty-free and all-natural, and they offer some vegan formulas as well.
Many of the makeup products from this brand are very versatile to simplify your makeup routine and help you create more natural looks. For example, their mineral powder offers buildable coverage and can be used as sheer pressed powder, foundation, or concealer.
5. Milani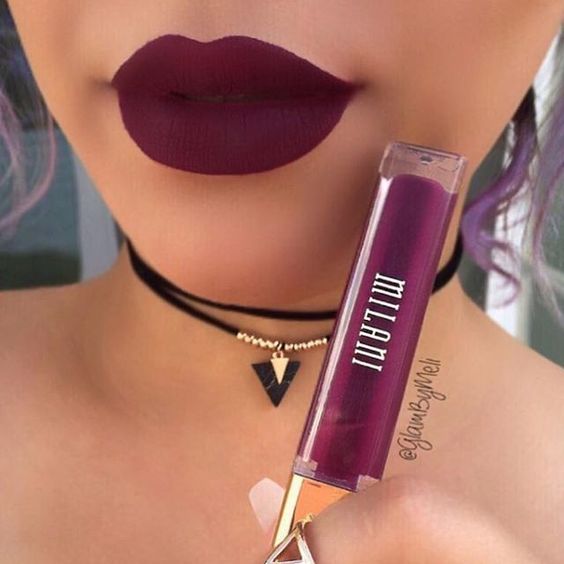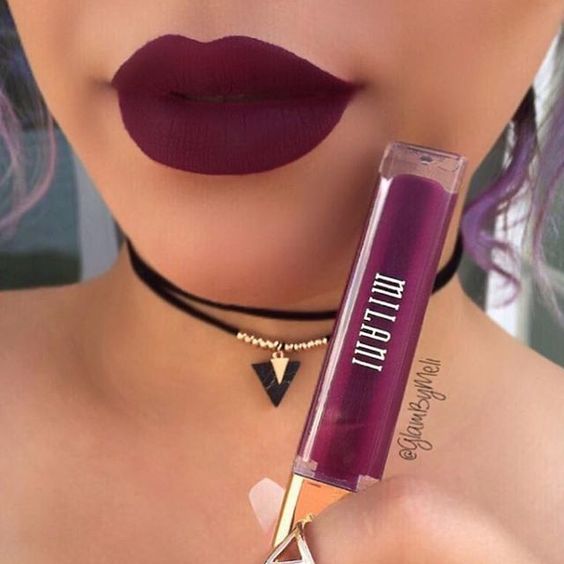 via
Milani is an affordable, cruelty-free makeup brand that doesn't get nearly enough credit. Their luxurious makeup collection offers high-quality, long-lasting face, lip and eye makeup at drugstore prices.
As an added bonus, this makeup brand is very accessible. A wide selection of Milani products are available in most drugstores and general merchandise chains like Target.