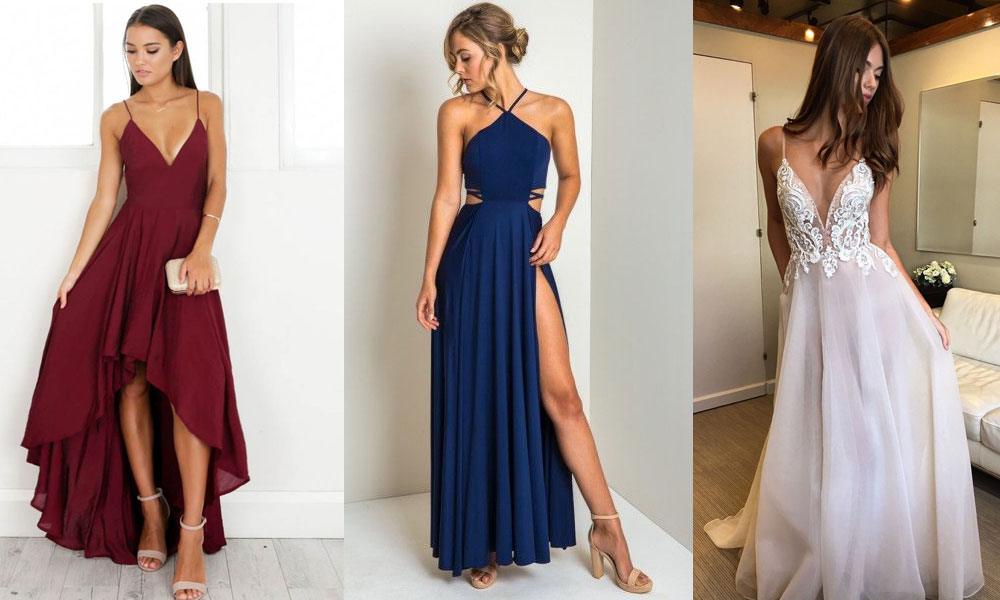 If you're like most women, you probably have several bagged formal dresses–from your senior prom, your boyfriend's office holiday party, or that time you were a bridesmaid at your best friend's wedding–taking up valuable space in your closet. There's a good chance you haven't worn any of these dresses since their initial debuts, but each one is far too pretty and cost you way too much money for you to part with it.
The stigma against "outfit repeating" is even stronger when it comes to formalwear. Women are expected to buy a brand new dress and accessories for every fancy event they attend. This notion is ridiculous, impractical, and completely unfair. While women feel pressured to leave their best dresses gathering dust in the closet, it's considered perfectly acceptable for men to don the same suit over and over again at successive formal events for years on end. Fortunately, there are tricks you can employ to successfully re-wear your formalwear without tipping off anyone who has already seen you in that particular dress at a different event.
1. Keep It Simple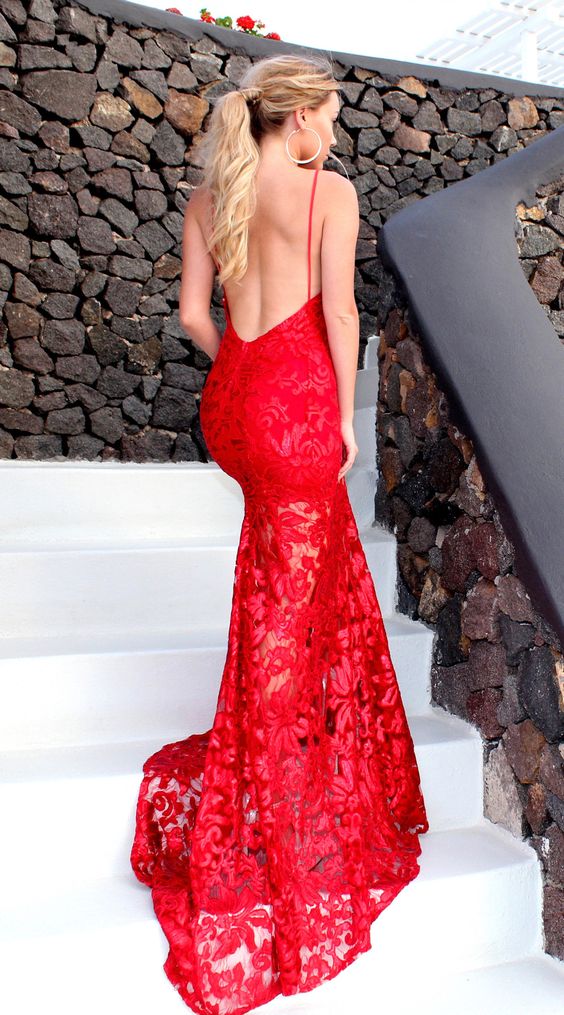 Unique, heavily embellished dresses are much more easily recognizable than simpler pieces. If you stock your closet with laid-back, uncomplicated styles–think the quintessential little black dress–no one will be able to tell if you wear the same one twice.
Simple dresses don't have to be boring. Add interest and style to your look with eye-catching accessories. Sometimes, simple dresses don't even need embellishment. These styles can create sleek, elegant formal looks all on their own.
2. Wear a Cover Up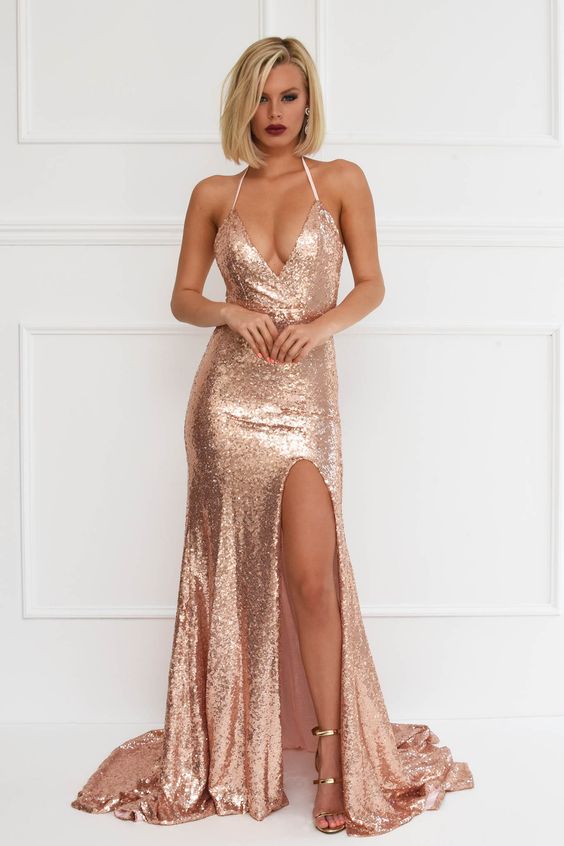 You can make an old dress look brand new just by throwing a different cover up or cardigan over your shoulders.
Add a long, draping shawl over a full-length gown to completely change the look of your dress's back side. Or, rock a shorter sheer, over-the-shoulder shawl that adds an embellished layer over the bodice of your dress but leaves its skirt visible. For a semi-formal or professional event, try wearing a form-fitting blazer over a mid-length cocktail dress to add elegance and modify the shape of your look.
3. Add Modifying Accessories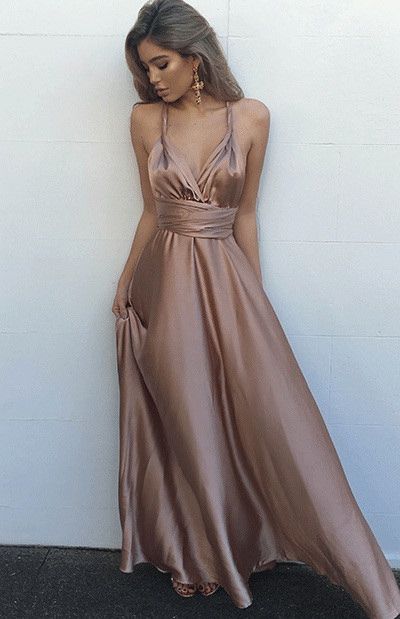 Accessories are meant to embellish and complement whatever you're wearing, but certain accessories have the power to make your dress look like a completely different piece of clothing.
Try wearing a different style of shoes–think flats versus stilettos–to change how your dress hangs on your body. Or, add a thin, sleek belt between the bodice and skirt of your dress to cinch your waist and change the shape of the dress's original design.
4. Take the Focus Off Your Dress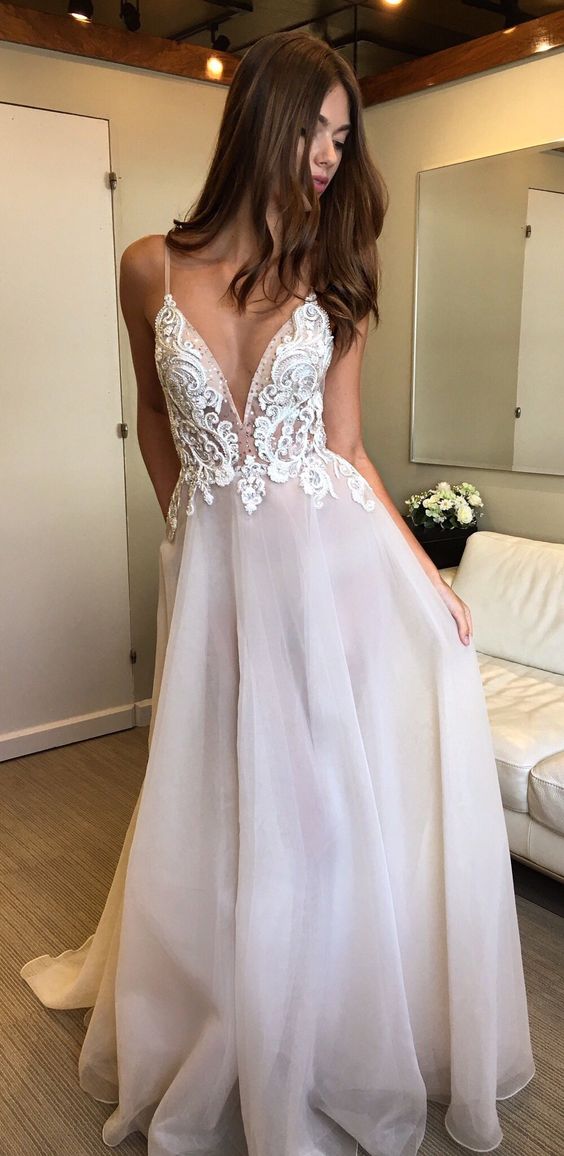 Assign something other than your dress as the main focal point of your look to keep anyone from noticing that you're in a piece you've already worn. Try stepping up your makeup or jewelry to draw attention away from your dress while keeping your look interesting and eye-catching as a whole.
Changing your hairstyle also has a surprisingly transformative effect on your entire look. If you wore your hair down last time you went out in a certain dress, pin it into an updo the next time you want to wear the same dress. Different hairstyles highlight different parts of your dress and can make an old dress look brand new.
5. Show Some Skin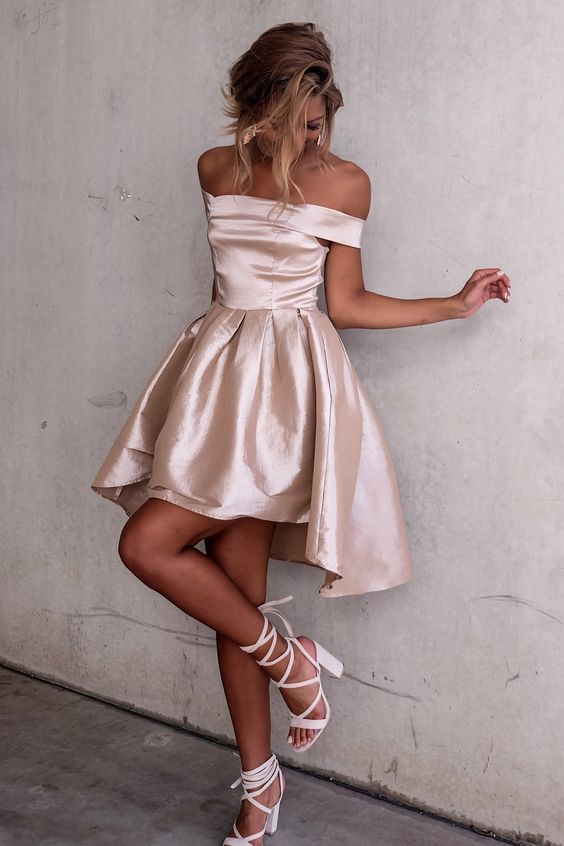 Switching up the hemline of a dress can make it look like an entirely new piece of clothing. Plus, hemline alterations are fairly simple, so you don't have to be a master seamstress to pull one off on a dress you already own.
Try shortening the hemline of a longer dress to transform it into a flirty, knee-length or mid-thigh style that's perfect for cocktail parties or other semi-formal occasions. Or, fashion a full-length gown into a contemporary high-low dress that shows off some skin but is still appropriate for weddings and other more modest formal events.
6. Repurpose Your Prom Dress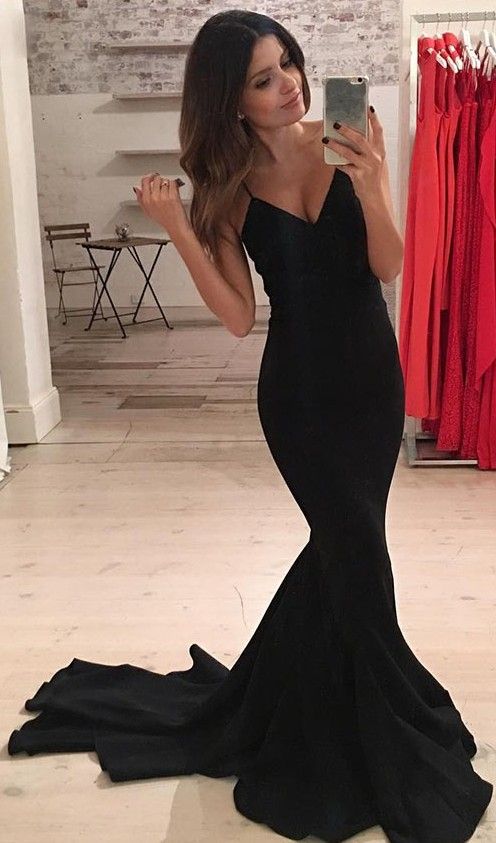 Even if you've kept it around for nostalgia reasons, you probably haven't actually tried on your prom dress since the first time you wore it on prom night. Prom dresses are very rarely re-worn after high school is over. Most of these dresses have very distinguishable styles that are appropriate for prom, but look gaudy at more sophisticated adult occasions.
With a few alterations, however, you can transform your prom dress into a formal gown that's fit for a wider range of events. Over-the-top embellishments–rhinestones, sequins, etc.–are what make many prom dresses appear cheap or immature. Remove any unnecessary adornments from your prom dress to turn it into a simpler piece fit for a worldly woman. Other minor nips and tucks–raising a plunging neckline, adding sleeves, taking in a loose waist–can also significantly up the elegance factor of your original prom dress.
7. Hold Your Head High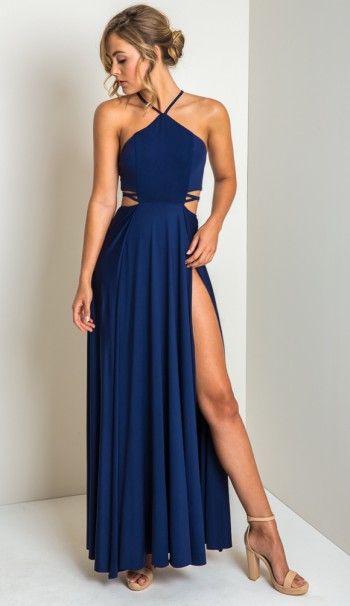 When you re-wear an outfit to a formal event, don't spend the whole night worrying about whether anyone there recognizes the dress you're wearing from Facebook pictures of another party last month. In fact, you should take your instances of outfit repetition as an opportunity to feel even more confident in your own skin.
Fancy dresses are infamous for their complicated designs, uncomfortable fits, and minimal security. When you've already donned a certain dress to multiple functions in the past, you know exactly what to expect from it. You'll feel much more confident and have a lot more fun wherever you are if you're not constantly on edge fretting over a possible wardrobe malfunction.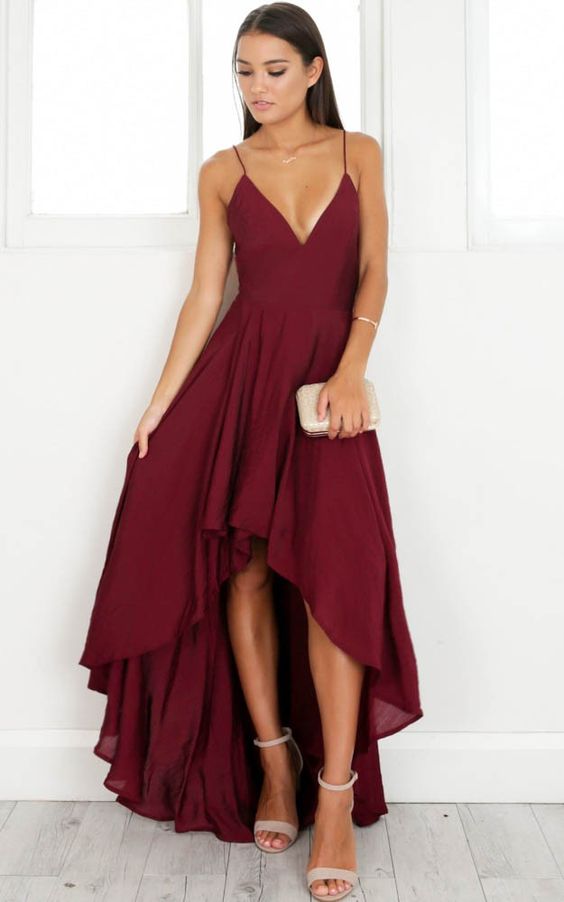 Formalwear should not be single-use. Stop wasting your money on new pieces every time a formal event pops up on your social calendar. Instead, learn to style the fancy dresses and accessories you already own to create a range of trendy, glamorous looks that employ the same few pieces but look completely unique.