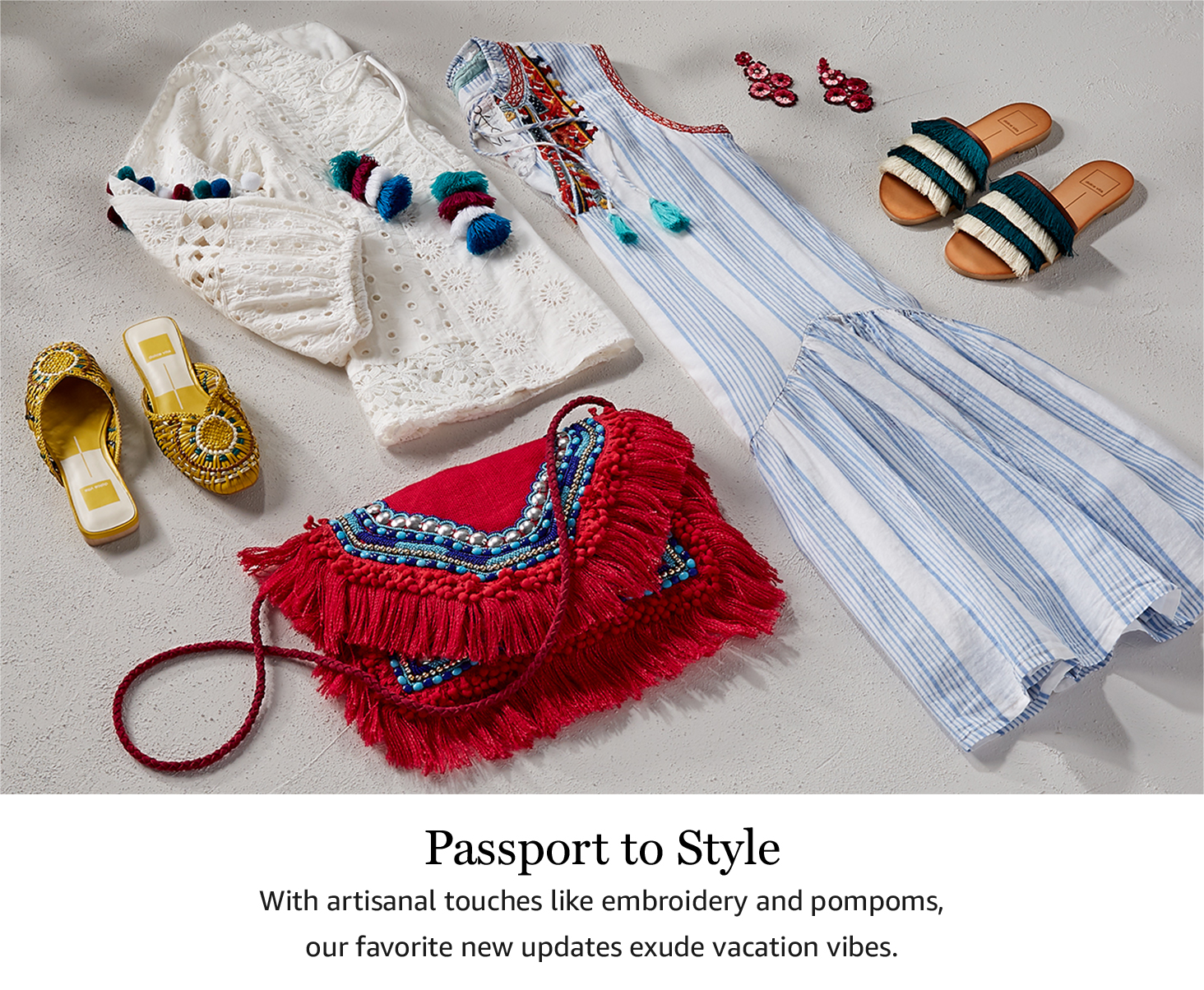 Passport to Style
With artisanal touches like embroidery and pompoms, our favourite new updates exude vacation vibes.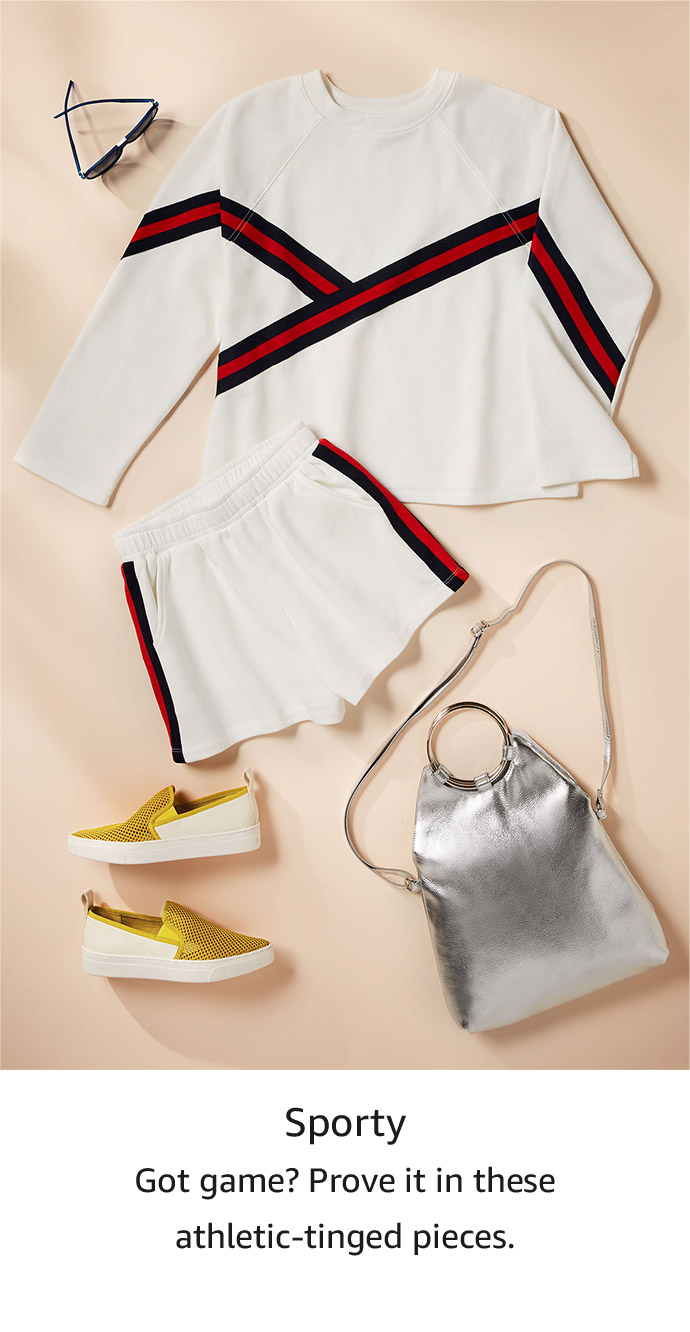 Sporty
Got game? Prove it in these athletic tinged pieces.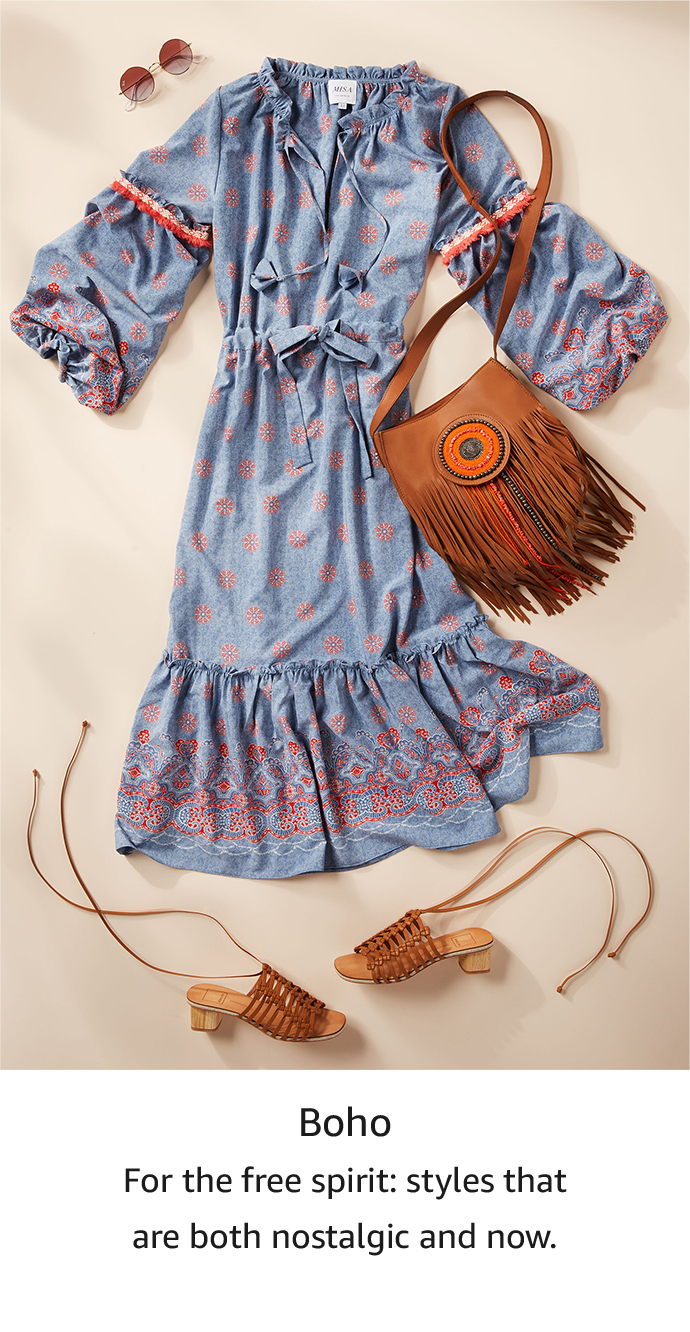 Boho
For the free spirit: styles that are both nostalgic and now!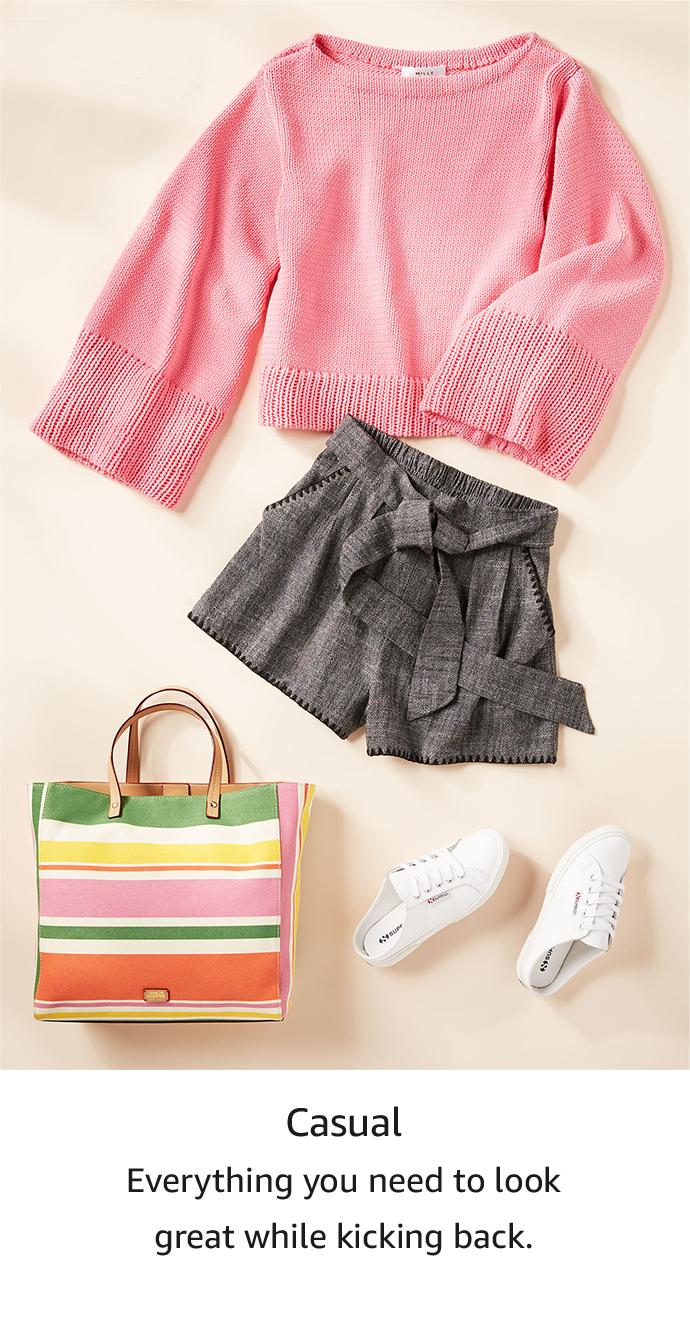 Casual
Everything you need to look great while kicking back.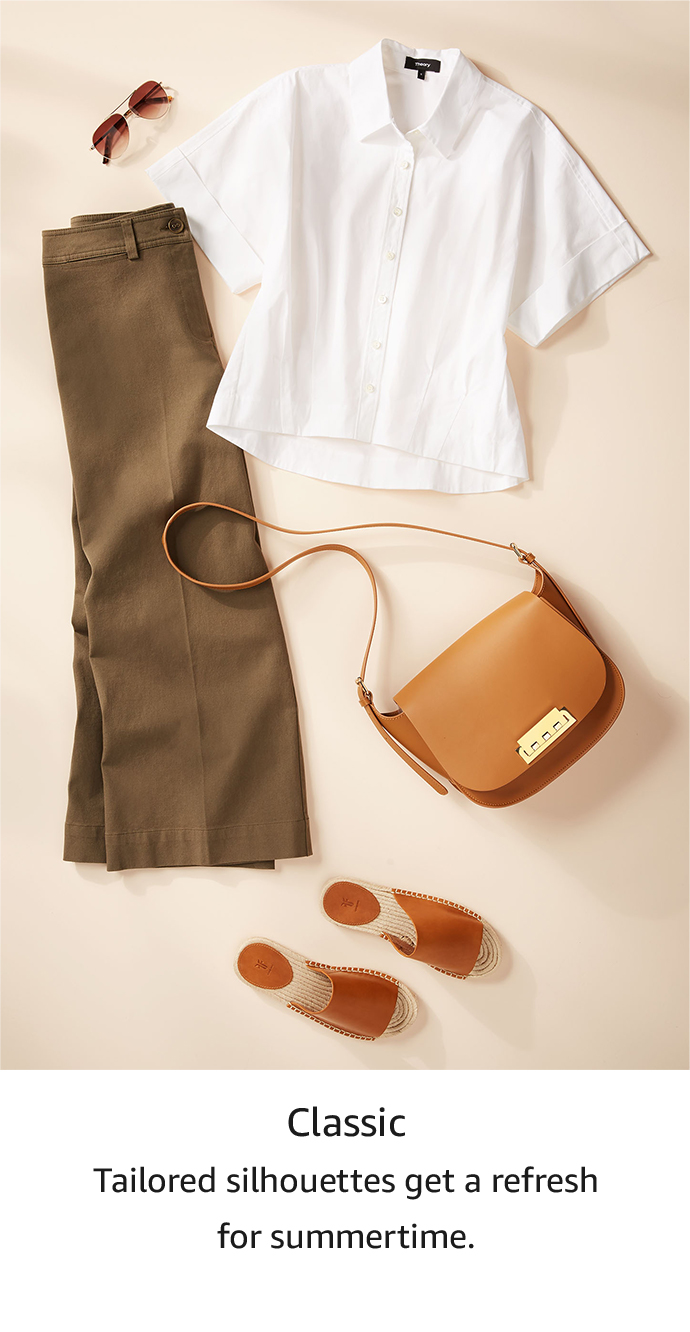 Classic
Tailored silhouettes get a refresh for summertime.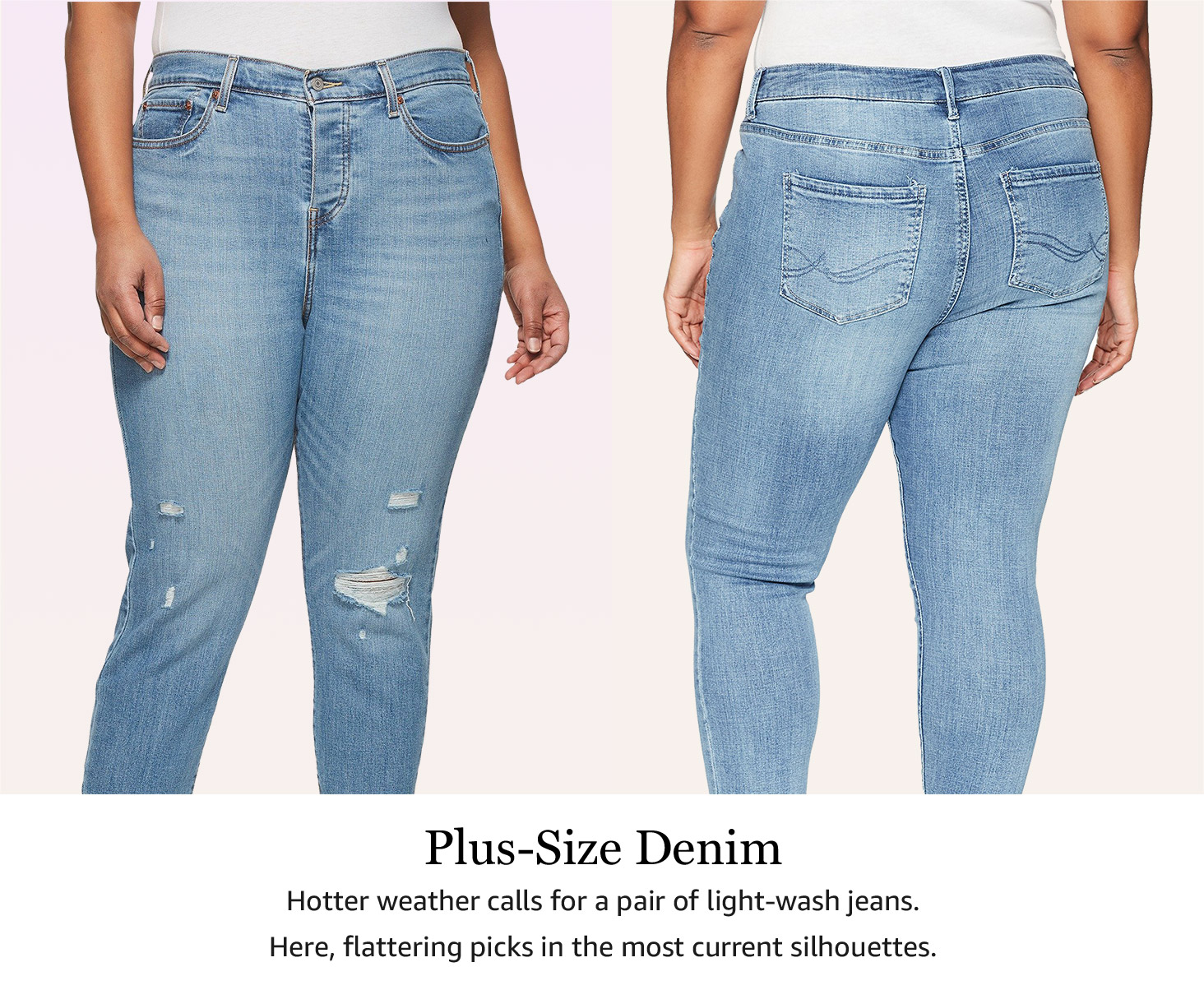 Plus-size Denim
Hotter weather calls for a pair of light-wash jeans. Here, flattering picks in the most current silhouettes.