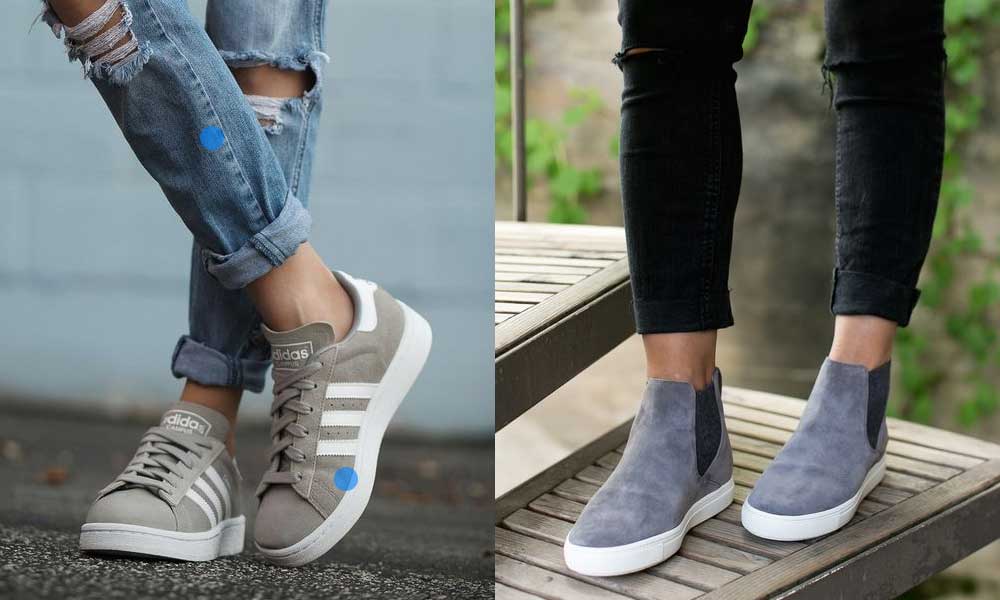 Sneakers are taking the fashion world by storm, and the Her Style Code gang simply couldn't be more excited about it. These additions to our wardrobe are not only incredible comfortable, but super fashionable at the same time. You can wear them with jeans, shorts, dresses or skirts – each of which is an absolutely amazing outfit option. However, our favourite kind of trainers are statement trainers. Those in bold styles or colours which help you stand out from the crowd. Here are some of our favourite statement sneakers for summer which will transform your summer wardrobe.
Mauve Chunky Sole Trainers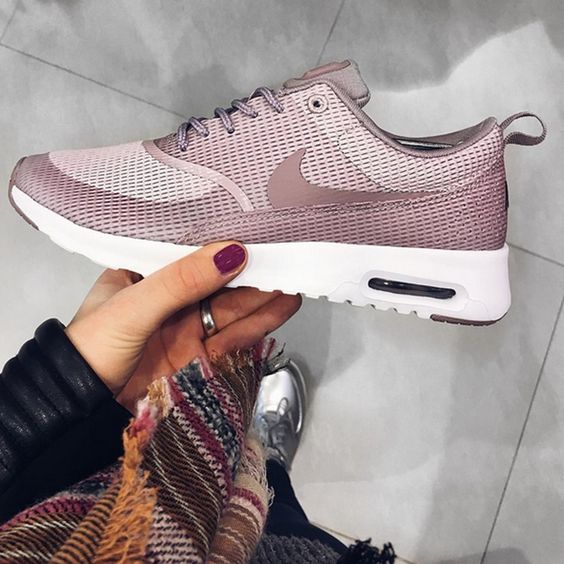 Mauve is such a stunning colour. It's relatively neutral and surprisingly versatile – it'll go with absolutely everything. We particularly love the chunky white graduated sole which is thicker at the back than at the front. Wear these with jeans or a cute summer dress for the perfect cool and casual style. Did we mention they're incredibly comfortable too?
Grey Trainers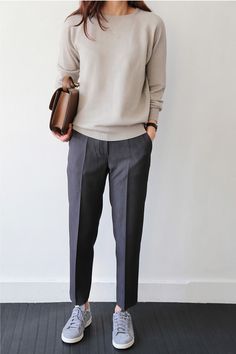 Grey is the new white. Growing exponentially in popularity, grey has truly taken over the monochrome trend as being the hot colour to go for. Choose grey trainers if you want something that is not only comfortable, but oh so versatile. Grey works with almost any other colour, which means these trainers will quickly become your go to shoe.
Black and White Trainers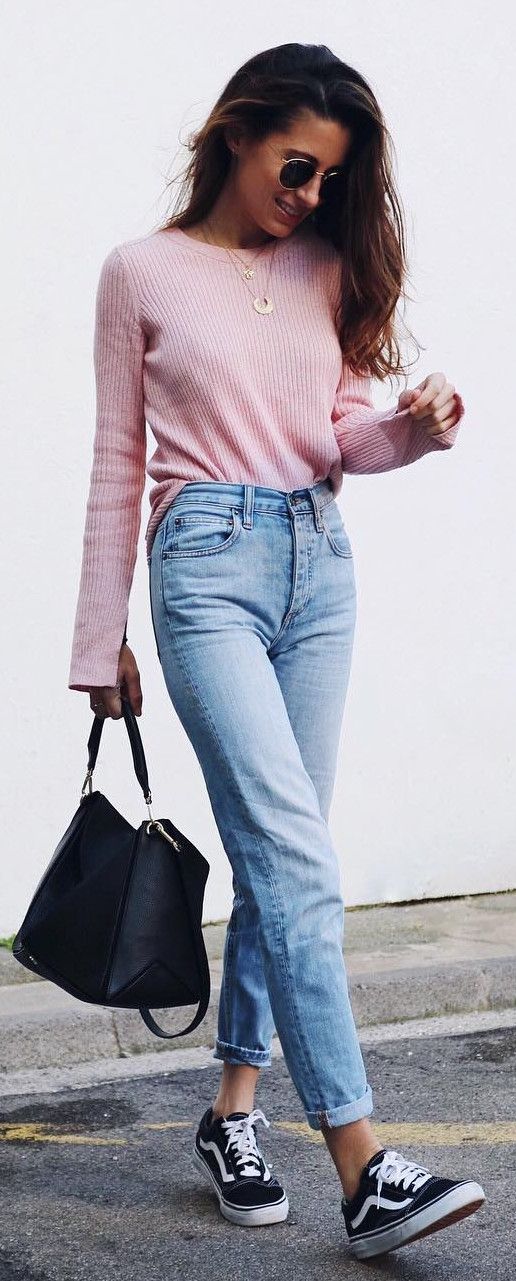 Black and white go together like peanut butter and jelly. To put it simply, they compliment each other perfectly. That's why we just adore these staple trainers pictured above. Black and white blend with a whole host of different colours. We particularly love these with rolled up denim jeans or shorts to complete the look.
Classic Black Trainers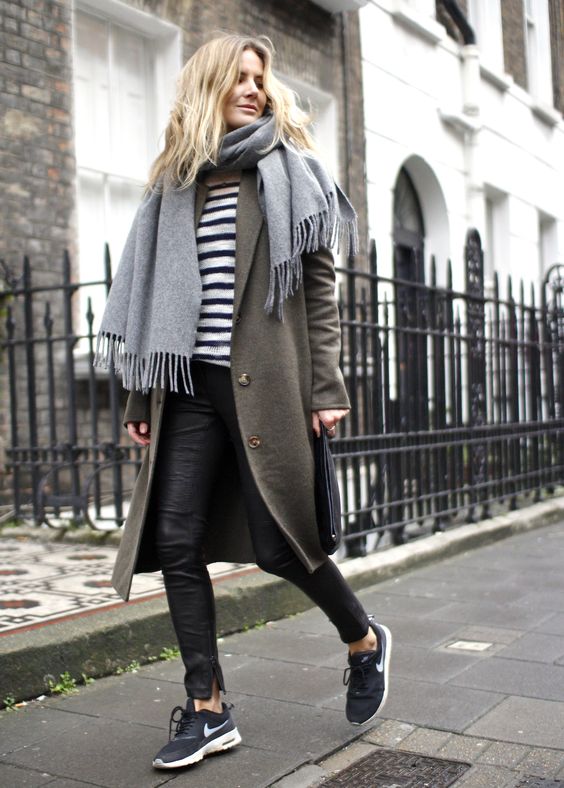 Every girl needs a pair of black trainers in their wardrobe. Black trainers are cool, versatile and oh so comfortable. You can wear them with jeans, dresses, skirts, shorts or even trousers too! The soles of these trainers are a bright white to contrast, and we just adore the dark laces which show off these super cool trainers instantly.
Light Up Trainers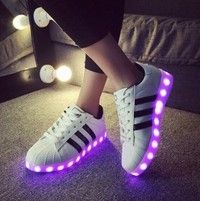 Nostalgia is calling with these seriously cool light up trainers! However, get yourself ready because light up shoes are back with a bang. These cool white sneakers have black stripes along the sides and cool neon lights laced throughout the soles of the shoes. As you step these will light up and wow absolutely everyone you come across.
Peachy Pink Sneakers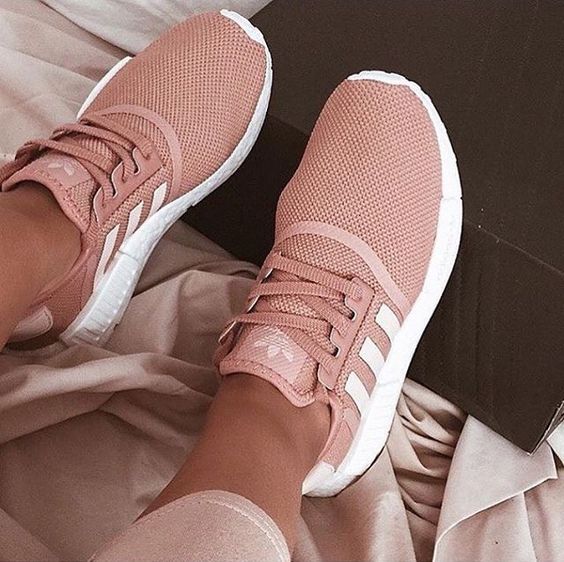 Peach or pink is a seriously coveted shade as of late. This pastel hue is seriously dreamy, blends in with most of your wardrobe and will be just perfect for summer. We particularly love this colour of pink with the white soles. It looks fantastic with blue or black denim – why not wear with your favourite pair of dungarees?
Khaki Green Sneakers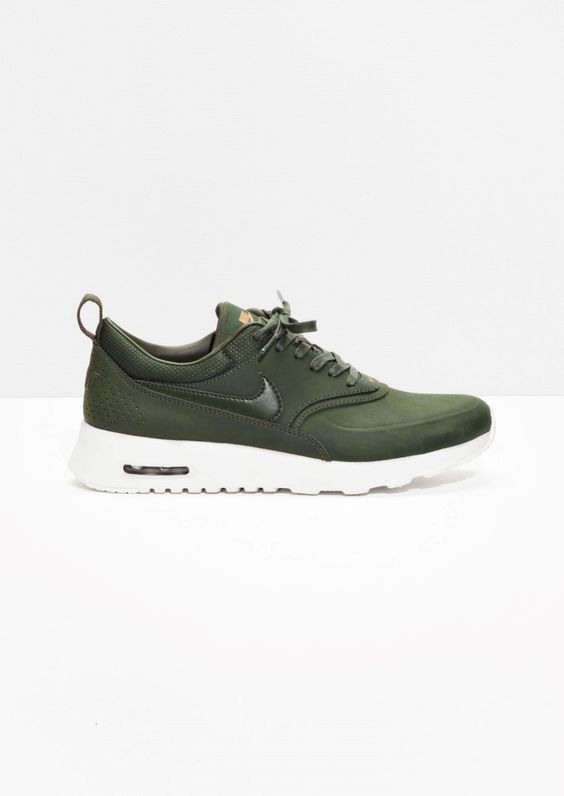 Thanks to Kim Kardashian and her incredibly stylish clan of siblings, the colour khaki and anything camo print or army looking has been thrust into the fashion limelight. These khaki trainers are hot on trend and boy do we love them, they'll look utterly fantastic in your wardrobe. Wear with dark denim for the coolest look on the block.
Banana Yellow Trainers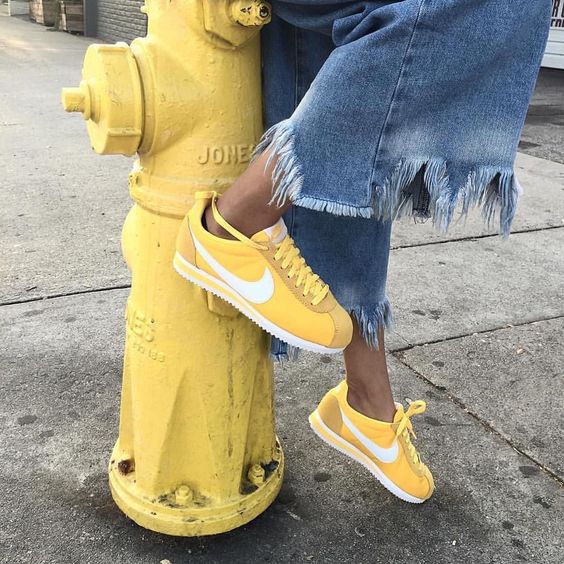 Summer weather deserves a summer wardrobe, don't you agree? That's why we simply had to include these bright banana sneakers in this gallery. They're fun, they're comfortable and most importantly – they're oh so stylish. This gorgeous yellow colour will look absolutely perfect with your jeans or shorts, so what are you waiting for?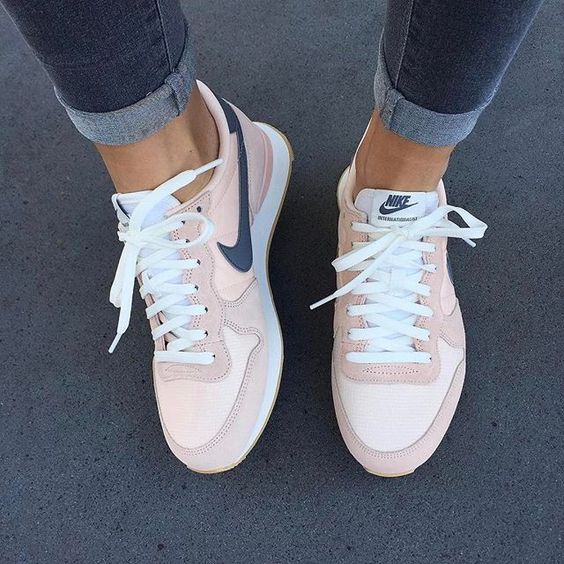 Turquoise Blue Sneakers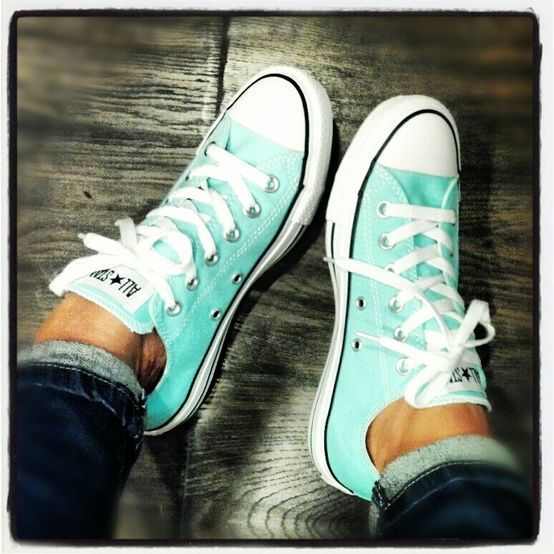 Converse are classic trainers that absolutely everyone should have in their wardrobes – but who said you needed a classic and boring white pair? Instead, you could opt for a colour which is way more exciting, much like this turquoise blue. These bright shoes will bring any outfit to life and offer a versatile style for all shoes.
Deep Red Trainers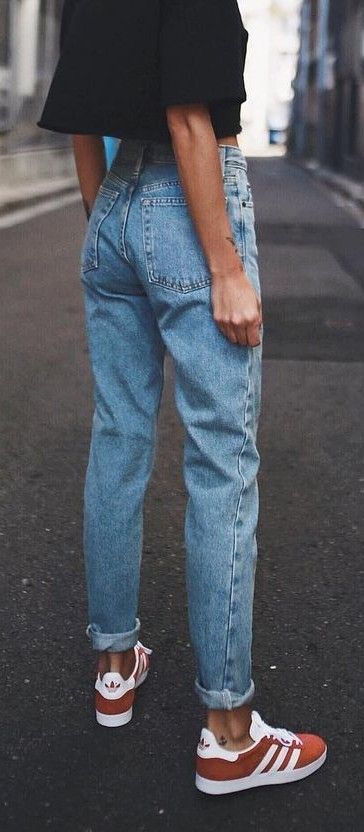 Red is the colour of fire, danger and in our opinion – fun! That's why you most certainly need a pair of red sneaks in your collection. Teamed with white stripes on the side, these sassy trainers look absolutely incredible when paired with denim – blue or black. Whether you're wearing shorts, a skirt, a dress or jeans – these red shoes will transform your look.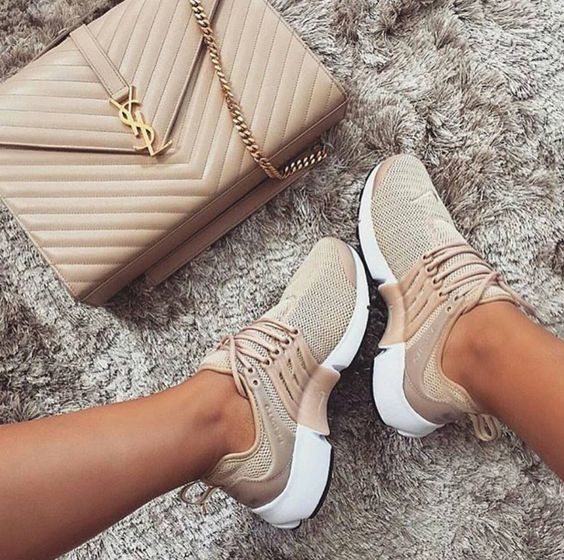 Which colour and style of sneaker is your favourite sneaker? We think these trainers would make seriously stunning additions to any wardrobe, but we'd love to know your thoughts in the comments below!