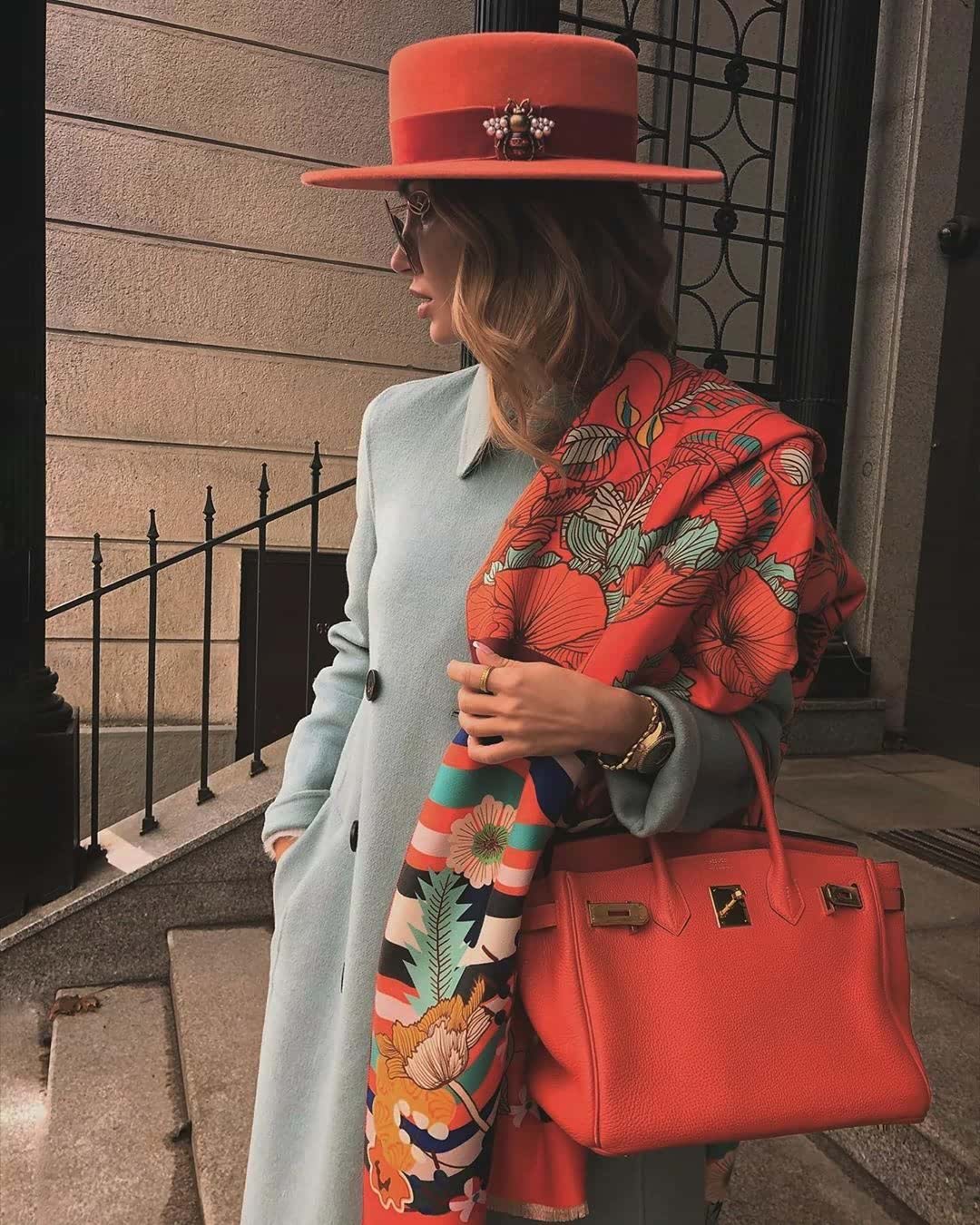 Spring is finally here which means it is time to put away the dark wintery clothes and pull out the bright and colored ones to welcome in the sunny days. In fact, this seasonal transition is one of the most favorite among fashionistas who are ready to embrace the good weather both feeling and looking good.
Besides organizing the wardrobe with your spring garments, another thing you must consider are your accessories. They have the ability to make even the dullest and most basic outfit combinations look stunning simply by adding a little bit of color and vibrancy. Whether it is a piece of jewelry, a killer handbag or chic shoes, you can create the perfect spring look with just a few fashionable decorative items from the most popular brands' runway shows such as Chanel, Prada and Gucci. They offer a wide range of accessories that no fashion lover can resist using for their trendy ensembles.
However, with the fashion trends constantly evolving, it may be difficult to find the perfect accessory that can jazz up your overall outfit. While clothing pieces such as cute Christian shirts that spread joy and positivity with their inspirational designs can be considered a standalone accessory that speaks for itself, sometimes a little piece of jewelry is needed to enhance the ensemble.
So, if you are looking for inspiration, here is a short list of the five best stylish fashion accessories you can rely on to take your spring ensemble to the next level.
1. Statement jewelry
One of the most popular accessories used to elevate any type of look is jewelry. It has the power to make every woman shine by adding elegance and style which is what every fashion lover needs for the upcoming sunny days.
For example, pearl jewelry is the perfect addition to both casual and formal spring outfits. It comes in many shapes, sizes, and colors making it the go-to choice whenever you need to take your look up a notch. From the classic pearl bracelet to the pearl choker and earrings, you have the opportunity to choose the gem style that best suits your preferences and completes your overall ensemble.
And if you need help styling pearl jewelry, you can always look for fashion runway shows such as Givenchy or Ralph Lauren to borrow some ideas from models and create a stylish look that will certainly draw attention.
Another easy way to spark interest in your outfit using jewelry is to add a layer of necklaces. You can opt for different sizes and textures trailing down your neck to draw attention and create a stylish look that's perfect for springtime.
2. Colorful handbags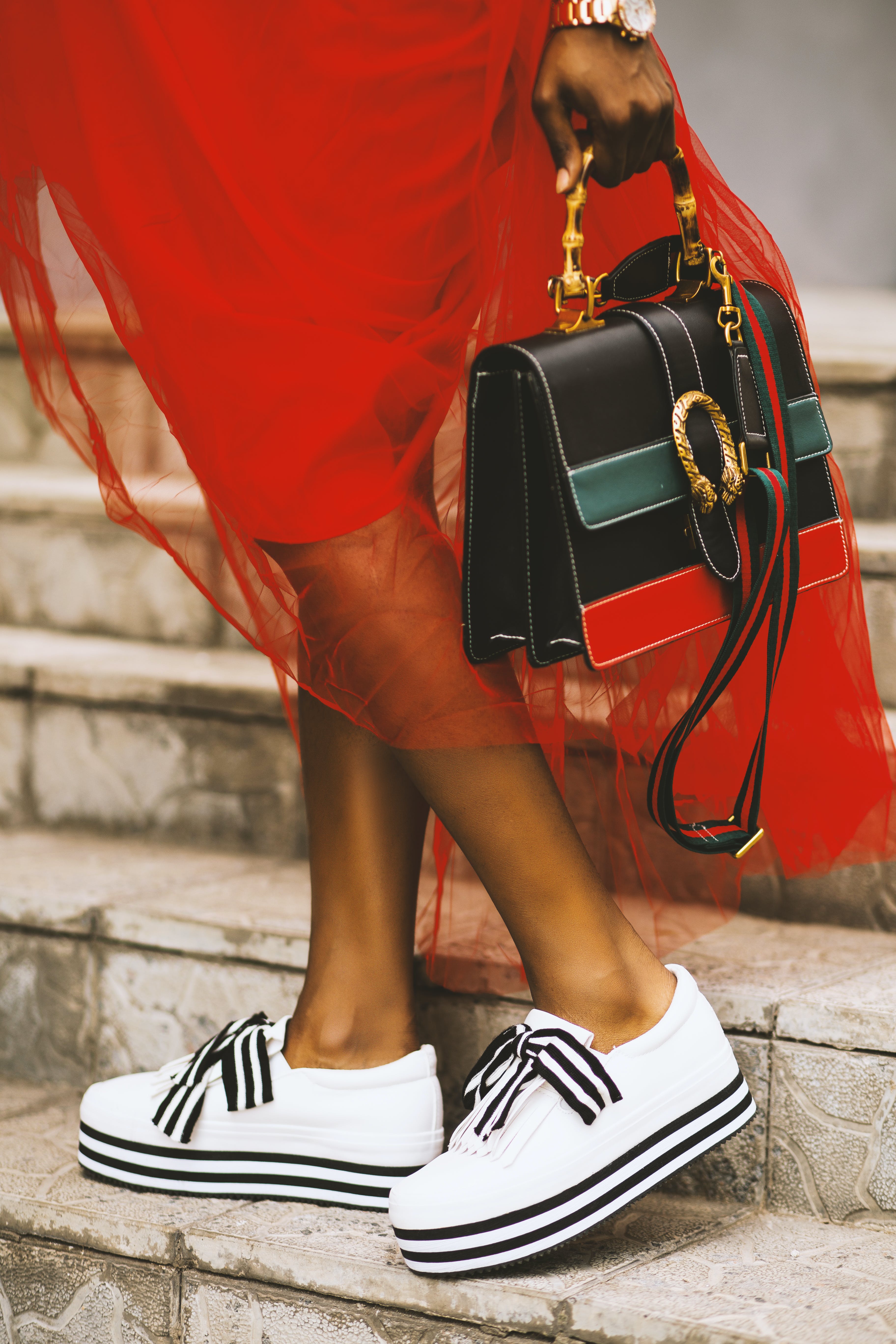 The second biggest spring trend you can hop on to elevate your look is the handbag. Not only is this fashion accessory very useful for keeping your belongings safe, but it can also be used as the perfect style statement to make your outfit. They come in many shapes, sizes and colors and all you have to do is choose the one that will best complement your ensemble.
For example, crossbody bags are very popular in the fashion world as they are very practical and can be styled with any look. They are usually worn across the body allowing you to have your hands free while you are on the go.
If you are into the style, the Saint Laurent Solferino bag is considered the queen of all crossbody bags as it is sleek and simple and can be worn for both day and night outfits. You can even perch the strap on your shoulder if you want to enhance the high-fashion aspect of this handbag style.
Another popular choice is the backpack purse which also comes in many sizes and colors making it another perfect option for spring looks.
3. Playful scarfs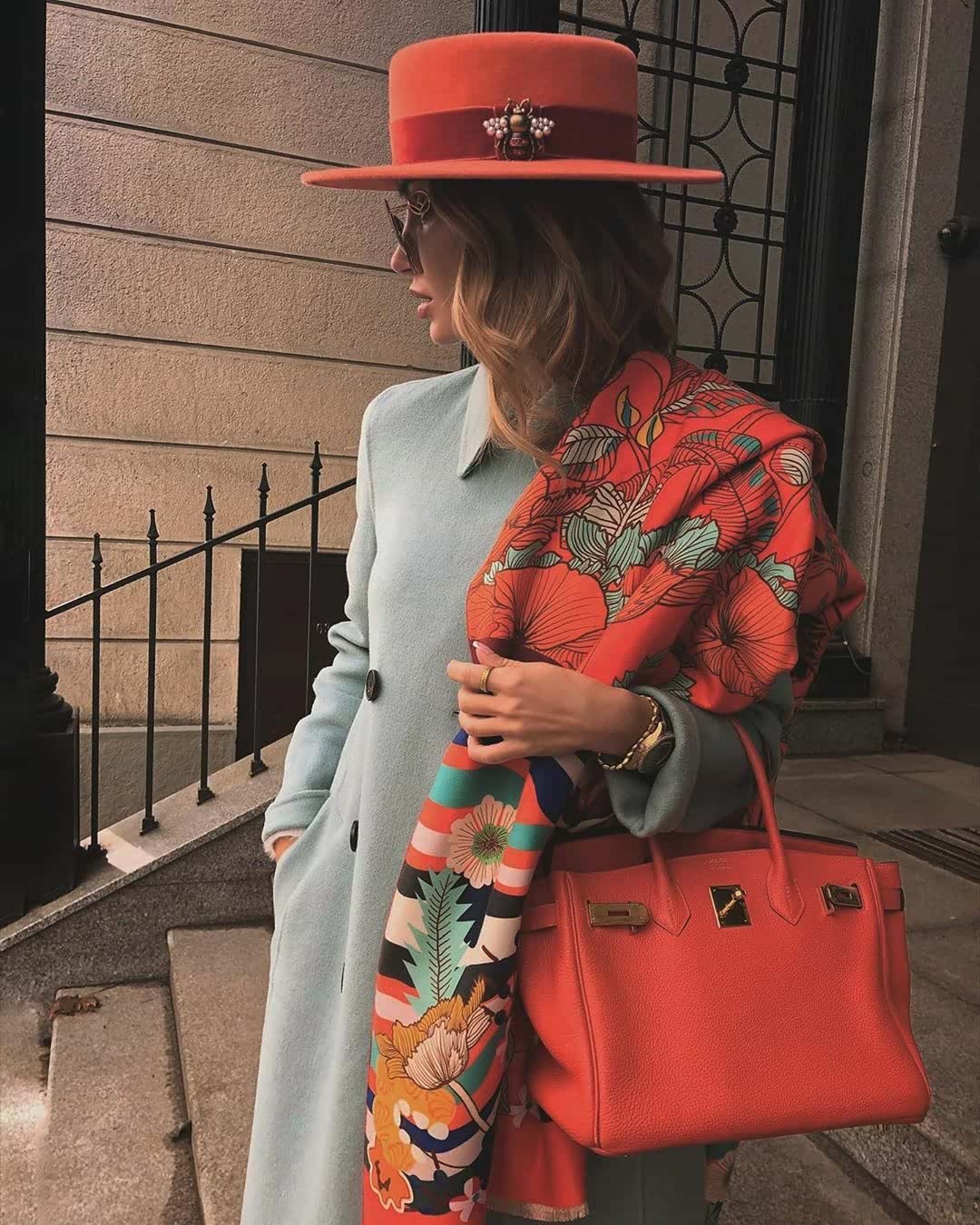 Because temperatures can still go up and down during springtime, you should opt for a fashion accessory that will keep you warm and be stylish at the same time. One such item is the scarf which comes in many styles and can help you create a fashionable spring look in record time.
For example, the most common one is the cotton scarf. It can be either printed or plain and it makes the perfect spring accessory due to the lightweight nature of the fabric. No matter how it is worn around the neck, it will stay in place and complete any casual or formal look.
In fact, the most popular cotton scarf style usually fashionistas opt for is the original lightweight check scarf by Burberry which can be worn for both day and night outfits and instantly enhance the elegance of the whole ensemble.
If you are looking for a more colorful and interesting style, then the scarves with tassels or pom poms are the perfect choice for you. Because spring is all about playfulness and bright colors, this scarf style will certainly take your look to the next level.
4. Hair accessories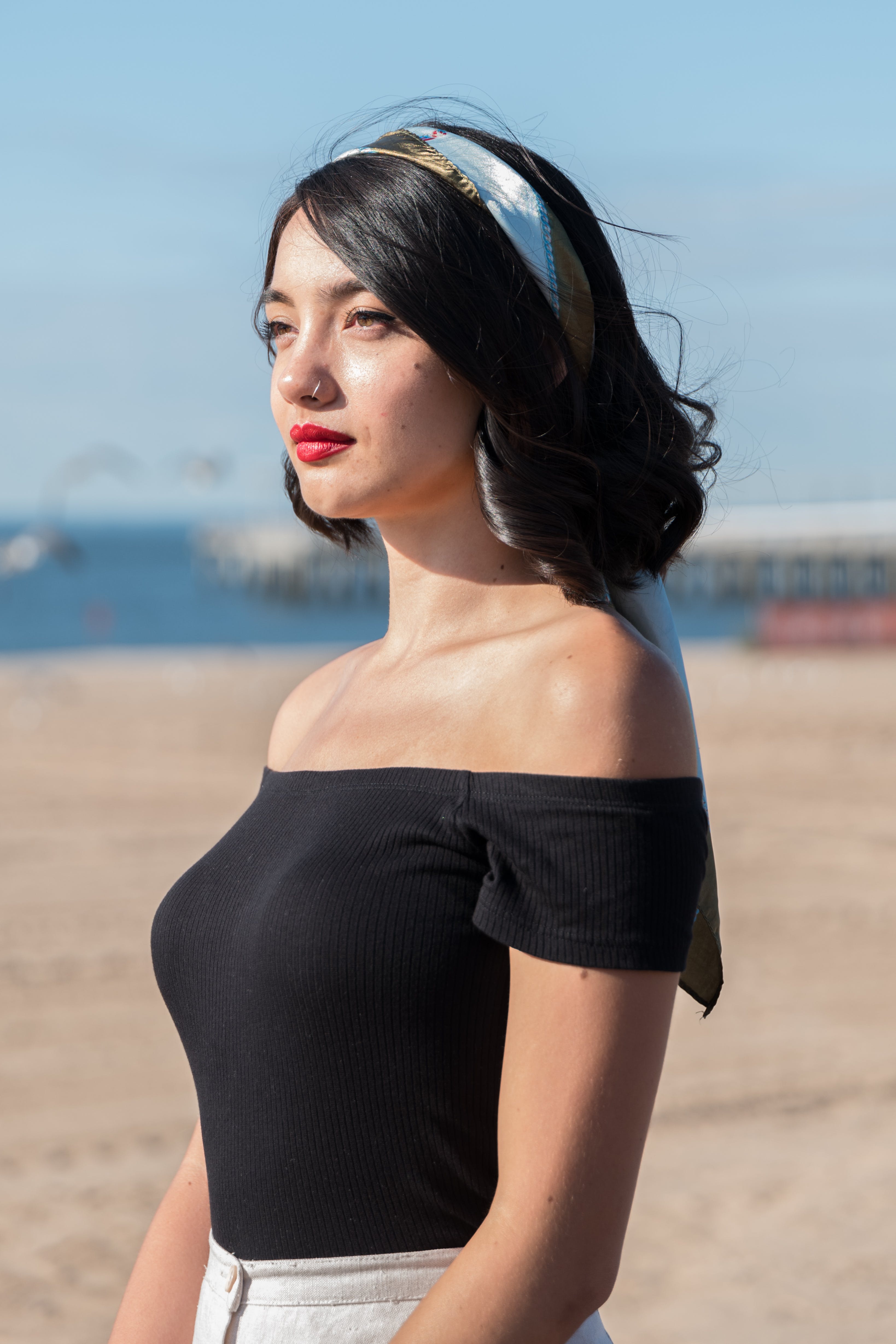 Instead of letting your hair down or throwing it in a simple ponytail, you can add a cute hair accessory to turn your otherwise dull hair day into a fabulous one. From printed headbands to super-sized scrunchies, you have plenty of options to choose from to upgrade your spring look.
For example, headbands are the most popular hair accessory in the fashion world now. They usually feature bright hues, patterns and florals, making them the perfect choice to add extra color and texture to your outfit. You can match your headband with the predominant color of your garments and create a well-put-together outfit.
Another popular hair accessory that has made a comeback is the claw clip. It comes in many colors, shapes and sizes, making it suitable for all hair types. It is the best option when you are looking to achieve an effortless appearance with a quick hair twist.
5. Bold belts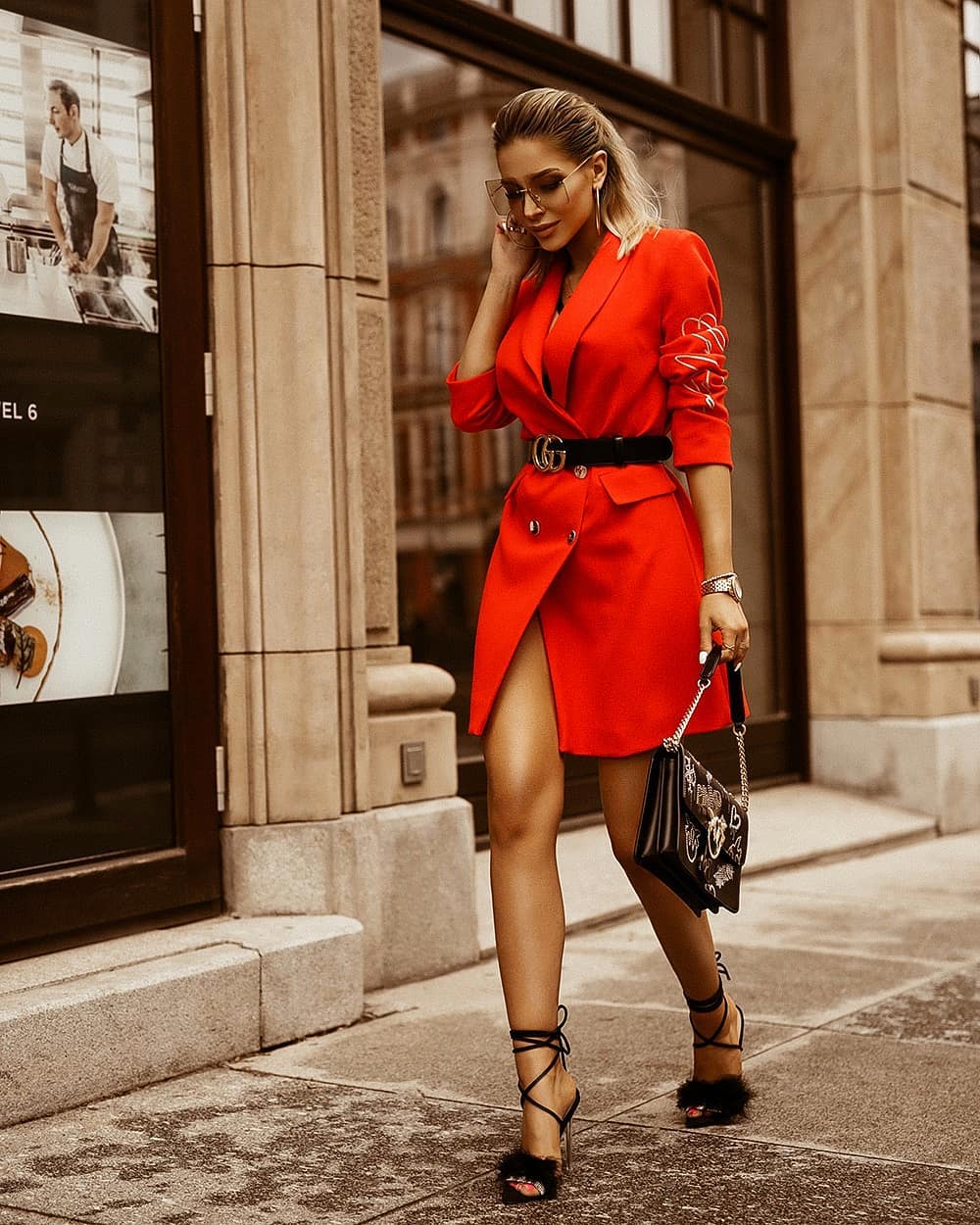 A fashion accessory many may have forgotten about is the belt. It is the best decorative item you can get creative with as it gives you the opportunity to style it in many ways and transform your spring look in no time. From the classic leather Versace belt with the unique clasp to the Chanel chain one, there are so many belt styles you can choose from to embrace this season's fashion with open arms.
For example, if your outfit includes neutral colors, then a metallic belt will pop against such tones perfectly. Whether it is an all-white or black look, you should opt for a belt of the opposite shade to add contrast and vibrancy to your appearance.
Another belt style that is having a moment right now in the fashion world is the chain belt. If you are looking for a more eccentric spring look, then you can combine it with vinyl clothing pieces such as leather or plaid pants.
Final thoughts
As soon as the temperatures begin to rise and more sunny days are ahead, that means it is time to pull out your favorite garments and get ready for the warm weather. Besides replacing your fuzzy sweaters with your loose tops, you must also make room for your accessories and use them to complete your spring looks. Adding a pop of glow with statement jewelry, a colorful handbag or a simple leather belt is the perfect way to look your best during this time of the year.
In case you need some accessory inspiration, borrow some of the ideas here and embrace the spring in style. Subscribe and get more fashion tips on herstylecode.com