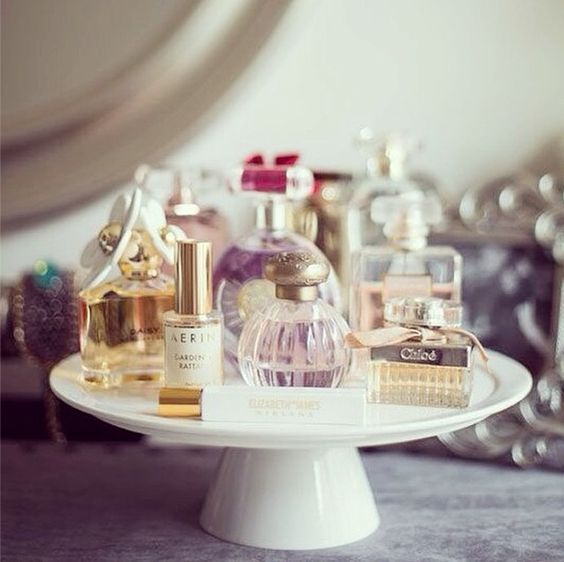 Saving money is one of the most commonly made–and broken–New Year's resolutions. One recurring expense that many women have trouble cutting down is beauty expenses. The price of salon trips and makeup and hair products adds up fast and can end up eating a hole right through your well-meaning money-saving plans.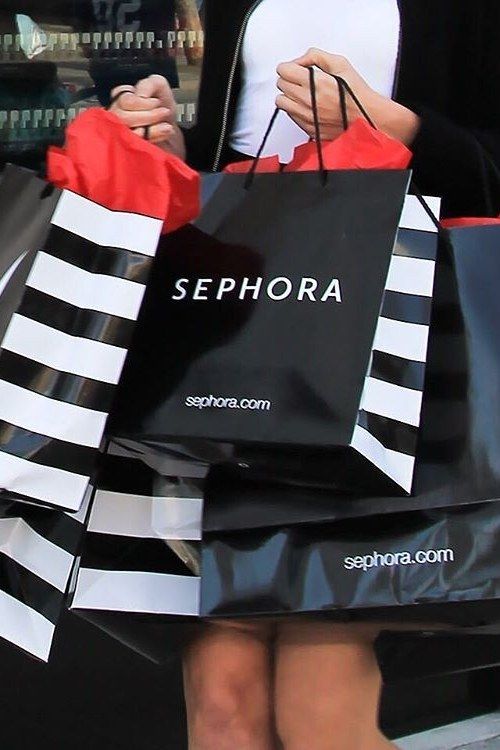 via
Believe it or not, spending an exorbitant amount of money on your beauty habits isn't as necessary as it might seem. Cutting back without feeling deprived of your style and confidence is definitely possible. In fact, it's even easy. Plus, every dollar you save on products and services you don't actually need gives you more wiggle room in your beauty budget to splurge on high-quality essentials and the occasional just-for-fun luxury.
1. Be a Guinea Pig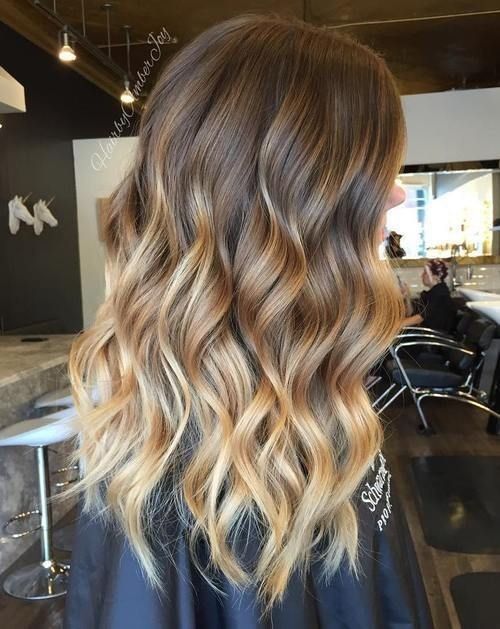 Regular hair and nail maintenance can be a huge drain on your bank account. If you get your hair colored at a salon and keep up with biweekly mani-pedi appointments, you can expect to spend upwards of $200 at hair and nail salons every single month. For some women, that price is even higher.
Colored hair and gel or acrylic nails require regular upkeep to remain looking fresh and natural, so many women write off their exorbitant monthly salon bills as a necessity. Offering yourself up as a guinea pig for studying hair colorists and manicurists allows you to keep up with your salon appointments at a much more affordable price–or sometimes even for free. If you're–understandably–nervous about putting your dye job in the hands of a newbie, take advantage of these reduced prices only when you need your roots dyed or some other minor touch-up. When you're ready for a whole new color or style, visit an experienced stylist you trust and go back to studying cosmetologists for basic upkeep.
2. Find Fragrance Deals
As a general rule, you should never pay full price for fragrance. A spritz of perfume is an essential finishing touch to most women's daily beauty routine. Unfortunately, the liquid in those tiny bottles drain fast, and every expensive ounce puts more strain on your wallet.
Discount retailers and department stores like Ross, Marshalls, and TJ Maxx are an underrated destination for perfume purchases. These stores frequently slash the prices of popular fragrances and charge shoppers a fraction of the normal cost in order to pull more customers to their location. However, the discounted fragrance inventory at these stores is very impermanent. You're not guaranteed to find the same selection there every time you visit. If you have a signature scent, snap it up every time you see it on sale whether your current bottle is running low or not.
3. Find Dupes


Dupes, or cheaper substitutions for higher-end makeup and hair products, are advertised as one of the best ways to save money on beauty. They have that reputation for a reason. Even if you're skeptical about buying generic makeup products, give reputable dupes a chance. You can save hundreds of dollars a year without noticing a difference in the quality or function of your products.
Buying some of your beauty products from the drugstore doesn't mean that your entire makeup collection has to come from CVS. Allow yourself to splurge on products–like eyeliner–for which a higher price makes a noticeable difference in quality. However, save your pennies on items–like mascara–that provides the same benefits whether it's from your local drugstore or Sephora.
4. Take the Samples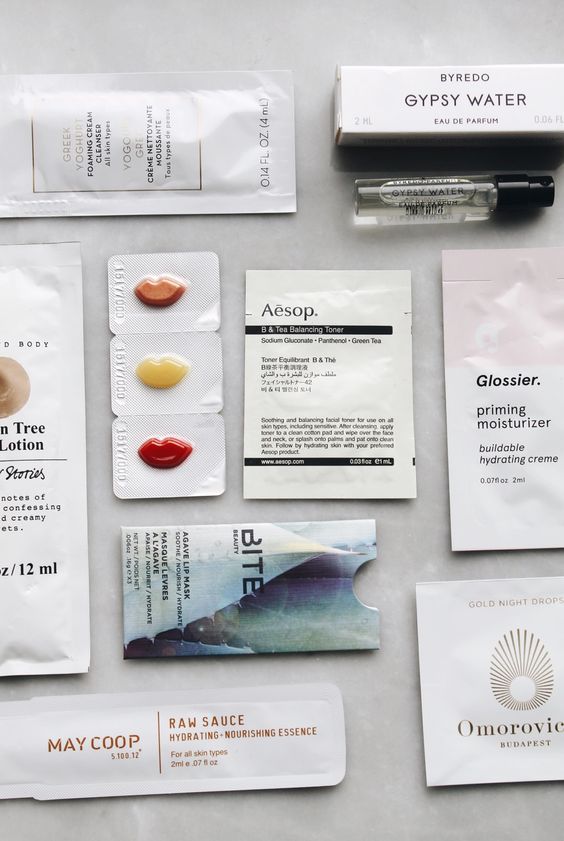 Every single time you are offered a sample of a beauty product, take it. Even if you think you'll never get around to using the single-use natural hair mask packet your stylist handed you at the end of your visit to the salon, take it home anyway.
Keep a drawer or a box under your bed of beauty product samples. Rifle through these samples to find something new–and free–instead of splurging on a frivolous beauty item you don't really need. Also, always check your sample stash before you buy a full-sized version of an unfamiliar beauty product. If you can, use a sample of the product first to test if it's worth investing in the larger size. Just be sure to go through your sample collection every few months to throw away any unused products that have likely expired.
5. Trust the Gurus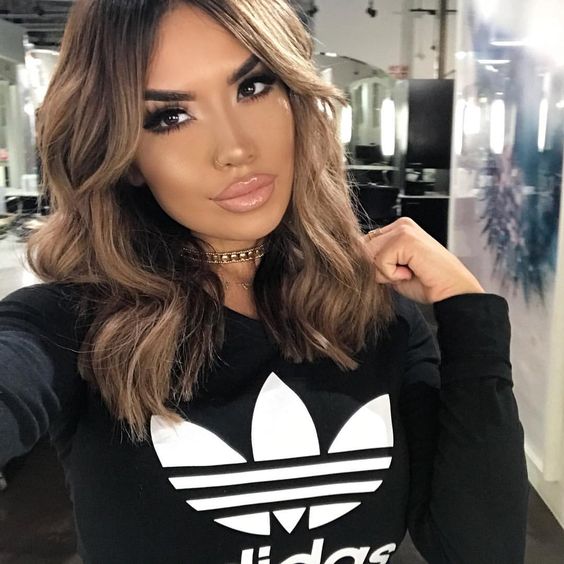 Self-proclaimed "beauty gurus" who devote their blogs and Youtube channels to revealing their beauty-related opinions and advice are extremely popular. Some of them even have followings that number in the millions.
Most well-known beauty bloggers and vloggers have earned an impressive amount of subscribers because they know what they're talking about. Before you buy a new product or experiment with a new technique, do a quick search for related review videos or posts from prominent beauty gurus who have already tried it. Watching these videos can help you save tons of money and effort on trendy products and techniques that are heavily hyped but turn out to be a flop in real life.
6. Invest in Foundation Mixers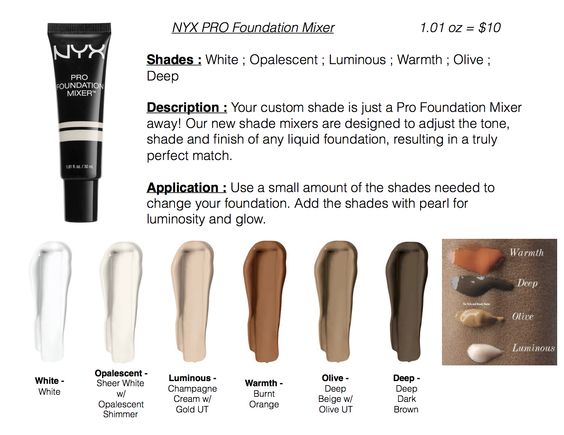 Women waste hundreds of dollars on foundation every year. This is because most women's skin shifts by one or two shades throughout the year. You naturally get tanner in the summer and paler in the winter.
Stop buying a brand-new bottle of foundation every time your current shade becomes too light or dark for your skin. Instead, invest in foundation mixers. Foundation mixers are inexpensive liquid products that subtly lighten or darken the tone of your foundation so you can keep buying the same shade all year long.
7. Preserve Your Product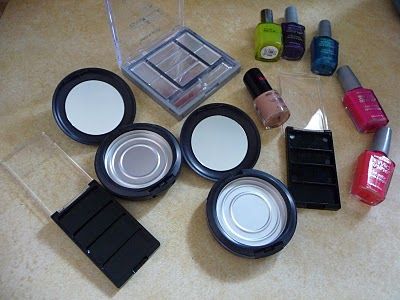 You would be horrified if you knew how much product you're really wasting when you toss an "empty" container. Beauty brands are sneaky. Many of them design their packaging to make it impossible for you to use up all of the product inside. That way, you have to repurchase the item more frequently.
Fortunately, you can outsmart this money-grabbing ploy with some easy product-preserving techniques. Stop using a soft sponge to apply your foundation. Instead, invest in a non-porous silicon sponge that doesn't absorb any product. When you think you're out of your favorite expensive lipgloss, you're probably not. Use tweezers to remove the stopper from the lipgloss tube to eke out at least another week's worth of product. You can even buy special brushes designed to scrape the last bit of product out of hard-to-reach corners of containers.
Make this year the year you finally cut back on your beauty expenses. Using the tips in this post, you can ease into reducing your beauty budget without suffering through any negative consequences and feeling just as trendy and put-together as ever. Subscribe to get more beauty tips on herstylecode.com!