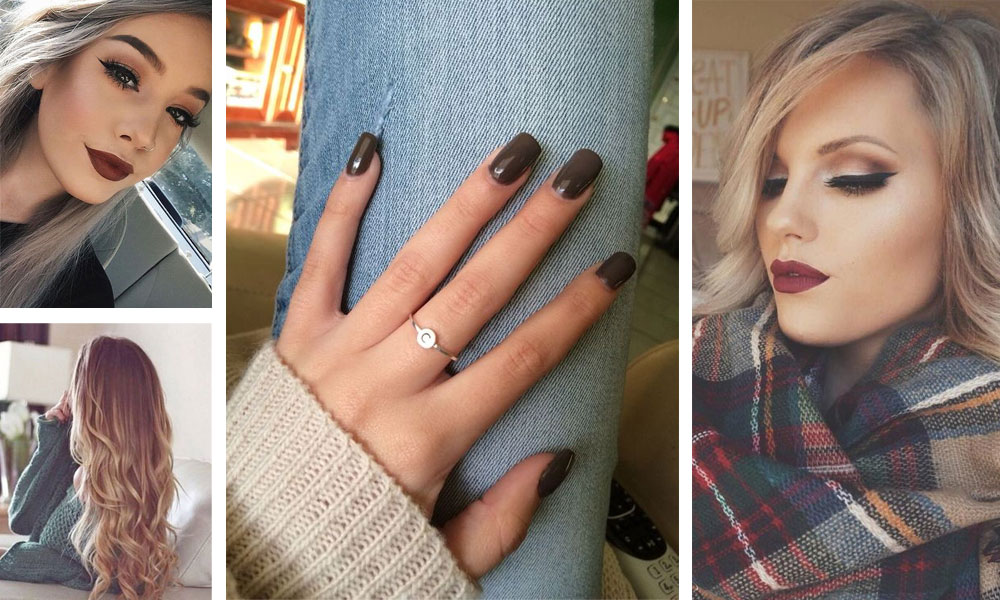 When the seasons change, your beauty routine should change, too. There's no need to turn your daily routine completely upside down. However, making subtle shifts in your beauty habits and the products you use when winter hits helps you transition smoothly between seasons. Are you familiar with the frustrating feeling that you tried and trusted everyday beauty routine suddenly just feels slightly off? Maybe your foundation doesn't look as smooth as it usually does, or maybe your hair isn't falling right. You might be confused at getting different results even though you haven't changed your routine or products at all. In reality, your stagnant routine is probably the problem.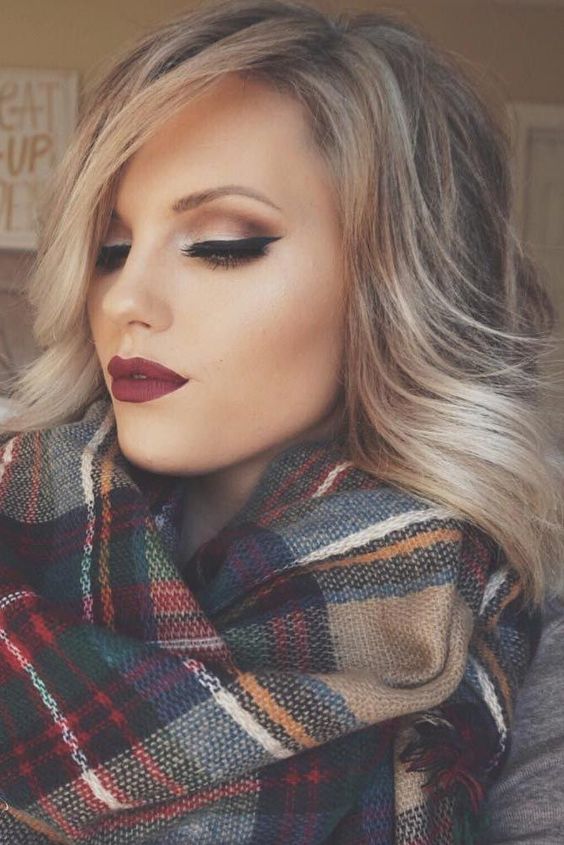 via
The changes in weather and daily activities that a new season–especially one as severe as winter–brings causes changes in your body, too. These changes lead to your skin, hair, and nails reacting differently to the beauty routine you've perfected. This can be extremely frustrating, but it is easy to remedy. By changing your beauty routine in small and simple ways as winter approaches, you can ensure that your routine will keep yielding the same flawless results all year long.
1. Go Liquid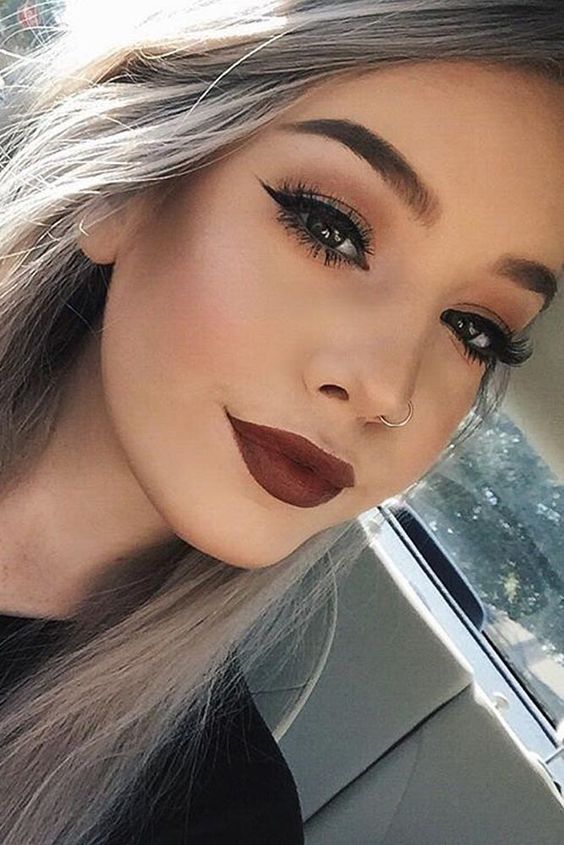 Arguably the most important way to update your beauty routine for winter is to switch out as many of your dry makeup products as possible for liquid versions. Cold winter air sucks moisture out of your skin and dries it out. This extra dryness causes many of your normal powder skin makeup products to look dull, caky, and flaky.
If you normally wear a powder foundation, grab a liquid version from the same line. Swap your powder highlighter for a liquid illuminator. Stock up on makeup sponges and invest in liquid or cream blush, bronzer, and contour products. Don't forget a hydrating setting spray to keep all that liquid makeup in place throughout the day. Using mostly liquid makeup products keeps your skin effortlessly soft, smooth, and glowing through the winter.
2. Gloss Up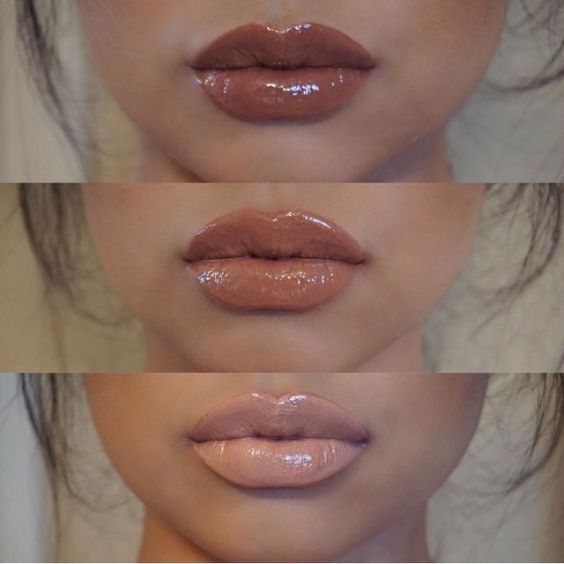 Lip products are tricky in the winter. No matter how much Chapstick you use, your lips always seem to be flaky and dry. Unfortunately, most lip products are naturally drying and only make the problem worse. Nix cream and liquid lipsticks and lip stains.
Combat dryness and flakiness in your lips by exfoliating them regularly. Make your own sugar scrub in minutes by mixing together brown sugar and olive or coconut oil. Nix cream and liquid lipsticks and lip stains during the winter. Instead, keep your lips hydrated and avoid added dryness by using only lip glosses and tinted lip balms until the weather gets warmer.
3. Swap Cleansers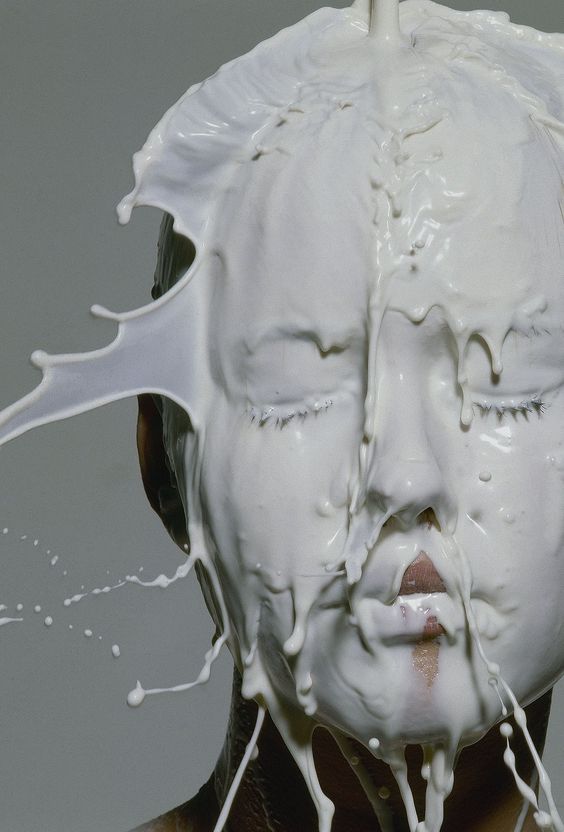 One of the most effective and beneficial ways to change your winter beauty routine is to switch the facial cleanser you use every day. If you use a foaming or exfoliating cleanser or a cleanser that includes alcohol or other ingredients designed to reduce shine or oil in your skin, set it aside for the winter.
Switch out your normal cleanser for a cleanser that is designed specifically to be hydrating. Any mild creamy cleanser is a great option to soothe and add moisture to your skin.
4. Get Darker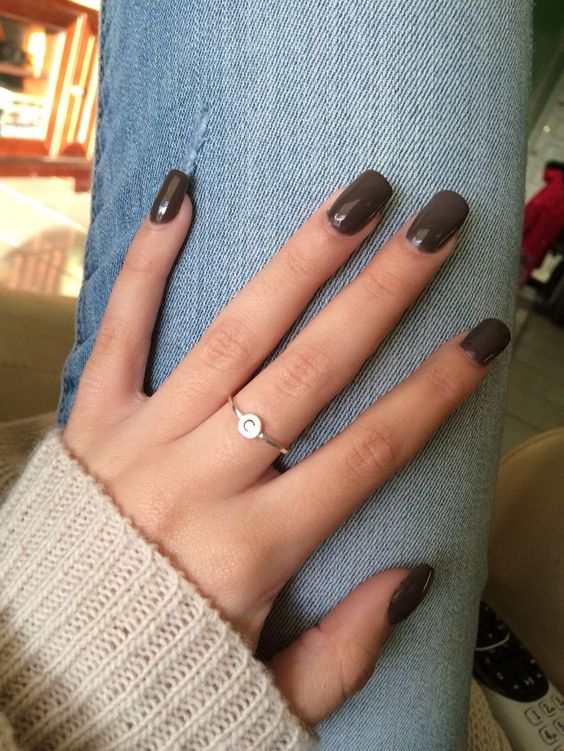 As the weather gets colder and the skies get darker, you should incorporate darker colors into your beauty routine as well. Avoid wearing light or bright shades during the winter.
Switch out bright pink lip colors for bolder, darker reds and browns. Swap your usual white manicure for a darker neutral color like taupe or gray. Leave shimmery blushes and light highlighters in summer. Create more matte looks instead with darker contour shades and subtle illuminators with more glow than glitter.
5. Switch to Richer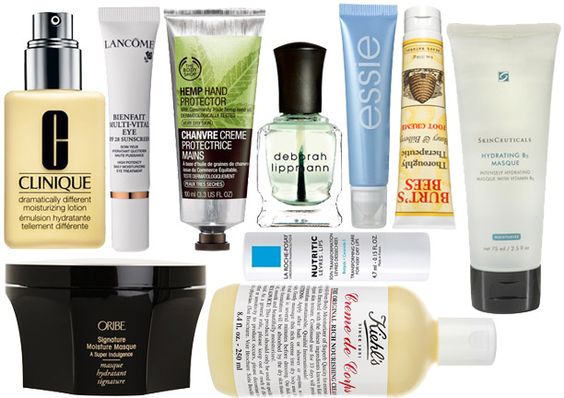 Many women are afraid to use moisturizers that are too rich for fear they will clog their pores and cause breakouts or other unsightly complexion problems.
During the winter, though, your skin needs extra moisture. Invest in a richer moisturizer to use daily throughout winter. Look for a non-comedogenic cream-based moisturizer that effectively seals moisture into your skin without blocking your pores.
6. Combat Static

Have you ever had your hair stuck to your scarf or sweater like a magnet all day long? This happens because the cold, dry air in winter sucks moisture from your hair, which leads to that annoying static.
Because winter hair static stems from a lack of moisture, the best way to prevent and fight it is to keep your hair hydrated through the winter. Use shampoo on your hair as infrequently as possible. You probably don't need to wash your hair as often as you think during the winter because of the dry weather, anyway. When you do wash your hair, always use conditioner and consider adding a weekly hydrating hair mask to your routine. If you need a quick fix for static in your hair, lightly spray a comb with hairspray and run it through your hair to instantly calm static.
7. Nix Alcohol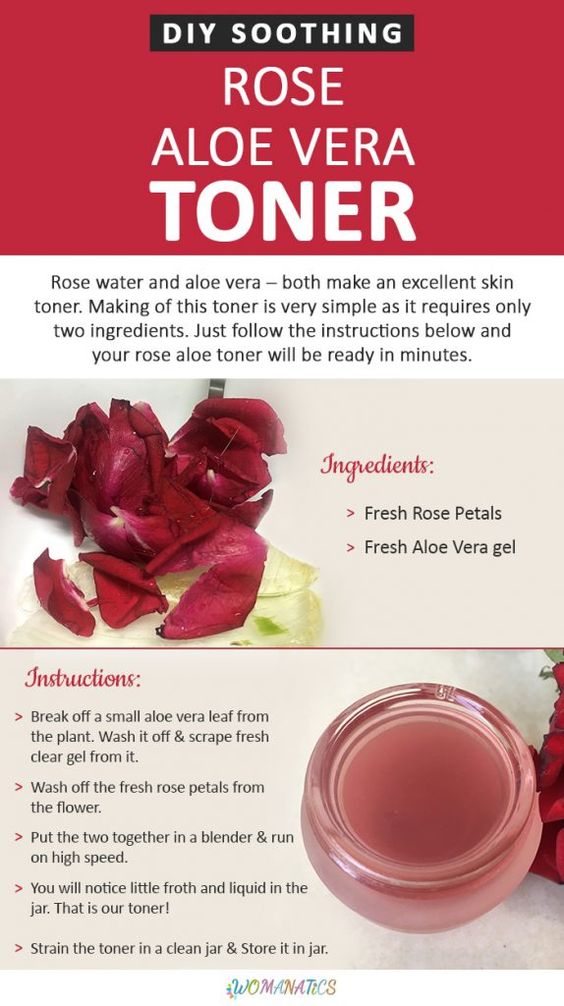 No, this doesn't mean you have to sacrifice your wine with dinner or your monthly margarita nights. If you have any skincare products (think toners and cleansers) that include alcohol, set them aside until spring. Alcohol-based skincare solutions strip your skin of its natural moisture and leaves it looking dry and flaky when combined with the drying properties of cold winter weather.
Skip any alcohol-based toners during the winter, but don't leave facial mists out of your routine entirely. Invest in a gentle toner infused with natural antioxidants, minerals, and rose extract to soothe your skin and combat irritation, redness, and flaky dryness. In terms of the kind of alcohol you drink, it actually can impact your skin in the winter, too. Alcohol is a diuretic that can dehydrate you and your skin. Your skin is already more prone to dehydration in the winter, so chase those martinis with plenty of water.
Shaking up your beauty routine for winter doesn't have to be a time-consuming or expensive ordeal that requires significant effort. The changes can be as easy as keeping two different facial cleansers under your sink instead of one or using a bit more hairspray than normal. Updating your beauty routine with the simple changes in this post is extremely easy and just as effective.