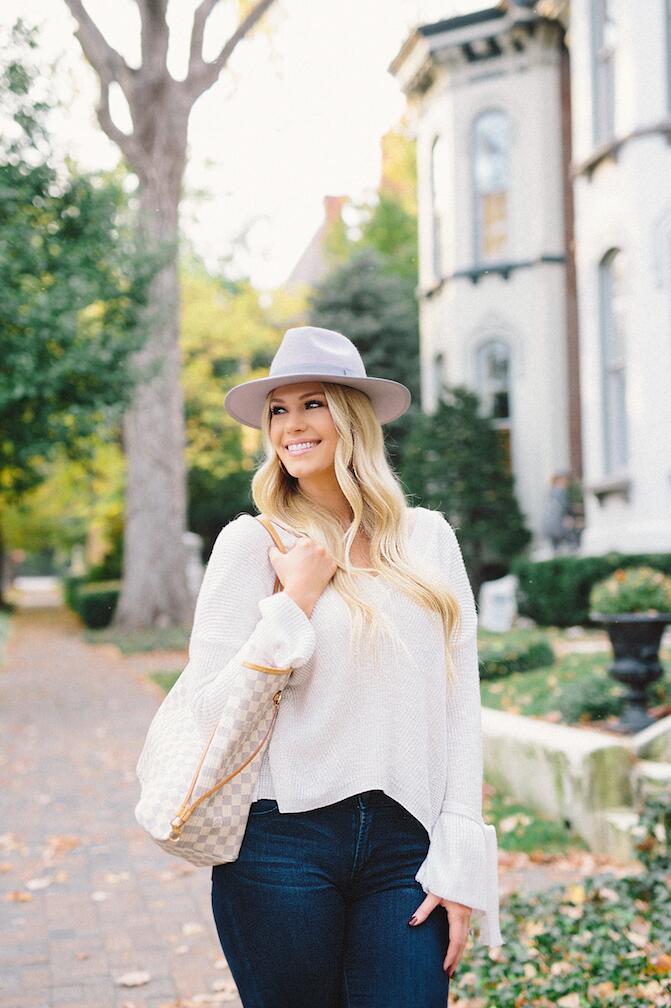 Boots, scarves, and bold nail colors are just a few of my favorite statements in the fall. Despite these wonderful things, we all know that when the temperate drops and air changes, it'll do a number on our hair and skin. So before you overindulge on pumpkin everything, make sure stock up on the right products and adjust your beauty routine to prepare for the cooler months ahead.
Follow these five tips to ensure you keep your hair and skin looking healthy during the cooler months:
1). Moisturize, moisturize, and moisturize again!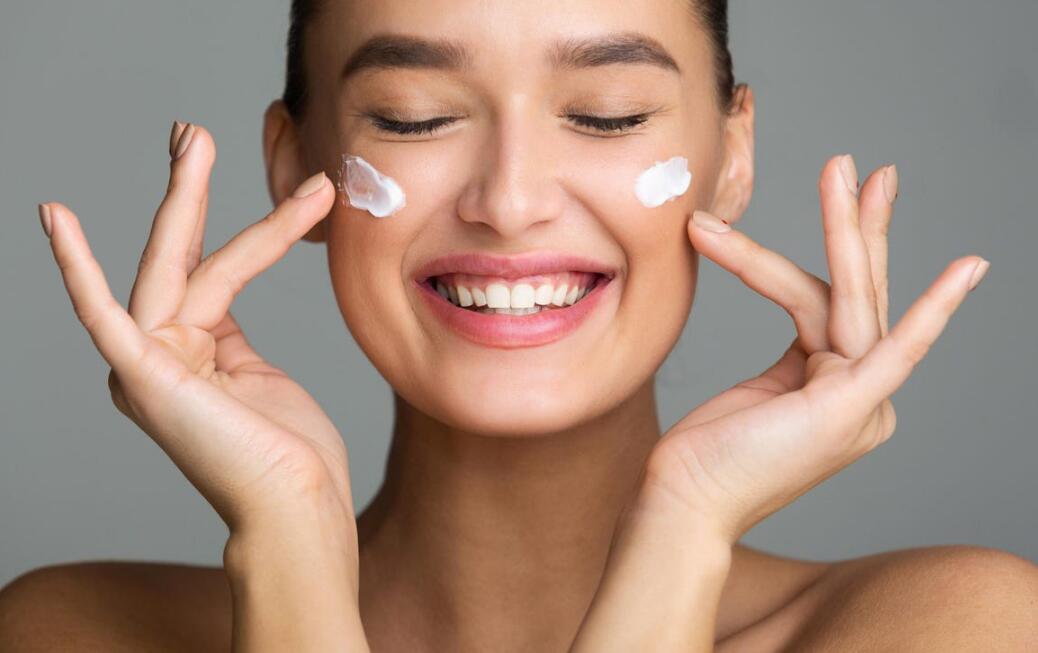 Summer air is humid, yet full of moisture. Fall air is more dry, which can leave your skin dehydrated, flaky, and rough. Some women even notice increased redness during the fall months. You can't overlook the importance of moisturizing your skin at least twice a day – once in the morning and again before bed. I'm a huge fan of the Collagen Moisturizer by Penvonia – it's seriously a miracle worker.
2). Adjust your foundation shade.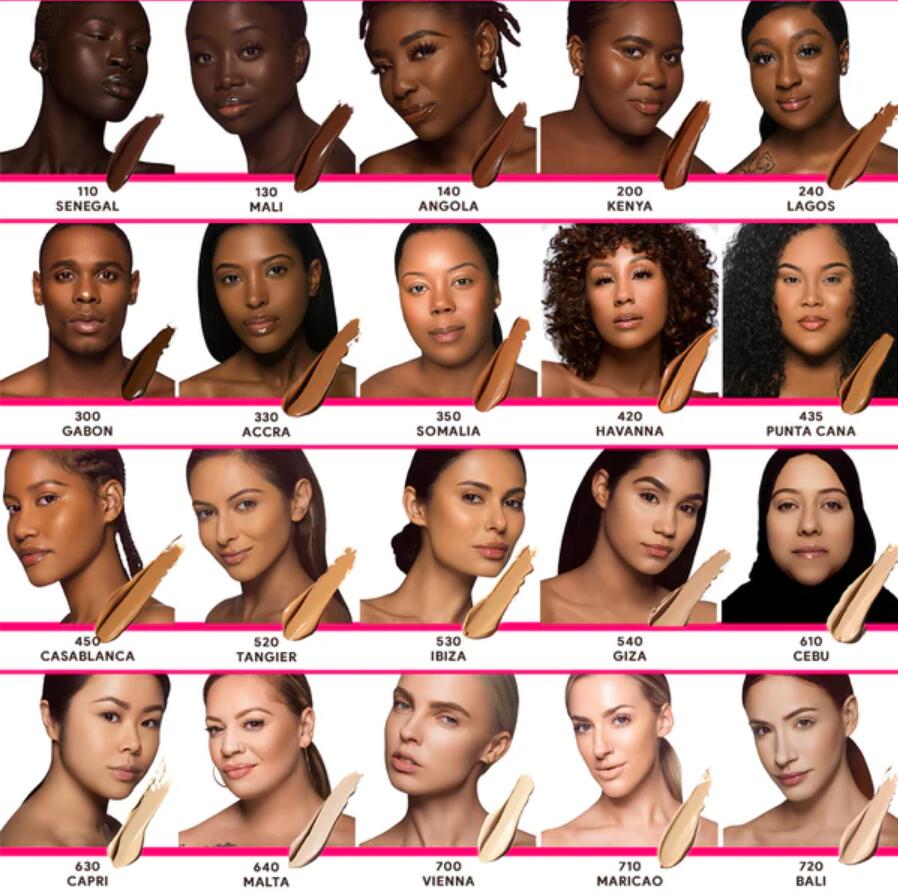 If you're anything like me, you can easily shift into a lighter foundation shade during the fall. Stock up on new foundations, CC creams, BB creams, and concealers so your complexion looks healthy and refreshed. If you're desperate for an extra dose of color (because you're missing the poolside tan), find a foundation that has a tint of color in it!
3). Add moisturizing and conditioning creams into your hair care routine.
Don't let your hair look frazzled this fall! Just like your skin, your hair can become dry and brittle during the cooler months. If you're a flat iron junkie like me, try using AG Hair BB Cream to protect your hair from heat damage, maintain your color longer, and add extra moisture to your hair.
4) Don't put away the sunscreen and SPF just yet!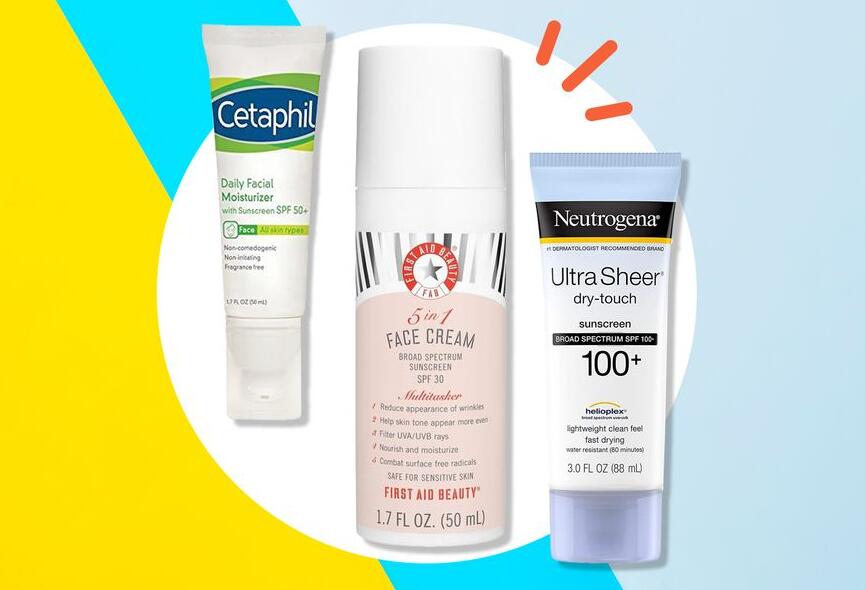 Even though the air becomes cooler in the fall, the sun still shinning! Keep your skin and hair protected from the sun by using products that contain SPF. You'll appreciate the protection when you're tailgating at football games, training for that upcoming marathon and racking the leaves. Paul Mitchell has a Sun Shield Conditioning Spray that will give you the sun protection you need while also adding moisture back into your hair. Double win!
5). Keep lip balm and hand cream with you at all times.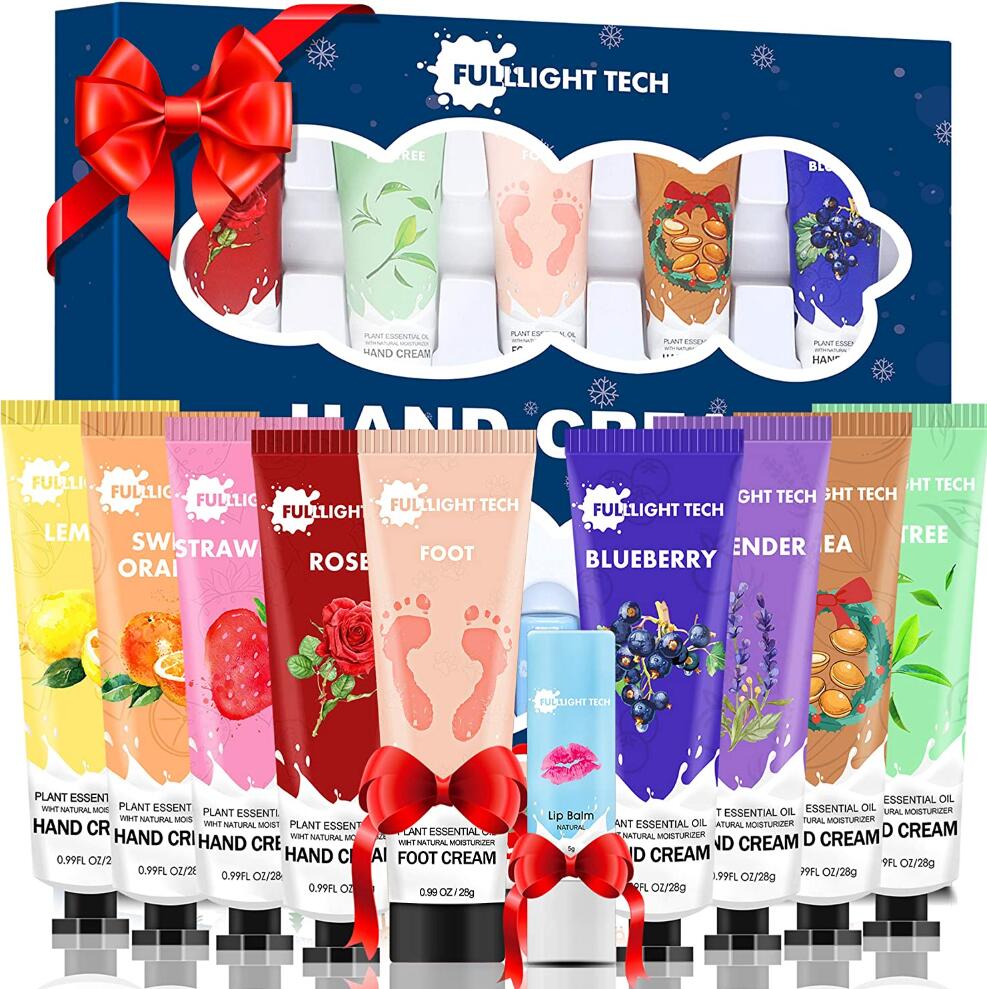 Seriously, at all times! If you only follow one of these tips, this is the one you need to follow. Cool air truly will suck out the moisture from your skin. Your hands and lips will start cracking, even worse bleeding, if you don't keep them hydrated! I personally love Ultra-Moisturizing Herbal Lip Balm from Hempz. You can fit this product in your purse, clutch, or even pants pocket!
How will you be prepared for your hair and skin changes this Fall?