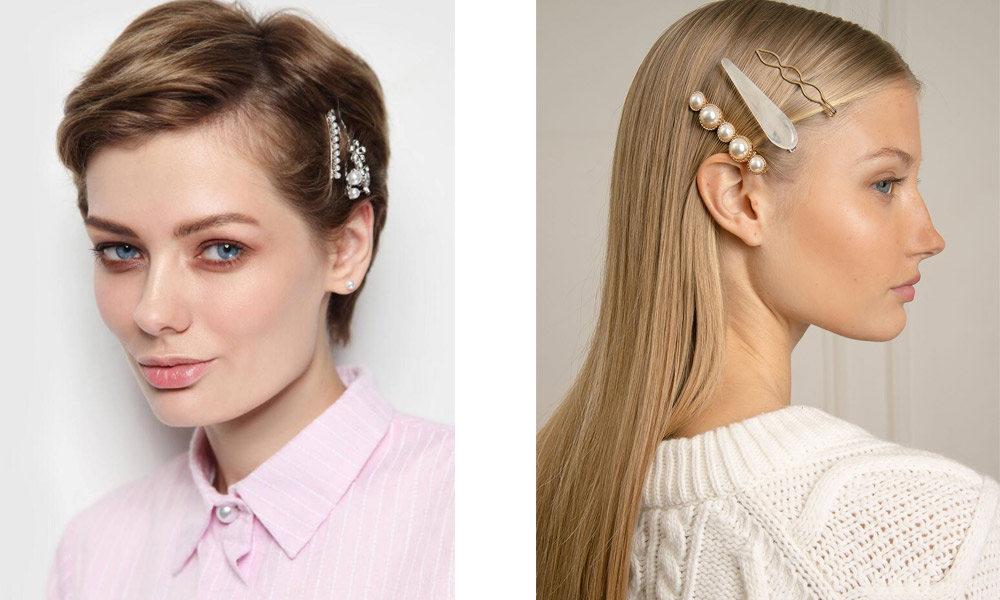 Q: What are Barrettes?
A: Barrettes refer to bar-shaped hair accessories, including a wide variety of hair clips and hair pins. While they are most-often used to hold your hair back or keep it in place in a certain style, barrettes are also useful as decorative accessories. Typically, they serve both a functional and ornamental purpose in any given hairstyle—which makes barrettes ideal as everyday hair accessories.
Q: Are Barrettes Still in style this year?
A: Barrettes can be used to style a wide range of hair types and lengths. They are one of the most versatile hair accessories. Barrettes first became popular in the 1980s and 1990s, and they remain in style today. Whether you're hoping to add some pizzazz to your everyday hairstyles or just want to keep your hair out of your face, keep reading to learn how to wear barrettes in stylish ways in this year!
1. How to Wear Barrettes – Clip Back a Bob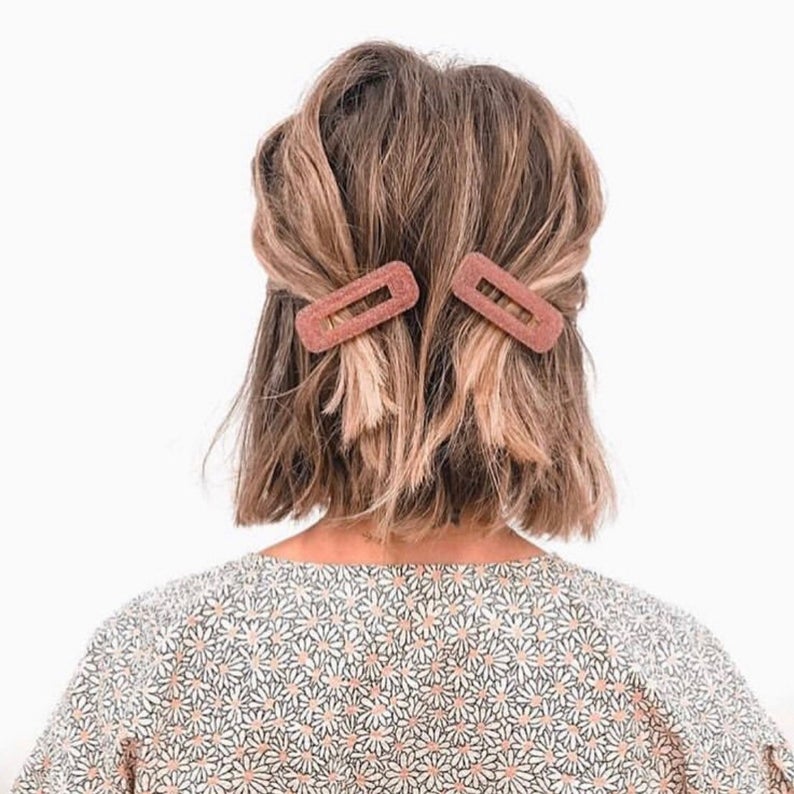 Bobs—especially shorter, chin-length bobs—are in-between haircuts that can be tough to style. You might find yourself spending 30 minutes or more every morning straightening or curling your bob.
Give yourself a break from the effort and your hair a break from the daily heat by clipping your bob back with two large barrettes like in the picture above. You'll have a fun and carefree hairstyle in no time, and you won't have to keep pushing your hair out of your face all day long.
2. How to Style Barrettes: Add Texture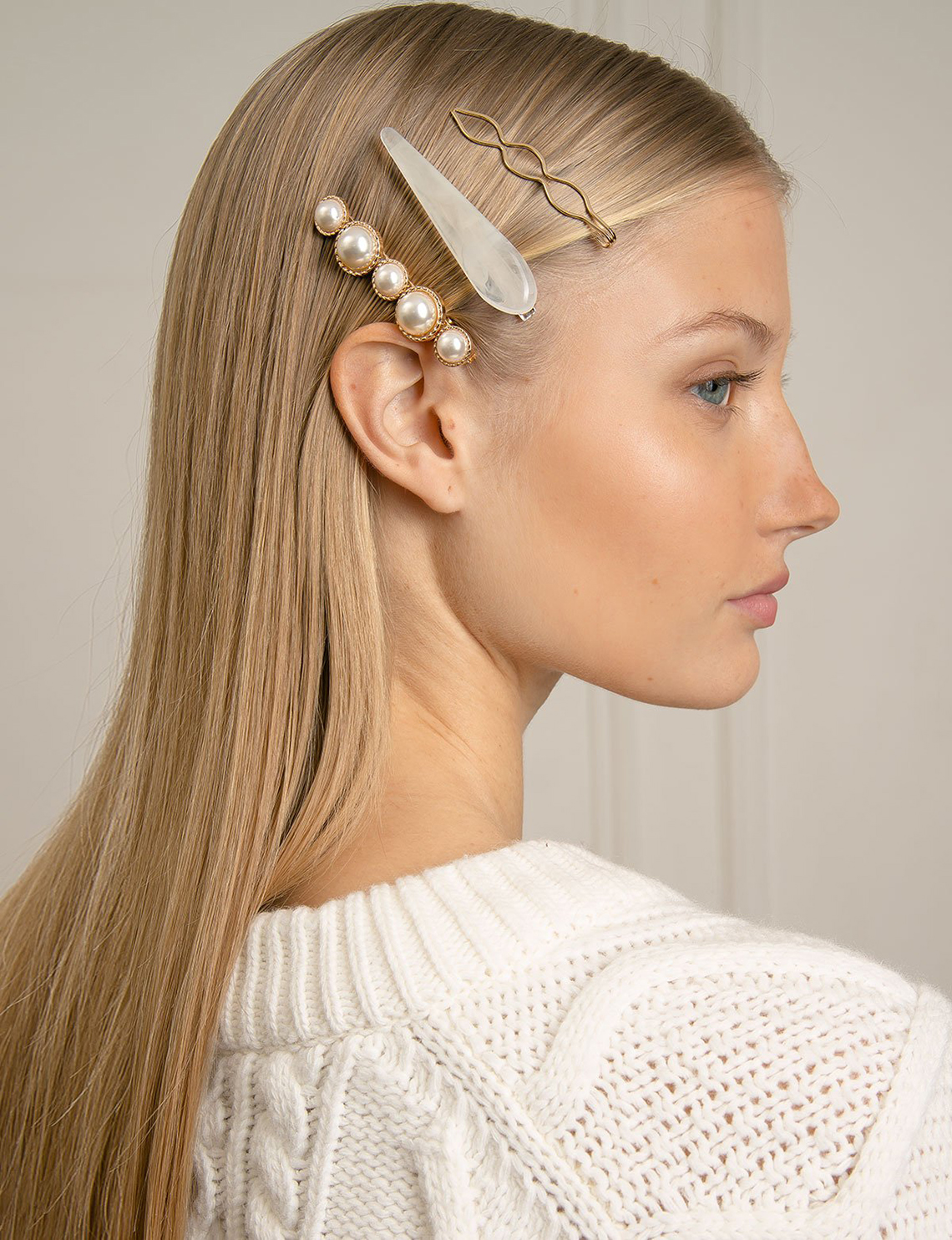 If you want to add interest and intrigue to your hairstyle, try clipping one or both sides of your hair back with multiple different barrettes.
Embellishing your hair with barrettes that are made from different materials and textures instantly make your hairstyle look more interesting and unique without much effort on your end.
3. Put a Twist on a Ponytail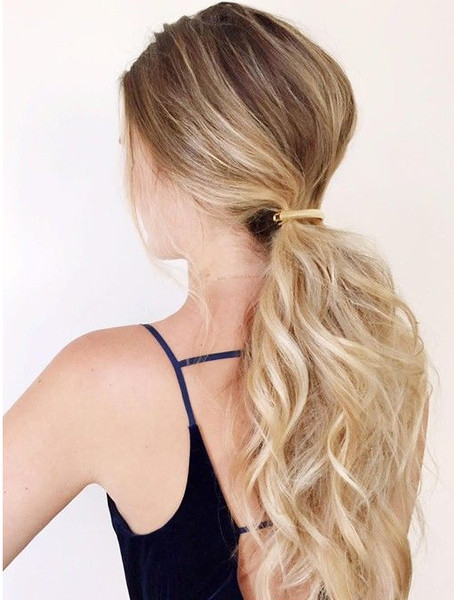 A large barrette can help you put a twist on a classic ponytail by weaving in a hair accessory in a practical way. All you have to do is gather your hair at the nape of your neck and clip it all back in a single large barrette—or two large barrettes if you have very thick hair.
If any pieces of hair fall out of your quasi-ponytail in front, use smaller barrettes or hair pins to clip them back. Or, just leave them loose to give your hairstyle a more carefree finish.
4. Get Fancier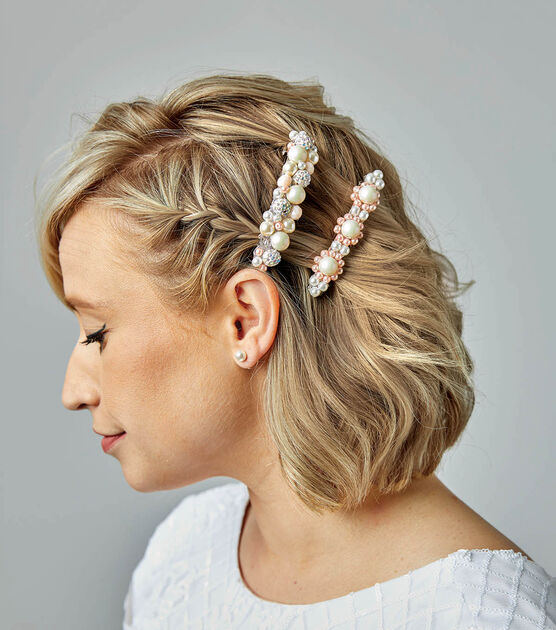 You can utilize barrettes in both ornamental and practical ways in more formal hairstyles as well. In an updo such as the braided style pictured above, you can use barrettes to clip back sections of your hair while also adding their own unique style to your hair look.
Pearl barrettes are the perfect embellished barrette choice for more formal hairstyles because they are elegant and eye-catching without looking gaudy.
5. Clip Back One Side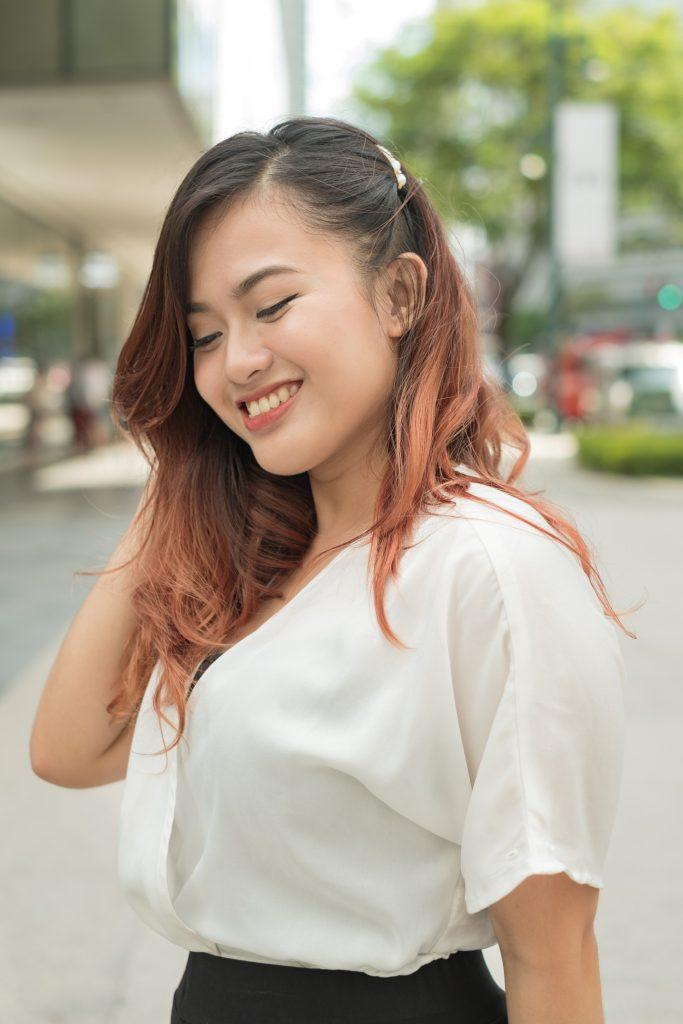 Both sides of your hair don't always have to be symmetrical. You can use one ore more barrettes to clip back one side of your hair while leaving the other side of your hair free.
This hair look adds interest to your hairstyle and keeps one side of your hair out of your face while leaving the other side free to style as you normally would or however you want.
6. Make a Barrette Headband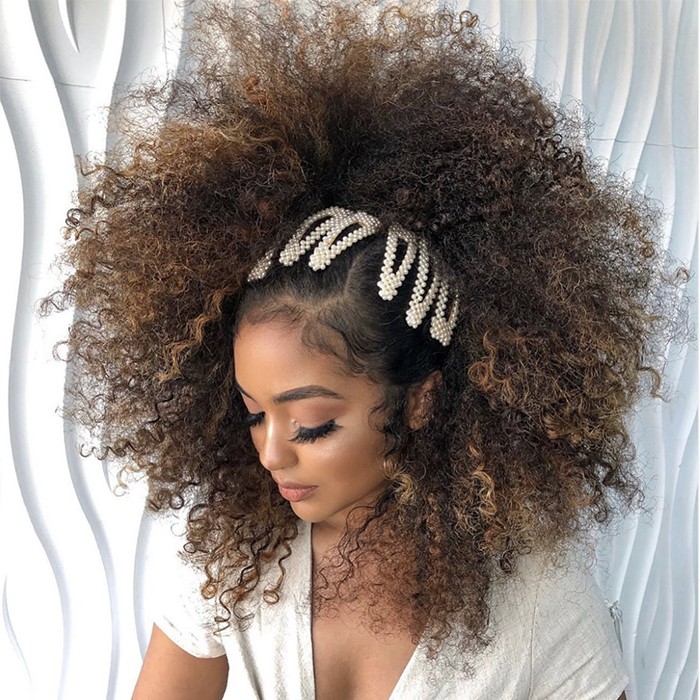 This barrette-embellished hairstyle works well with a wide variety of hair types, including straight, curly, and natural hair. Clipping back the front pieces of your hair with multiple barrettes creates a unique look that has about the same practical effect as a headband.
You can use more simple barrettes for a more practical style, and more embellished barrettes like the pearl barrettes pictured above for a more glamorous, eye-catching look. Pro tip: apply a small amount styling oil or serum before clipping in the barrettes to achieve a smoother look in front.
7. Keep it Simple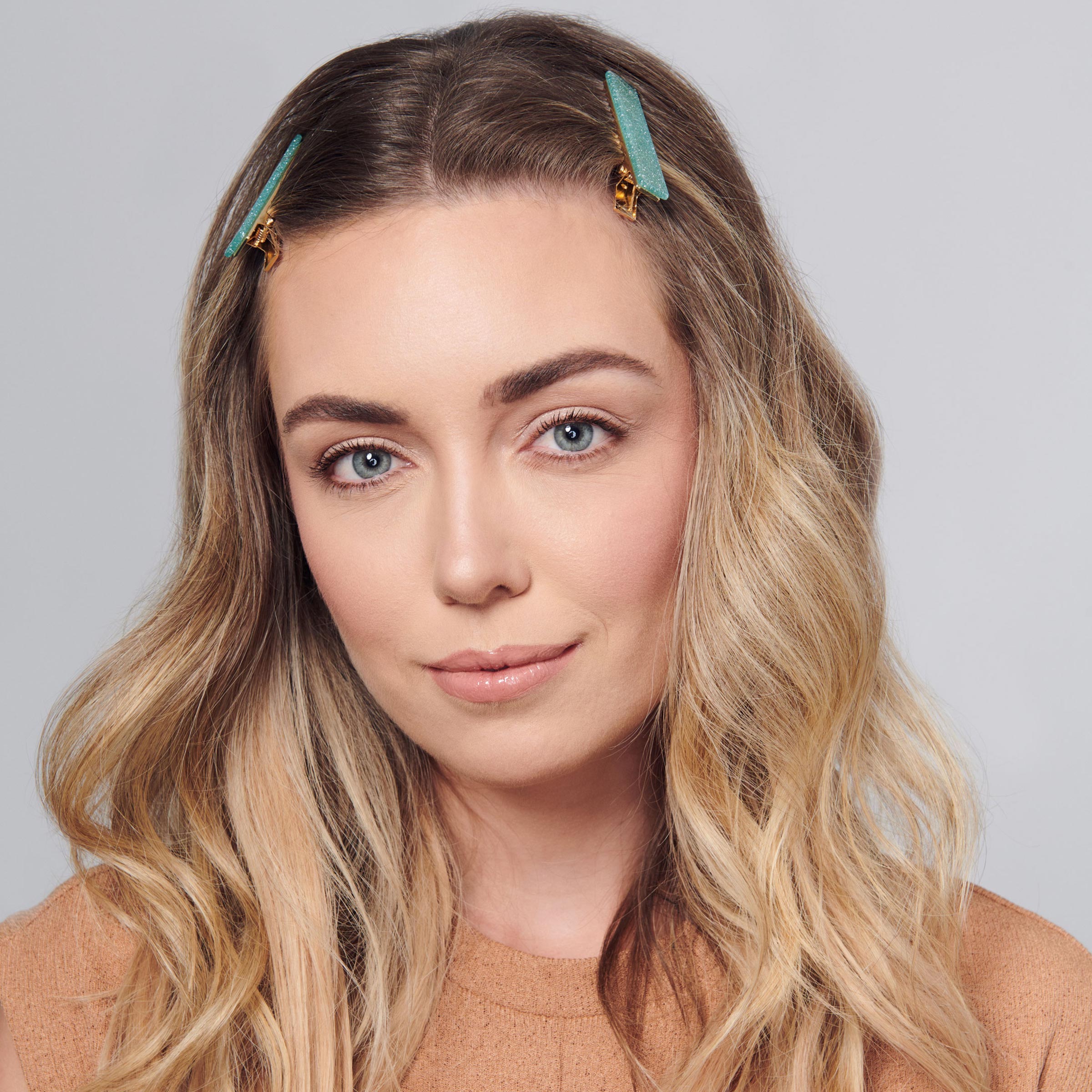 If you just want a simple hairstyle that makes your hair look "done" without putting much effort into actually styling it, grab two barrettes. You can use simple barrettes that are close to your hair color for a more natural look, or colorful barrettes such as the ones pictured above for a more carefree and playful style.
Parting your hair in the middle and clipping up each side with two barrettes takes about five minutes to actually do, but it will get you plenty of compliments on your hairstyle all day long. Plus, it keeps your hair out of your face.
8. Hold Your Hair Half-Up Half-Down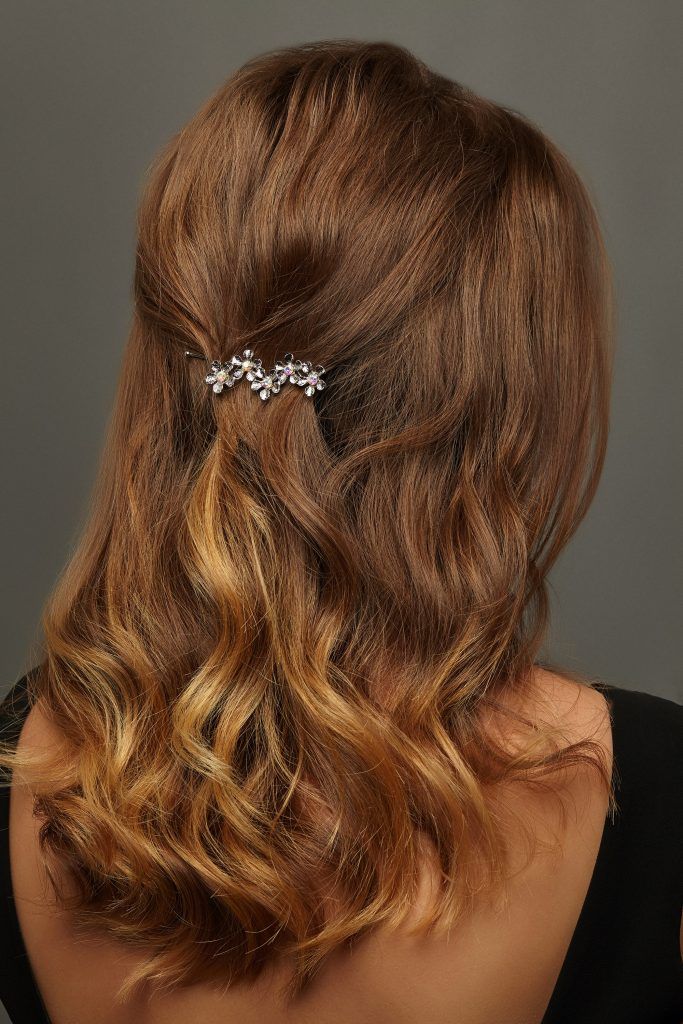 Half-up, half-down hairstyles are timeless. Just like barrettes, these practical and convenient hairstyles seems like they'll never go out of style.
If you're tired of holding up half of your hair with a standard scrunchie or other hairband, try a barrette instead. An ornamental barrette like the beautiful metal floral barrette in the picture above can do wonders to add interest and intrigue to a classic half-up, half-down hairstyle.
9. Embellish a Pixie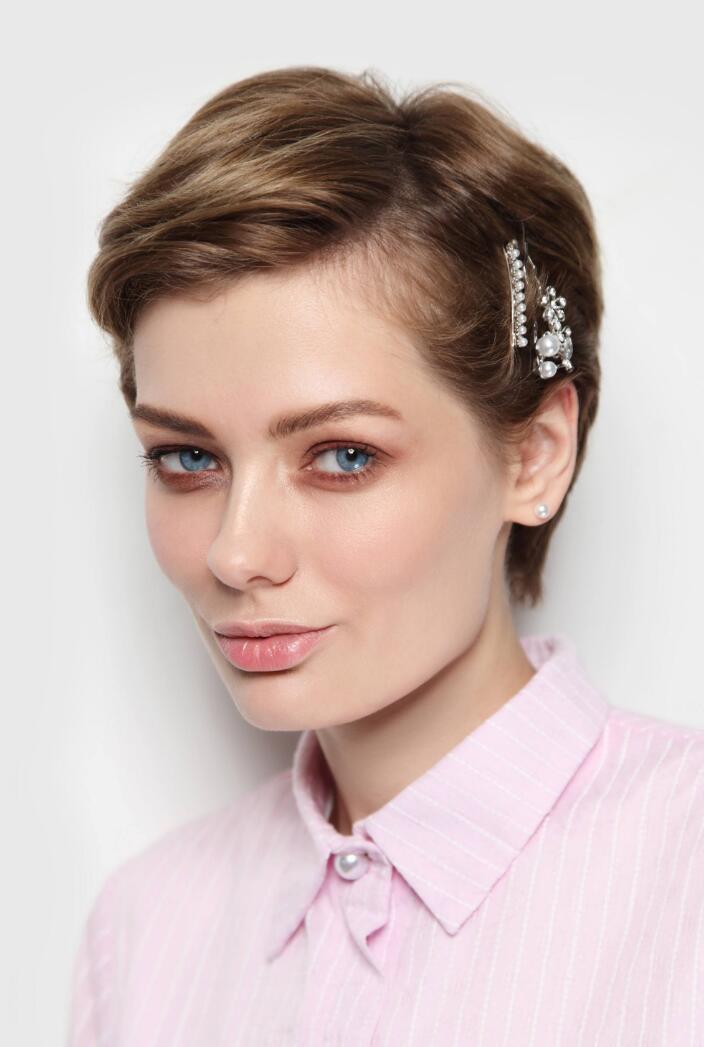 Pixie cuts are intriguing enough on their own, but a barrette can add an extra bit of pizzazz you might not have even known your pixie was missing.
For pixie cuts as short as the one above, barrettes are primarily ornamental and don't serve much of a practical function. However, you can also use a barrette on longer pixies to clip back certain sections of hair and switch up your look from time to time. If you're going to cut your hair short this time, check out the short hairstyles gallery to get some inspritions.
10. Hold Your Bangs in Place