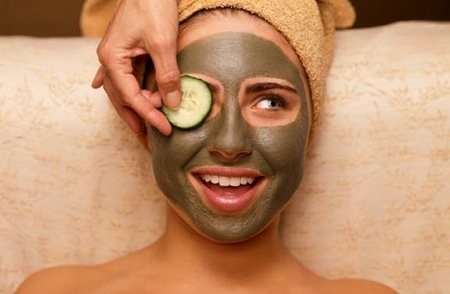 Spa treatments have become more and more popular in the recent years because of all the new features they offer. The spa is no longer a place you go to in order to get a facial or a massage. A spa is now considered one of the best places to not only pamper yourself. But, to get you get back to looking and feeling your very best.
Health and beauty professionals must keep up with the ever-changing spa trends to keep their menu fresh and up to date. It is a way to ensure their existing and new clientele remains satisfied along the way. Although the year has just begun we can already see the new spa trends that will be taking over this 2017. Therefore, we have done our research and have found the top 11 spa services you should be asking about on your next spa visit.
Eco Friendly Spa Treatments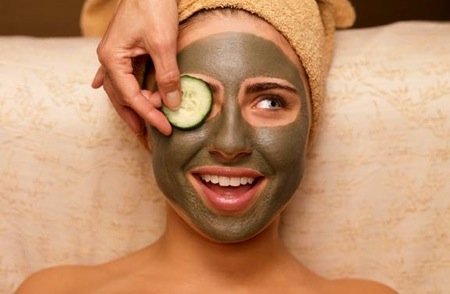 As we become more and more conscious of the effects our beloved products do to the earth. We are becoming eco-friendlier and your favorite spa is not staying behind. This year spas are taking the initiative and are going eco-friendly not only with the products they use but with the services they offer. Instead of purchasing products, they are finding a way to manufacture the products right in their establishments.
For example, if your favorite spa has a garden you can expect most of their facial products to come directly from that garden instead of from a local shop. Also, if your favorite spa has any products that contain plastic exfoliating beads they will be replacing those for an eco-friendly version.
Tai Chi and Meditation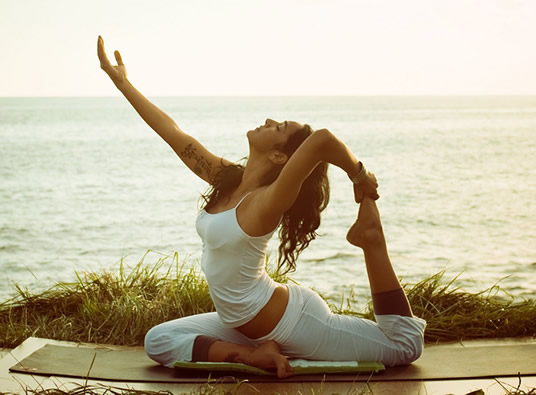 Spas are go to places for people that want to relax and enjoy some quiet time. However, this year more and more spa goers are looking to relax beyond the yoga mat. Which is why this year spas are taking the initiative to include relaxation classes for their clients. Your local spa will soon be hosting classes such as Tai Chi and Meditation. In order to bring you the most relaxing experience possible. As these classes grow in popularity you will begin to see more different variations of them in hopes to make you feel relaxed and prepared to handle any situation when you walk out of the spa.
Personalized Massages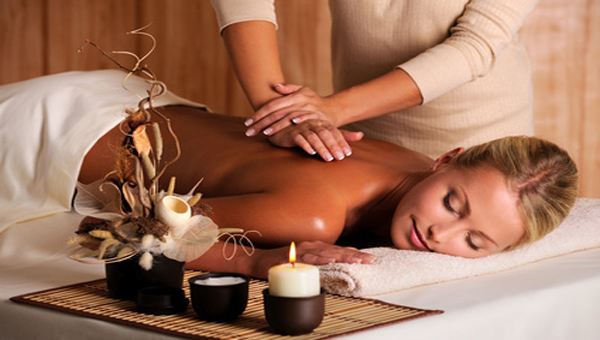 Massages are the root of all spa goers. Everyone who goes to a spa is looking to get a relaxing massage that will help them release stress. Therefore, instead of just offering a standard Swedish massage or a hot stone massage. Spas will be offering personalized massages that are customized to the customer and their personal needs.
This is an excellent way to have a therapist really work on those problem areas you might have. This service has been growing so quickly physicians are beginning to recommend them to their patients. In hopes it will help alleviate some of the ailments they may have. As the trend continues to grow, more physicians are becoming aware of how great personalized massages can be for pain management and/or sports injuries.
Nutritional Counseling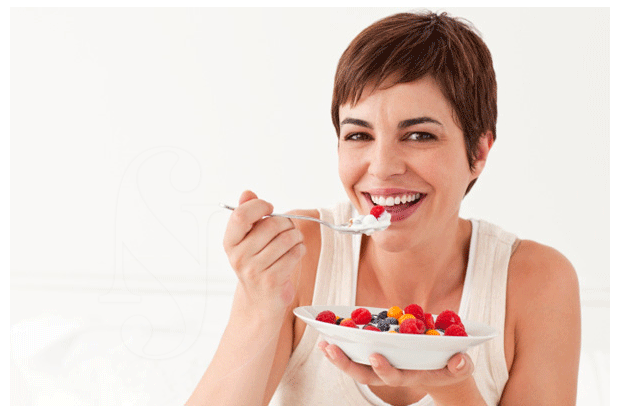 Long gone are the days when spas were considered quick fix problem solvers. People are now looking to spas to find permanent solutions to their problems. In addition to pampering the outside of their bodies, customers are now looking to take the same approach towards their well-being. Which is when nutritional counseling will come in handy. Nutritional counseling is a wellness trend that goes beyond weight loss. It is a wellness trend that is seeking to help individuals find the perfect balance between their very day lifestyle and their well-being.
Having a nutritional counselor as part of your team can help you find the perfect balance between eating properly and working out. It is also a great way to find long term eating programs or even detoxifying programs that will help jump start your weight loss goals.
Hyperpigmentation Treatments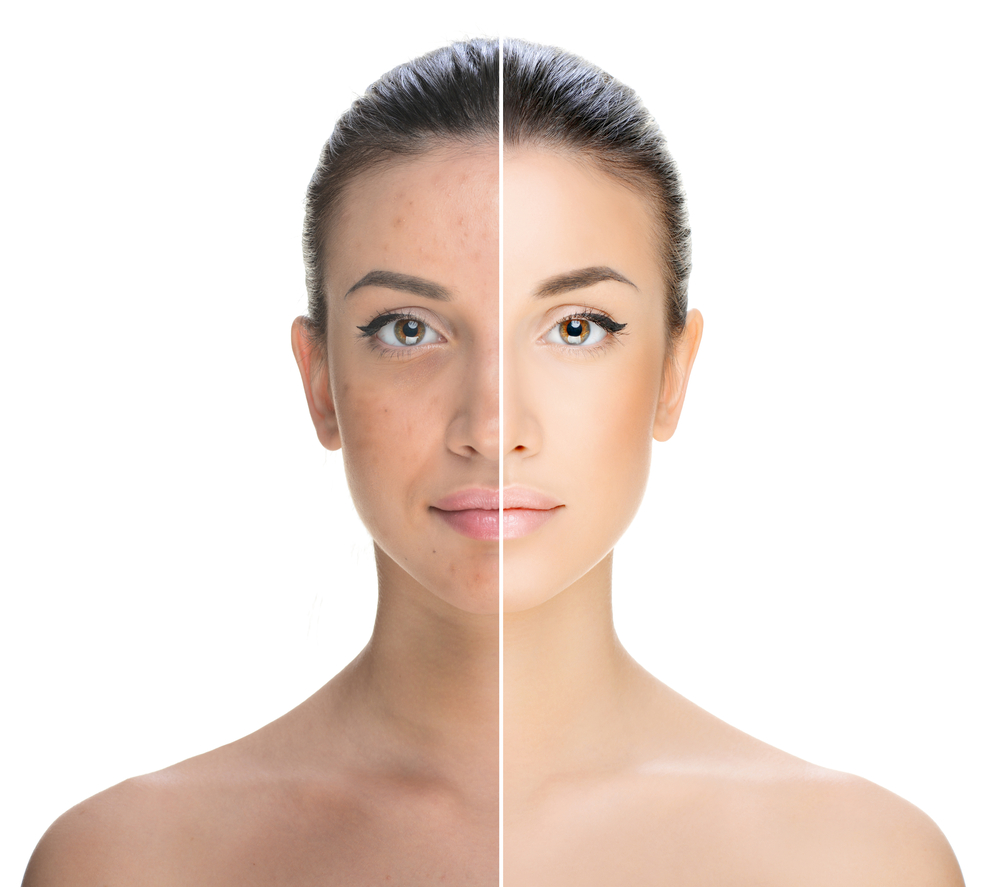 Photo credit-Pinterest
Hyperpigmentation treatments have always been part of the treatments spas can offer. However, this year they are taking center stage in a less expensive manner. Hyperpigmentation can be caused by multiple different factors. Factors such as acne scars, pregnancy and acne to name a few. These factors can really make hyperpigmentation scars a lot more pronounced than they originally were.
Instead of offering painful and expensive treatments like chemical peels. Spas are now offering skin correcting treatments that include lasers that are able to gradually lighten the area with little to no pain. This procedure is not as expensive as a chemical peel may be.
Noninvasive Body Contouring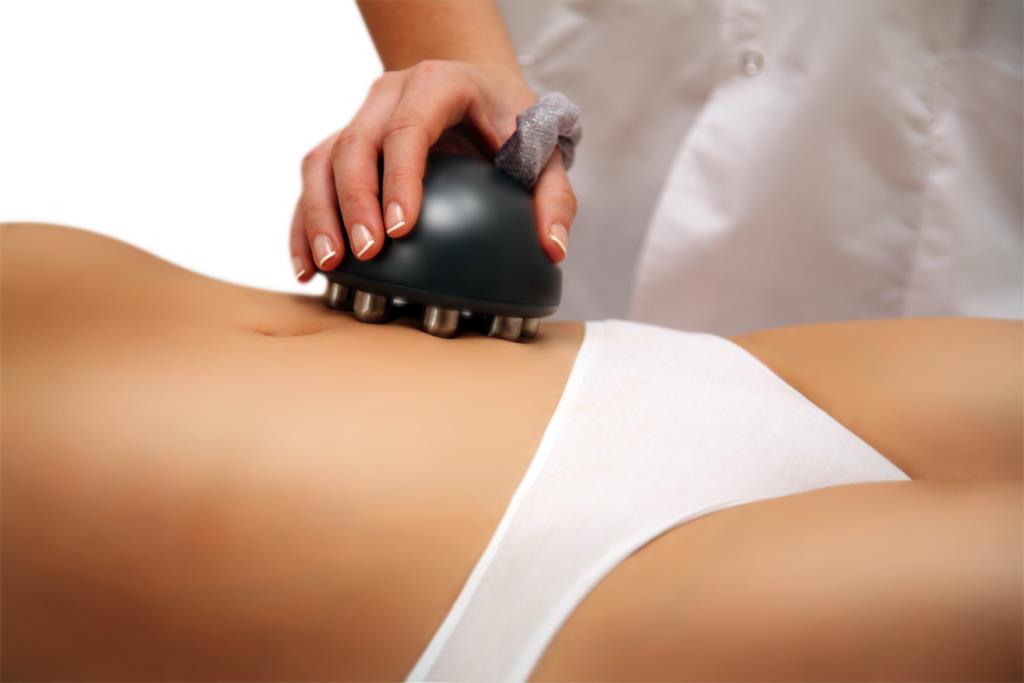 Photo credit-venustreatments
This procedure began to become popular as of late 2016 and it is not going anywhere. Long gone are the days when you needed to get a liposuction in order to lose fat in a specific area. Liposuctions have lost its appeal because of how long recovery time actually is. If you get a liposuction you can expect to spend several weeks recovering. Meanwhile, if you get a noninvasive body contouring procedure done, you can expect little to no recovery time.
Noninvasive and non-surgical treatments such as Cool Sculpting and TruSculpting help you get rid of stubborn fat, that you aren't able to get rid of by eating right and exercising. The way this treatment works is by freezing the fat cells that may be stored in that area without damaging the skin. The targeted fat cells are eliminated naturally by your body in a couple of months. The fat in these areas will simply melt away. Because this procedure is non-invasive there will be little to no down time. It has been reported that people who get this procedure are able to continue their day in an hour or so.
Medspa Treatments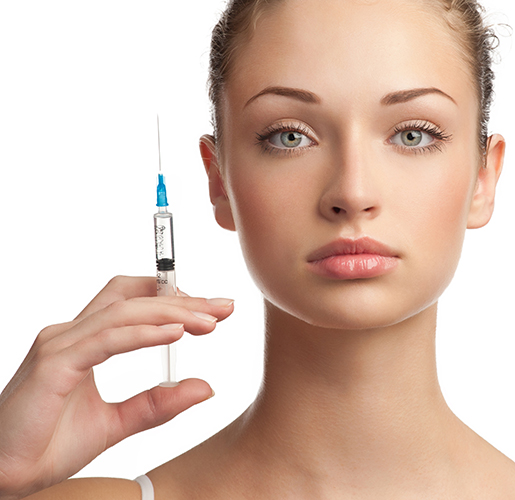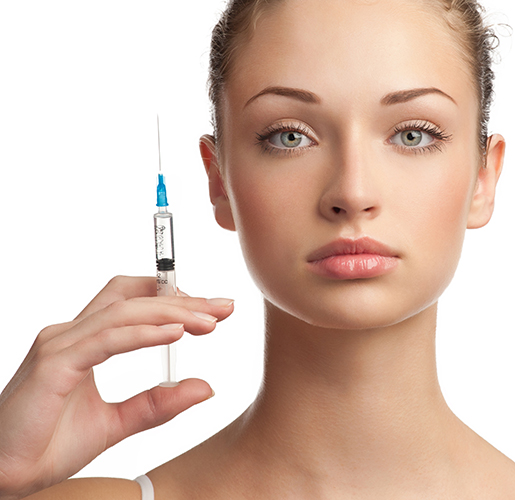 The truth is Botox and Fillers will never go out of style. Therefore, there will always be a demand for them at any medical office. This year spas will begin to offer Medspa treatments. These treatments will include the application of Botox and Fillers right in the comfort of the spa facility. Many people will prefer this option as they will feel more relaxed and at peace while getting their wrinkle reducing treatment. Other fillers and treatments alike will be offered at spas as well.
It is a relaxing way to take care of your wrinkles or other medical skin care concerns without the need of visiting medical offices. Instead, you are able to get everything done in one comfortable place.
Reiki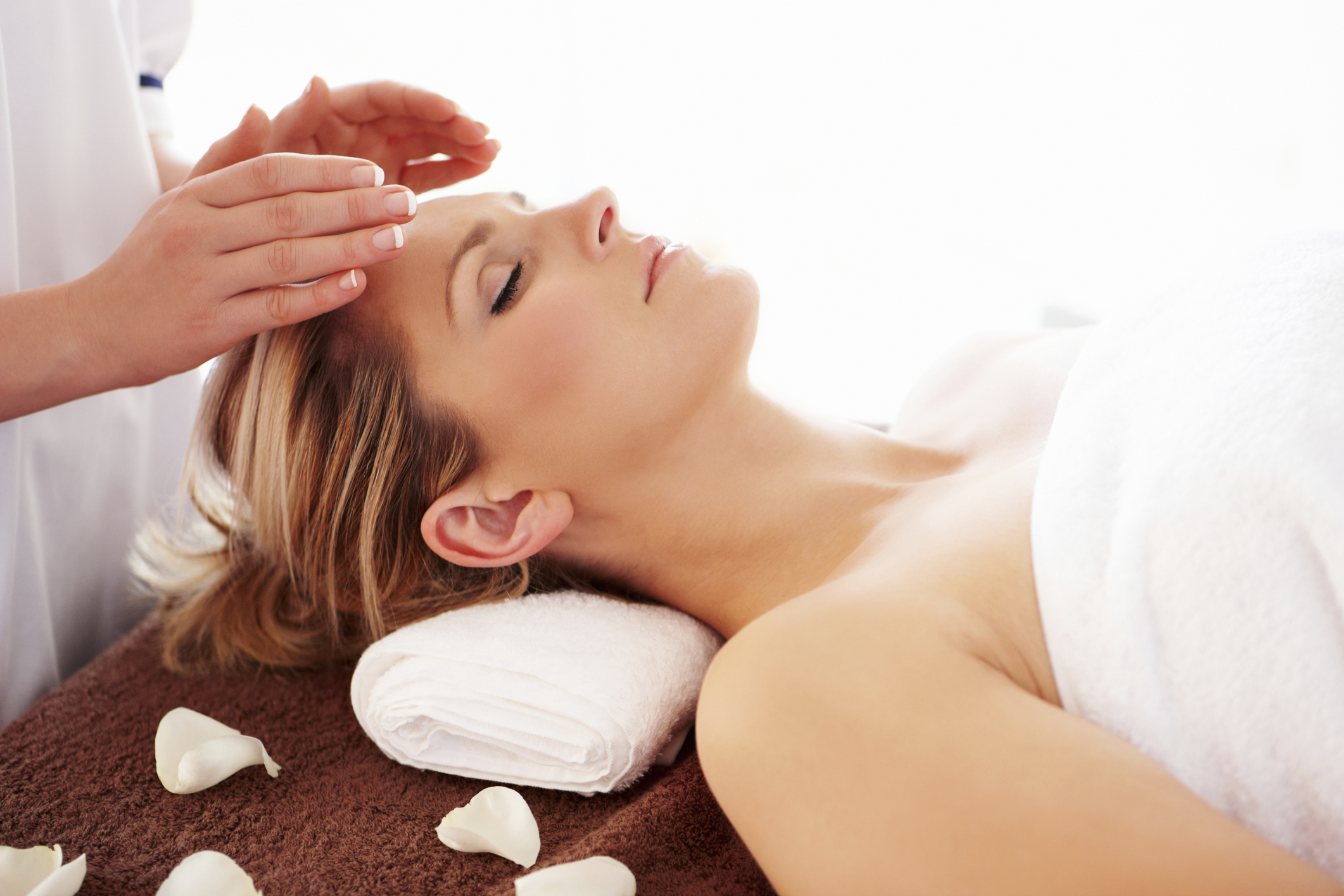 Reiki has evolved into a practice that spas will adapt in order to bring more relaxation options to their customers. Spas are interested in this practice because of how well it has been received by the public. More and more customers are interested in trying this practice because of the endless benefits that it has on your body and mind. This practice offers relaxation for your body, mind, emotions and spirit. When you take part in reiki you will be able to feel multiple beneficial effects that include relaxation, feelings of peace and content from within. Many have reported miraculous results from this practice alone.
Floatation Therapy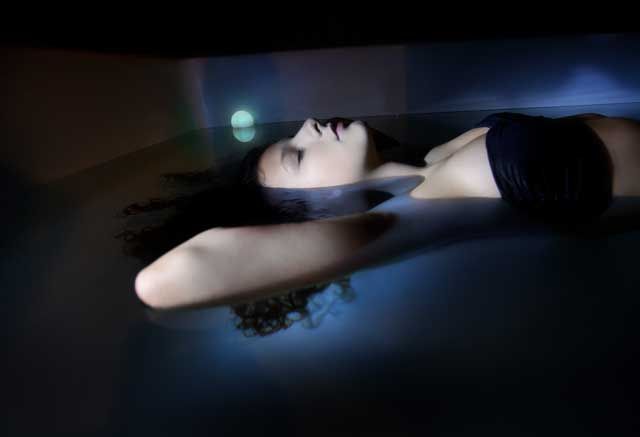 As more people continue to seek the best way to relax. Various different forms of relaxation are becoming popular and one of the many is floatation therapy. Floatation therapy is a stress reduction technique. Customers float in a tub of warm salt water wearing ear plugs in a completely dark room. This is done in order to get the client to only focus on relaxing instead of what is happening in their surroundings. The experience is meant to mimic meditation through sensory deprivation. It has reported people feel more relaxed and clear headed when they took part in this therapy
Spa Parties

Long gone are the days when spa goers wanted to attend a spa alone. It is becoming extremely popular for people to book spa parties which is why many spas are offering this feature on their own. What this does is it allows you to gather a group of friends to enjoy different spa treatments and benefits together. This service may include champagne and finger food. As many spas are known for offering healthy food options to their customers.
Treatments for Men
Although, spas were never intentionally catered to women. The majority of people who attend spas on a regular basis are women. As the spa services continue to evolve men are becoming more and more interested in seeing a spa as a wellness center. In order to cater to men, spas are changing their soaps and lotions to varies of different scents that cater to everyone instead of just women. Spas are also providing a separate space for men to unwind and relax instead of having everyone together which can make some people uncomfortable.
Spas are also taking a deeper look at sports injuries. This year and looking to provide solutions to men that have suffered an injury or two. They are also offering a hot shave serve. To give their male consumers the ability to get a relaxing facial that includes hair removal.
Spas are no longer only a massage and facial place. They are now evolving into wellness centers that can help us not only relax but help heal us from the inside out. We are looking forward to all of the new trend services that coming to every spa near you. Let us know which service you are most intrigued to try. and which one didn't make the cut for you in the comments below. Subscribe to get more health tips on herstylecode.com!