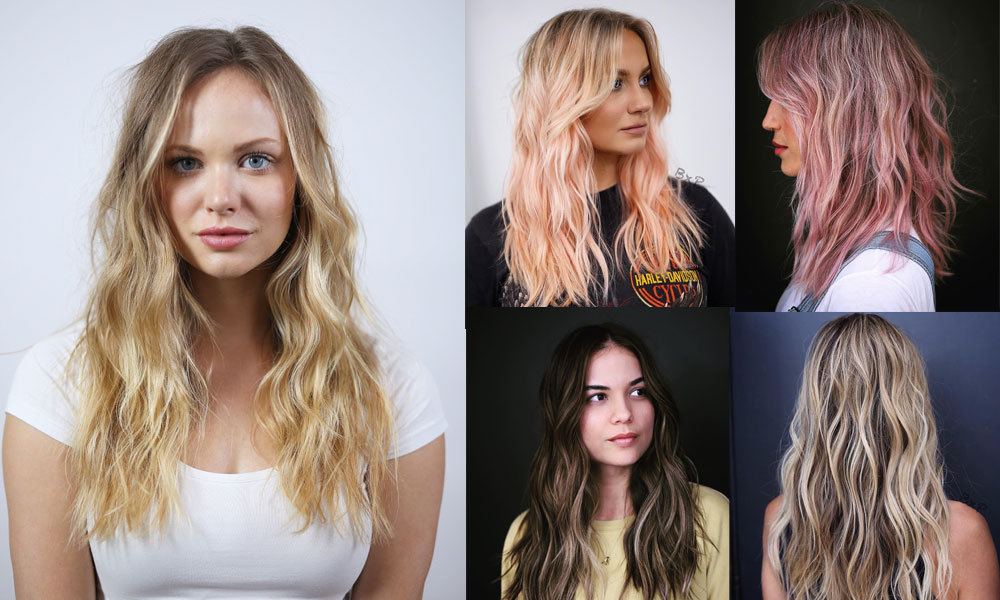 While you can pull off some ombré and balayage styles on shorter cuts, long hair is basically designed to rock ombré and balayage hair color. Both ombré and balayage are two ultra-trendy hair coloring techniques. They are very similar, but there are some key differences between ombré and balayage.
Both ombré and balayage involve coloring your hair with multiple shades and tones. Ombré hair coloring involves coloring hair from roots to tips to create a gradient of color. The gradient usually starts out darker at the roots of ombré styles and gradually becomes lighter closer to the ends of your hair. Balayage involves hand-painting hair with color to create a more natural-looking, seamlessly blended finish.
If you have long hair and are interested in getting your hair ombré-d or balayage-d to add interest and trendy style to your cut, check out these 10 trendy ombré and balayage hair color ideas for long hair to get some inspiration.
1. Subtle Dirty Blonde Ombré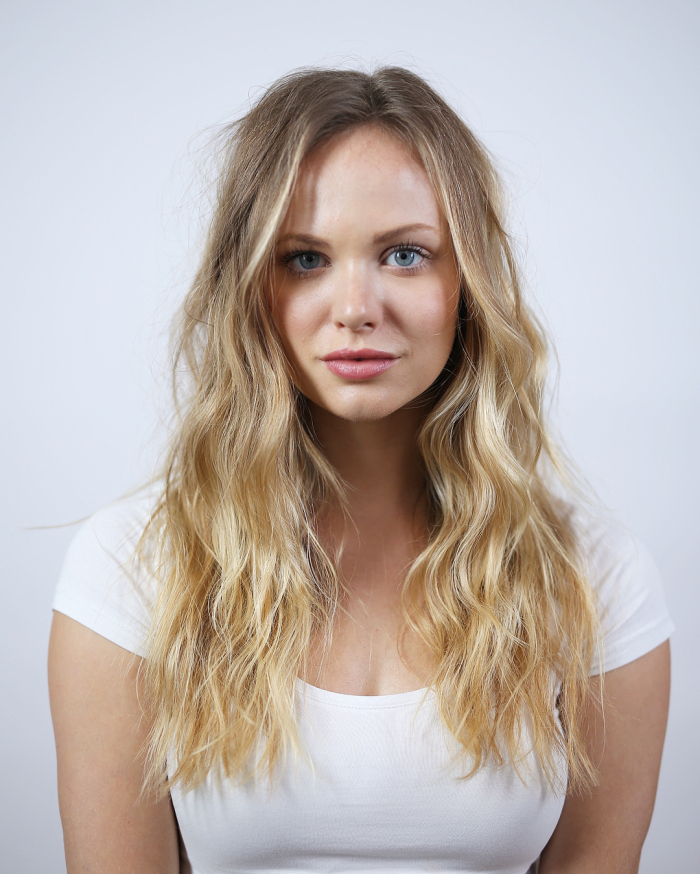 This subtle blonde ombré style is ultra-subtle and looks completely natural. It features dirty blonde tones at the roots that gradually lighten to bright blond closer to the ends of this look.
This beautiful subtle blonde ombré style is perfect for women who want to try an ombré style but don't want to step too far out of their comfort zone. It is bright but still has a natural-looking finish.
2. Blonde and Brunette Balayage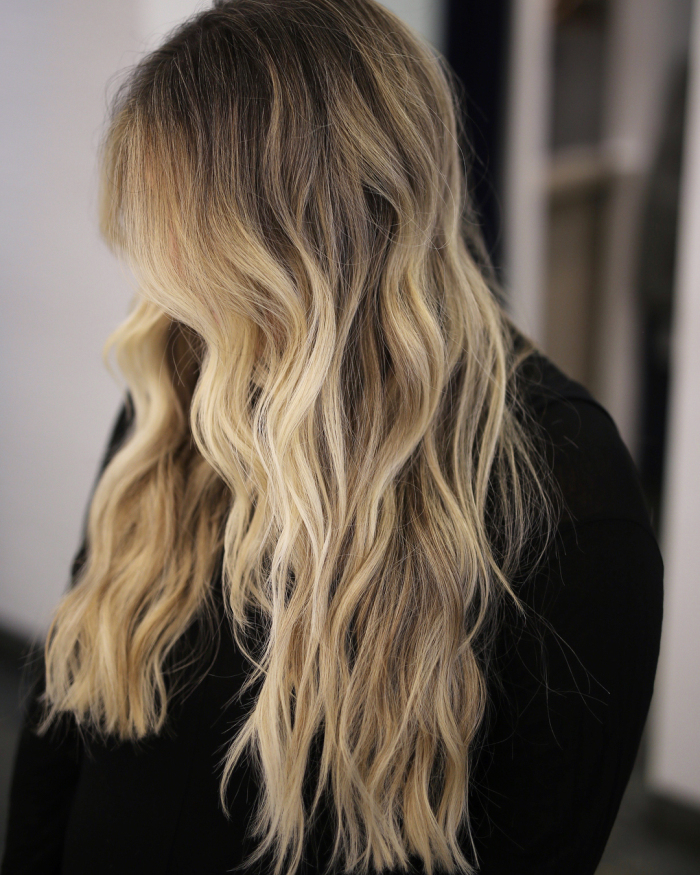 This balayage-d style blends together brunette and bright blonde tones to create a beautiful, luminous finish for this look.
The brunette tones closer to the roots of this style give this long cut a natural-looking finish. Plus, they extend the amount of time you can wait between salon appointments.
3. Dusty Rose and Blonde Balayage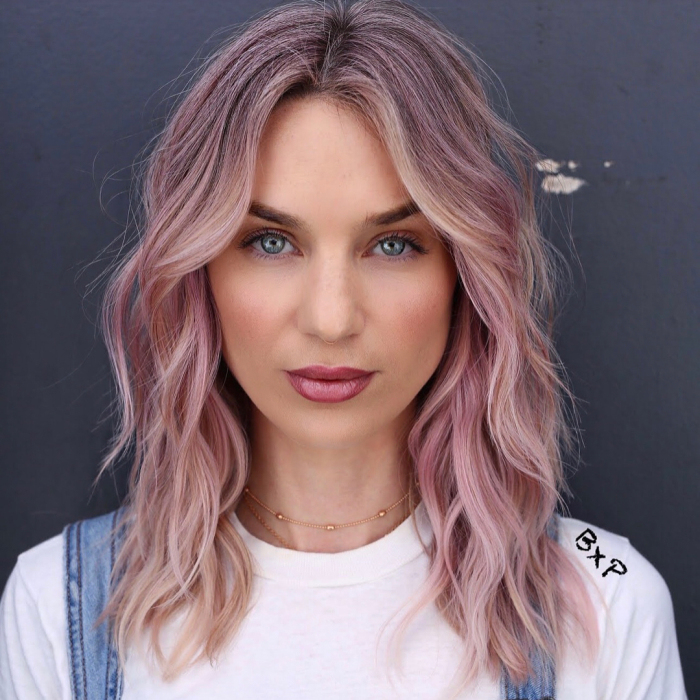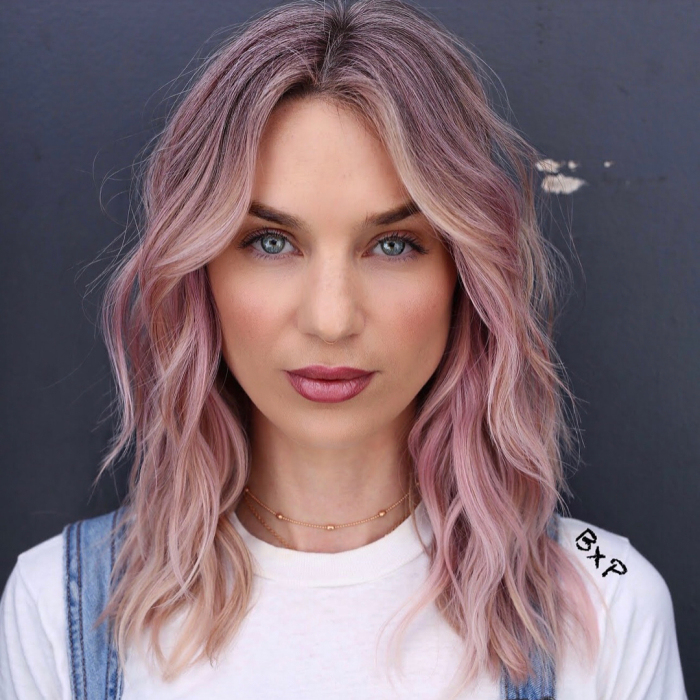 Dusty rose is one of the hottest colors of the season. This beautiful balayage blends together dusty rose shades and blonde tones to create a beautiful and ultra-trendy colorful and feminine style.
This fantasy balayage-d style also features darker brunette tones closer to the roots. These darker tones create a more natural-looking finish for this gorgeous dusty rose balayage-d style.
4. Peach and Blonde Balayage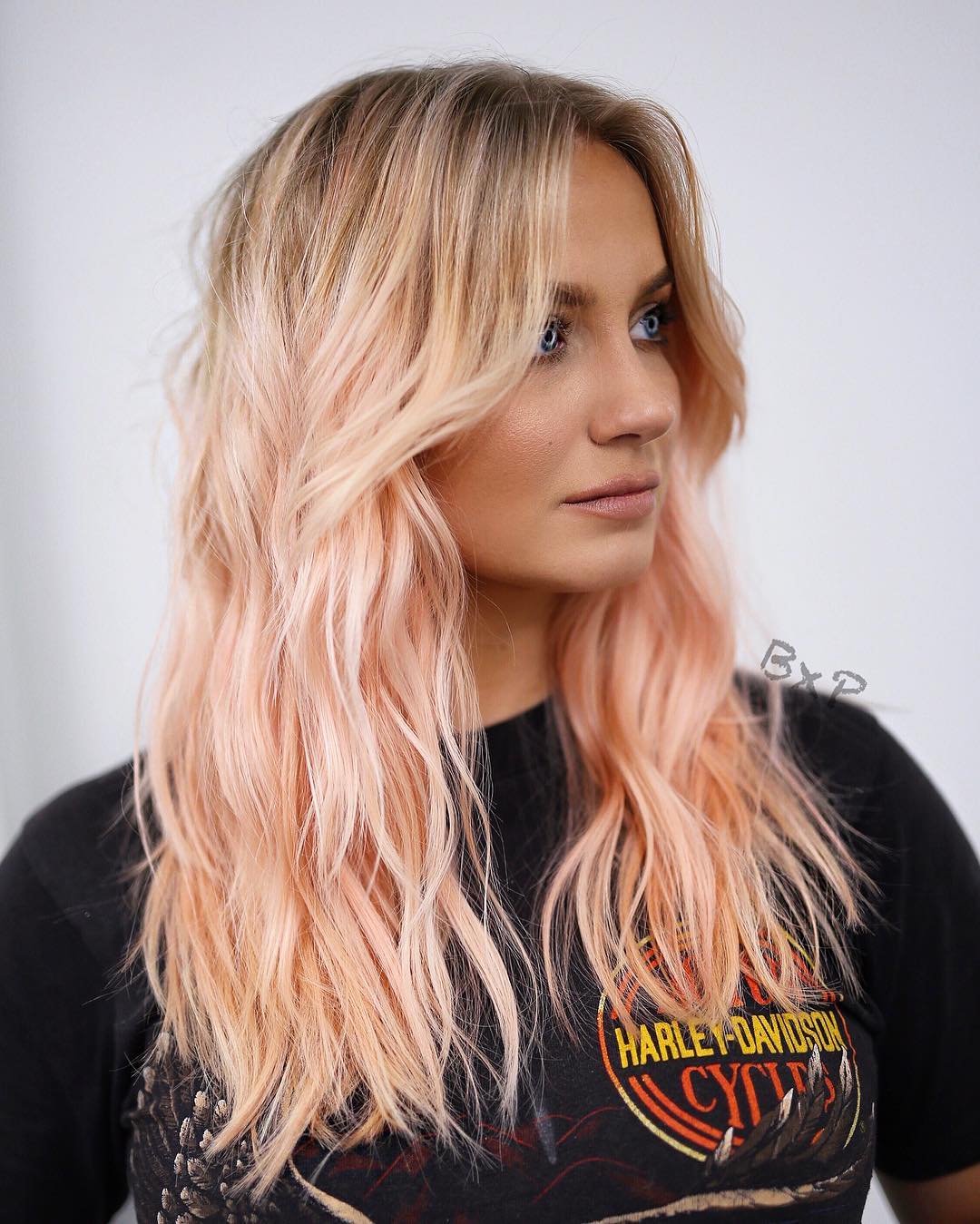 Peach is an off-beat hair color that is under-utilized and ultra-stylish in the world of women's fashion and hair.
This look blends together beautiful peach and blonde tones to create a bright finish that is fun but still looks natural.
5. Bright Blonde Balayage for Medium Hair

This bright blonde balayage is perfect for both natural blondes and brunettes alike.
It blends together medium brown tones with bright blonde tones for a luminous finishing touch that has plenty of dimension and will never fall flat. It's also ultra-versatile, perfect for every season, and looks natural.
6. Brunette and Cool Blonde Balayage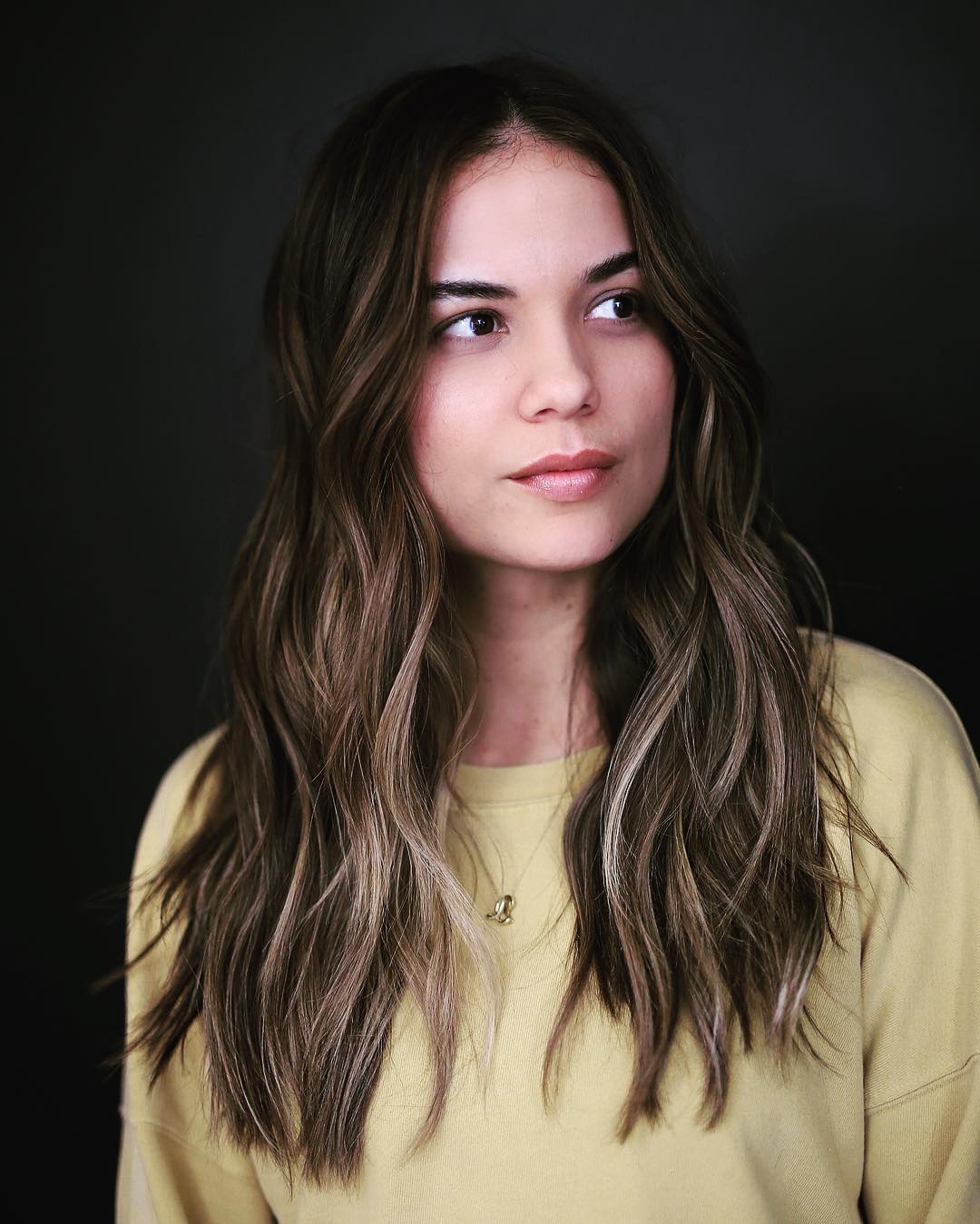 You don't have to say goodbye to your brunette locks to rock a balayage-d style. The style above blends together deep brunette at the roots with cool blonde closer to the ends for a bright, multi-dimensional finish. This is a great hairstyle for women over 30.
The trick to pulling off a multi-toned balayage is to keep the undertones constant among all of the shades you choose to include in your balayage. For example, the ash brown and white blonde shades in the look you see above both share cool undertones. A professional can help you figure out exactly how to do this at a salon appointment.
7. Hot Pink and Blonde Balayage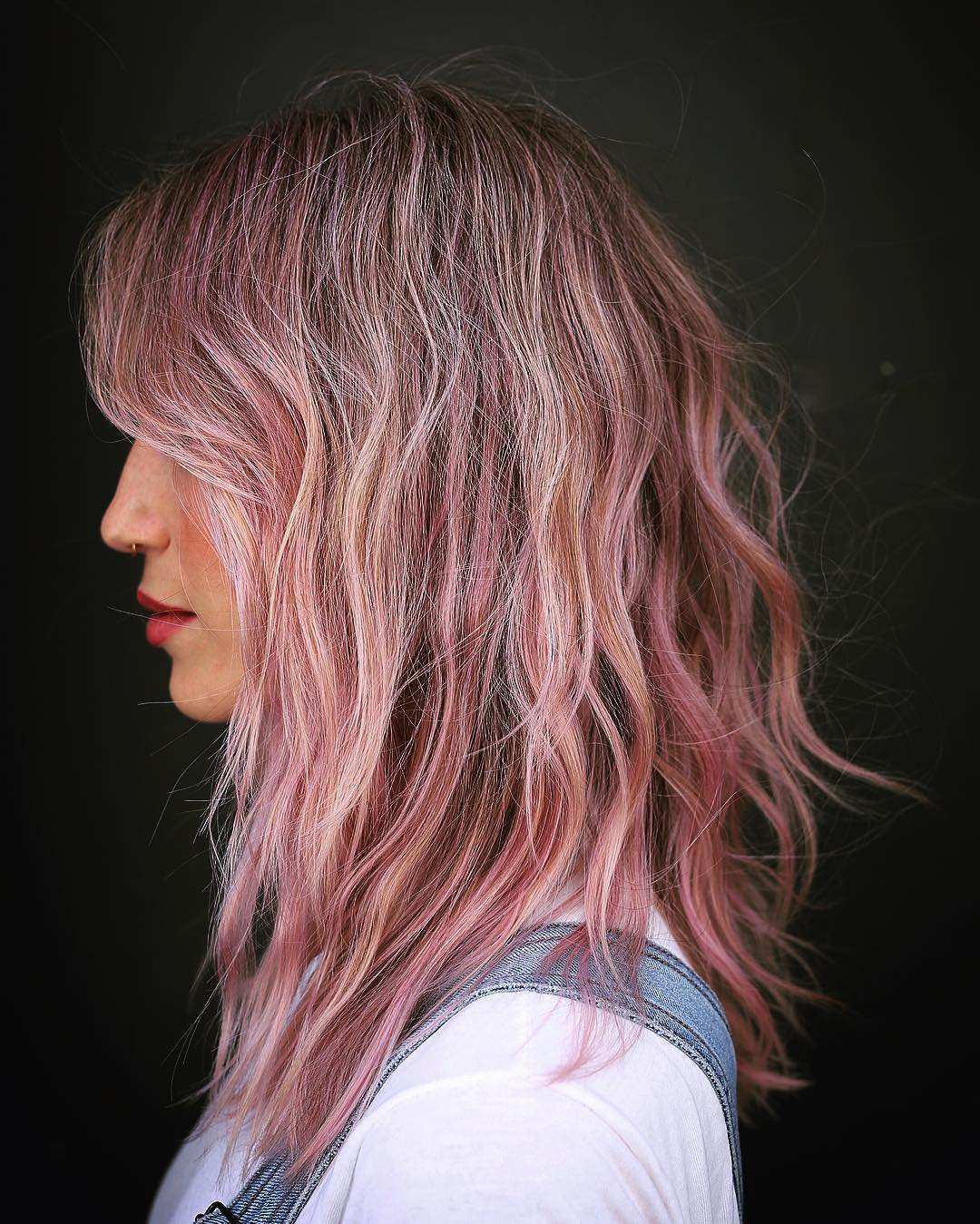 This balayage blends together multiple different shades of pink to create a multi-dimensional finish that looks seamless and somehow natural despite its inclusion of multiple bright fantasy hair colors.
Featuring light pink, hot pink, peachy, and strawberry blonde tones, this balayage is lighthearted,  bright, and a lot of fun. Its brunette roots and strawberry blonde tones give this hot pink balayage-d style a more natural-looking finish that makes it more versatile to pull off for a wide variety of occasions.
8. Brunette with Blonde Balayage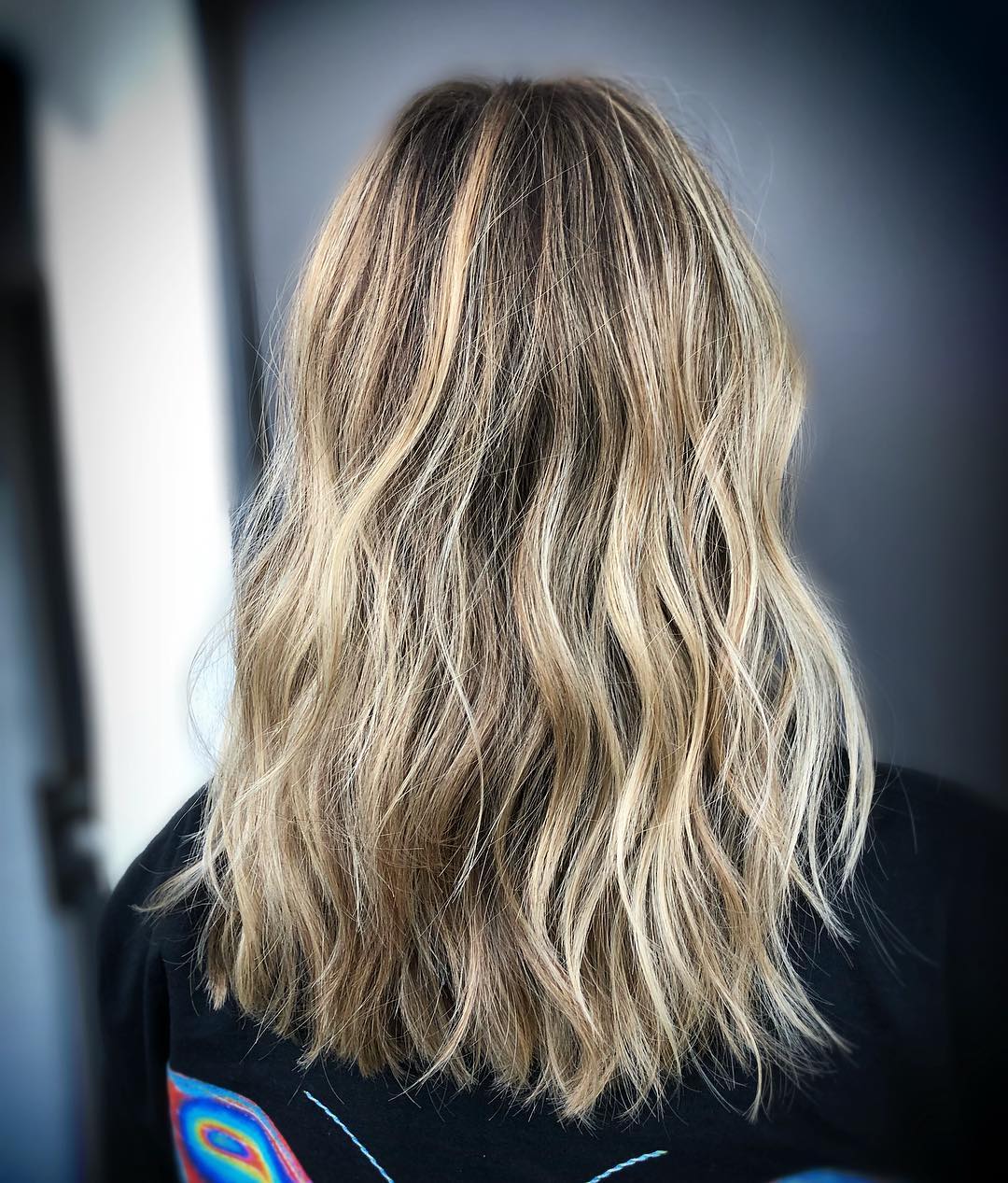 If you want to go blonde but don't want your blonde to look fake or don't want to put your hair through too much bleach damage, try a blonde balayage instead.
Balayage involves hand-painting certain layers of the hair, which means that getting a blonde balayage like the one above will not damage your hair nearly as much as all-over bleaching would. This means that, if you're a natural brunette, you can easily achieve a blonder look with a gorgeous blonde balayage like the one you see in the above picture.
9. Ash Brunette Ombré for Shoulder Length Hair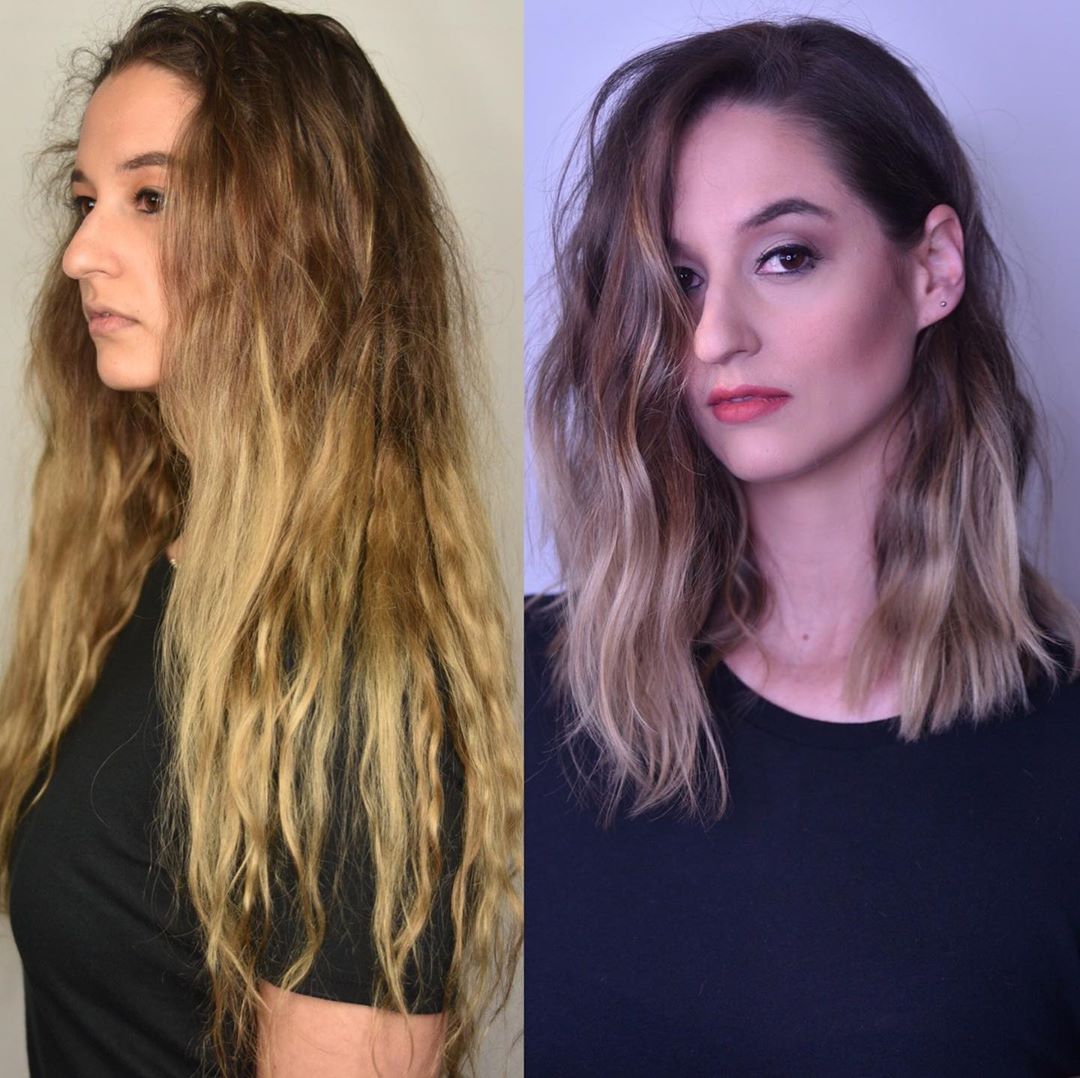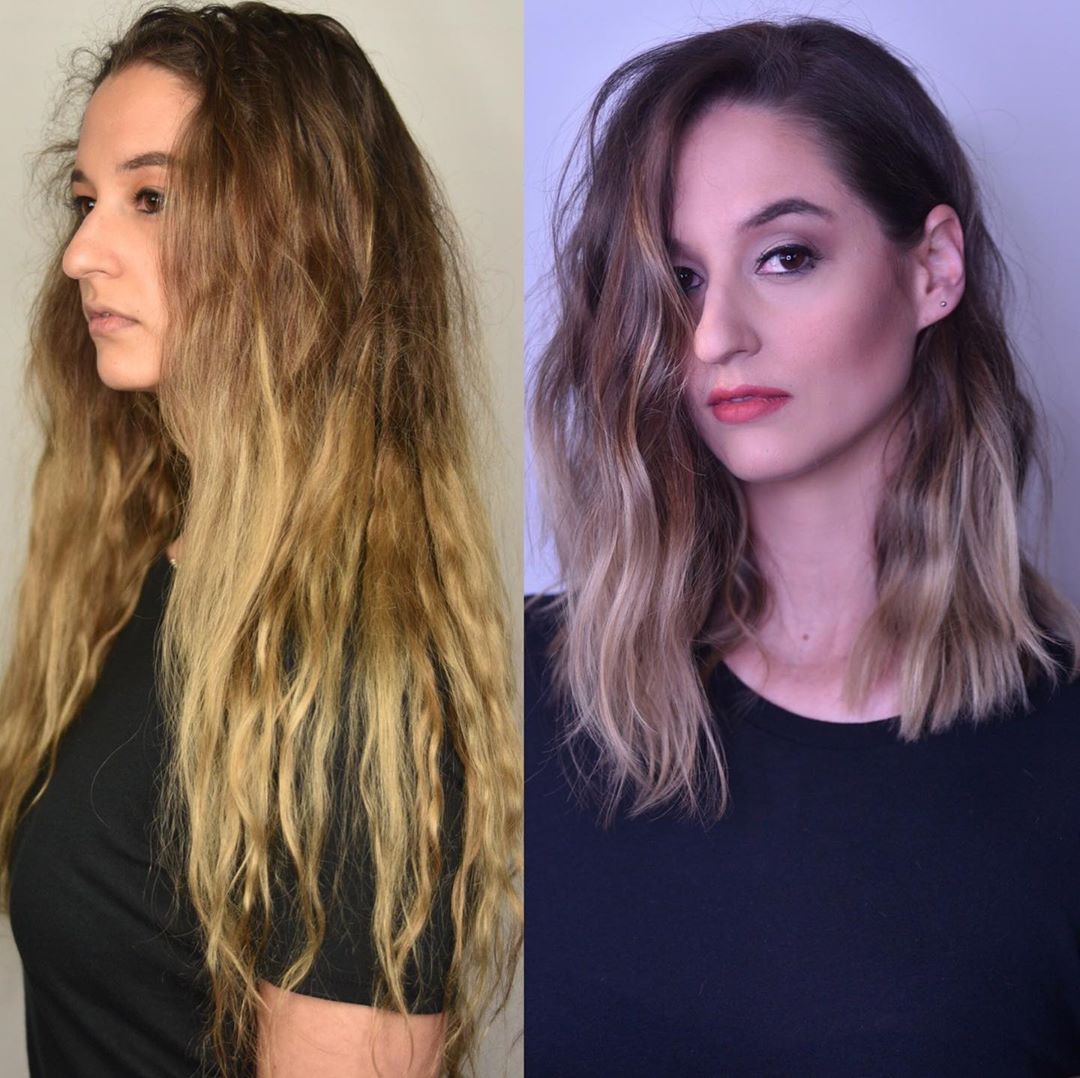 This ash brunette ombré style you see in the picture on the right above is the end result of an amazing transformation from the brass-y, two-toned mess you see on the left.
The balayage-d style you see on the right still includes multiple tones of ash brown near the roots and cool blonde at the ends, but these multiple tones look purposeful instead of like the result of a bad color job. Balayage can be an amazing solution to seriously messed-up color. It can act as a color-correcting treatment that corrects the tones of your hair and blends together multi-toned hair with a streamlined, seamless finish.
10. Blonde Balayage for Long Hair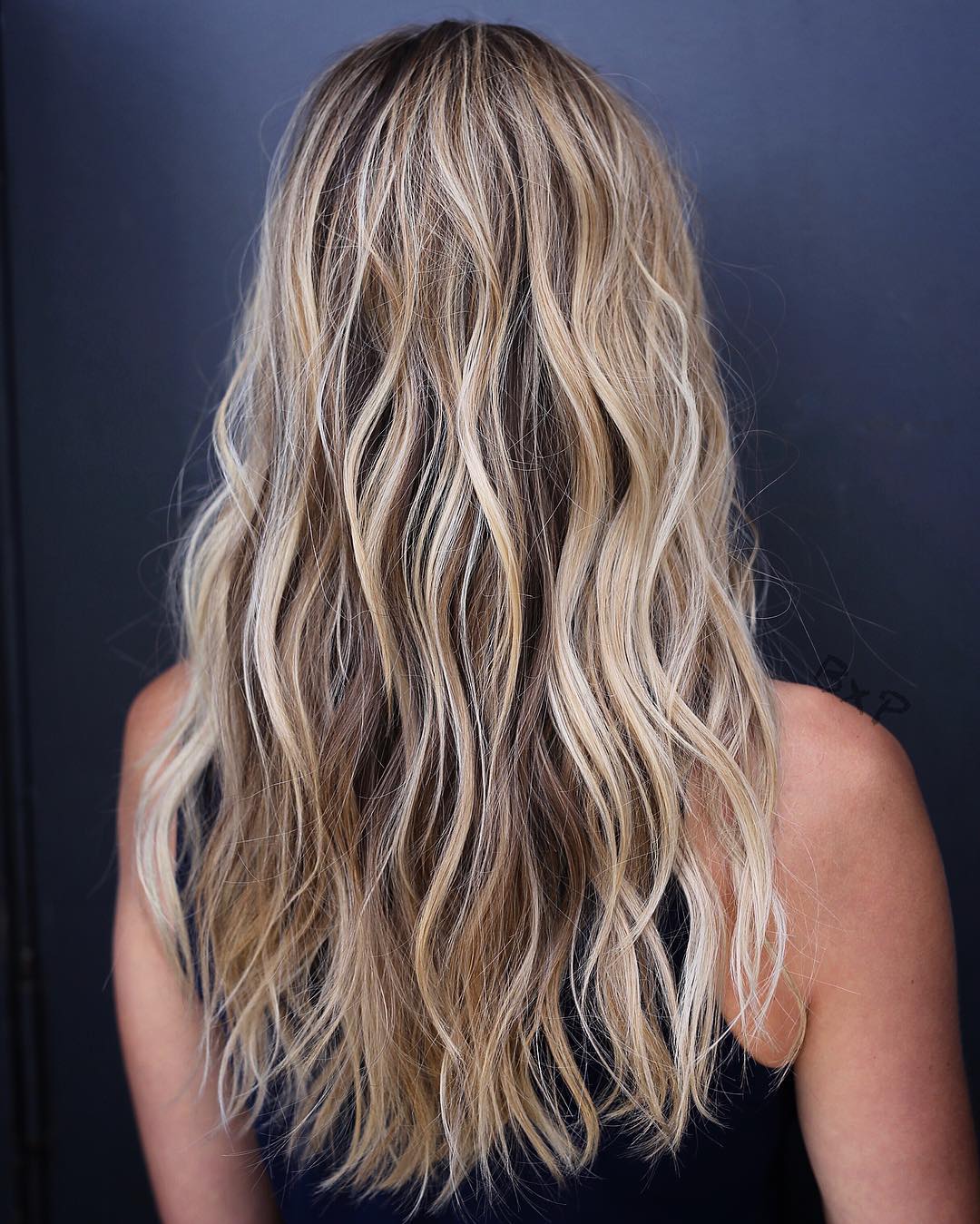 This color is another example that shows off just how beautiful a subtle blonde balayage can be. The tousled, beach-y waves in the style you see in the picture above also have the perfect messy-on-purpose finishing touch.
They show off the multi-dimensionality of this blonde balayage to really showcase its multiple tones and the gorgeous intricacy of this cut's coloring.

Styles by: Mèche Salon
(310) 278-8930
8820 Burton Way Beverly Hills, CA 90211