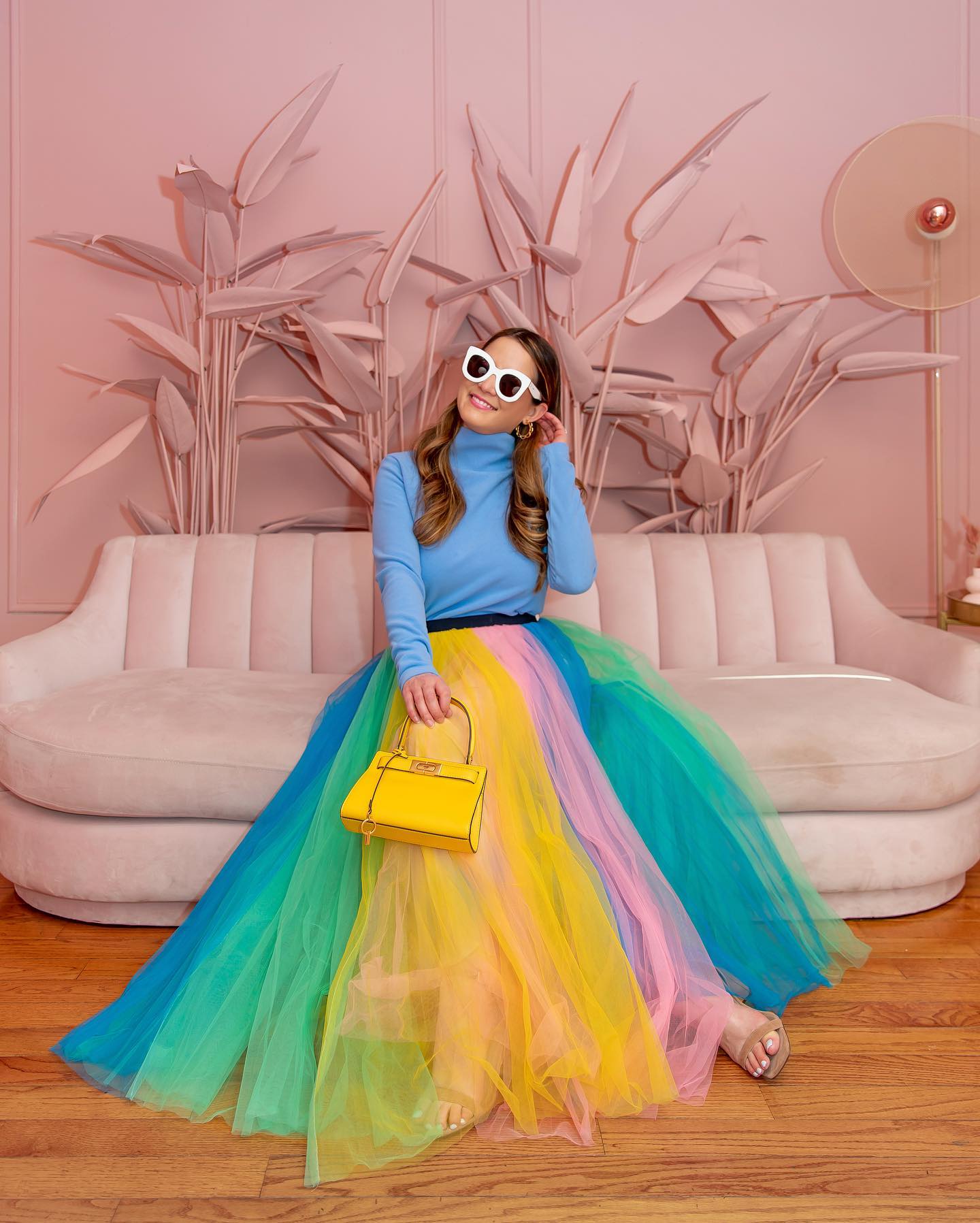 With New York Fashion Week bringing the trend of accordion and sheer fabric skirts, the uber-feminine tulle design is bound to make a comeback in the upcoming seasons. Here is a little 'more to know' about tulle skirts, and how you can style any of these effortlessly, even with all its bounce and sway as you take each strut!
Styling the Maxi Tulle Skirt
Layered tulles have been all over the internet amongst communities who enjoy the vibe. A new twist on the traditional ballerina look, maxi tulle skirts (similar to slit ditsy floral skirts) look great when paired with graphic and edgy styles. All credits of this trend are due to Viktor & Rolf SS19, which was also an inspiration to Pierre Cadault collection in the fictional series, Emily in Paris.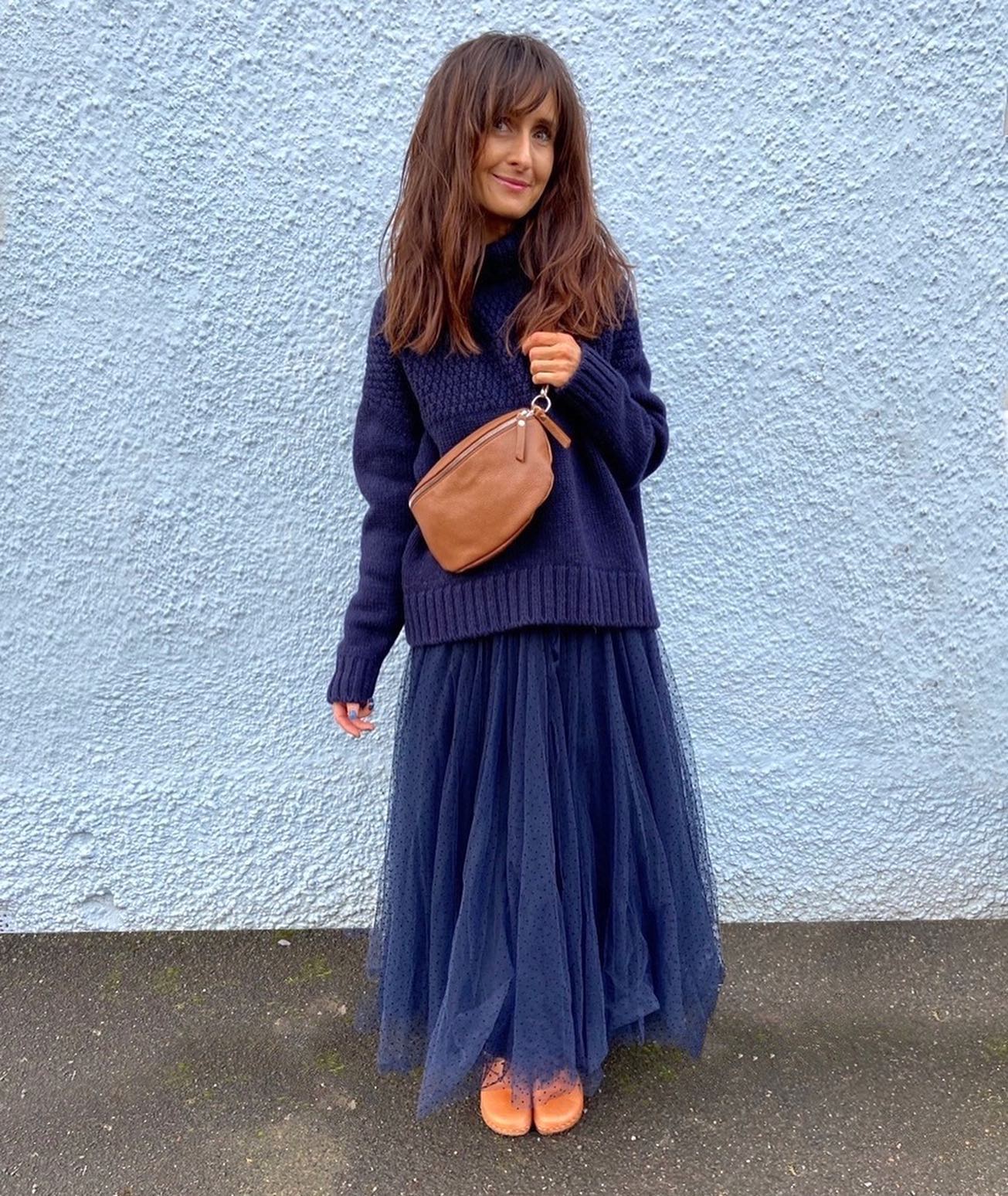 While the slogans on the tulle dresses and skirts were heavily turned into a fad for t-shirts and night garments, the tulle in itself was not much given a thought. However, the look does give off an upbeat essence when paired together. We suggest pairing heeled boots and leather handbags to add the extra layer of punk to it, keeping the jewelry minimal to studs and chokers.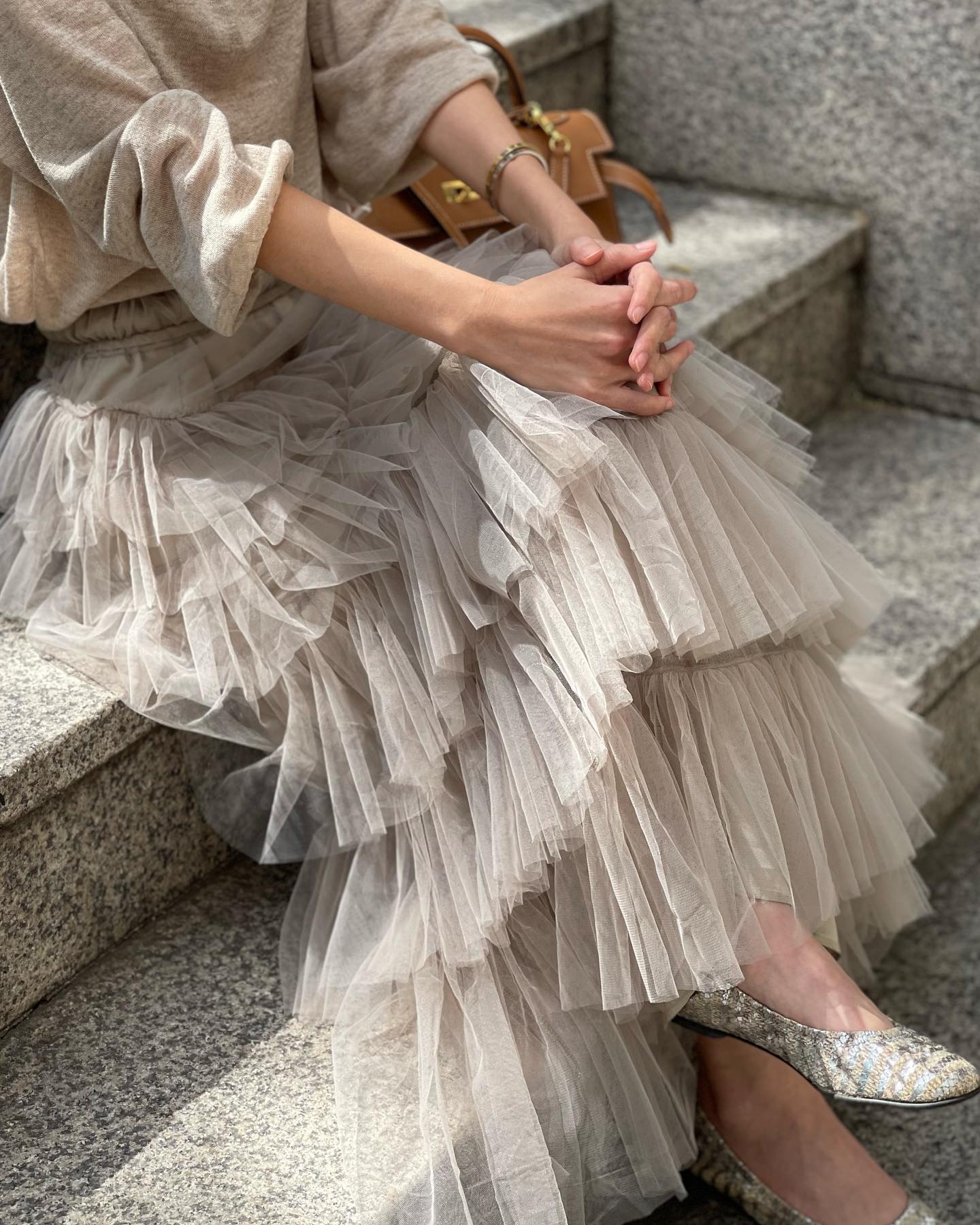 Another way to style the layered maxi tulle is by keeping it feminine with your ensemble. Pointed heels, crop tops and ponytails with a light colored tulle give the exact ballerina-esque appeal.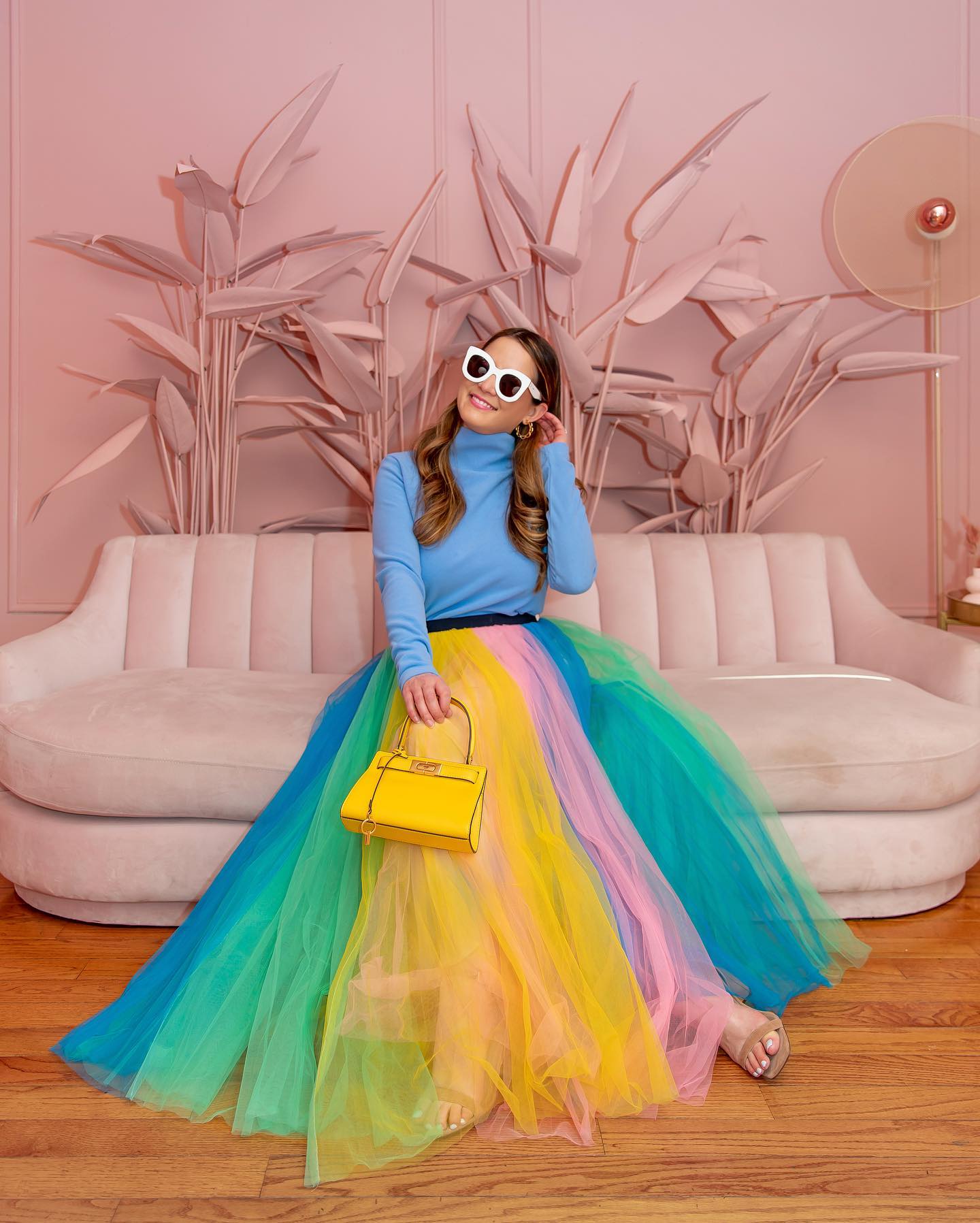 Investing in a colorful tulle is another surefire way to to stand out from the crowd. Style this attention grabbing skirt with a matching top and black belt with a matching handbag. Top it off with a pair of cheerful sunglasses.
Styling the Midi Tulle Skirt
It is no news that midi skirts are the infamous lot of the group. You must have heard someone mention how difficult it is to wear a midi skirt and not look like you are from middle school. Tricky to style with the notions attached to it, midi skirts are mostly shunned. However, the tulle fabric provides it another dimension to work with, and creates varied hemlines to create a silhouette which will suit most body types.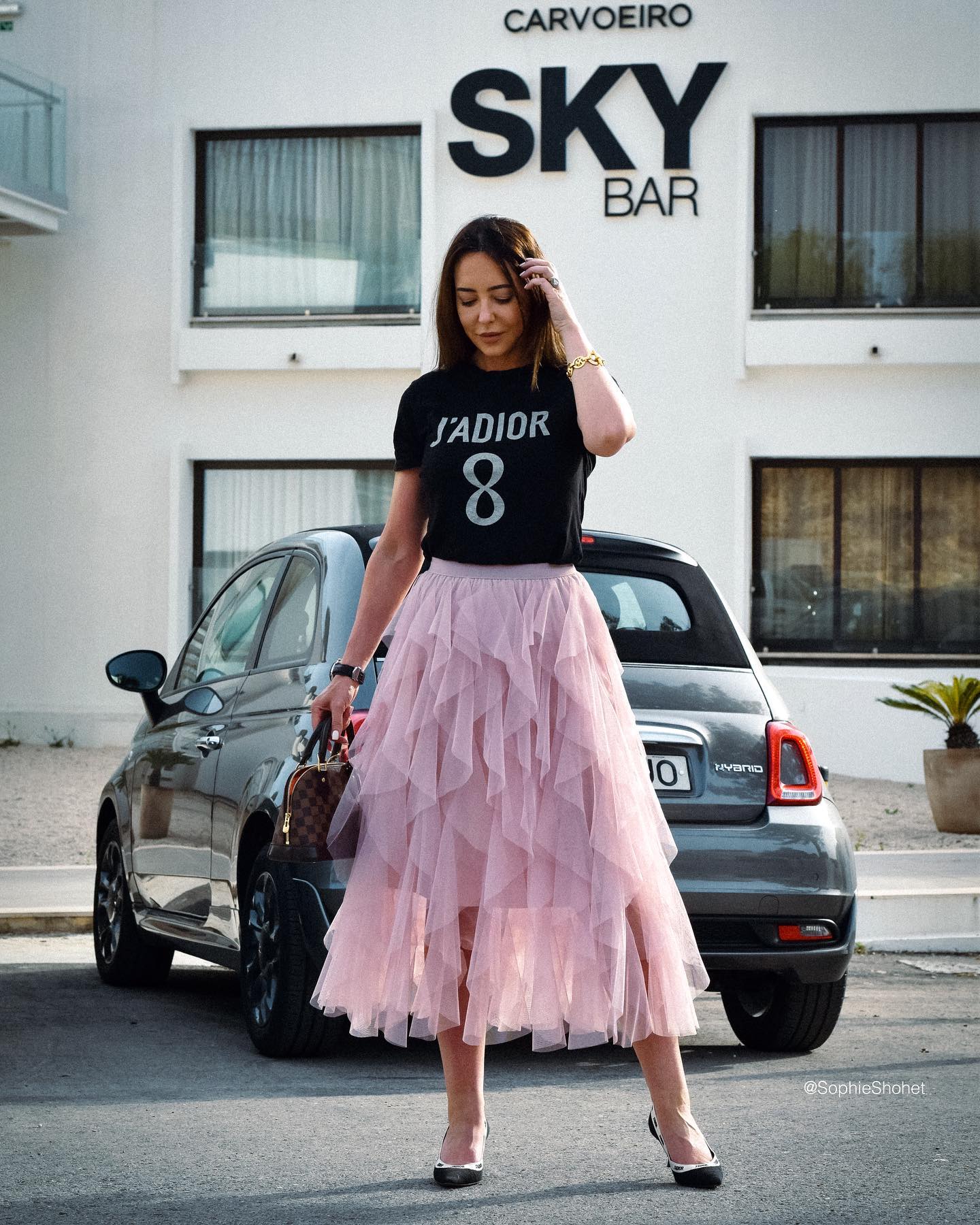 Pair midi tulles with longer heels without an ankle strap. Not only will that add height to your stature, but also provide the illusion of elongated legs. Likewise, find a tulle that is not sharply cut off in separate layers, and instead opt for a design where the hemlines are uneven, and meet each other in a cohesive yet pleasant manner. Midis can be paired like the maxi skirt with punk aesthetic, however, the sharp hemline on the calves in itself gives an edgy look to it. Thus, experiment how you feel in a midi tulle when paired with feminine plain tops and a matching shrug.
Styling the Mini Tulle Skirt
Easiest to work with, the mini tulle skirt is by far the most versatile type of skirt to style. To look elegant in a pair of mini tulles, we suggest going all out with ballet flats and a basic small clutch. You can also try pulling off a bun hairstyle for the sweet ballerina look.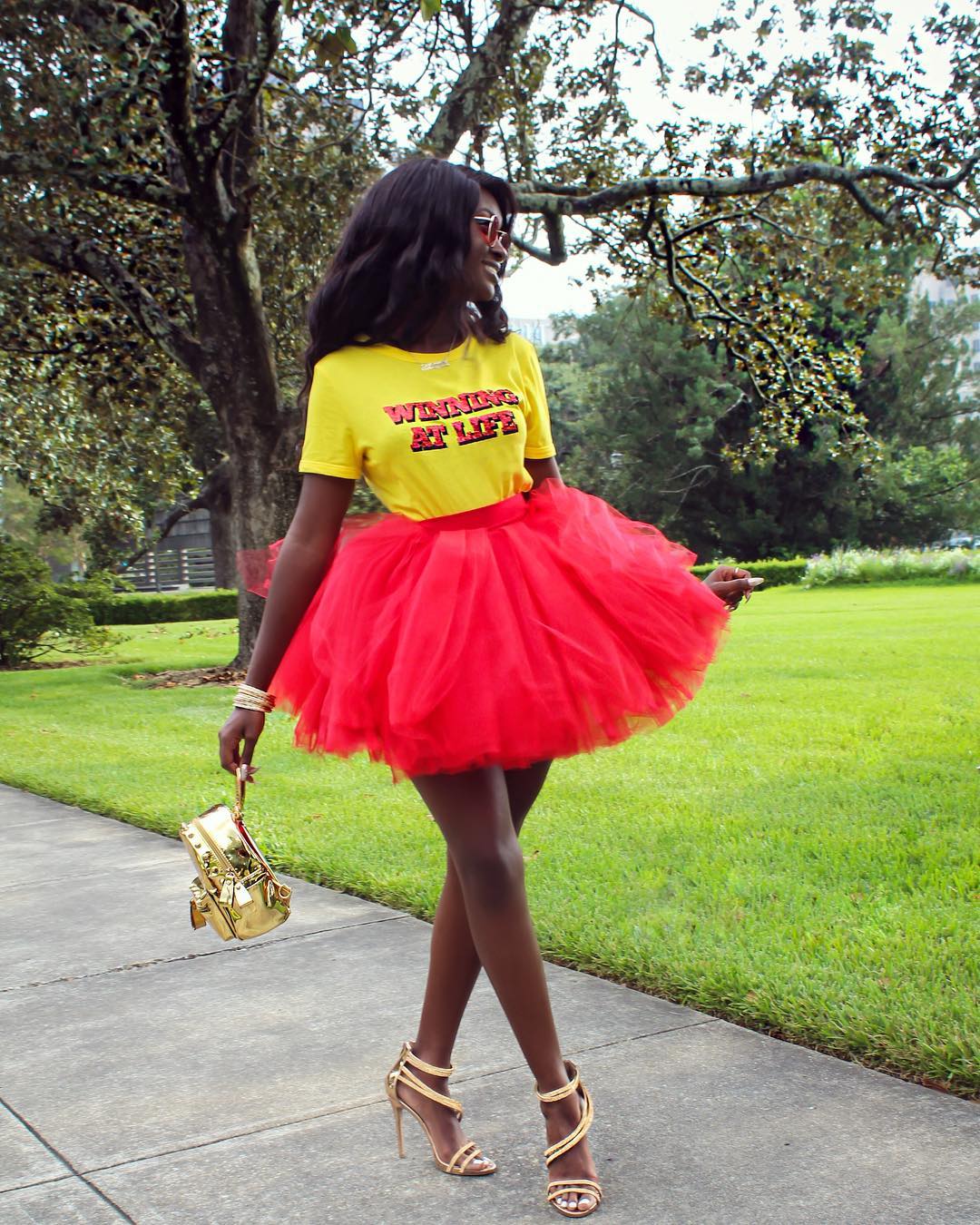 If you want to be more confident in a mini, you can always pair them with regular stockings. Such an ensemble looks adorable for a daytime brunch outfit, and sometimes even counts for a fun adventure park day!
Styling the High-Low Tulles
If you plan to invest in a high-low tulle skirt, nothing beats the flowy fabric tulle which imitates the waves of the ocean. Distinct in its making by the designer, these fabrics are often lighter and not as stiff as the tulle used by ballerinas. Thus, the fabric frames the body as per the shape of your legs.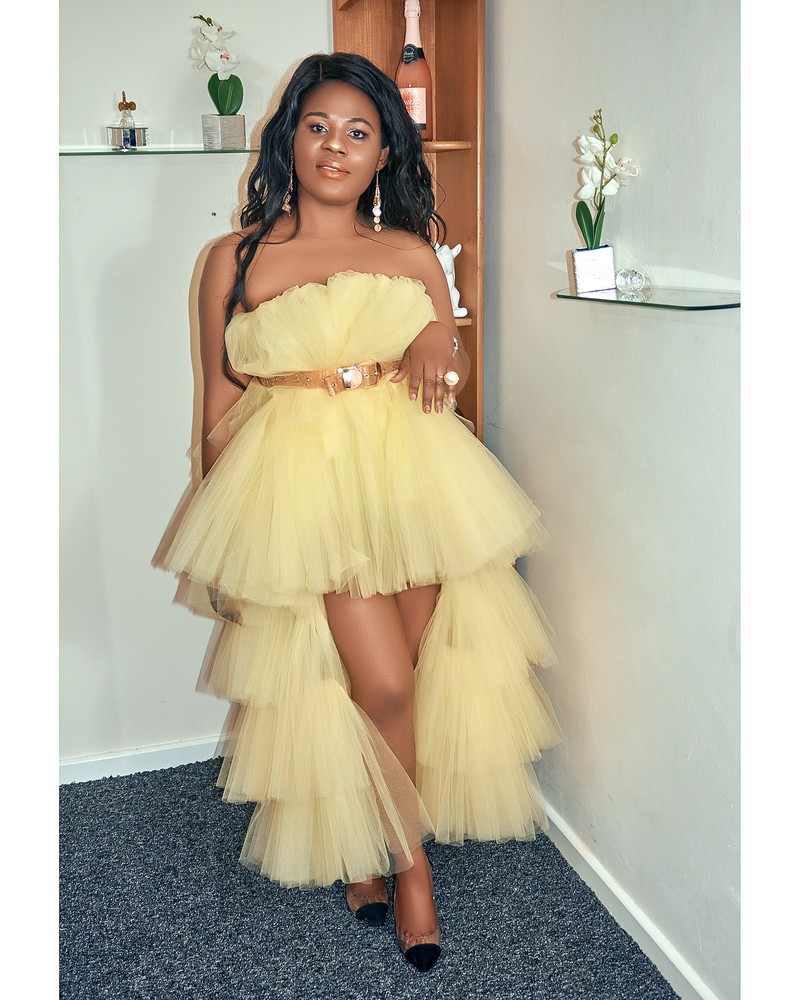 High Low Tulle Skirts also work great with boots and oversized sweaters, since they don't cover your legs completely. Try styling them with gloves or maybe some gladiators too! Maybe that might just work out for a festival or outdoor party themes.
Frequently Asked Questions
How many layers does a tulle skirt have?
Honestly, we are in the day and age where we can mention, "As many as you like!". Traditionally, five layers are used in a tulle skirt to give it that 'poof' and a rounded look.
Can you cut a tulle skirt without it fraying?
Yes! Tulle as a fabric is essentially just a tightly woven and softer net fabric, and thus, does not need any adjustments to the hemline. If you are on your way to DIY a tulle skirt for yourself, you can leave the edges open, and it won't come undone.
Is it safe to wash a tulle skirt in a washing machine?
Yes, but remember to keep the water at a cool setting. The hot temperature of the water can affect the elasticity of the net fabric. 
Gallery of Tulle Skirt outfit ideas