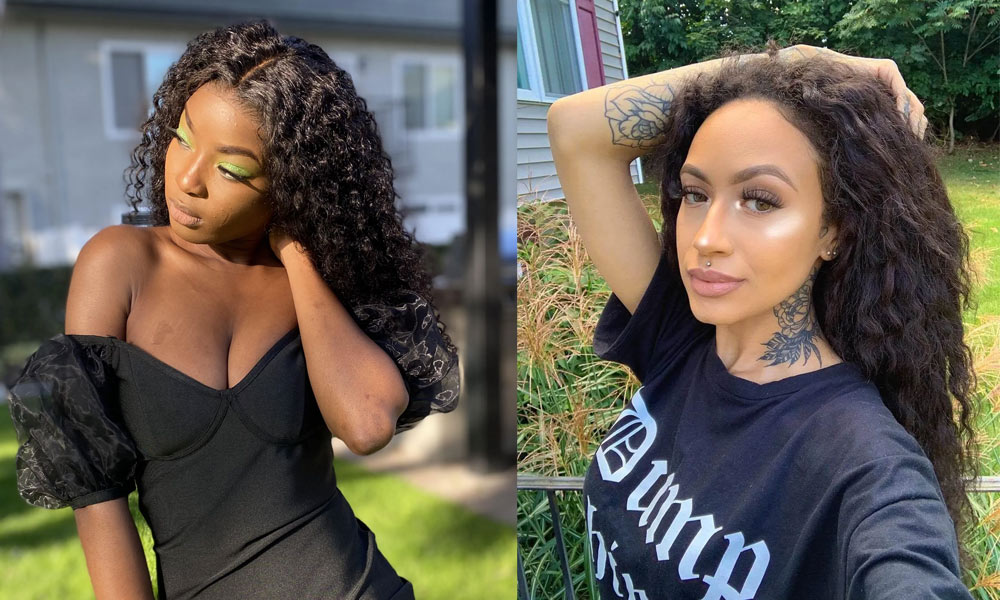 Buying a wig is a good investment in looking well-groomed and stylish, without the repeated costs of salon hairdressing. And to make sure you get the most out of your wigs, here are some important tips and tricks that will ensure your wigs always look fabulous and last a long time!
Measure your head & get a perfect fit
Always measure your head around the hairline from nape around the ears, the forehead line and back to the nape. Most wigs fit the average head size, but some of us are petite or have larger head sizes, so you need to ensure you are getting an excellent fit. This first step is the absolute key to buying a wig that will be comfortable and secure. If a wig isn't a perfect fit, you may find your head feels itchy and feel your wig sliding out of place.
Using glue to fix human hair lace front wigs is something many women do, but it's not really recommended by the manufacturers. A good fit is more important than glue. So if you find you're losing height at the forehead hairline, just use your fingers to rub the area from side to side. This will raise the knots and bring back the volume to a swept back style.
Wig care tools
Next you need to buy the right equipment to comb, brush and style your wig. You should never use your ordinary combs and brushes on your wigs, as you could pull out the fibres and ruin the wig completely. And you should never try to comb your wig when it's wet, as this will stretch the fibers and spoil it completely.
An HD fiber wig, or any synthetic wig that can be curled or straightened with heat tools on a low setting, has fibres that are very fine and quite delicate. So to ensure you don't cause any damage as you style them, you need a special extra-wide-toothed, hair 'pick'. On the other hand, cheaper synthetic fibre wigs need a different type of wig-comb, which is smaller than an extra-wide, hair-pick type. And you can also use a wire synthetic wig-brush.
The more expensive human hair wig needs a brush especially designed to protect your wig. We recommend that you lookout for an 'anti-static human hair brush' as this will stop static build-up that causes annoying fly-away strands.
Wig drying rack
Next on your list of equipment should probably be a wig-dryer rack. These have an open-framed head shape made of strong wire, which allows plenty of air-flow to dry your wig thoroughly.
And to store your wig, whether just overnight, or for longer periods you'll need a proper wig-block, which will keep the head shape intact and prevent the hair becoming flat, if you just lay it on a dressing table or in a drawer.
How often should you wash your wig?
If you wear a stretchy wig cap under your wig, even if you have no hair, you can create a buffer zone between the wig and your scalp. This will prevent scalp oil and perspiration being absorbed by the wig and keep it clean and fresh for longer. If you live or work in a hot environment, there are also special absorbent and anti-bacterial lining caps called 'The Headliner'. They absorb perspiration efficiently and can be dried overnight and used up to about ten times.
Although you may begin your wig adventure with just one, try not to wear it for several hours every day. They do need plenty of time to completely dry out between use, like our shoes. So if you will be wearing a wig every day, try to have three wigs on the go. This will mean less daily wear and tear and keep them clean for longer, as they'll be able to dry out completely between each wear.
The trick behind this is that you won't need to wash each of your wigs every 7 days.  And when you do wash your wigs, they won't be dirty from over-use and need rubbing, which isn't good for their durability. Some women wash their wigs about every 8 – 10 wears. But others find that with careful handling and good hygiene they can wear a wig for as many as 20 times, before a wash is required.
Best washing & conditioning products for wigs
You can buy a wide range of wig-washing kits these days, but experienced wig-wearers tend to agree on these simple alternatives. You can soak a wig that just needs a light wash in a washing-up bowl of warm water with a capful of fabric conditioner, for about 12 minutes. Then you just remove the wig and do not rinse off the fabric conditioner. Place it gently onto its wig dryer rack and leave to air-dry.
For wigs that require a real soap wash, experienced wig-fans choose a special type of Woolite liquid that's marked especially for Ultra-Delicate fabrics. You just soak your wig in warm water and a little Woolite for 5 minutes. And then you must be sure to rinse every last little bit of soap out of the wig. When your wig has been thoroughly rinsed, soak it in warm water with a capful of fabric softener and then rinse again and put on a drying rack.
Styling tips
Synthetic fibers that are not heat-friendly do tend to shine like a doll's hair, so try using dry shampoo to mute the over-shiny look. And you'll also find that dry shampoo helps you style your wig, too. Never use ordinary hair-spray on any type of wig as it will damage the fibers or natural hair. Use wig holding-spray, for great styling and ease of use, especially if you've already sprayed a little dry shampoo on your wig.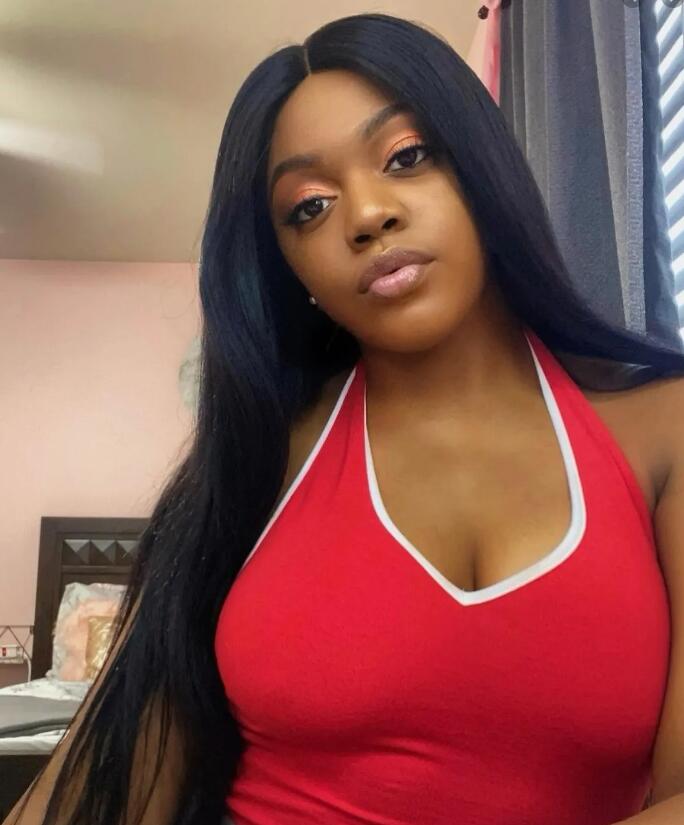 And after wearing your fashionable new wig, treat it with a fine mist of de-tangling spray. And then gently comb through the wig before you put it onto its wig block. And another tip from ladies who've been wearing wigs for many years is that diluted fabric softener makes a great alternative to de-tangling spray. Just put the liquid in a spray bottle with a very fine spray nozzle and save yourself the cost of expensive de-tangling products! If you take care of your wig, it will always be ready to wear the next day or whenever you want!