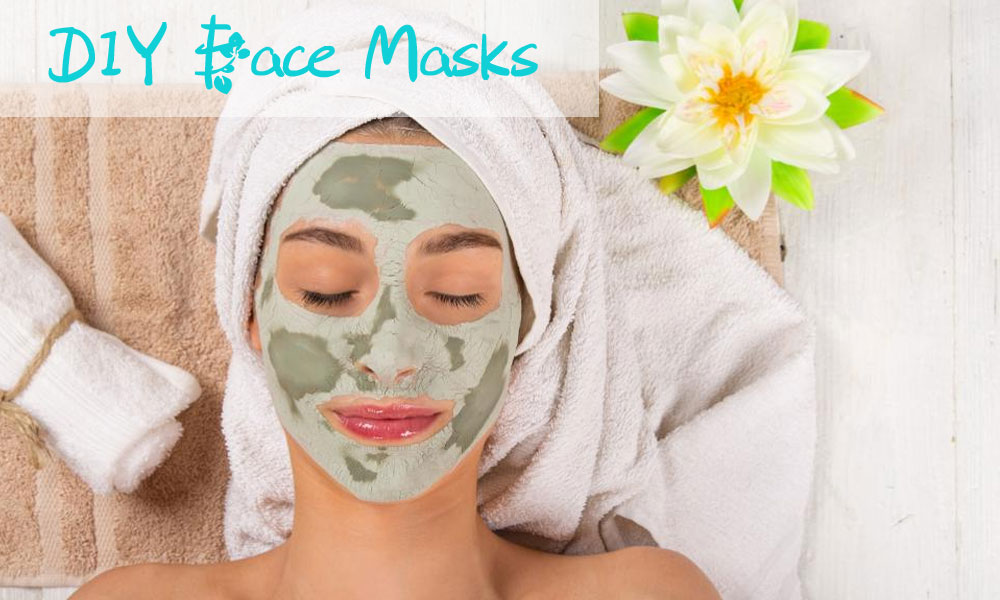 Finding an affordable, non-irritating store-bought face mask that targets your specific skin type can feel like searching for a unicorn in the forest. If you're sick of trying to find a store-bought face mask that works for you, take matters into your own hands.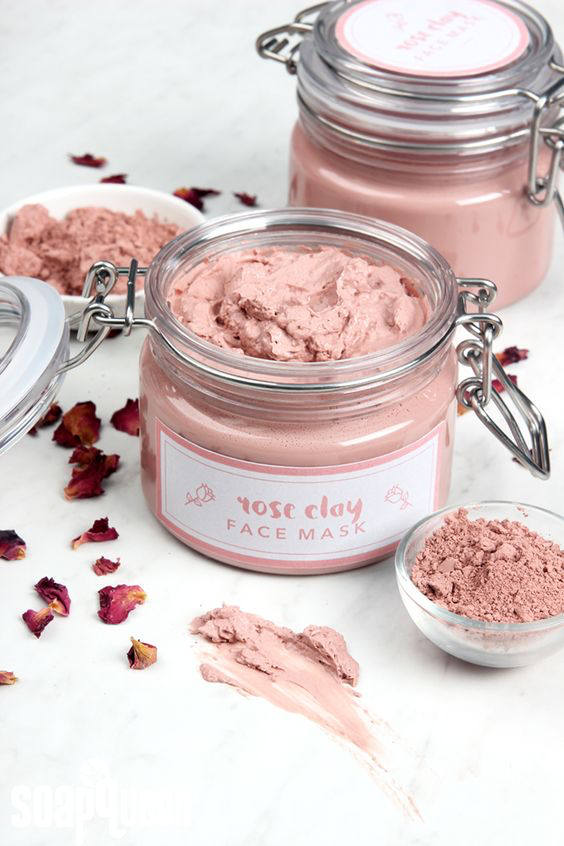 via
These all-natural DIY face masks are better for your skin and are much more affordable than store-bought masks and are also better for your skin. Making your own face mask allows you to pinpoint your personal skin problems and include specific ingredients to treat them. Plus, you can whip up all of these chemical-free face mask recipes from ingredients you probably already have in your kitchen.
1. Banana and Oatmeal for Sensitive Skin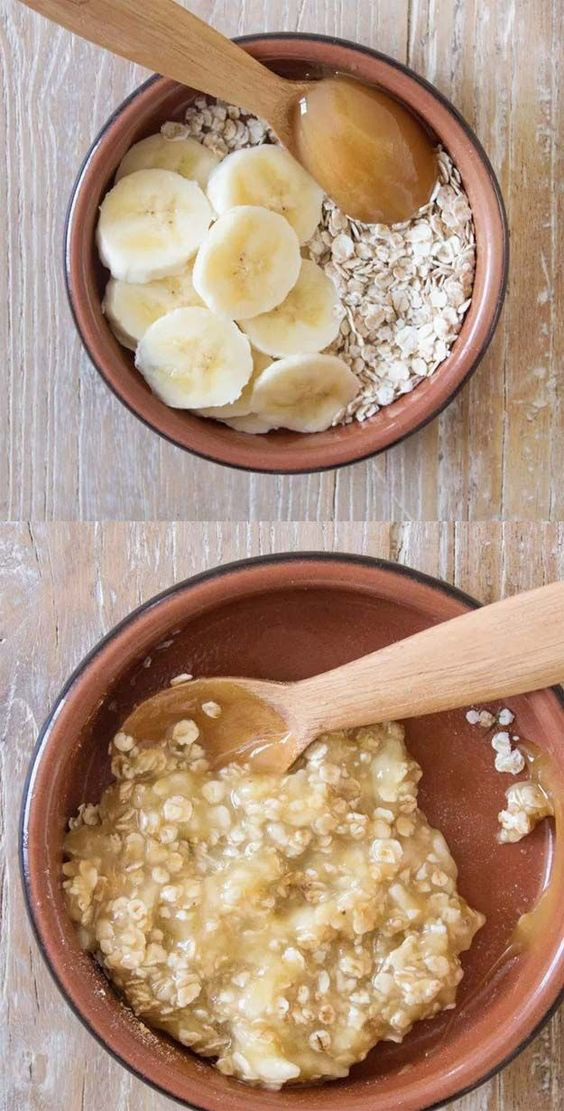 If your skin is sensitive, it can be difficult to find a face mask that doesn't irritate it. The unnatural chemical ingredients in most store-bought face masks are too harsh for sensitive skin types.
A mask made from mashed banana, cooked oatmeal, and honey is gentle enough for sensitive skin and easy to DIY. Mashed banana provides moisture to rehydrate your skin. Oatmeal nourishes your skin and exfoliates without irritating. Honey serves as a gentle antibacterial ingredient to kill bacteria in your skin without over-drying it.
2. Brown Sugar and Lemon for Dull Skin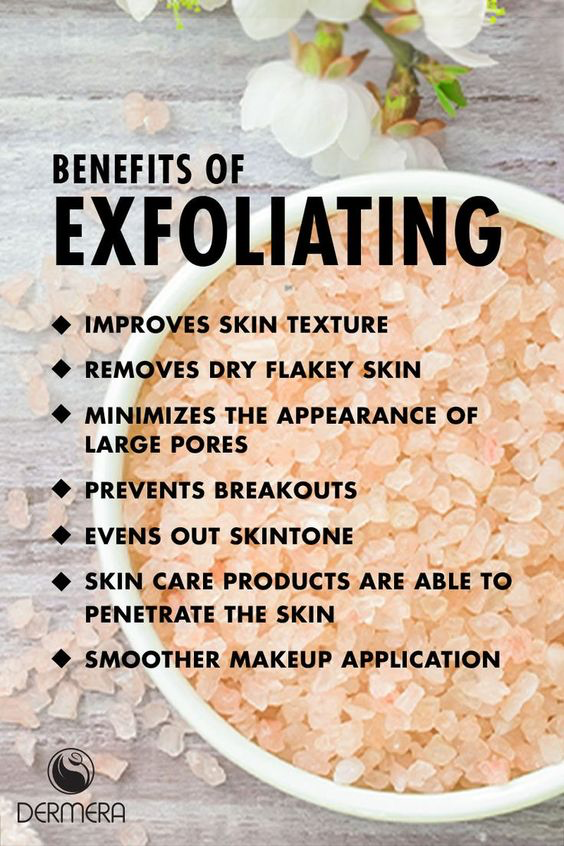 An exfoliating blend of brown sugar, lemon juice, and honey can do wonders for brightening up your dull skin. In many cases, dull skin is caused by the build-up of dead skin cells on your face and dirt, excess sebum, and other debris in your pores.
Brown sugar crystals exfoliate your skin to clear away dead skin cells and debris. In small quantities, the bleaching properties of lemon juice naturally even out your skin tone and add a bright finish. As a finishing touch, honey cleanses your skin and brings out its natural glow.
3. Egg Whites and Yogurt for Dry Skin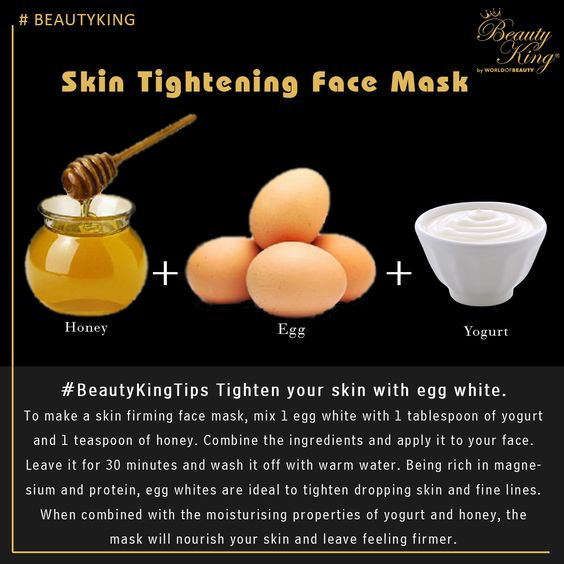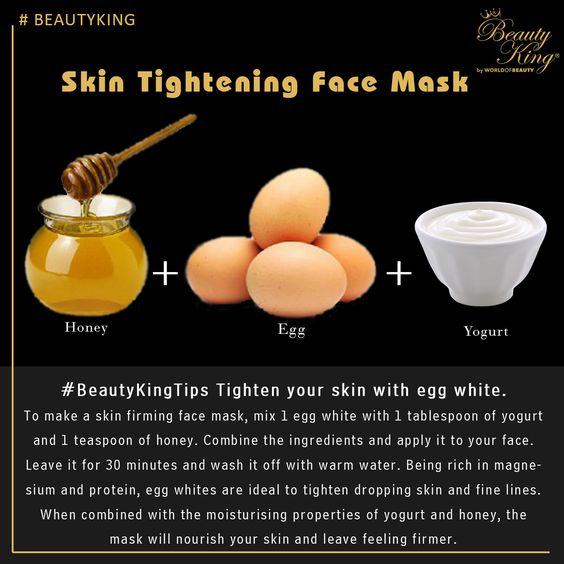 Dry skin can be tricky to treat with a face mask, as it is difficult to hydrate and very easy to irritate. A mixture of egg whites, yogurt, and honey gently replenishes your skin's moisture without going overboard.
Egg whites act as an astringent that effectively tightens up your pores without over-drying your skin. Plain yogurt is also astringent and soothes your skin while gently dissolving dead skin cells. Honey cleanses your skin while moisturizing it without adding oil. The acne-fighting properties of yogurt, egg whites, and honey help this face mask hydrate your skin without causing breakouts.
4. Coconut Oil and Honey for Acne-Prone Skin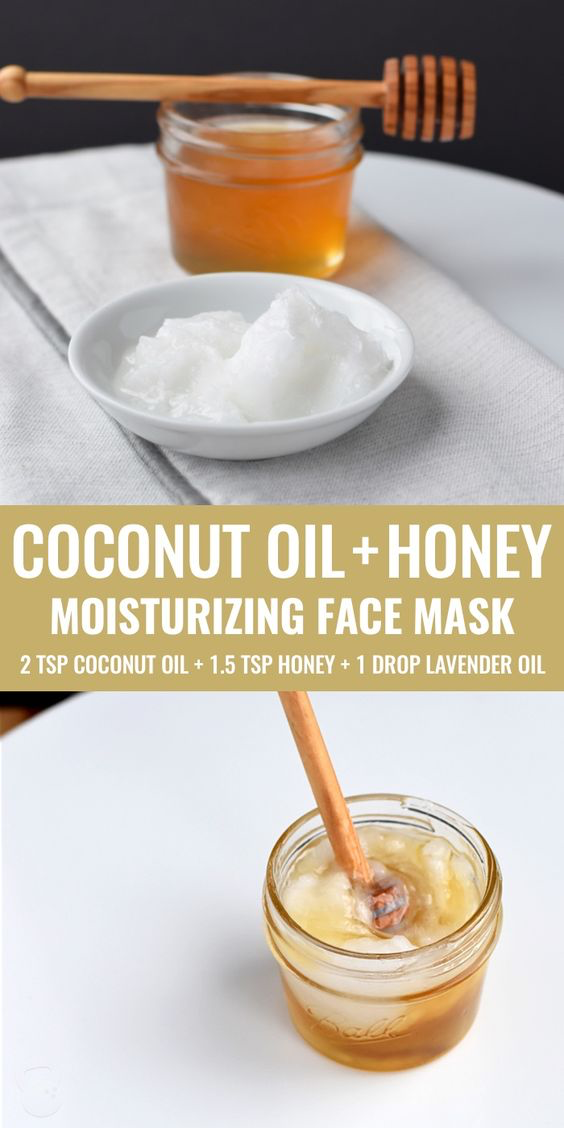 Slathering oil on acne-prone skin might not seem like a great idea, but the antibacterial properties of a face mask made from coconut oil and honey can help protect your skin against breakouts.
Coconut oil is soothing, antibacterial, and helps fade acne scars. Honey is also antibacterial. It acts as an oil-free moisturizer that gently soothes and hydrates your skin to prevent over-drying, which can irritate your skin and make your acne worse.
5. Rose Water and Lemon for Oily Skin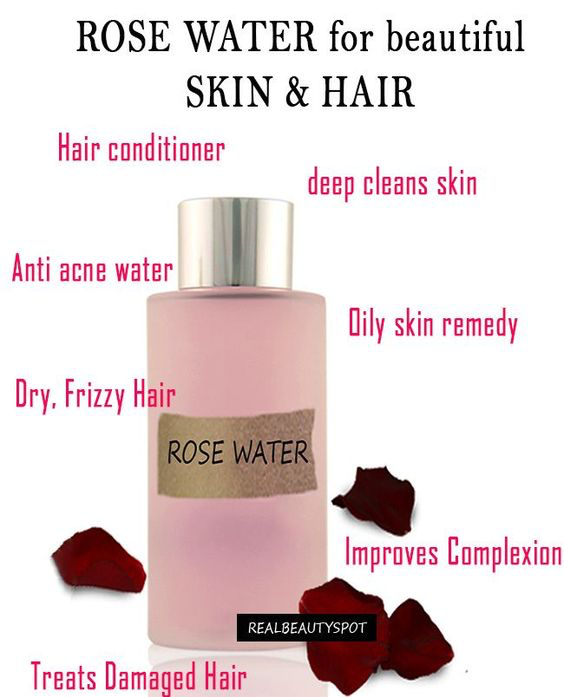 Oily skin is frustrating to deal with and even more frustrating to treat. Drying out oily skin isn't the answer. Over-drying just stimulates your skin to produce even more oil. A face mask made from a simple combination of rose water, lemon juice, and yogurt removes excess oil from your skin while still keeping it hydrated.
Rose water is anti-inflammatory and effectively cleanses your skin by unclogging your pores and eliminating dead skin cells and excess sebum. Lemon juice brightens your skin and serves as an astringent to tighten your unclogged pores. Yogurt gives this mask structure and soothes and hydrates your skin without adding oil .