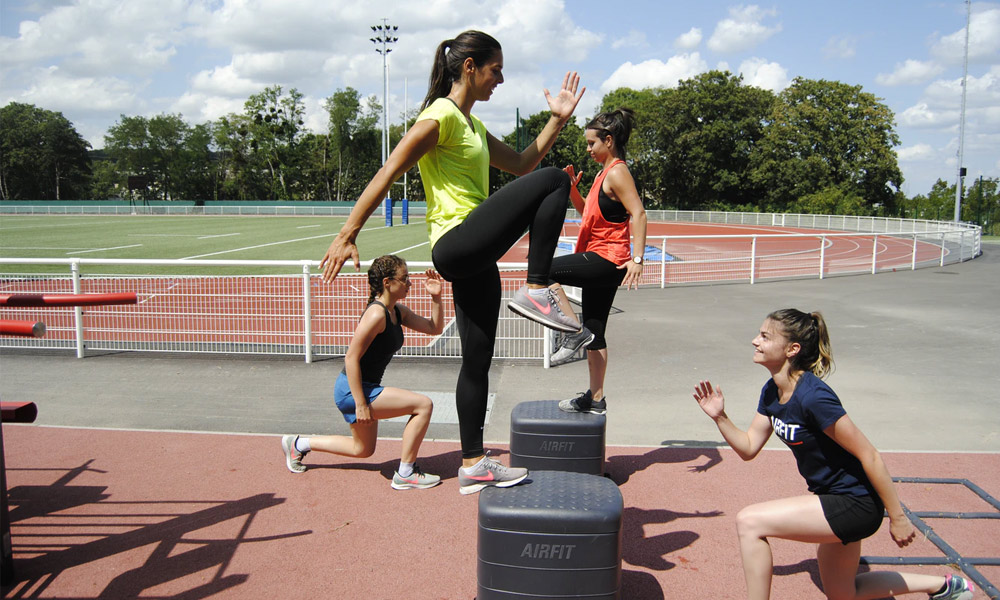 Just because you're putting in the hours on the treadmill, in the gym or at the pool doesn't mean you can't look good while breaking a sweat, right? 
It may seem like the impossible dream but it's entirely possible to stay in shape while also projecting your personal style to all and sundry.
Take a look below for our guide on staying in style while you're working out.
In the Running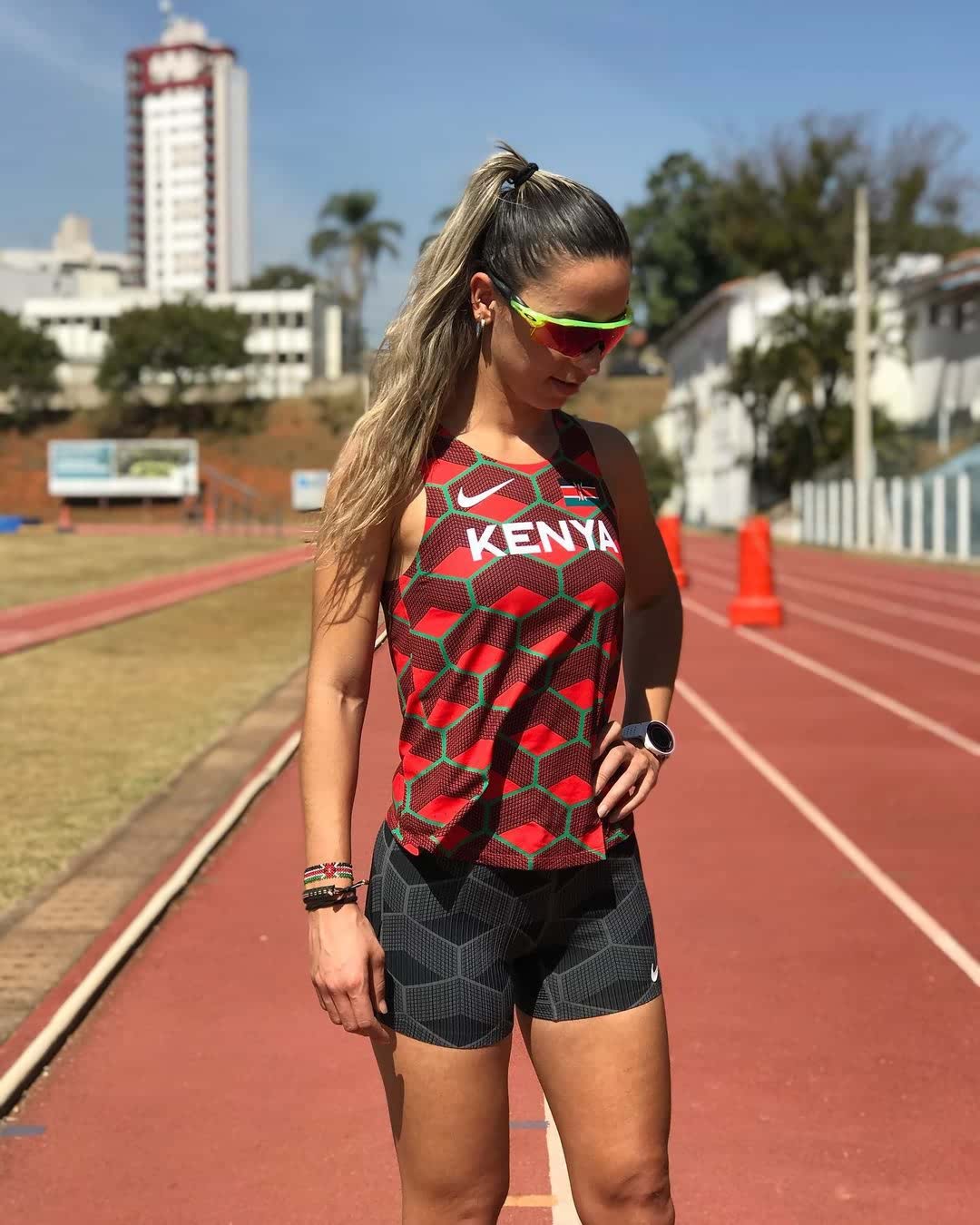 Running as exercise (rather than the form I use, which is a forward motion arm flailing type movement I employ when I'm late for the bus) has grown in popularity in recent years, and with this rise has come an explosion in the choice of running gear available.
Clothing wise, a vest, T-shirt or tank top in a material which wicks away sweat is perfect; if you're running at night, the brighter the better. Specialist running leggings and anti-chafing shorts are also available in materials designed for comfort and performance. For women, a high impact sports bra is a great idea to minimize discomfort.
As well as running trainers, running socks are essential to keep your feet hitting the street pain-free. Think merino wool ankle socks for a luxury look and feel, or compression socks to help with both the run itself and recovery afterwards – both come in a range of styles and colours.
Lastly, don't forget the eyewear. Prescription sports glasses are extra durable and feature transition lenses and anti-fog technology, making them a stylish and practical essential for your run.
Swimming in Style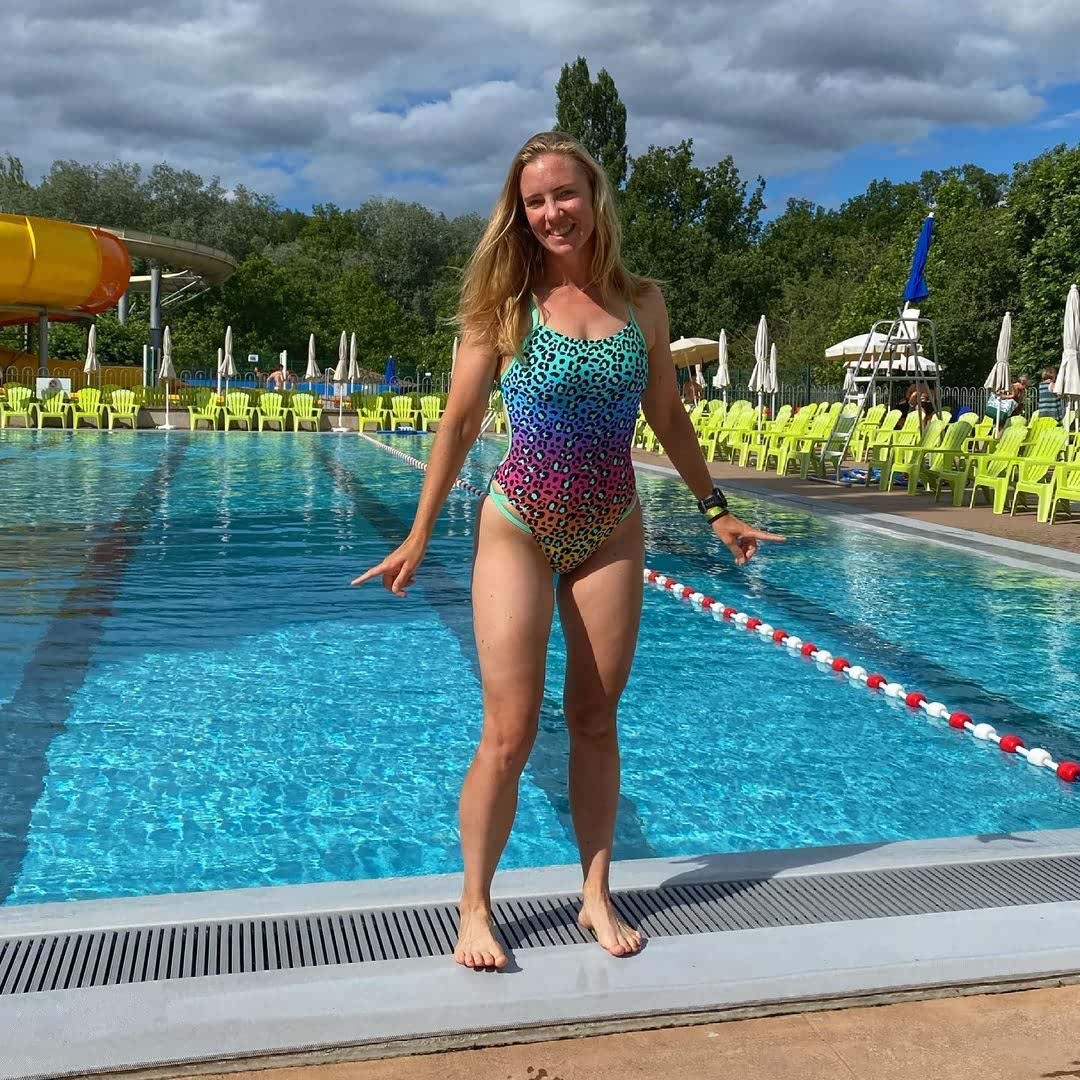 Hit the pool with confidence by choosing swimwear that suits your style. The traditional one-piece is available in a wide range of colour, pattern and cut options, with some designs featuring under-wiring for extra support. Choose a one-piece incorporating 'boy leg' shorts or skirts for a modern twist on a classic.
Men's swimming trunks, too, now come in an array of fabrics and design, tailored for both performance and style, with luxury choices readily available on the high street and online.
Swimming goggles aren't what they used to be, either, and sleek, stylish options are now on the market, which means that you don't have to compromise your look for your gear.
Yummiest Yoga Gear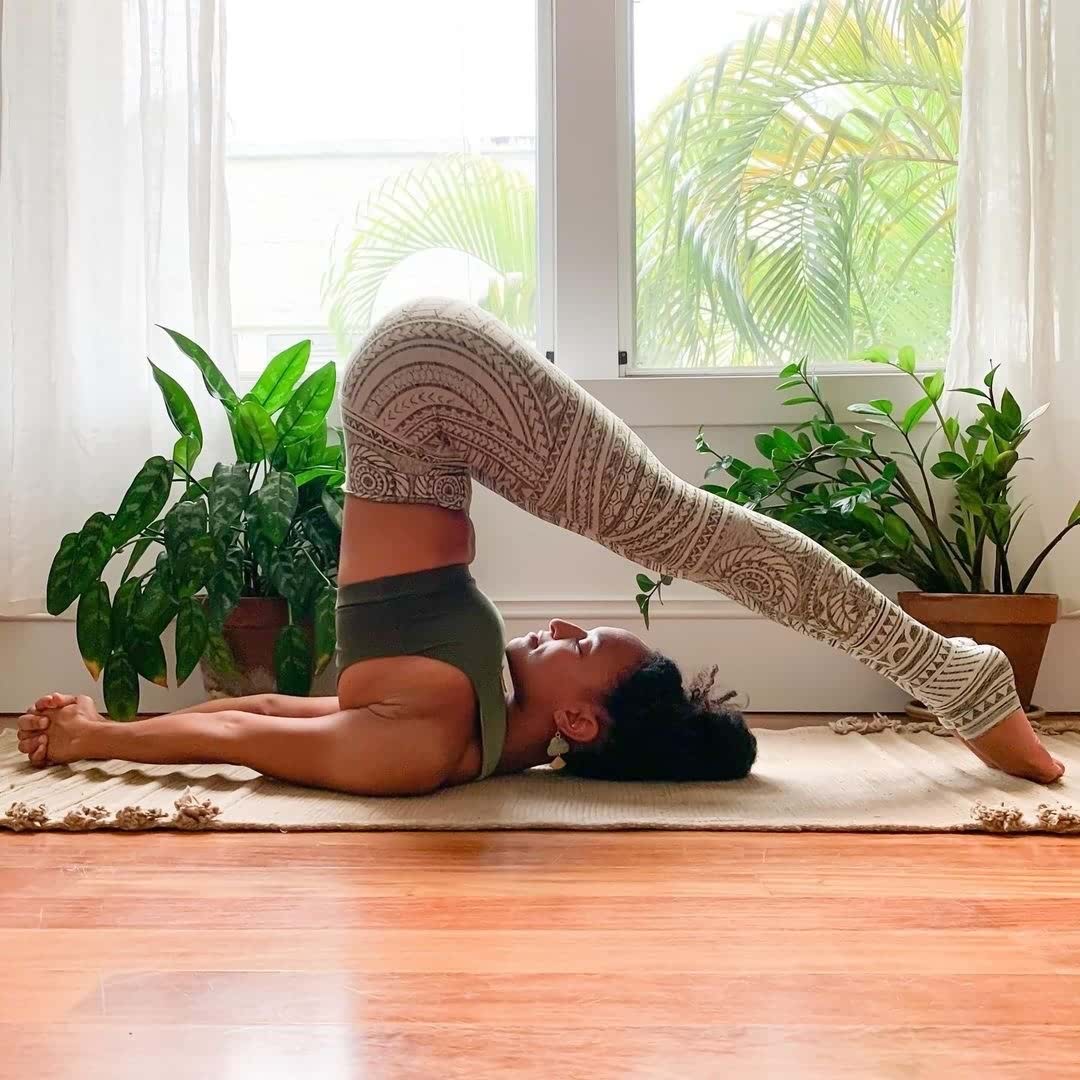 An exercise regime featuring yoga practice is excellent for both body and mind. When it comes to choosing clothes for your workout, your best bet is comfortable, stretchy, seamless fabric that promotes ease of movement. Leggings, vests and tops should all allow you to achieve and hold various yoga poses without digging into the skin or ruching uncomfortably, as well as being cool and well-fitting.
Eco-friendly ranges are now on the market which offer high levels of comfort and are manufactured using sustainable materials and processes, so you can work-out in style without compromising the values that are important to you.
Up the fabulous factor with clothes specifically designed for yoga in ranges that include cropped T-shirts, leotards, slogan vests and animal print leggings.
A New Take on Tennis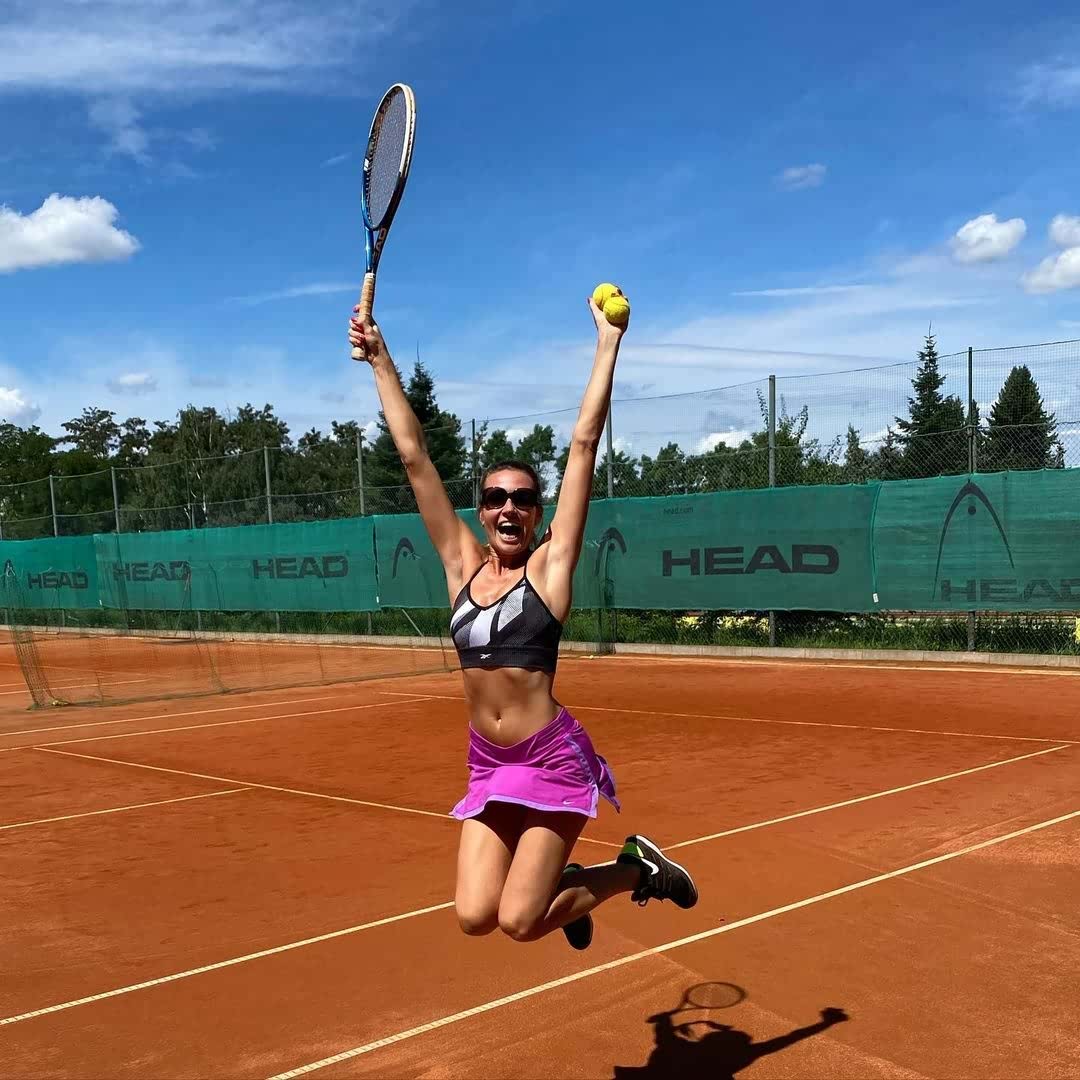 With its associations with Pimms on the lawn and Wimbledon-fueled strawberries and cream, a game of tennis is the perfect opportunity for some stylish exercise that gives your whole body an effective work-out.
Choose Wimbledon white sports tops, skirts or shorts for a fresh, classic look, or opt for patterned vest tops, long-sleeved Ts or sleek tank tops for a modern edge.
Major sports brands like Nike, Adidas and K-Swiss (to name but a few) all offer specially designed court trainers that are as on trend as they are functional. And don't forget to choose sunglasses, a cap and sports bag in a design that reflects your personal style
Beautiful Biking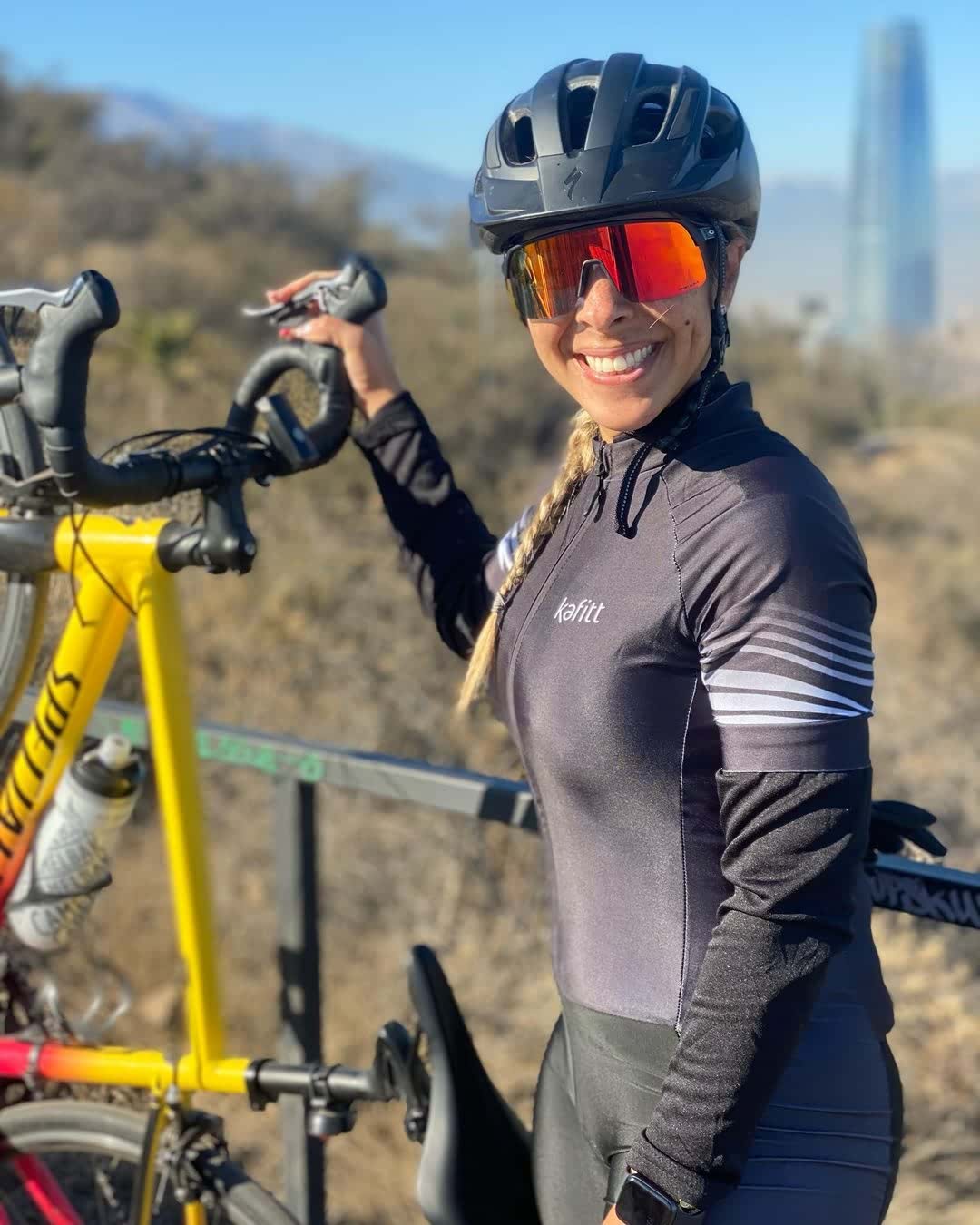 As with running, cycling has become increasingly popular in recent years, and, with environmental concerns at the forefront of public consciousness, is set to continue its rise.
Cycle gear – much-derided in the past – is now available in a multitude of styles and designs that fuse good looks with optimal functionality. Choose padded shorts for ultimate comfort, and specialist cycling shoes which serve to reduce pressure on your joints and make for more efficient pedalling.
Carbon fibre cycling helmets are a great option for safe riding, and come in a variety of designs, including brightly patterned, retro and slim fitting. Helmets incorporating inner pads to help keep your head cool on your journey are a recent innovation that make for a significant increase in comfort.
Consider upgrading and upstyling your bike bag, too: choose from canvas options or go for a striking specialist bike satchel for ultimate sartorial riding: the latter are designed to carry a laptop and feature reflective elements to help keep you safe on the road. Beautiful.
Exercise Your Style Sense
Whichever exercise regime you choose to follow, you don't need to sacrifice your style credentials to get sportswear fashion that is durable and performs as you want it to. Take your time choosing options that will work hard for you – clothes, shoes and accessories should support your exercise as well as making you feel good wearing or using them. Affordable ranges are on the market as well as luxury items, so breaking a sweat doesn't need to involve breaking the bank!