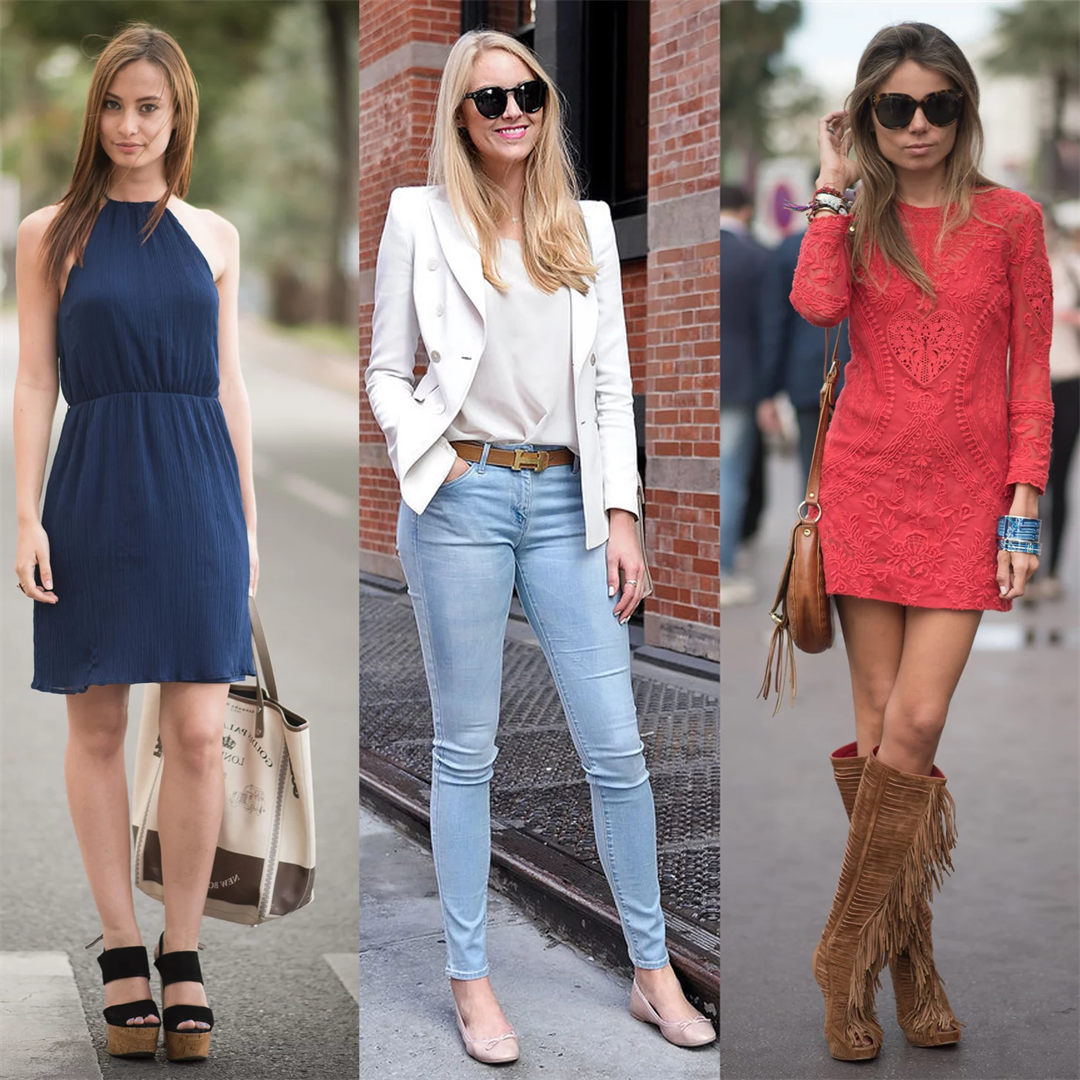 What is the "all-American style?"
The term "all-American" is often used to describe a sporty aesthetic that gained popularity in the 1980s and 1990s. This fashion style was popularized by brands like Levi's, Calvin Klein, and Ralph Lauren. Straight-leg jeans became low-slung and oversized, logo branding was emblazoned across t-shirts, and athleisure was worn both inside and outside the gym.
The all-American apparel has graced us with some iconic pieces that have remained popular for decades. The most notable item is the plain white tee. It is believed that any man who takes pride in his appearance should have at least five of these in their wardrobe, in various fits. Whether you prefer an oversized style like myself or a more classic fit – the plain white tee is a staple in contemporary menswear.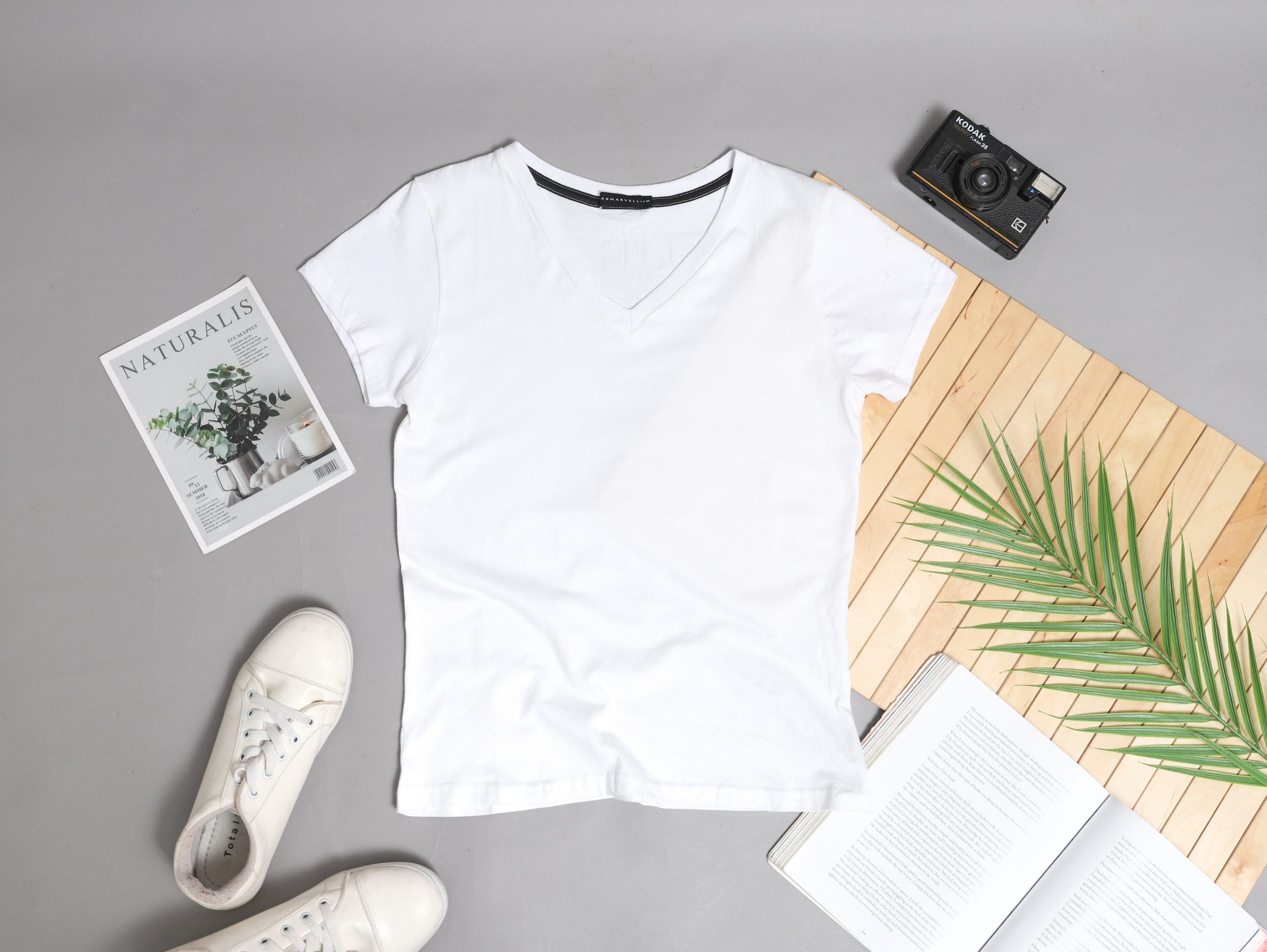 As we head towards colder months (let's hope global warming prolongs this heatwave for now), flannels and checks are an excellent choice. Thick, warm and versatile, you can craft your own shirt jacket with vintage finds; plenty is quilted inside and you'll probably snag a good deal for that extra fifteen minutes of clothing rail perseverance.
This time of year, all-Americans should get credit for their fashion sense too. Some of the American style icons to follow are Gigi Hadid, Selena Gomez, and Elle Fanning. They've mastered the art of all-American style, blending pieces like tomboyish sportswear with effortless, breezy dresses. For the rest of us, leisurely weekend getaways and beach naps mean lots of Levi's denim, chic shades, and a perfect button-down shirt.
The great thing about this style is that the all-American brands that kicked off the trend are still just as easily accessible today. Head straight for the big hitters that we mentioned previously, but also feel free to introduce new labels that make a similar statement, such as the Montreal-born skatewear brand, Dime.
Fashion norms shift greatly from one decade to the next and the United States of America has largely kept up with, and in some cases set these trends. There are also some unique regional clothing styles within America, such as Western wear.
Another iconic style of clothing that originated in the United States is the lumberjack style. This type of clothing is often associated with outdoor work and activities and usually consists of a flannel shirt, denim pants, and boots. A man whose style of dress and appearance is rustic and masculine, often reminiscent of the stereotype of the lumberjack, such as having a beard and driving a pickup truck.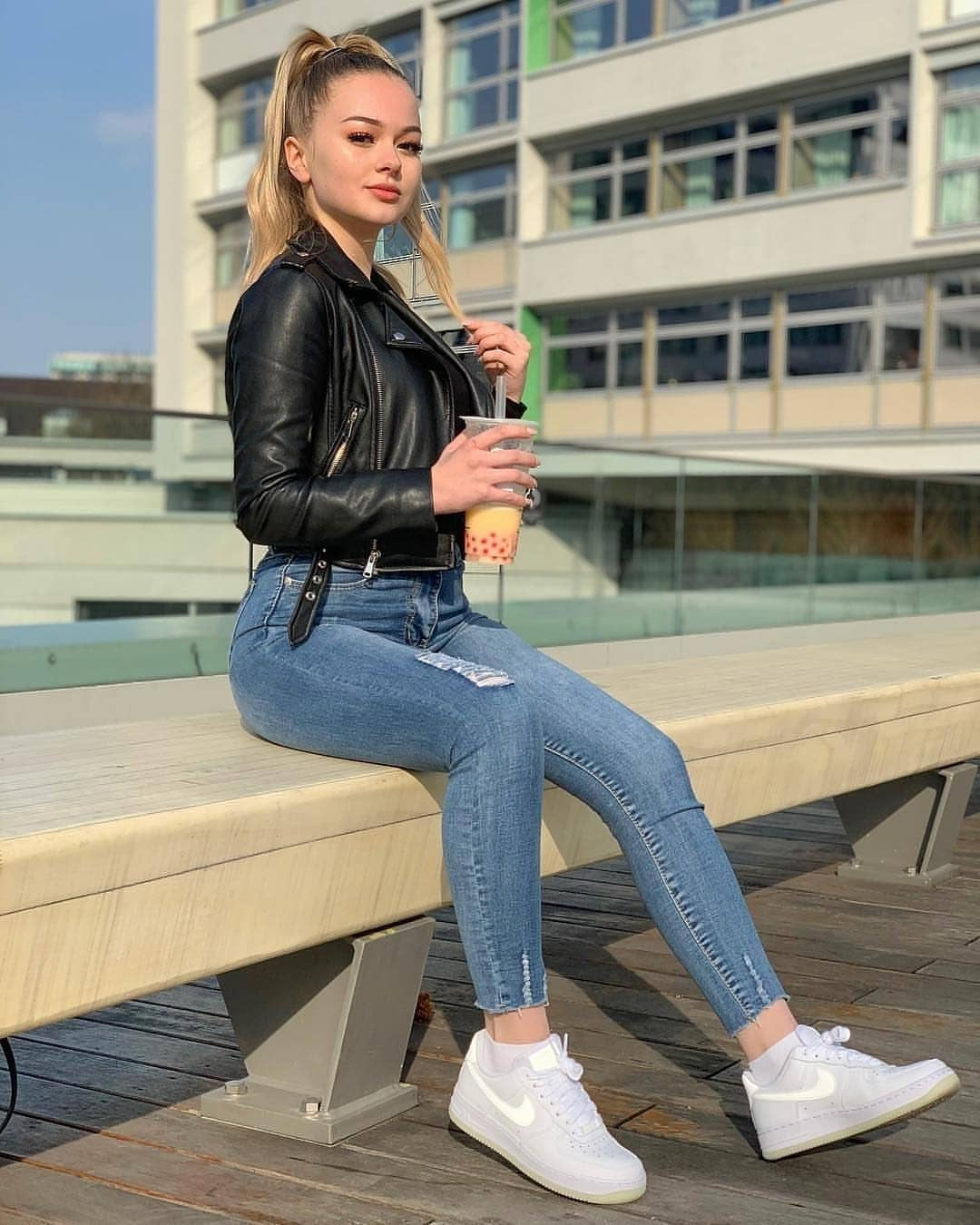 If you're looking for some style inspiration, here are some of our favorite looks and some tips on how to rock them!
1. White t-shirt
The T-shirt has been popular among younger audiences for years because it's comfortable and easy to care for. Laundering a T-shirt is much easier than caring for a button-down shirt, making it a practical choice for those who want to be comfortable while doing chores around the house. And not only that, the white t-shirt is the perfect garment to use for layering shirts and jumpers during the colder seasons.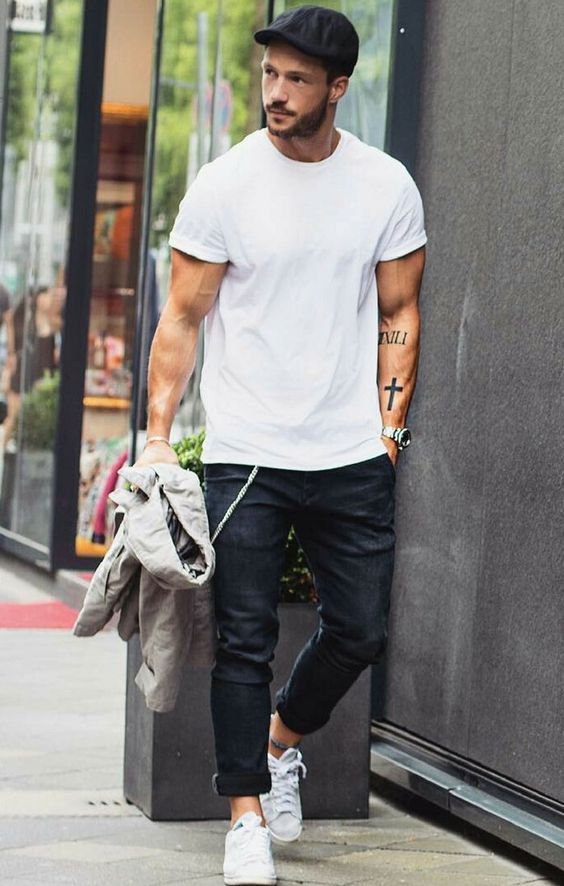 2. Denim shirt
Gone are the days when the denim shirt was seen as a fashion faux-pas. Now, even the most fashion-savvy dads can rock a denim shirt with style. And so can you! Whether you dress it up or down, layer it or leave it open, there are endless possibilities for how to style a denim shirt. Just take a look at the awesome dudes below for some inspiration. The rolled-up sleeves and semi-fitted shape of this shirt give a subtle nod to the classic style of the American south. Tucking it in and allowing yourself a little excess material is another successful approach that's becoming more popular as we transition into autumn and winter. Simplicity is always a winner when it comes to fashion.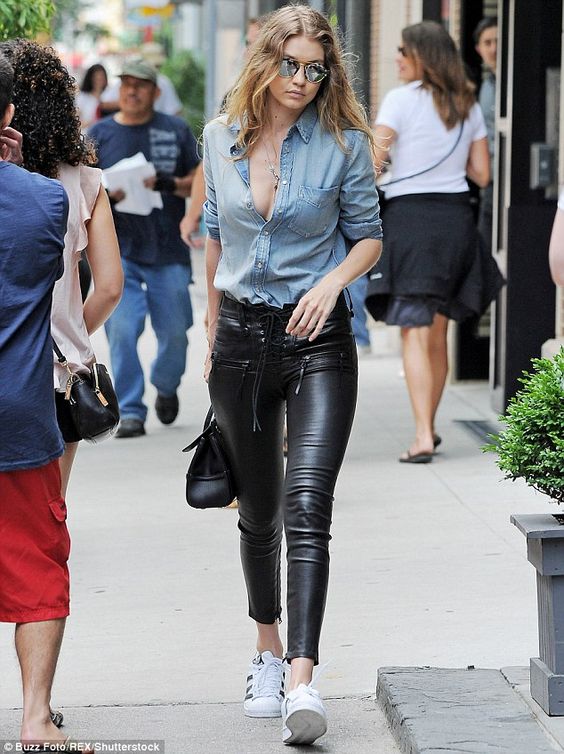 3. Plaid shirt
The symbol of the lumberjack look. To dress as a lumberjack, try utility pants with lots of pockets, cargo pants, or straight-legged dark blue jeans. To stay warm, top your look with a long-sleeve T-shirt or long underwear shirt, then add a plaid, button-down shirt over top. The lumberjack look has been making a comeback in recent years – especially in cities, where guys are trying to look more rugged and manly. If you're hoping to jump on this trend, there are a few things you can do to get the woodsy look.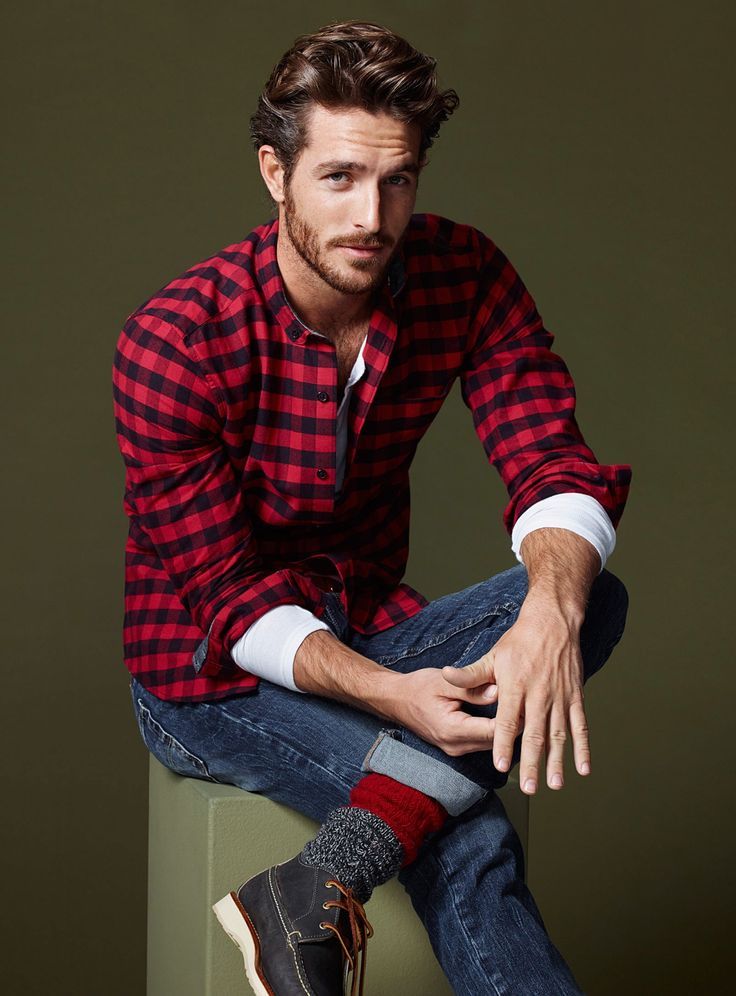 4. Jeans
Essential to any American wardrobe, blue jeans are the perfect way to get that quintessential US look. Slim-fitting, well-crafted and with a regular waist fit, there has never been a better opportunity for sartorial investment.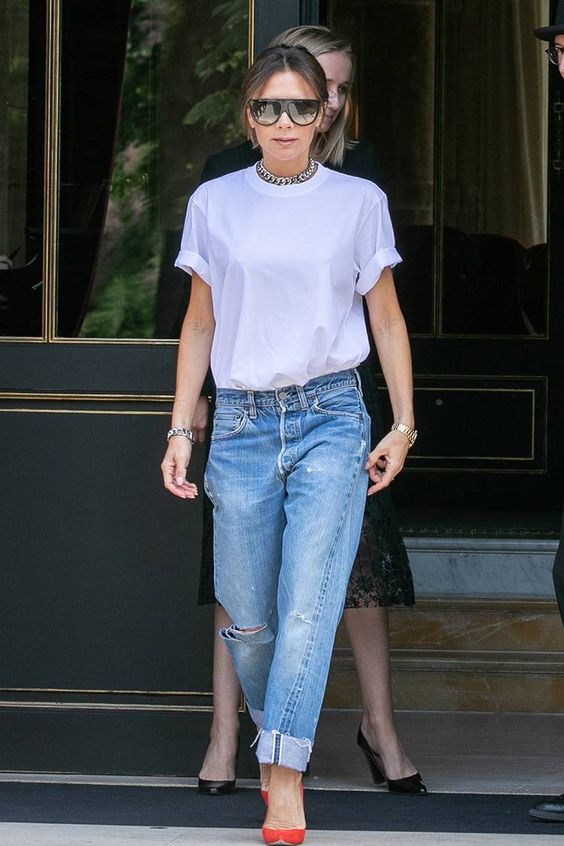 5. Trainers
The classic Converse trainer is "all-American's" first choice for casual ensembles. There has never been a model of footwear that is so emblematic of American fashion through the ages. The Converse is often associated with all things the US, from baseball players to trailer park dwellers.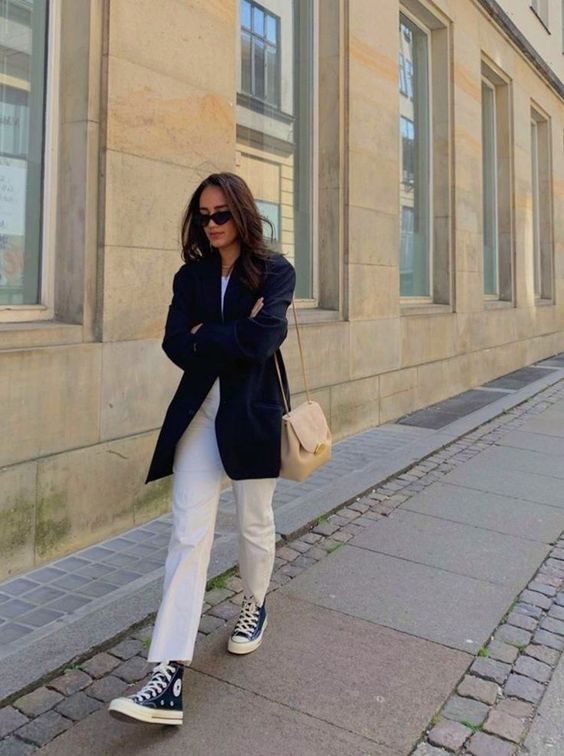 6. Baseball Jacket
Designers have been revisiting vintage sportswear styles in recent years, and the varsity jacket is one style that has made a comeback. A varsity jacket is a collared blouson with ribbed waistband and cuffs, often with leather sleeves. You can find a variety of varsity jackets on the market today, from Gucci's patchwork and embroidered jackets to more traditional styles from Golden Bear.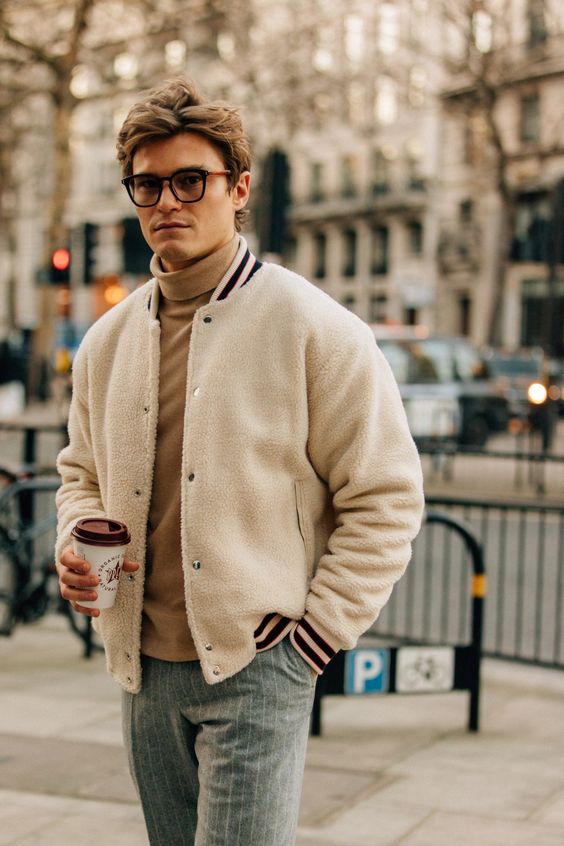 7. Hoodie
The hoodie – often overlooked and considered the lazy man's garment, has become a staple in modern menswear for its comfort and practicality. Although you can easily throw one on when lounging around the house, you can also style it for a cool and casual weekend outfit if you know how to pair it with the right clothing pieces. Before heading out in your hooded jumper, check out this guide for some tips on how to wear a hoodie the right way for a look that's comfortable and stylish.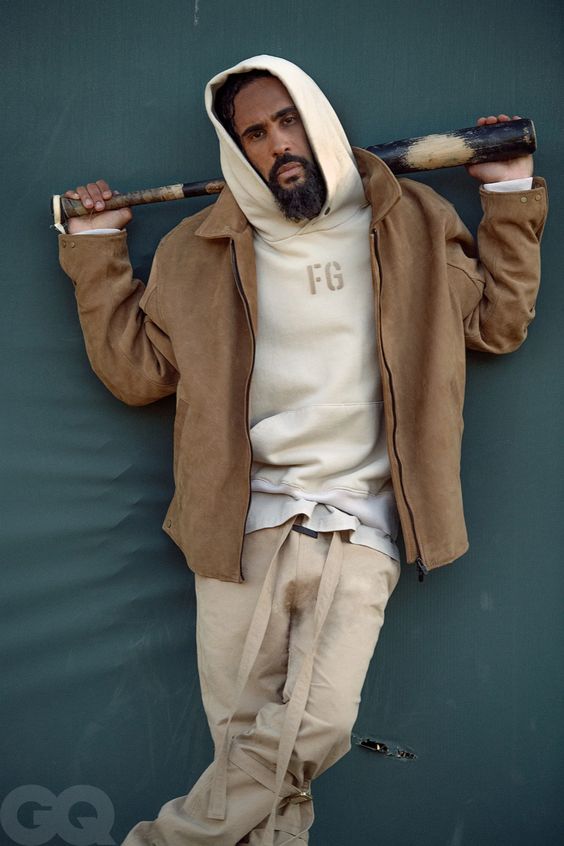 8. Boots
Hiking boots are no longer just for the extreme athlete or mountain climber. They have become versatile shoes that can be worn both when you're out on an adventure and with more casual summer clothing. For example, you could pair hiking boots with a plaid shirt and a pair of shorts for the perfect summer look. Or, in the winter, you could pair them with a great pair of corduroys and a cozy sweater for the perfect "mountain man" look.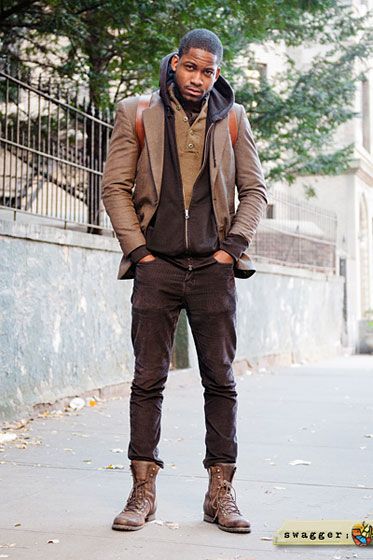 9. Cargo Pants
Cargo trousers for men were originally part of workwear and military style. They fit into the rugged, utility sub-style of streetwear and are identified by their oversized pockets, baggy fit and unique look. Men's combat pants last saw a rise in popularity in the 1990s when they were claimed by streetwear leaders such as skaters and rappers. Since then, the cargo pants trend died down, but they've recently been reimagined, and the trend revived.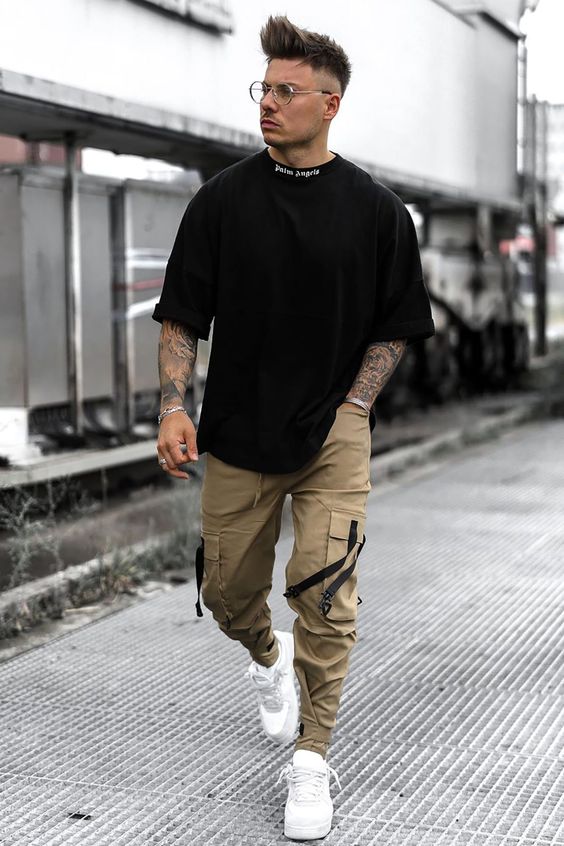 10. Motorcycle Jacket
This season's leather jackets are so versatile, you don't need to be a biker to rock one! Whether you're looking for a classic style or something more modern, there's a leather jacket out there for everyone. Here are a few tips on how to wear a leather jacket without looking like a biker:
Choose a style that fits your personal taste. Whether you want something edgy or classic, there's a leather jacket out there for you.
Pay attention to the details. Look for jackets with interesting details like zippers, studs, or embroidery.
Go for quality. A well-made leather jacket will last you for years, so it's worth investing in one that's well-crafted.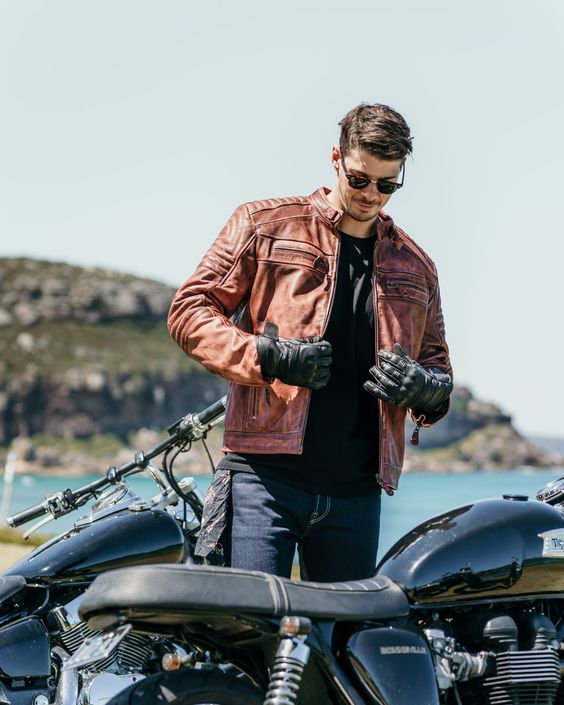 Are you a fan of all American fashion? If so, what kind of garments would you like to wear this Fall?