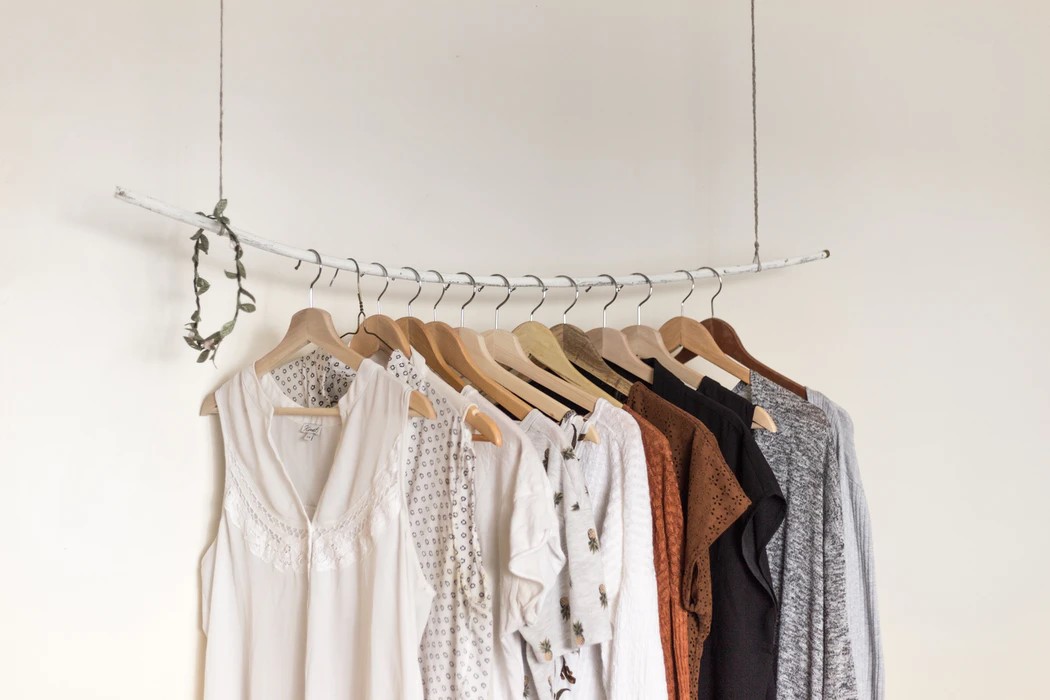 Style evolves wildly over the generations, but "mom style" is almost always thought of as classy, sophisticated, and fun. There are many timeless trends that moms come back to decade after decade for their versatility, comfort, and beauty.
Are you a hardworking multitasker who's constantly juggling office matters and family? A passionate stay at home mom who wants to look her best while keeping the home a loving haven? Or a retired mom and grandmother who loves travel, babysitting, and long walks on the beach?
No matter what kind of mom you are, these styles have universal appeal. If you're looking for how to treat mom for birthdays or holidays, this doubles as a great gift guide!
One of the best ways to elevate a casual look is by adding a stunning dress watch to your ensemble. Choose a simple color scheme of gold or silver for a versatile, universal accessory for either special occasions or everyday wear.
A high-quality designer watch will come with a warranty, scratch-resistant glass, and a variable degree of water resistance so it can look as good as the day you bought it for years to come.
You'll be so wrapped up in how pretty it is that you might forget it has a functionality, too: watches just happen to tell the time!
For some reason, it's mostly moms we see rocking the leopard or cheetah prints around town. No matter what demographic is keeping it in vogue, animal prints are the perfect way to spice up your wardrobe and add a fun touch to an everyday look.
Chic enough to wear to a formal event but conservative enough to wear just about anywhere, animal prints give an exciting pep to your look. Wear a slinky leopard-print dress for a girls' night out on the town, or carry a faux snakeskin purse with a neutral-toned outfit as a standout accessory.
A sunhat is a classic look that's kept in style over millennia in different, evolving forms. Moms of any age can look cute, fashion-forward, and summery in this timeless headwear.
Trade in the baseball cap for a stylish wide-brimmed sunhat for the same level of sun protection and comfort. You can make a sunhat work with just about any style, whether it be a backyard barbecue or cocktails on a cruise ship deck. Choose a breathable straw material so you keep cool and protect your hairstyle.
Henley tees are a basic staple every mom should keep in their closet. A henley tee is defined as a soft blouse with small buttons closing the bust area. They can be long-sleeved, short-sleeved, or sleeveless, but their universal trait is that they're super comfortable!
These tees are suitable for all seasons. 100% cotton henley tees pair especially well with warm-weather layering looks. Simply wear a tank underneath and a stylish jacket or cardigan over top to add henleys to your fall or winter fashion.
Whimsical, springy, and fresh, natural prints are a delight for any body type. Even if you're stuck inside and can't wear your floral dress to a garden party, natural prints brighten you up and put some pep in your step.
Natural prints range from bold to basic. Floral blouses worn under a business suit can still be classy and professional. To play down a floral look, choose a color family that coordinates with your print—i.e. white, black, or gray—and wear only those tones to make your look milder and make your print stand out.
Aptly named, Paperbag Mom Shorts are all the rage with girls of all ages right now! Loose and baggy high-waisted "mom shorts" came into fashion around the 80s, soon after the time women were not beholden to just skirts anymore.
High waisted shorts with drawstrings or chunky belts suit absolutely every body type. They're flattering with the flowing look and cinched waist, and you can pair these shorts with just about anything: bodysuits, graphic tees, or blouses. Mom shorts are an absolute staple for the warmer months!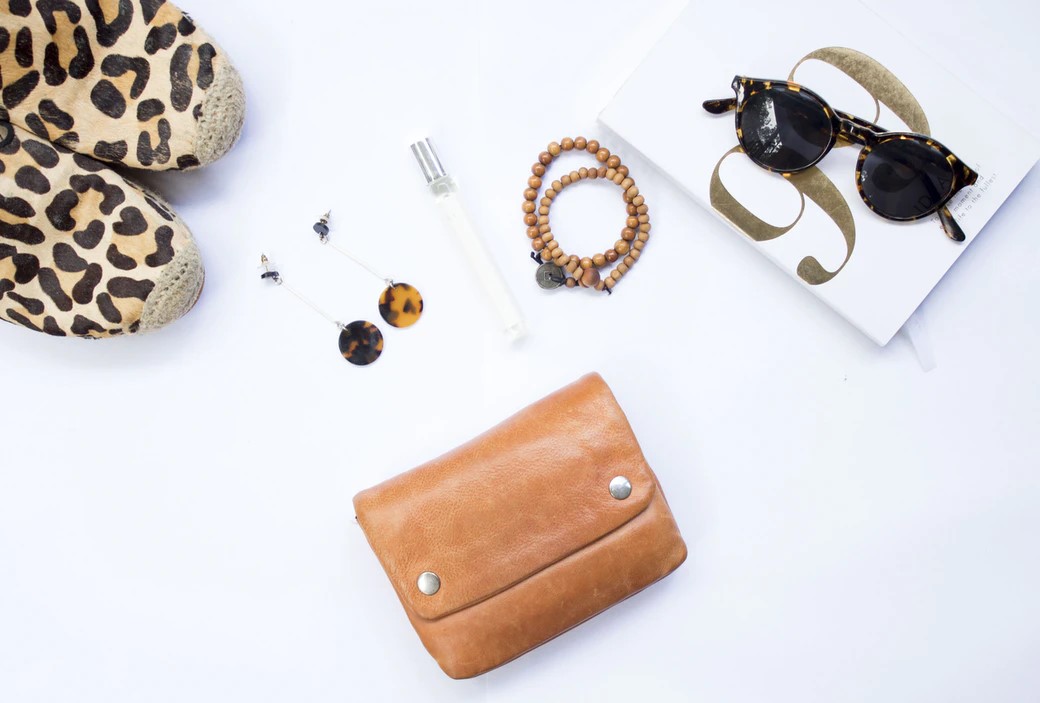 Good ol' Birkenstocks: the hippie trend that never died. If you don't have some Birks in your closet, you're probably in the minority.
Here's why: they're casual, comfortable, and neutral enough to be your go-to pair of shoes when you're dashing out of the house. If you're brave enough, you can try rocking the classic socks and Birkenstocks look, but otherwise, wearing them bare with jeans, sundresses, or boho streetwear is just fine. (Find more fashion tips on herstylecode.com)
Babydoll tees are a versatile choice for just about any event. Comfortable and loose-fitting around the stomach area, they're the go-to choice for everyday style.
Pair your babydoll tee with jeans, trousers, or a suit jacket—pants with a babydoll tee create a great silhouette.
Whether you're curvy or thin, an apple or a pear, wrap dresses are flattering for every mom out there. Cinching at the waist and flowing loosely around your frame, you'll feel beautiful, sleek, and secure.
Wrap dresses can be highly formal when dressed up with jewelry and high heels, but they can also be worn out to brunch or as business casual work attire.
Slip-on platforms are renowned for their ability to lengthen your legs and give you height without the pain and discomfort of high heels. They're classy, neutral, and totally timeless.
This flattering look makes your calves look lean, and they're super comfortable to wear. Try platform slides with soft, ergonomic padding for streetwear you can walk in all day long with comfort and ease.
The Skyscraper look is a classic. Generally, Skyscraper dresses create a straight, flat silhouette that flattens out the bust and reaches up to the neckline. Short Skyscraper dresses for nights out are usually tighter and more form-fitting, while more modern looks reach the knees and can be long-sleeved.
The Skyscraper dress is the perfect blend of conservative sophistication and modern flair. This look suits both the young mom at a cocktail bar or the mother of the bride!
We've saved the comfiest for last! What mom can omit a comfy pair of pajamas from her wardrobe?
Yeah, you can wear a baggy t-shirt to bed, but where's the fun in that? Having a devoted set of clothes for sleep helps you wind down, feel relaxed, and sleep better. Sleep in style!