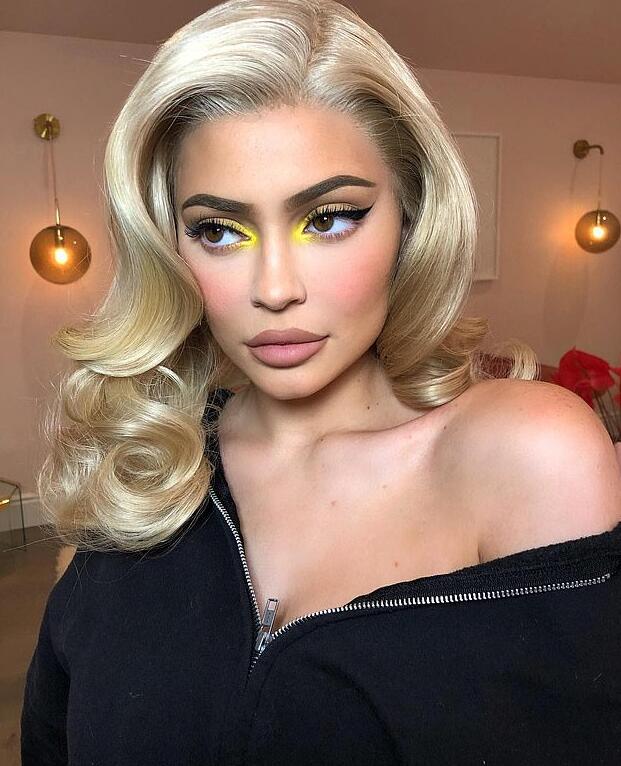 I love the weekends, especially this time of year! Most of my weekends are spent staying up late to hang out and party with my friends, followed by waking up early to go get brunch, float around in a canoe, or go for a hike in the woods. I stay up later on the weekends because the weeks are so much more hectic and time-consuming. On the weekends, I try to soak up every last minute of time with my friends and family and get the most out of it!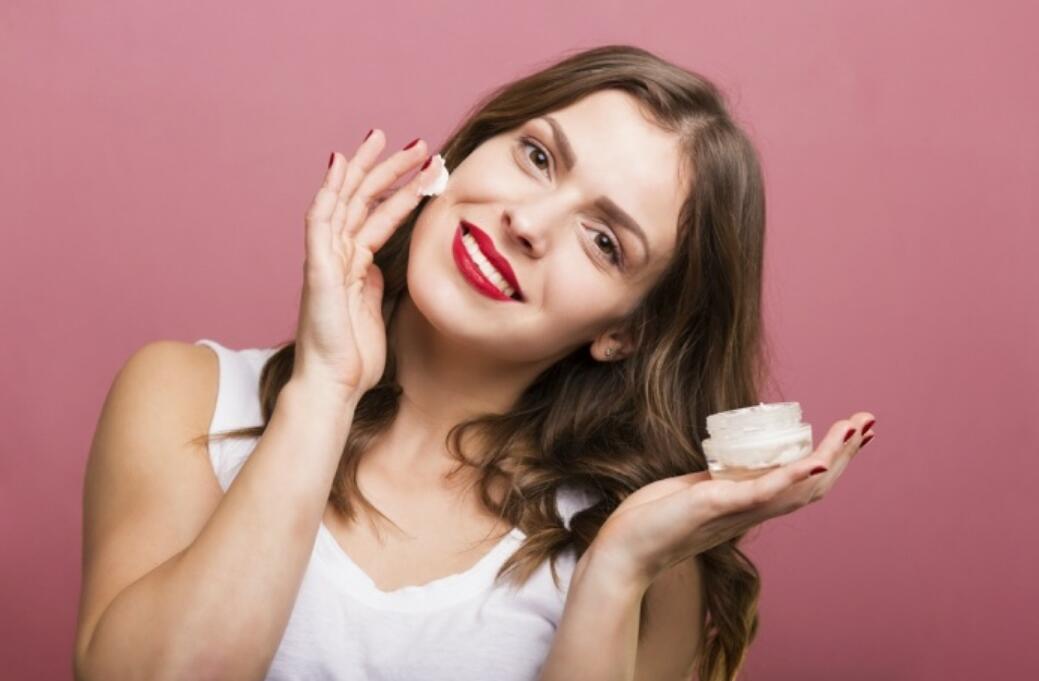 But for me, part of getting the 'most out of' my time also involves me getting up earlier on the weekends to go out and explore and have more fun. But that second day when I'm chillin' on a patio after being up all night, I always look fresh to death. By now, this is something I have down to a science. So whatever the reason: babies, school projects, work projects, family issues, partying, or obsessively watching the first few seasons of your favorite show on Netflix, here are some of the tips and tricks you need to look like you got a full 8 hours of sleep instead of whatever miniscule amount you actually did get!
The queen of staying up all night and being fresh to death the next day.

1. Dry Shampoo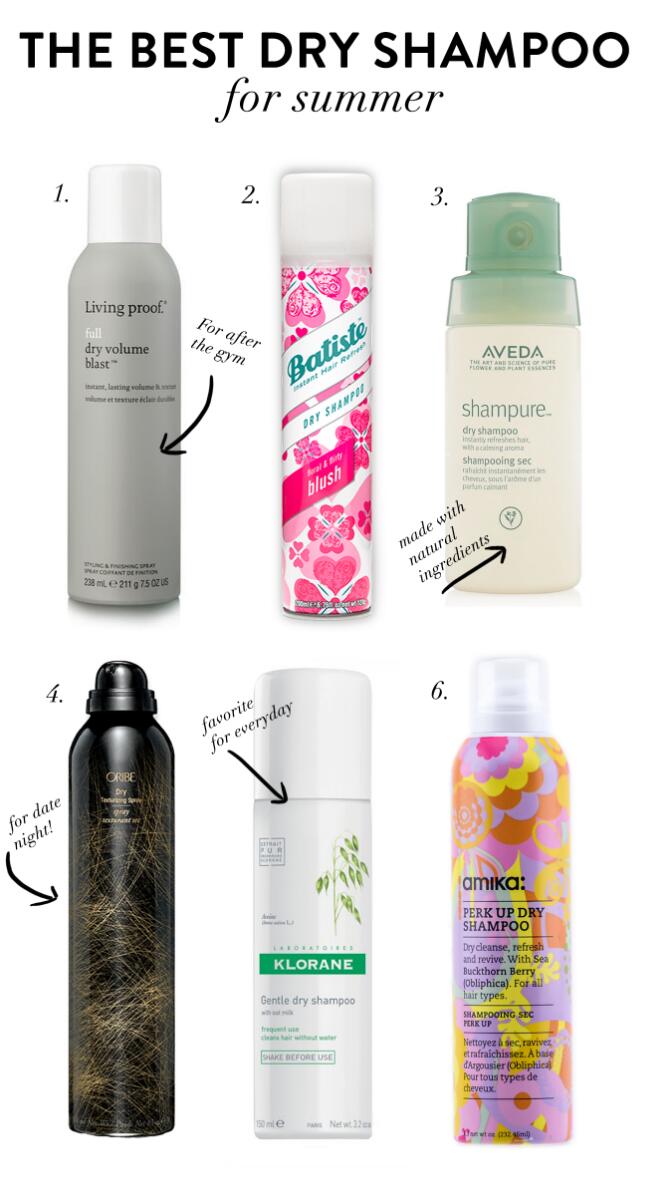 I don't wash my hair every day. I will never wash my hair every day. It's horrible for your hair and totally unnecessary. On days I shower but don't wash my hair (shower caps are your best girlfran), I often use dry shampoo. On a day when I'm going out after a late night, I definitely use dry shampoo. It soaks up any oil or sweat and gives you some volume along with a nice scent. Wanna look slightly more kempt than you feel with minimal effort? Dry shampoo! It's the best.
2. Face Mist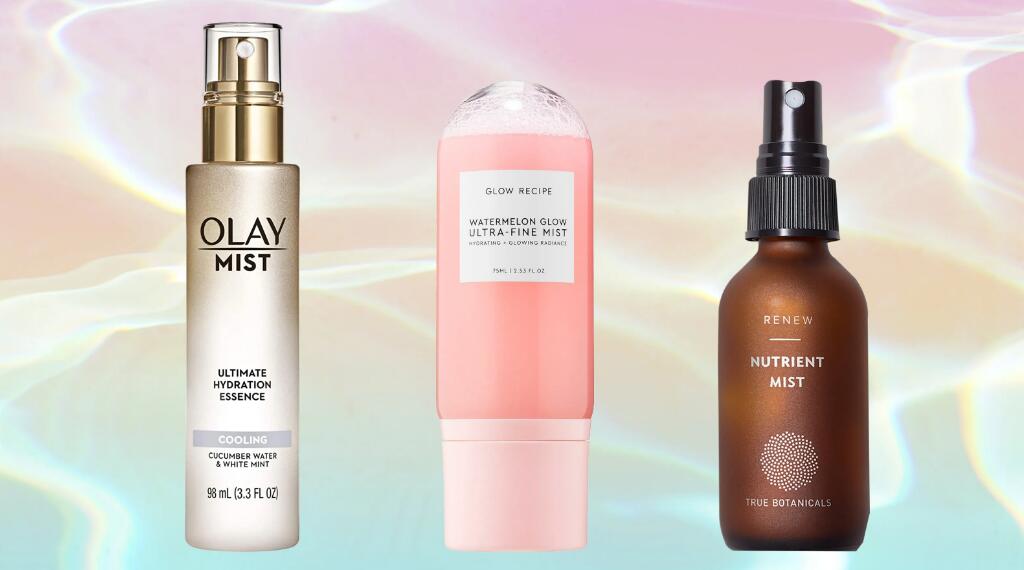 I've talked about face mists here before, and now I'm going to talk about them again! I think face mists are the unsung heroes of beauty products. They are just super-accessible luxury that perks you up and makes you feel good! You can also use a face mist to lower your temperature on a hot day. Along with moisturizing your skin, face mists wake you the heck up!
Keep a travel sized tube of your favorite face mist in your beauty fridge. After you've been up all night and you're getting ready to dry shampoo your hair before walking out the door, grab your mist out of your fridge and give yourself a quick spritz to wake up and freshen up. Choose one with an invigorating scent to get you going. The great smell, along with the cold and refreshing mist, wakes your mind and sense up and also makes your skin look fresh and rested.
3. Highlighter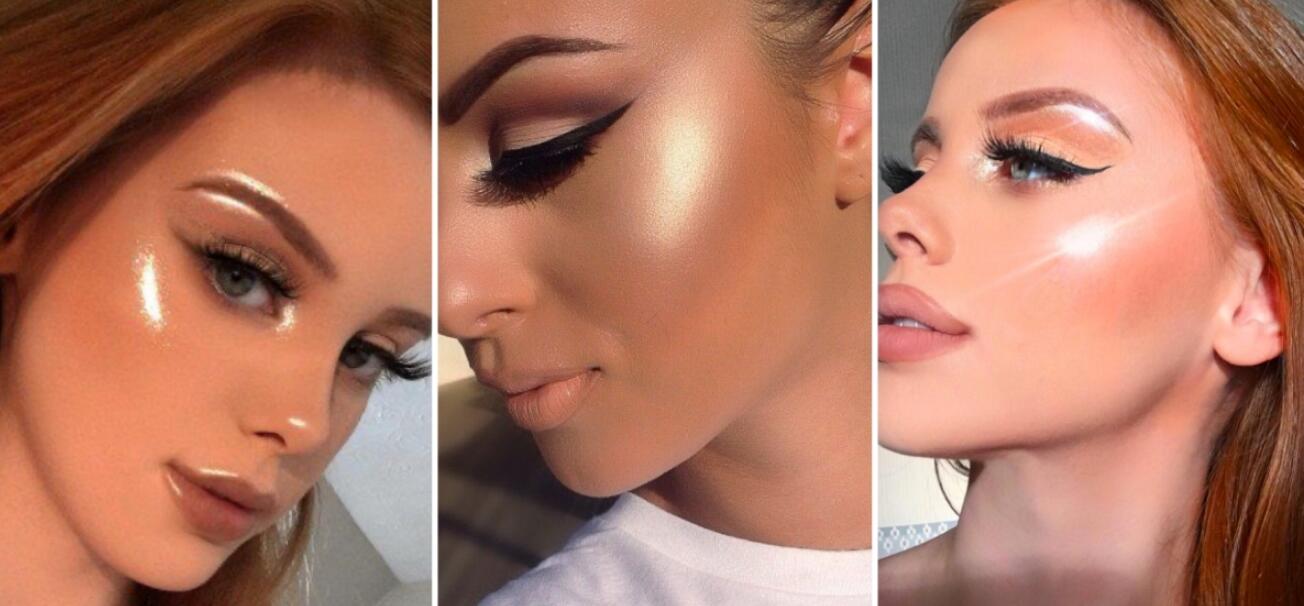 When I'm exhausted….or even just a little sleepy, I don't always feel like doing a full, or even a partial, face of makeup. I'm too busy focusing on where I'm going for lunch or meeting my friends on time to mess around with a full routine on no sleep. A little highlighter can go a long way in helping me fake having gotten a good nights sleep.
Dark circles under the eyes? Highlighter.
Lines around the mouth or on the forehead? Highlighter.
Cheeks looking a little pale, sallow, or run down? Highlighter.
It's quick, it's easy, and once your used to it you don't even need to look in a mirror to do it. Check out these face contouring and highlighter guides, then grab the highlighter, shadow & shimmer product by theBalm that works for your skin tone. (Check out Mary-Lou Manizer or Cindy-Lou Manizer for your perfect shade.)
4. Pink lipstick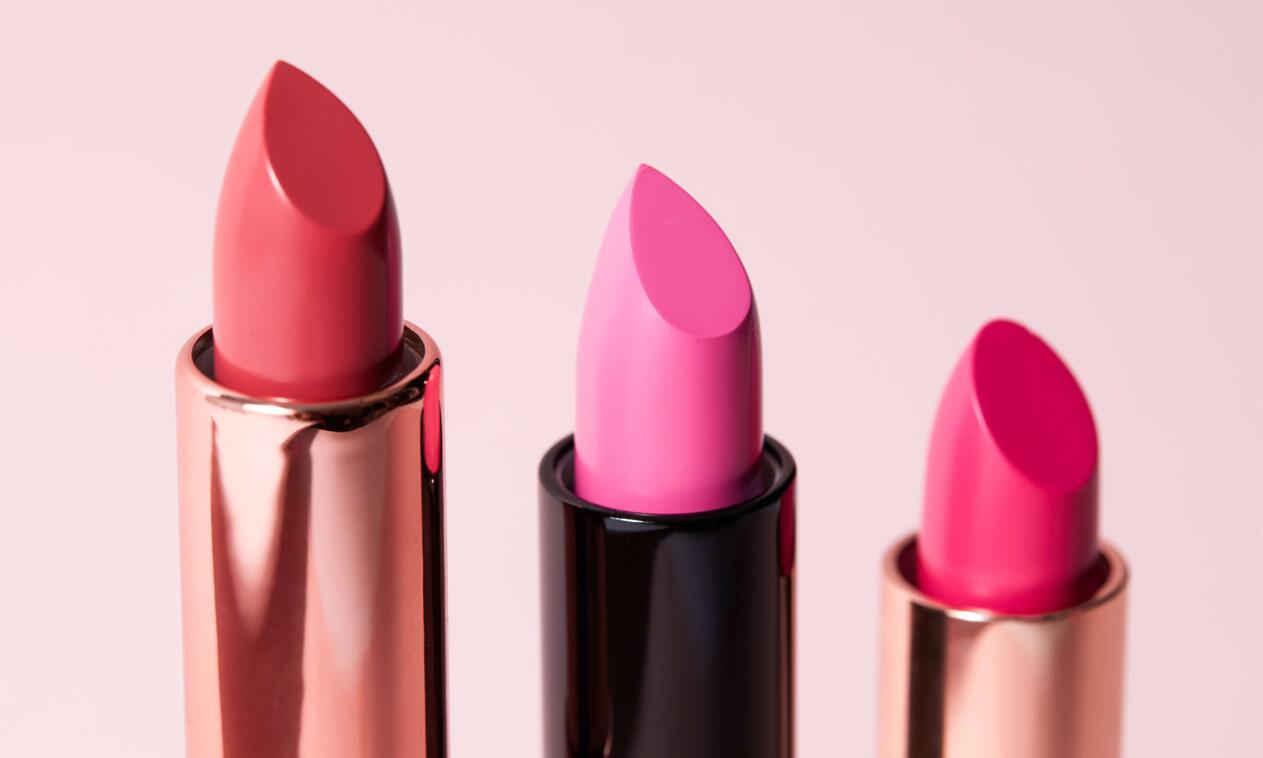 One of the fastest and quickest ways to add color to your face is to pop on some pink lipstick. Pastel, Neon, Classic, any shade of pink. It doesn't matter. There is a shade of pink for every skin tone. Whatever you like and feel good in, go for it. Pink is a color that will make your whole face look livelier. You will probably have no problem coordinating this pretty color with your clothes or whatever else you have going on.
The hue we're drooling over? Anita Boytoy by theBalm. GORG.
5. Easy hair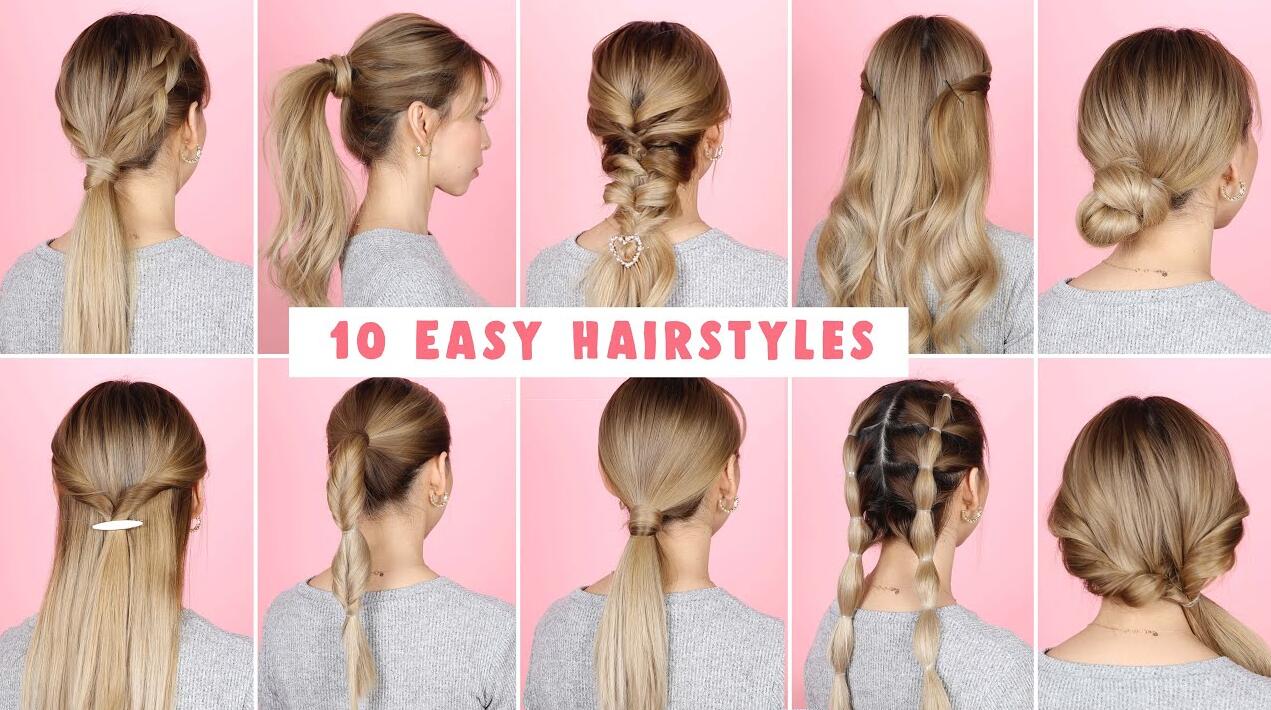 If your new to doing your own hair or haven't branched out much beyond a ponytail, take a few minutes to learn how to do a few easy braids or updos, and you will be set. I was late to the hair game and taught myself these skills in my 30's. Femme skills are so good to have, and you get better at them by practicing and doing.
If you're not great at any of these things at first, don't worry about it! Just practice a little bit every once in a while until you get it. If you know how to do a standard braid, you have a world of opportunity at your fingertips. My current go-to look this summer has shifted from the side braid to milkmaid braids. I can do this without looking in a mirror and it takes about five minutes. But when I want something a little different but still quick and easy, I go with a bun by way of a hair donut.
Braid bun with bow, braid with scarf braided in, and milkmaid braids with a star clip.
My whole schtick with pretty much every aspect of beauty in my life is 'how can I look as boss as possible while spending as little time and energy as possible?'. I'm all about maximizing gains and increasing efficiency with my style. Braids, buns, dry shampoo, face mists and pink lipstick all help me get looking fresh and vibrant in minutes with minimal time investment on my part. So if you've been up all night and you want to look fly as all get out the next day, try these tips out and see if they work for you.
Do you have products you love to use when you've been up all night? What products help you feel fresh and revived? Are you finally turned on to face mists? Meet me down in the comments and tell me about it!