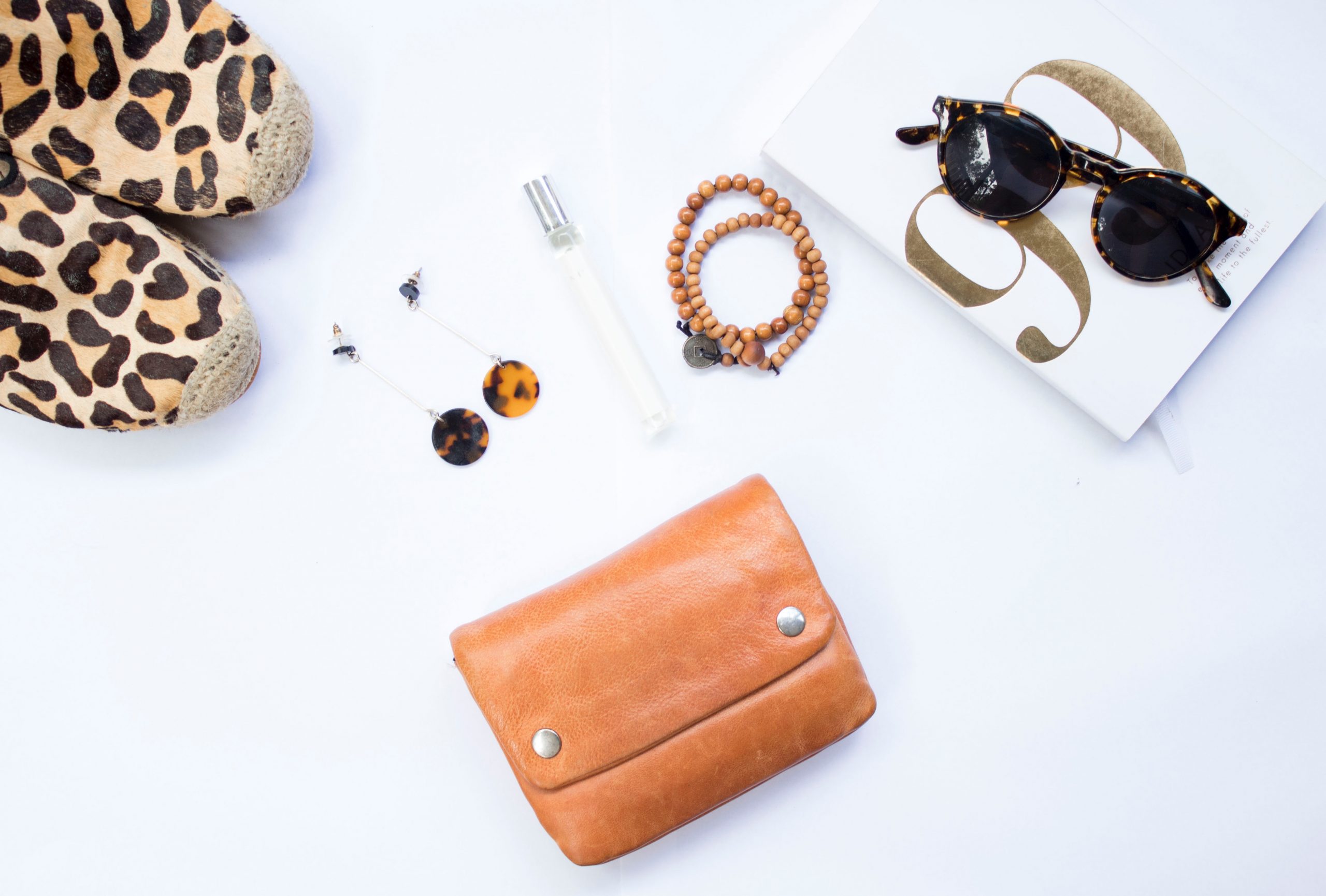 You've mastered the monochromatic outfit and you're killing it out there with your refined sense of style and sophistication, but could you do more to elevate this minimalist trend? While monochromatic outfits are truly refined, they can veer into the overly simplistic if they aren't styled with special consideration. Are you wondering how to accentuate a more streamlined style without distracting from the beauty of simplicity?
Read on here to learn more about how to accentuate your plain style.
1. Jewelry
Jewelry is one place where you can play with the coloring of your monochromatic outfit without completely breaking the mold. Whether it's an elegant pair of women's statement earrings or a subtle bracelet, you have a lot of options.
You can choose a complementary metal color to match with your clothing or a contrasting color to give the eye a rest from unrelieved black or shades of pink.If you aren't sure which way to go with your accessories, try on the outfit with a yellow or white gold before deciding whether your jewelry needs more of a pop.
Think that gold doesn't stand out enough against your color choices? Shift towards chunkier raw gemstones in unique colors like turquoise, agate, or lapis lazuli. A carnelian necklace can look amazing with a burgundy or orange outfit while an amethyst earring and necklace set is the perfect choice for eggplant, orchid, or violet hues.
2. Hair Accessories
What you do with your hair can completely change the vibe of your monochromatic look. Styling your hair in an upswept bun and you'll look more sophisticated. Leave your hair down and flowing, and you're likely to create a more casual aura. In addition to the style of your hair, you can also use special occasion hair accessories as a foil to the monochromatic look. A simple headband or a couple of clips can add another interesting element to your outfit to keep it from being too boring.
3. Outerwear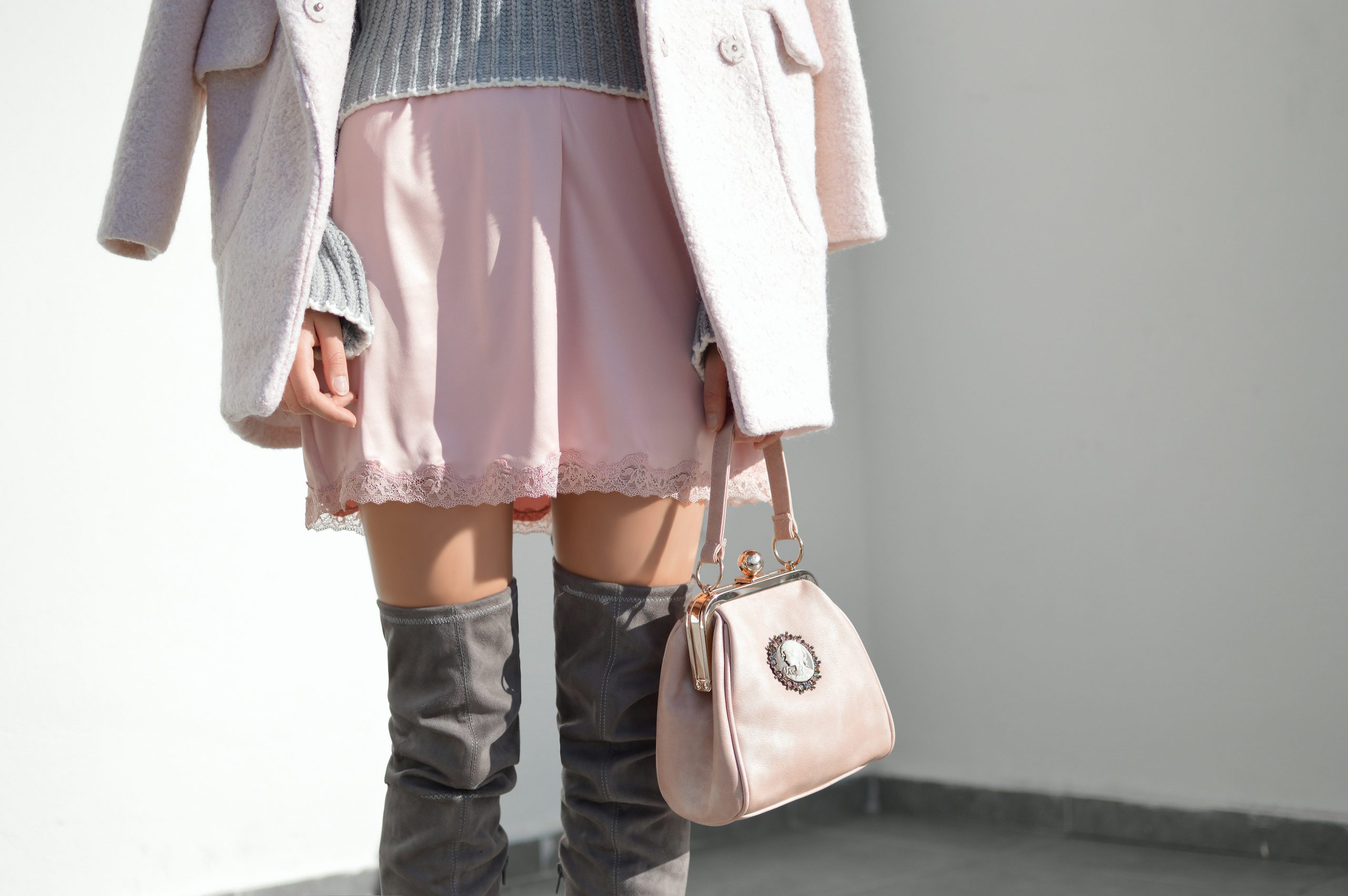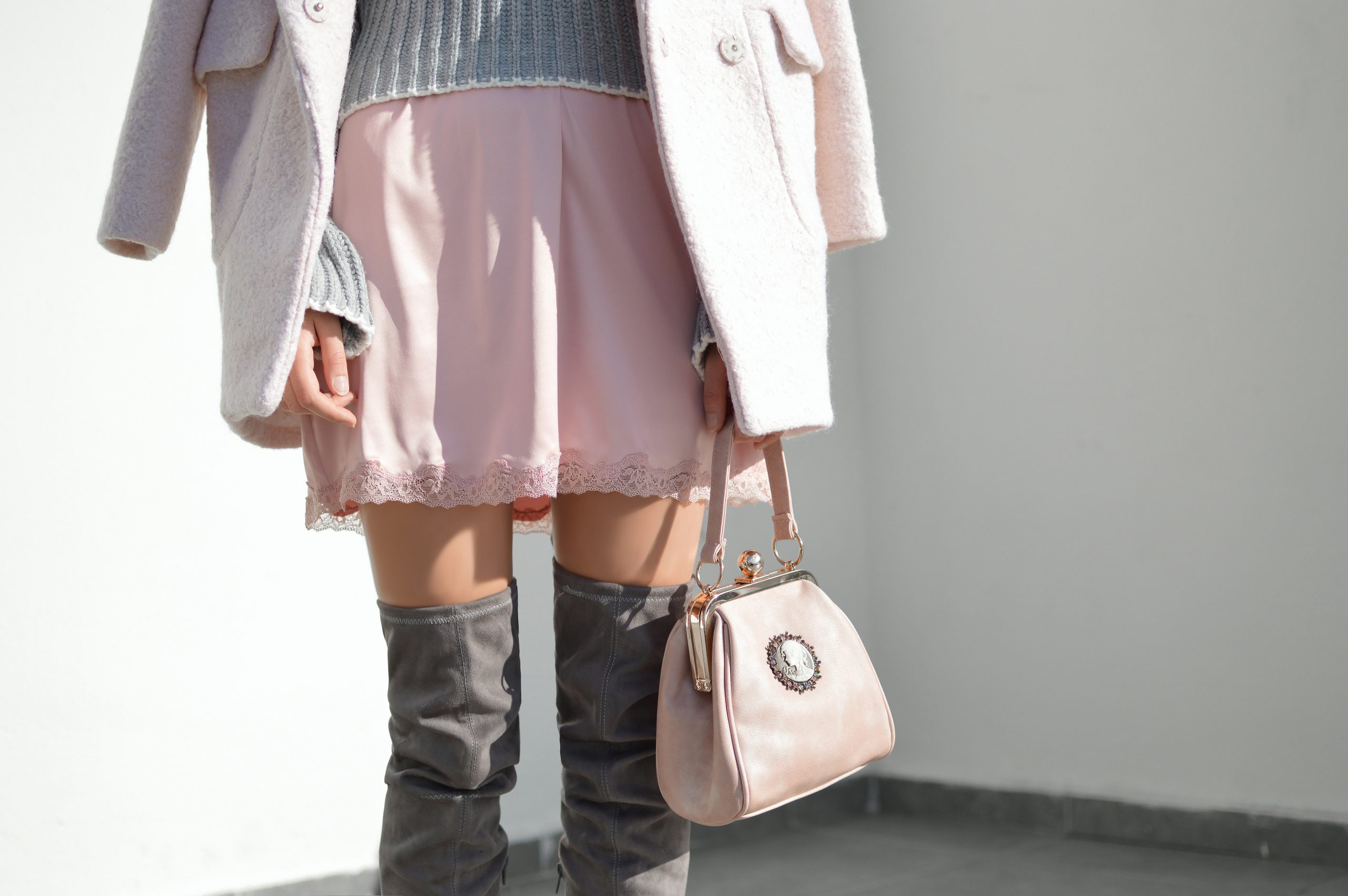 Many people lose their monochromatic confidence when it comes to their outerwear. Either they aren't sure about jackets in an unusual color like red, orange, or green, or they don't own a jacket in the theme color they've chosen. If you're a monochrome lover who prefers something other than black or neutral minimalist jackets for your outfit, it's time to explore trench coats, blazers, and cardigans that enhance your color scheme.
There's nothing quite as dramatic as shrugging off a brightly colored overcoat to reveal shades of the same hue underneath!
4. Pattern
Many people think that monochrome means you can only use solid pieces, but that's not true! You can incorporate monochromatic prints and patterns into your look. While it's a little more difficult to find the perfect shade for your color scheme, when you find something that works, it can take your outfit to the next level!If you aren't sure you want to dive in with a patterned skirt or blouse, a good place to start with patterns is in your accessories.
Find a printed shawl, belt, or bag in the same color as the rest of your outfit. You can even start with simpler prints — like polka dots or stripes — before gaining the confidence to work with more complex designs.
5. Texture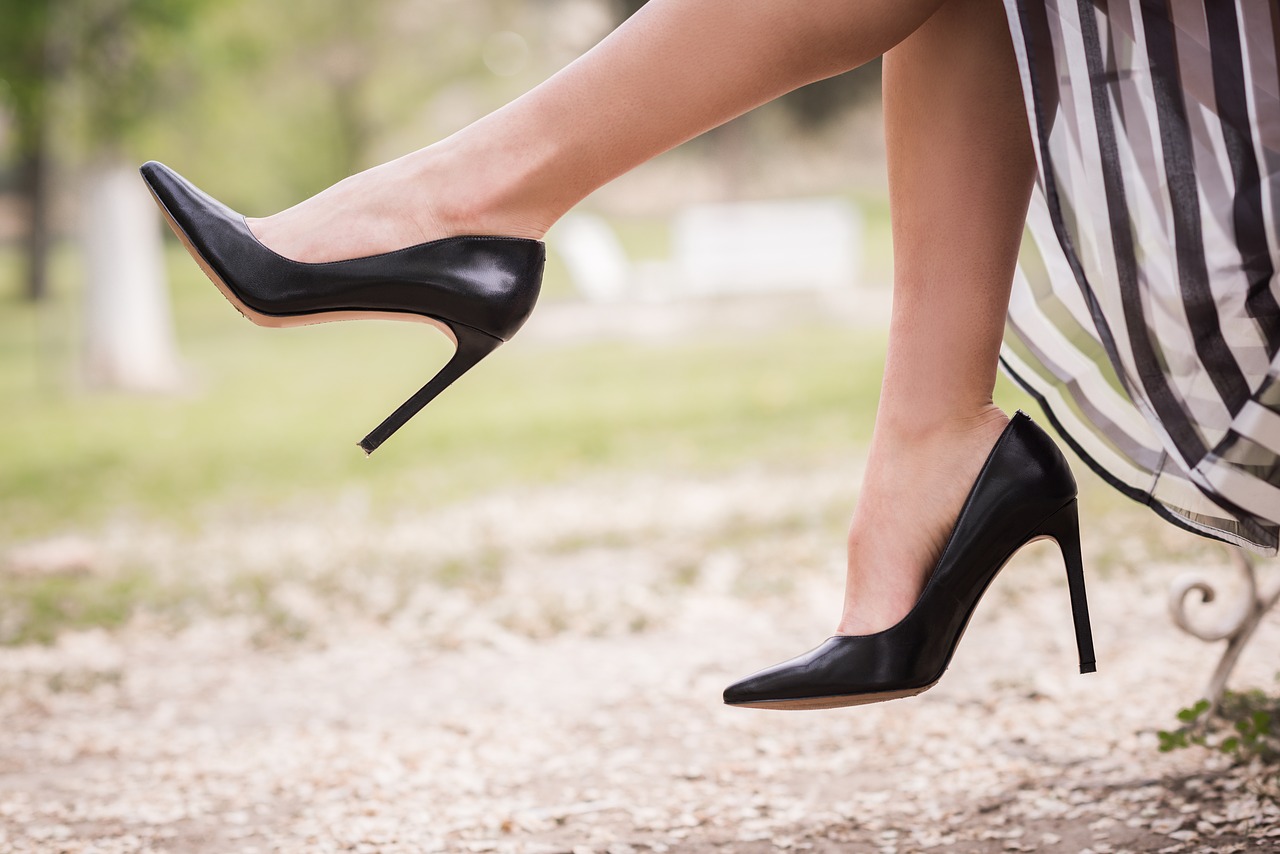 Texture is a critical part of a monochromatic outfit, especially if your choice of colors blend into one another. A unique texture can add visual interest, depth, and dimension as well as breaking up your look to ensure you don't look like you're wearing one solid piece. You can opt for subtle textures like suede or knits, but you can pump up the volume by choosing leather, velvet, or shiny materials that truly stand out.
Try to mix and match contrasting materials and textures like leather and lace, suede and silk, wool and sequins, or cable knit and cotton. While mixed and matched textures are great to use in the outfit itself, you should also consider how it works in your accessories. What material are you choosing for your shoes? Patent leather, canvas, satin, or sequined heels? Does the texture of your purse, scarf, or hat work well with the materials for your main outfit?
Consider every element to create a cohesive design.
Final Thoughts
With all these options, you have a lot to think about when it comes to styling your monochrome ensembles. But, at the end of the day, the only person you need to make happy with your outfit is you. Experiment with some of these ideas to find new ways to style your monochromatic look, but there are no rules that restrict your fashion freedom! Pick your favorites and above all, make sure that you love how your outfit comes together! Go and find more style tips on www.herstylecode.com