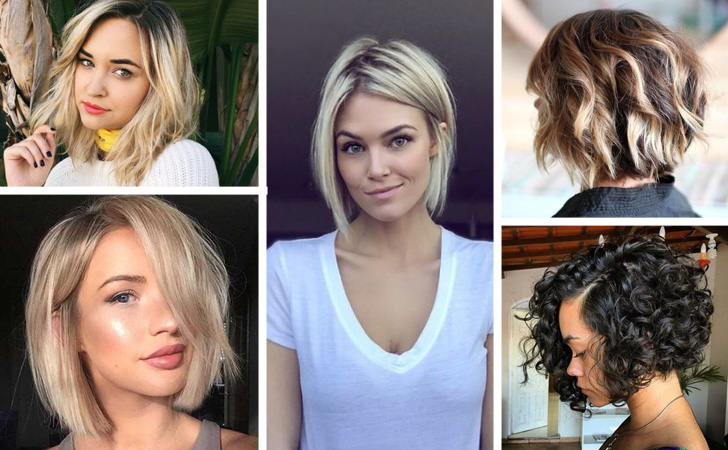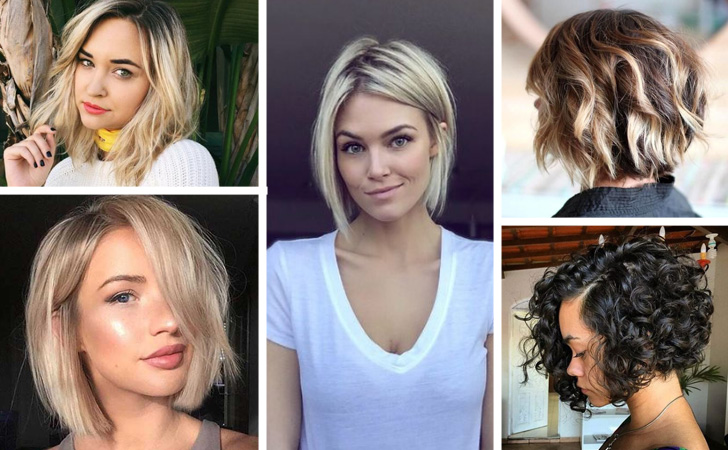 Straight or wavy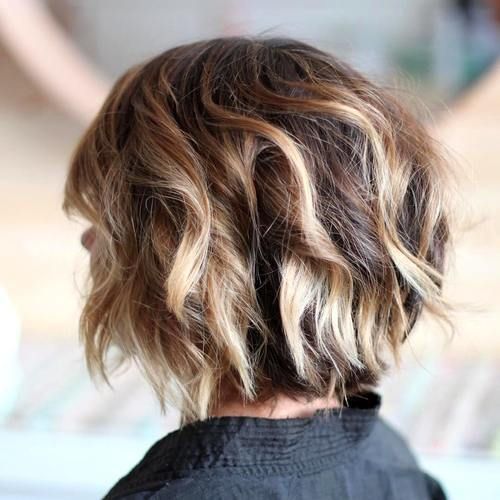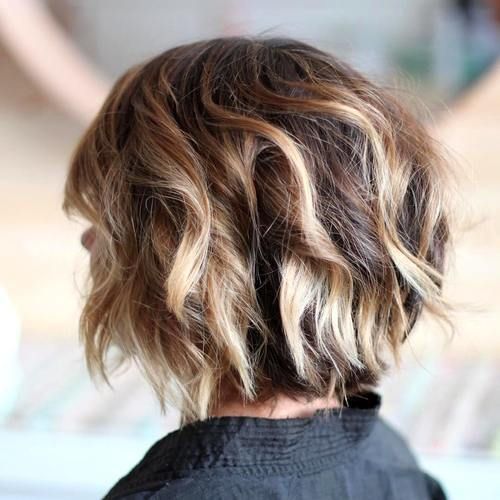 Off-centre or side partings are just as contemporary and this style can also be worn straight or curly. One fine hair, I would always recommend some twisty waves or curls as it's an excellent way to add volume!
Honey-blonde is a great shade for winter as it's warm and softens the face and highlights in rose-gold, butterscotch or caramel will provide a lovely feminine finish to this fabulous short bob hairstyle!
Asymmetrical and symmetrical short bob hairstyles are both trendy right now and the range of highlight techniques for this season is wider than ever before!
So why not browse our up-to-the-minute Inspiration Gallery of the trendiest short bob hairstyles and find your Favorited new look now!