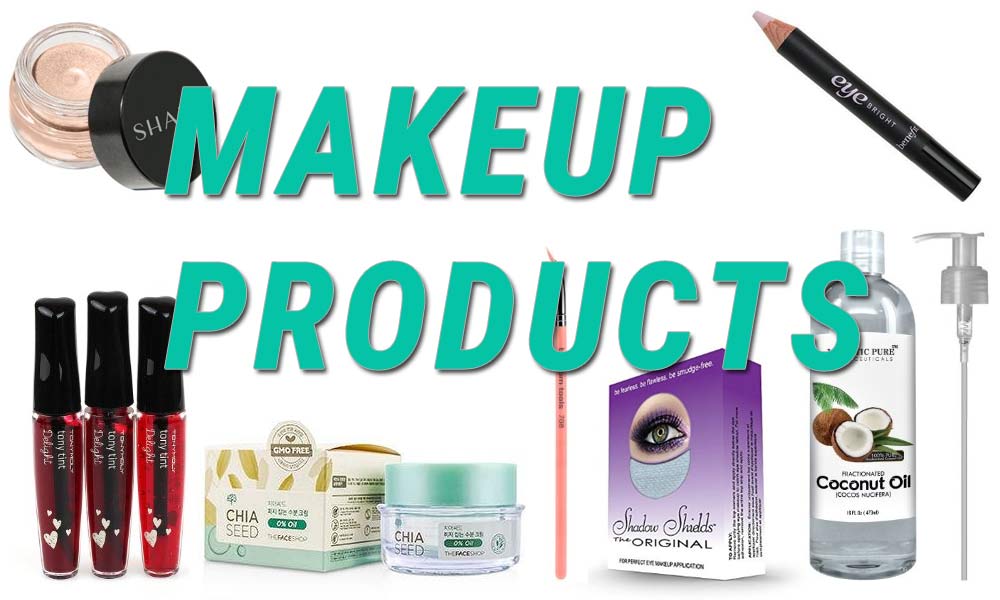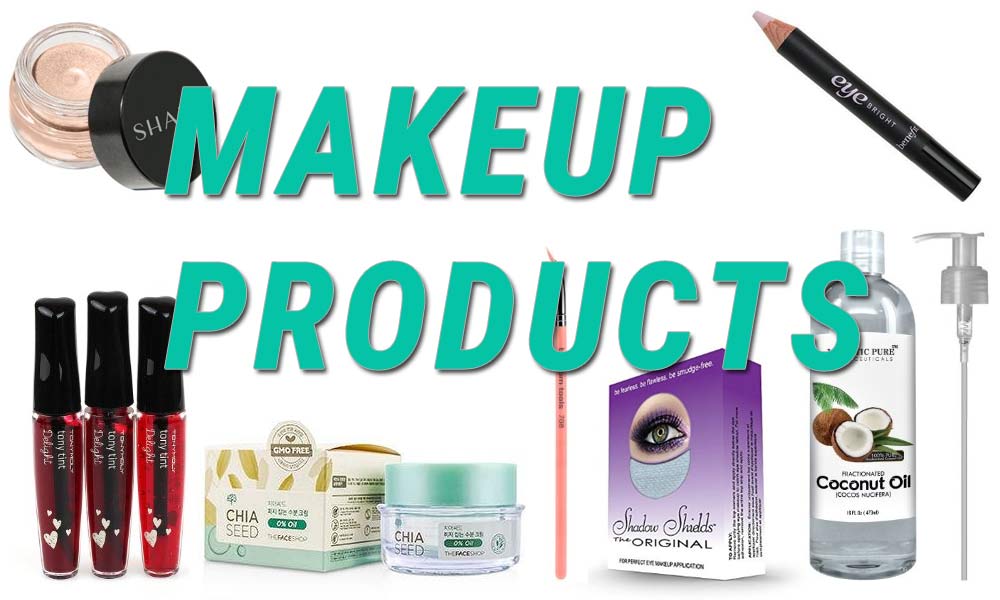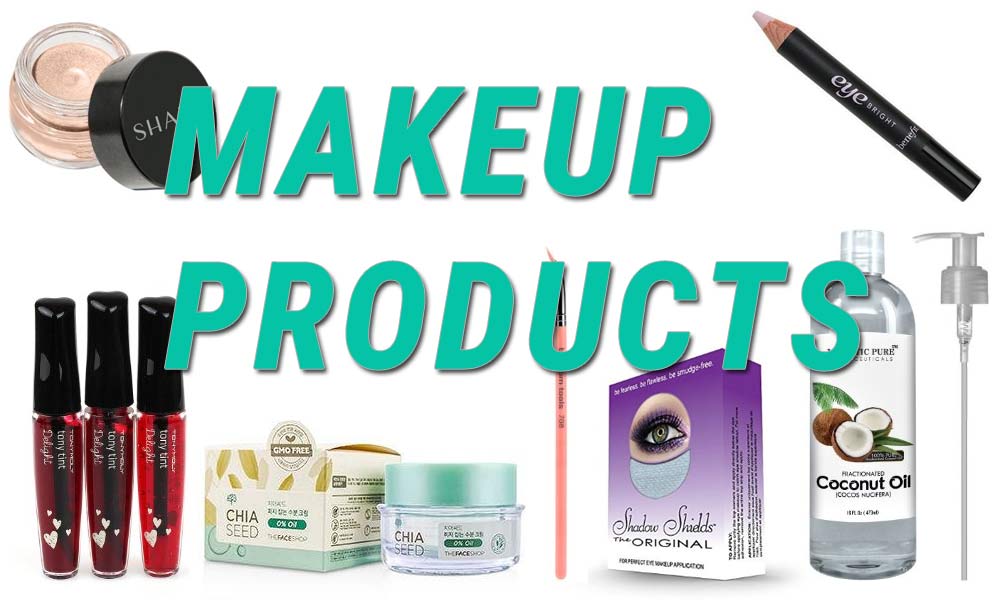 Everyone knows the basic makeup staples: foundation, mascara, eyeliner, blush, etc. etc. But there are many other unique makeup products that can revolutionize your daily makeup routine that you might be missing out on simply because you're unaware they even exist or remain blind to the transformative powers they hold. Read on to discover the top ten unique makeup products that can help you add some instant pizzazz to your ho-hum daily makeup routine.
10. Bdellium Tools Professional Makeup Brush-Bent Eyeliner 708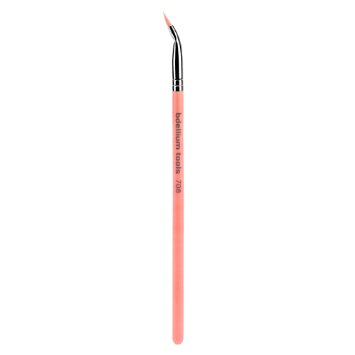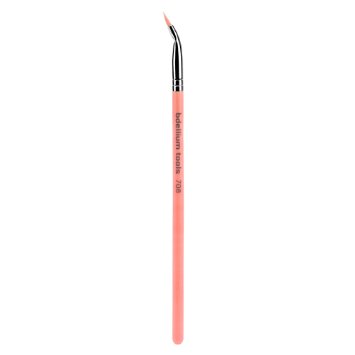 This makeup brush from Bdellium Tools is a special brush with a handle that is bent at a sharp angle. You may have seen these brushes around online or in your local makeup stores, but it's likely you never understood their real purpose until now. This bent eyeliner brush helps you reach the inaccessible areas around your lash lines with ease to prevent smudging and eyeliner application frustration. It allows you to line your eyes right up to your lash line to avoid gaps between your eyeliner and your eyelashes.
Plus, this brush is formulated with a sustainable bamboo handle and synthetic bristles that are soft and firm enough for smooth, effortless application. It has a sharp, pointed tip that helps you retain precision when lining your eyes while remaining gentle against your delicate skin. The brush is one hundred percent vegan and cruelty-free.
9. SHANY Cosmetics Eye and Lip Primer/Base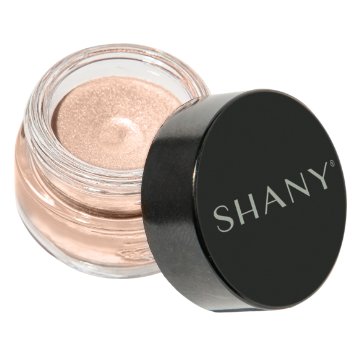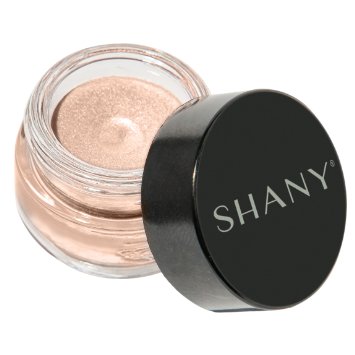 This creamy primer from SHANY Cosmetics works on both your eyes and your lips. You are likely familiar with eyeshadow primer, but you probably don't incorporate lip primer into your daily makeup routine. However, you should. This lip primer glides onto your lips to provide a smooth base that your lipstick or lip gloss can adhere to for a long-lasting finish.
The SHANY Cosmetics eye/lip primer prevents your eyeshadow from creasing throughout the day and keeps your lip products from feathering, fading, or bleeding outside of your natural lip line. It is infused with natural vitamins and is formulated without parabens or talc to prevent irritation to even the most sensitive skin.
8. 

Benefit Cosmetics Eye Bright Pencil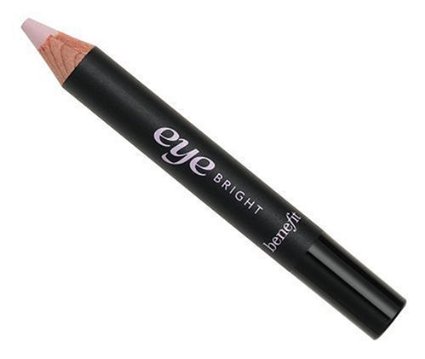 This pencil eye brightener from Benefit Cosmetics can be a life-saver after a long night of working late, partying into the wee hours of the morning, or anything else that leaves your eyes looking dark and haggard by the time morning rolls around and you have to start your next day.
The Benefit Cosmetics pencil is a smooth, subtle pink formula that works well on any skin tone. It glides evenly and gently onto the delicate skin around your eyes to leave them looking alert with a bright and youthful glow. Plus, the pencil comes in a travel size that is easily transportable in a small purse or work bag for effortless reapplication throughout the day.
7. Thayers Alcohol-free Rose Petal Witch Hazel with Aloe Vera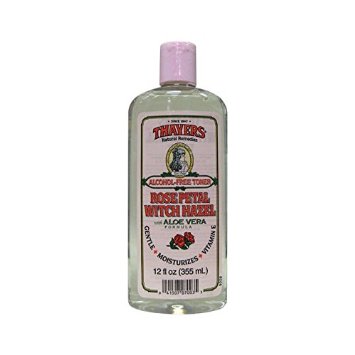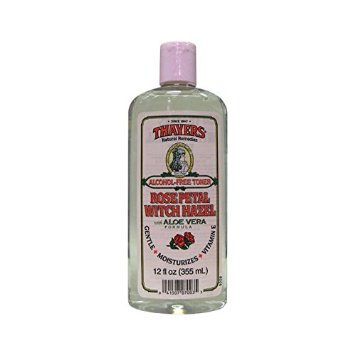 This facial toner can be a transformative addition to your makeup collection. You might have cast aside toners in the past, believing that they would prove ineffective or be a waste of money. The Thayers toner, however, is a versatile skincare product that cleanses, soothes, moisturizes, and tones your skin with just one application, leaving it feeling radiant, fresh, and renewed.
The toner includes a blend of many different natural, gently ingredients. It is infused with soothing aloe vera, gentle and fragrant rose petal water, moisturizing vitamin E, toning witch hazel extract, brightening grapefruit extract, and more. It is also hypoallergenic and free of alcohol and parabens to avoid irritating sensitive skin.
6. Art of Air Professional Airbrush Cosmetic Makeup System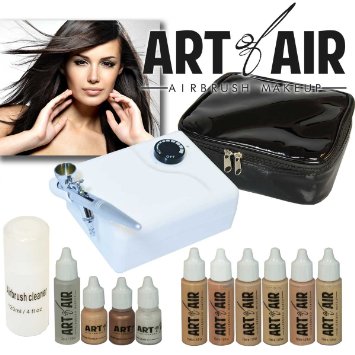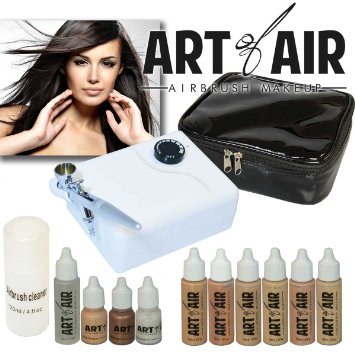 Have you ever seen a model or a celebrity on the front page of a magazine and wished you could look just like her? Well, now you can with this professional makeup system designed for at-home everyday use by beauty beginners that gives your skin a natural airbrushed finish.
The airbrush compressor gently mists makeup onto your face to give you a smooth, baby-soft complexion effortlessly. This kit includes an airbrush compressor, a special airbrush, and a multitude of liquid makeup to get you started, including foundation, primer, bronzer, blush, and highlighter.
5. TONYMOLY Delight Tony Tint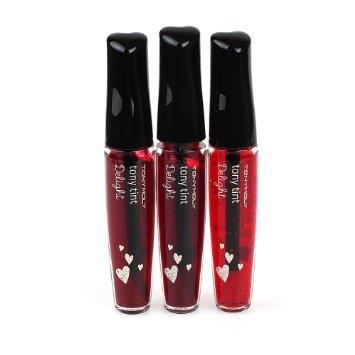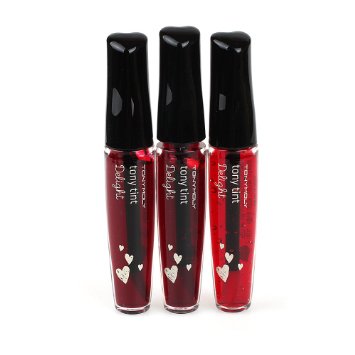 This three-pack of lip products from TONYMOLY are unlike any other lip products you've ever used. They are special lip tint oils that provide a brightly pigmented, long-lasting finish for your lips.
These lip tint oils are infused with an abundance of jojoba oil. The jojoba oil in the formula helps the lip oils absorb into your skin to tint your lips all day long as well as restore the cells in your lips for a plumper, fuller appearance. The lip tint oils provide your lips with a subtle, bright color that livens up your makeup and lasts all day without reapplication.
4. The Face Shop Chia Seed No Shine Hydrating Cream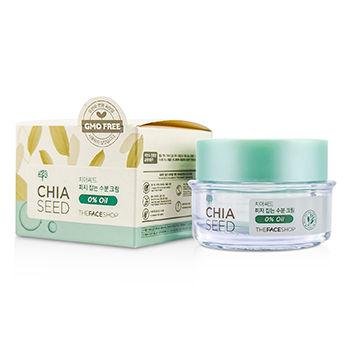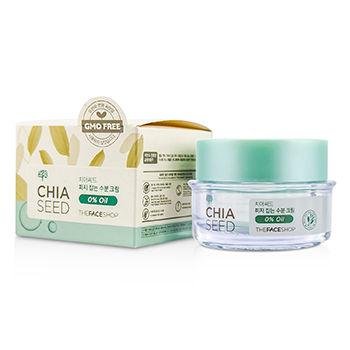 This special moisturizing cream from The Face Shop is different from classic moisturizers available on the current skincare market. It is an incredibly silky, lightweight formula that feels like nothing at all when applied to your skin. However, it is also extremely effective at hydrating and moisturizing your skin to leave it soft and smooth.
The formula of this cream is based on one hundred percent pure chia seed extract that hydrates and moisturizes your skin without leaving it oily. The cream is lightweight enough to be used as an everyday morning moisturizer and subtly controls your shine and oil throughout the day.
3. Majestic Pure Fractionated Coconut Oil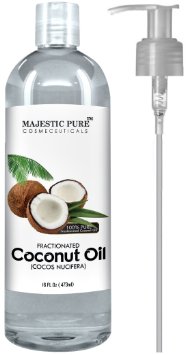 This special fractionated coconut oil is pure coconut oil but has had its long chain triglycerides filtered out in order to leave it odorless, colorless, and non-greasy for cosmetic use. The oil also comes in a convenient bottle with an easy-to-use pump distributor.
This coconut oil, which never becomes solid and stays in a smooth liquid form forever, makes an excellent makeup remover, moisturizer, and lip balm. It is a nourishing substance that moisturizes and conditions your skin after application to leave it feeling soft. Plus, this special fractionated formula doesn't leave your skin with extra oil or any greasy residue.
2. Shadow Shields The Original Shadow Shields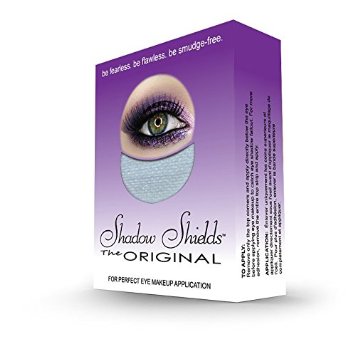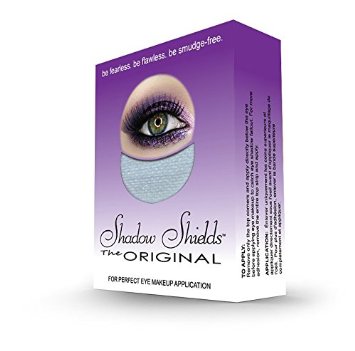 These unique makeup tools from Shadow Shields are designed to shield the skin around your eyes from getting mascara, eyeshadow, eyeliner, and any other eye makeup product smudged across it during application.
Applying eye makeup can be messy, and this thirty-pack of disposable shadow shields is here to help. They are self-adhesive and can simply be stuck onto your skin to protect it from getting marred by makeup. After you're done applying your eye makeup, gently remove the shadow shield and voila! You're left with no smudges, no raccoon eyes, and smooth, clear skin.
1. Messon Kingstar Bigger Oval Makeup Brush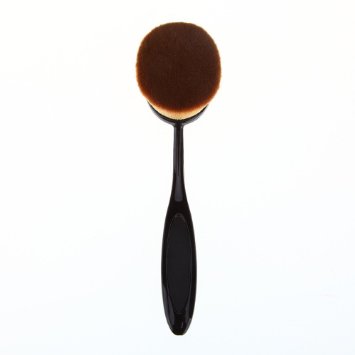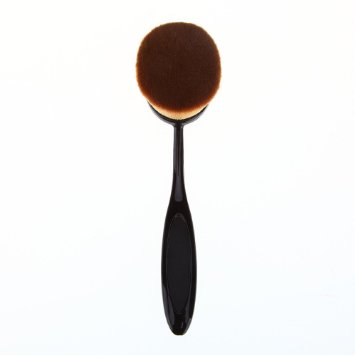 This special oval brush is designed for the flawless application of foundation, powder, and other skin products. Its unique shape and firm, dense bristles allows it to expertly blend and buff your skin makeup to leave you with a seamless, airbrushed finish.
The brush is extremely easy to use. Simply swirl it around your skin in gentle circles to apply and blend powder, cream, and liquid makeup formulas into your skin for a soft and smooth finish that never looks chalky or cakey.
Don't get too settled in your standard makeup routine. Use this list to branch out and experiment with the top ten unique makeup products that are currently available for purchase.