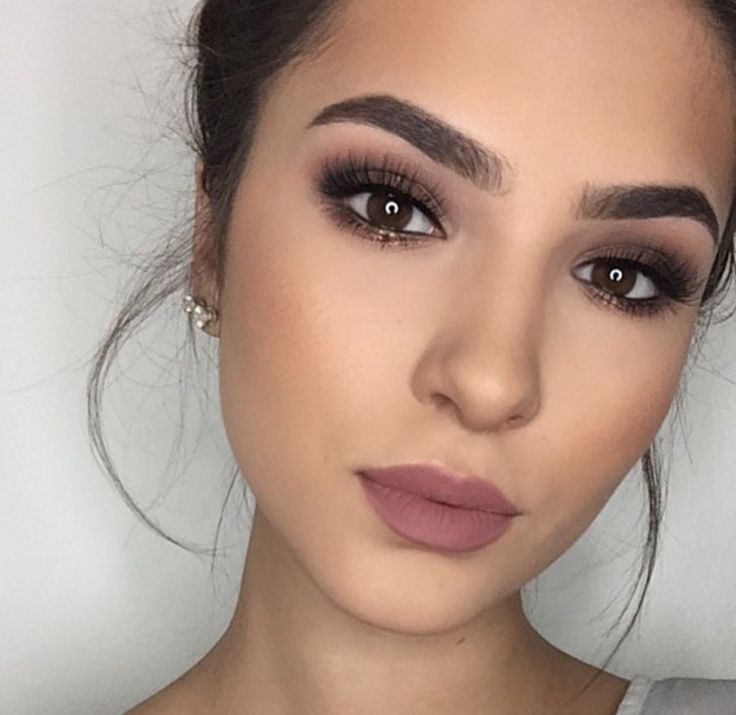 So you've got sweaty palms and you're a little nervous about your upcoming interview. You want to make the best impression, but your thoughts have already envisioned the worst. We've all been there, honey.
I can't tell you how many times I've shown up for an interview feeling out of sorts, sweaty palms and all. Yes, I'd picked out the most fab job-ready attire, my hair looked great, but something was missing. My makeup.
Unfortunately, in more recent years many companies have started conducting group interviews, which means that your time to shine is limited. This means you may have only minutes to impress your interviewer. Our makeup speaks a lot about our character and adds to our overall presentation. When it looks great, we truly feel better about ourselves, we trump our fears, and thus our confidence is born!
Tackle your next interview with a few of these job-ready makeup tips!
Simple Is Better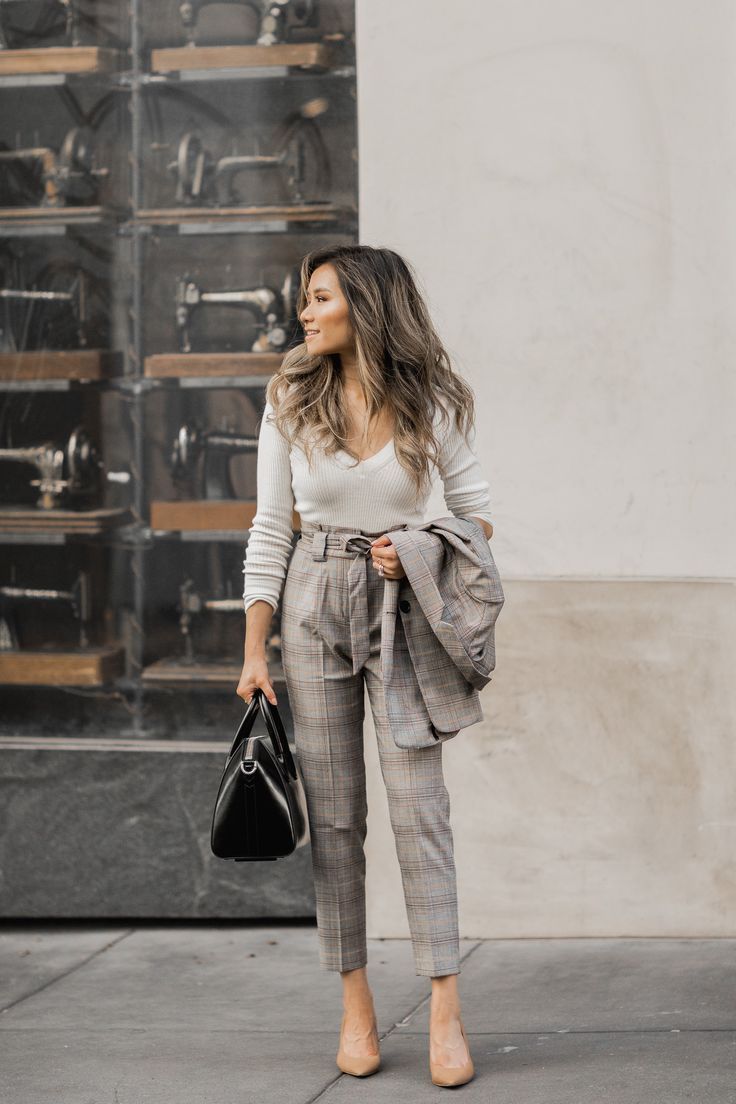 Don't go overboard- the goal is to make a lasting impression. You also don't want to arrive looking like someone else. This is your time to showcase who you are and your makeup should be an enhancement of that. In daytime lighting, less is more, so a simple look is key. Opt for neutrals in order to add just enough definition to make your eyes pop, without making you look too made up.
Be bright-eyed and bushy tailed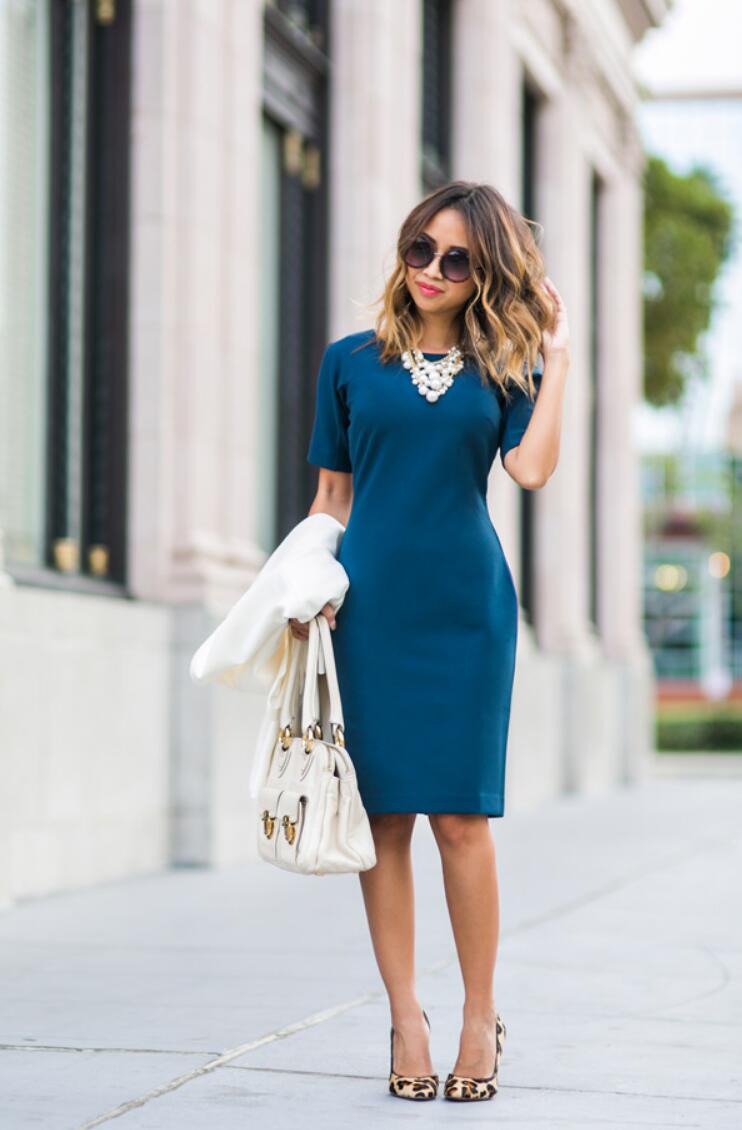 Your interviewer is looking for someone that is exuberant and interesting. There are a few ways you can stand out. Flawless, dewy skin is a must! Healthy skin is reflective of how well we take care of ourselves, and in the winter months our skin tends to be drier, making us appear more dull. Try adding a highlight to your cheekbones or a luminizer to your foundation to give your face a fresh and radiant glow.
White eyeliner is also a great option. Use the liner to highlight the corners of your eyes, your water line and your brow bone. The liner helps to give you that extra pick-me up, even if you didn't get all 8 hours. For those of you who like additional oomph, sweep a little blush across your cheeks to give you a little extra color.
Subtle Eyeliner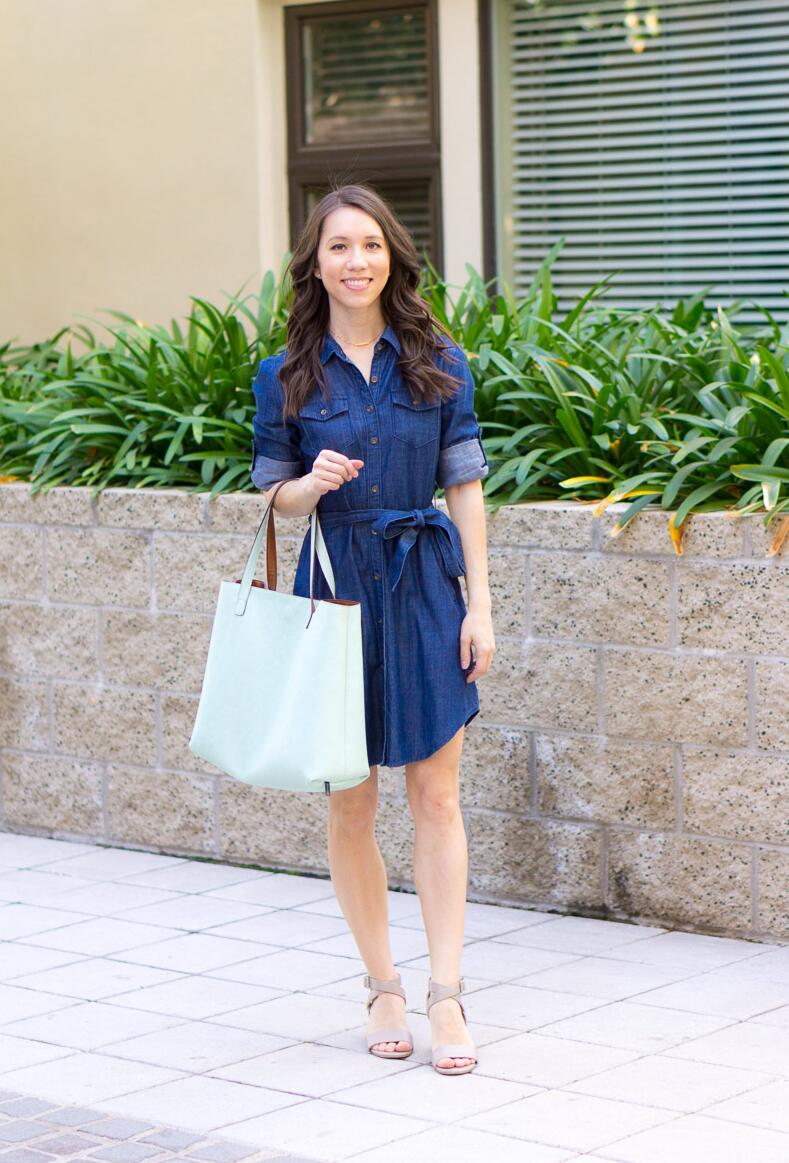 I'm a huge eyeliner fan, but try not to take away from your presentation with harsh-lined eyes. Use powder or pencil, but be sure to steer clear from liquid liner, which might add too much drama. Brown is the perfect shade for fair to medium skin, opt for black for darker skin. A winged-eye liner might not be the best option either, as an Amy Winehouse effect might turn your 15 minutes of persuasion into 5. After you have applied your liner, take a flesh-toned, matte eyeshadow and sweep it underneath your lower lash line to keep your liner from running. It actually creates a lifting effect making you look more awake and also helps to keep your liner from smearing.
Accent Your Brows!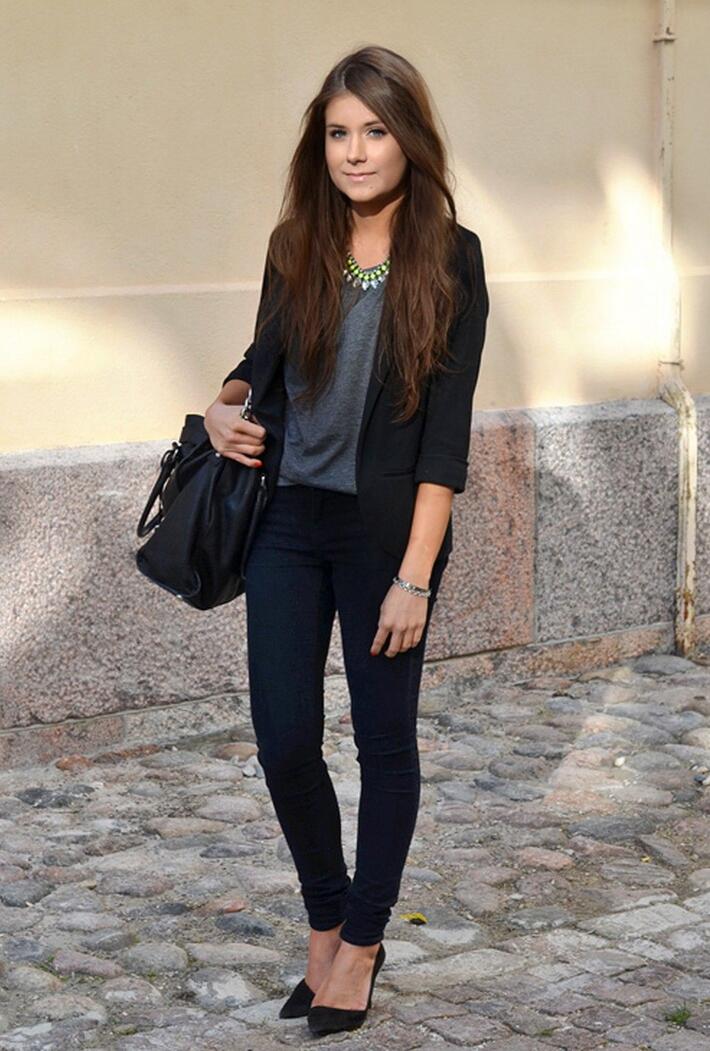 Great brows can add balance and structure to your face. They are the finishing touch to any makeup routine, so don't forget to groom, trim, and fill them in properly.
Polish up on possible interview questions, have your resume updated and get ready to show 'em what you've got! Whats better than brains, beauty and confidence? Absolutely nothing! Try a few of these pointers and let us know how it turns out!