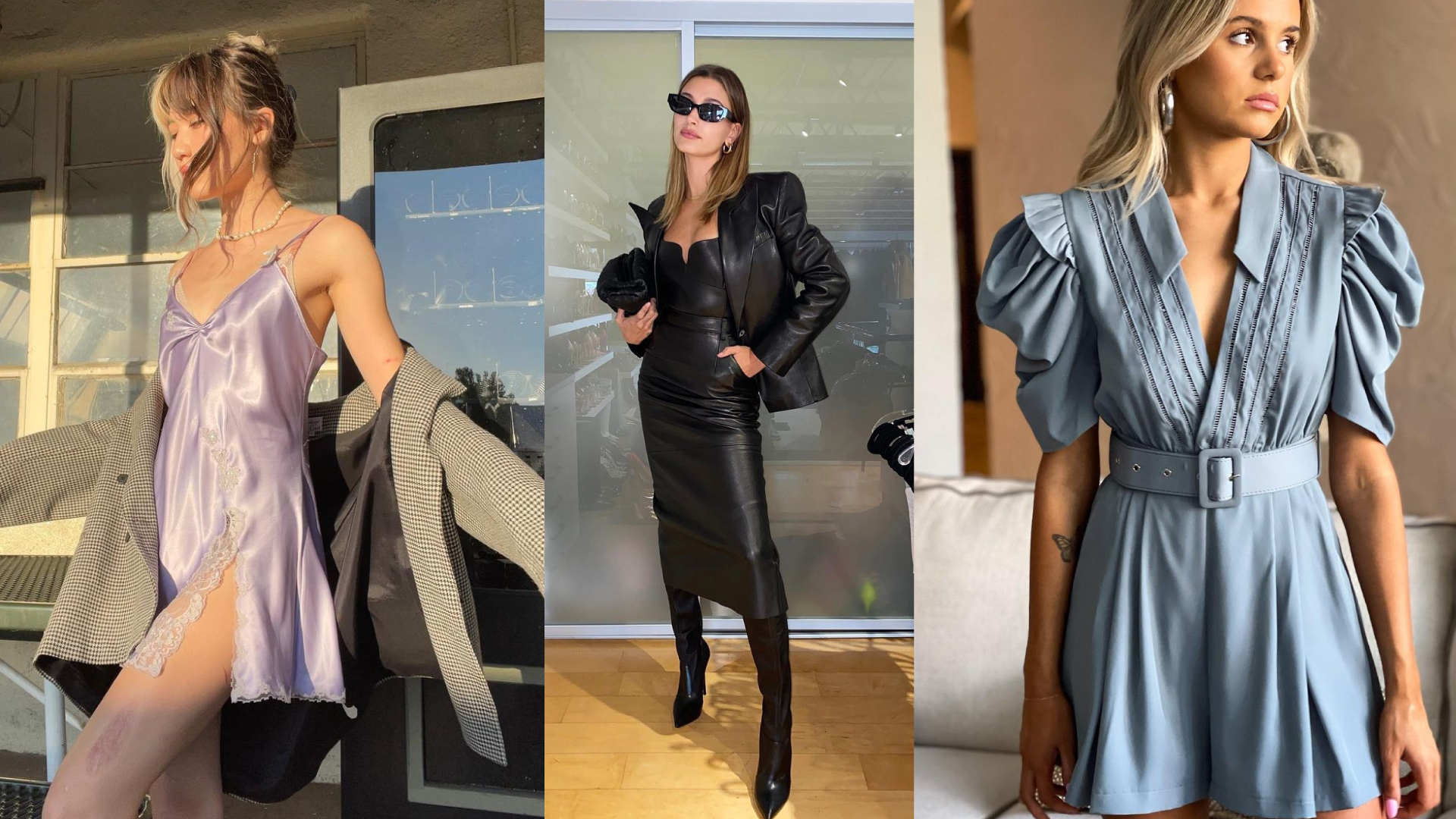 We all love the iconic dress of Audrey Hepburn from Breakfast at Tiffany's. The Little Black Dress has been no less than revolutionary for the fashion industry, and it can be next to impossible to beat the versatility it carries.
However, every once in a while it becomes necessary to liven up your clothing with something more than the raven colored gowns, which frankly we all have more than two in our closets.
Revamping the LBD
The devil is in the details. If you are deeply in love with your elegant black dresses, tweaking the minute details can make it stand out.
Leather
Add the edginess and bold attitude with a fabric like leather. Vegan leather has been all the rage for the previous seasons, and is bound to stay for longer. Being highly sustainable and completely cruelty-free, having a vegan or faux leather black mini can be the standalone statement for your next night out.
Lace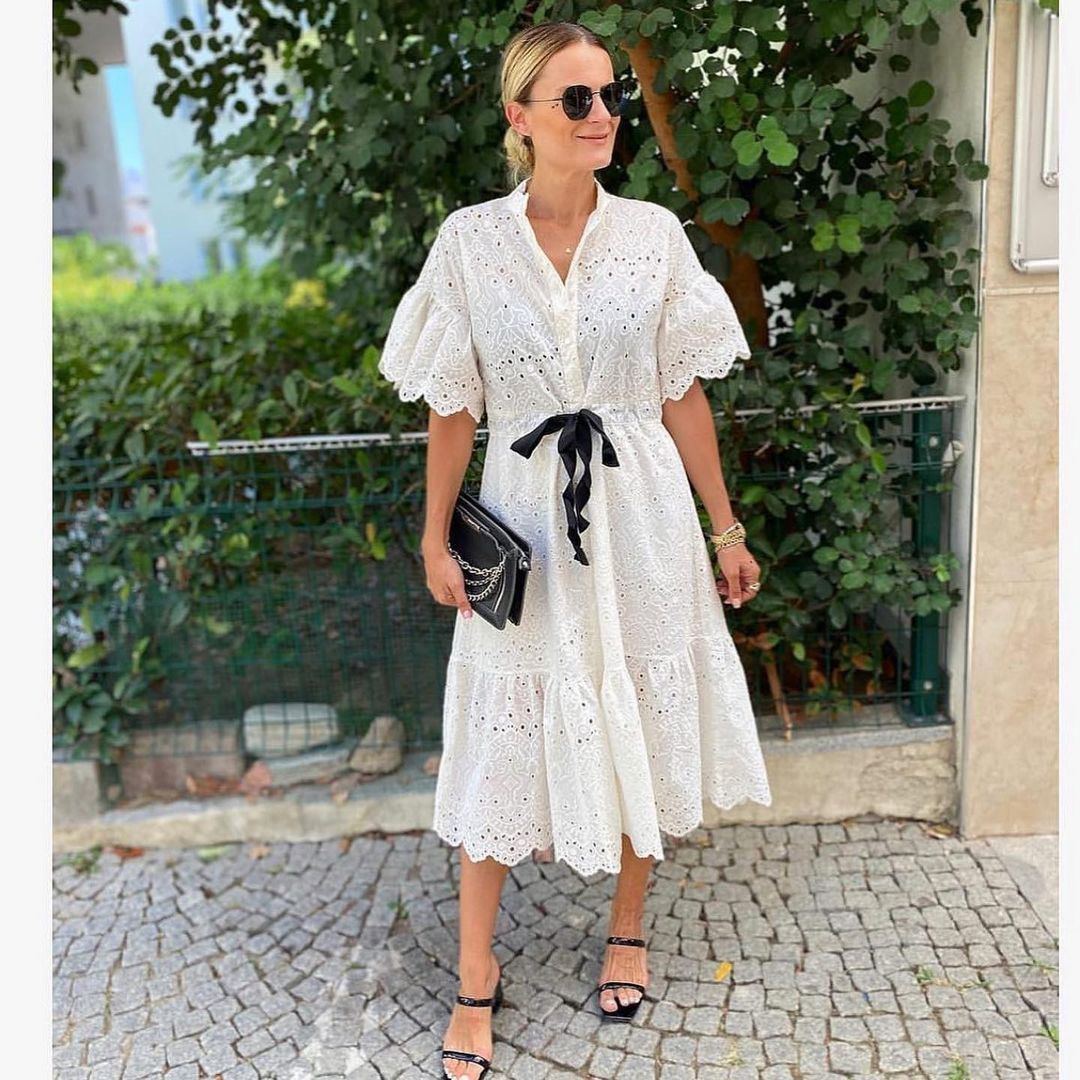 Juxtaposing the boldness of black with something delicately feminine as lace can give a mixture of different fabrics. If you fancy lace, the dress can be completely embellished with the net, however, even sleeve frills and hemlines decorated with lace trims is an added personality.
Velvet
Velvet has been used since the Victorian ages for gowns and petticoats. Being a soft fabric, it often has indents (leaving temporary impressions as and when you touch it). Yet, this turns out to be the best part about velvet as a fabric.
Sturdier than satin, the black velvet dress is best worn if it is sewn as a bodycon, or fitted on your torso at the least. With a fitted silhouette you can rest assured as you won't look like you wrapped a carpet for a dress.
Satin
Satin has been the unsaid mark for luxury. Luckily, clothing in satin is affordable for almost everyone. Slip dresses cinched at the waist provide a great silhouette, taking your natural curves, and what better colour than black to shine that right?
Chiffon
While satin may be perfect for a night out, chiffon is a savior for all your daytime rendezvous. High-low dresses work best with a flowy fabric like chiffon (and even georgette).
Chiffon dresses are usually layered, steering away from the regular bodycon fit. So if you are someone learning to love yourself and are a bit conscious to step out of your comfort zone, chiffon is a good fabric to start off with.
Ditch the LBD!
Want to try something entirely out of the dress concept? Here are some ways to not dress down in your more comfortable fits:
Glitter-drama
Don't shy away from a little bling. Dresses with tassels or beads with a glittery surface create an interesting dynamic to look at. As an addition, glitter dresses are meant to make you stand out, unlike your regular black minis which camouflages you on the dance floor.
Look for the Frills
A dress made completely of tassels can be your go-to piece if you attract the boho style through your clothing. Don't fret, the tassels need not always be in tans and browns, glitter or shimmer tassel dress work perfect for a night out, while a muted one with a belt can be a great brunch attire.
Printed Persona
Animal Prints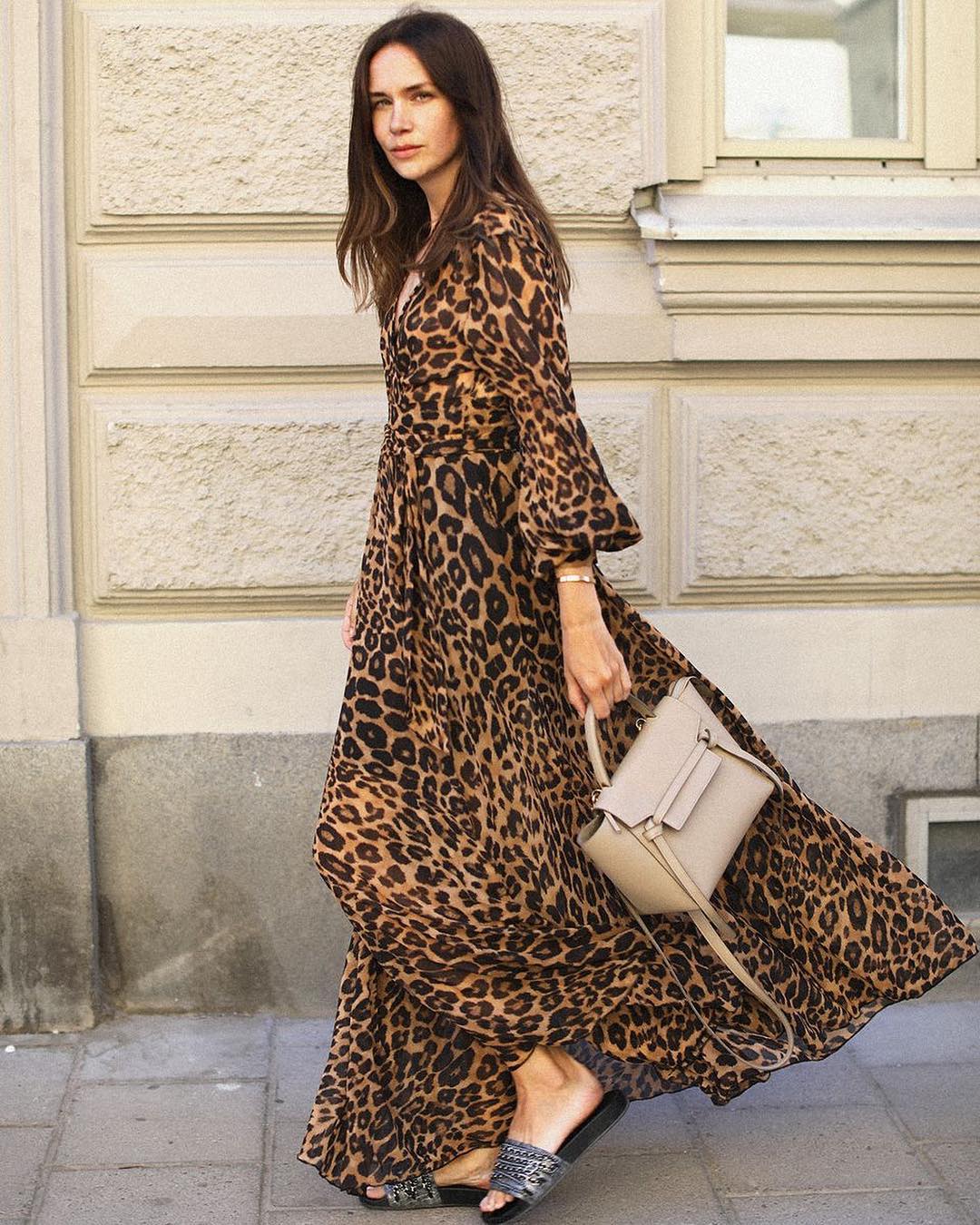 A trend from the 2010's, animal prints are making a comeback in accents: shoe heels, bracelets and clutches. An animal printed scarf with your preferred dress on the chilly days can be a great ode to your 10's look.
Graphics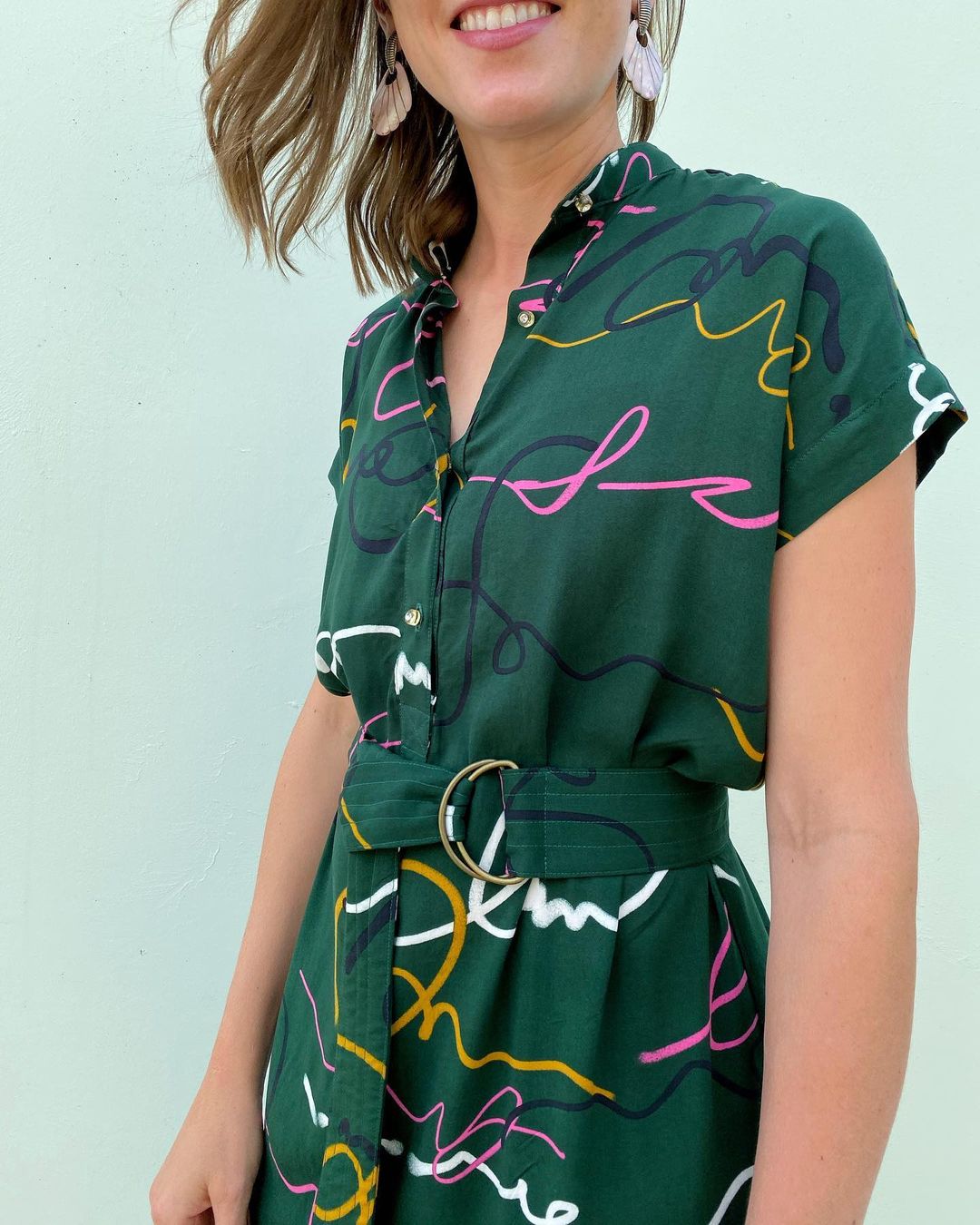 Vintage, psychedelic, painted or sewn, graphics work wonders for all art lovers. Your choice in artistic representations is a direct reflection of who you are, giving you great conversation starters too.
Gingham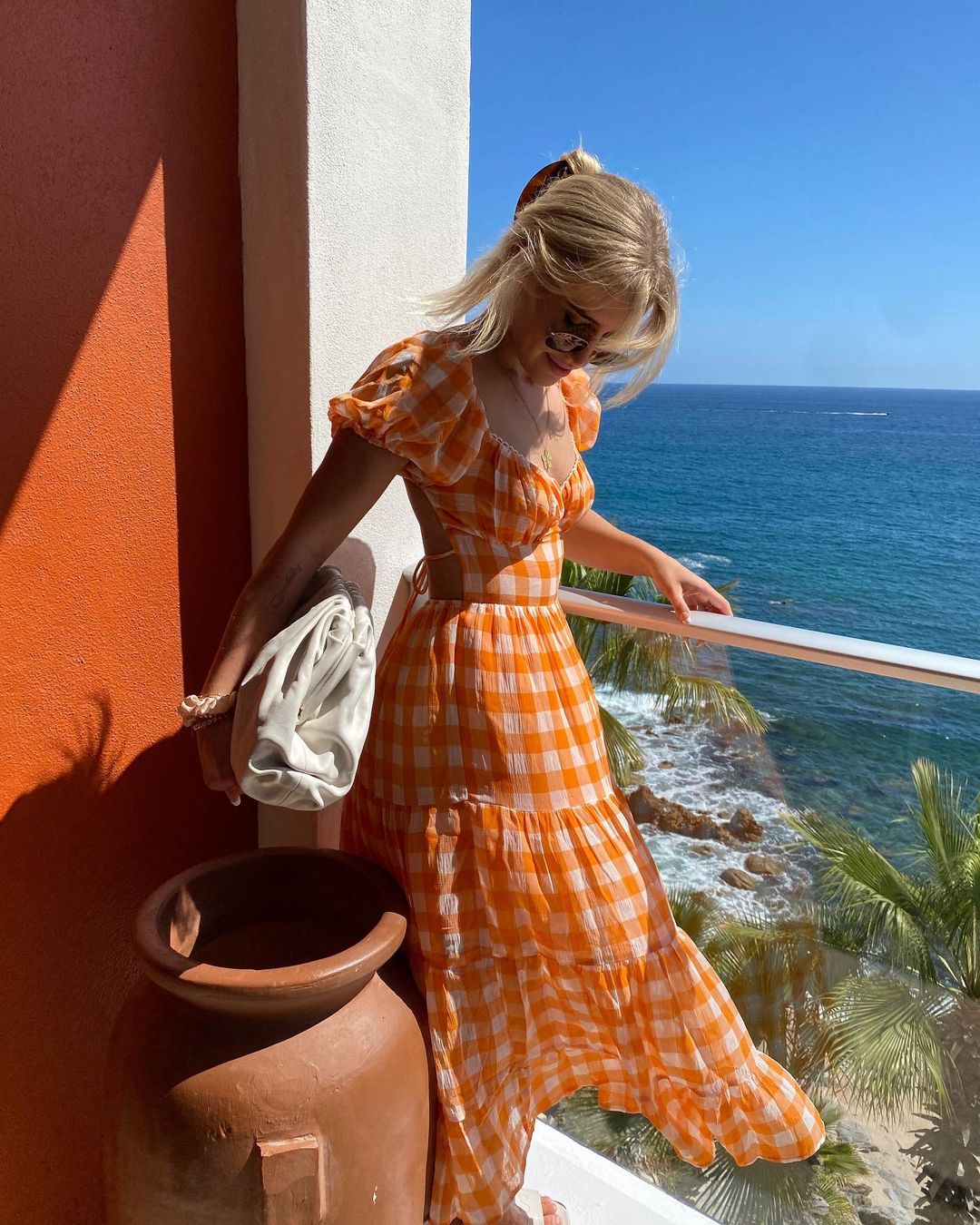 Are you the studious type amongst your group? Then the dark academia gingham print can bring out your charm through your attire. Usually coming in white and black, gingham prints aren't too drastic from an LBD, thus prints like ginghams and flannels provide a starting point to crack out of your LBD shell.
Colorful Neons
With Y2K fashion at its peak with the trend cycle, neons and string dresses have made a comeback like never before. Plus nothing speaks louder than neons when it comes to making a statement.
Are you a girl-boss at heart? Bring in your badass attitude with neons in your bodycons. Far from the Audrey we have grown up seeing, but much independent and living to win.
Jump in that Suit!
If you have come this far by experimenting with a bit of pop and colorful rhythms, this would be a great time to bid adieu to the dress altogether. Pants and parallels can be more of a friend than a foe:
Jumpsuits
Want to take the pants route? Jumpsuits allow for the perfect comfort and carefree ensemble, without making the look shabby. When paired with a collared shirt and shoes, these become work-appropriate, while adding a bralette underneath and heels can elevate the style for being unique for a group photo.
The versatile nature of a jumpsuit, be it in any color, make it perfect for a meeting or an after-party, the only disadvantage being going to the loo. We are sure the discomfort there is far more bearable than stretching your mini dress every other minute lest it would ride up your thighs.
Rompers
The little sister of the group! Rompers are perfect for outdoor airy weather. Although the scenic view of a barn or a beach calls for light colors, black rompers in chiffon or satin are options for an in-house get together.
Three pieces
Co-ords and sets bring a variety of outfit options with them, at the price of just one dress. If you are striving towards a more minimal closet, then a three piece can work wonders for you, and trust us, the bolder the colour, the better the impact.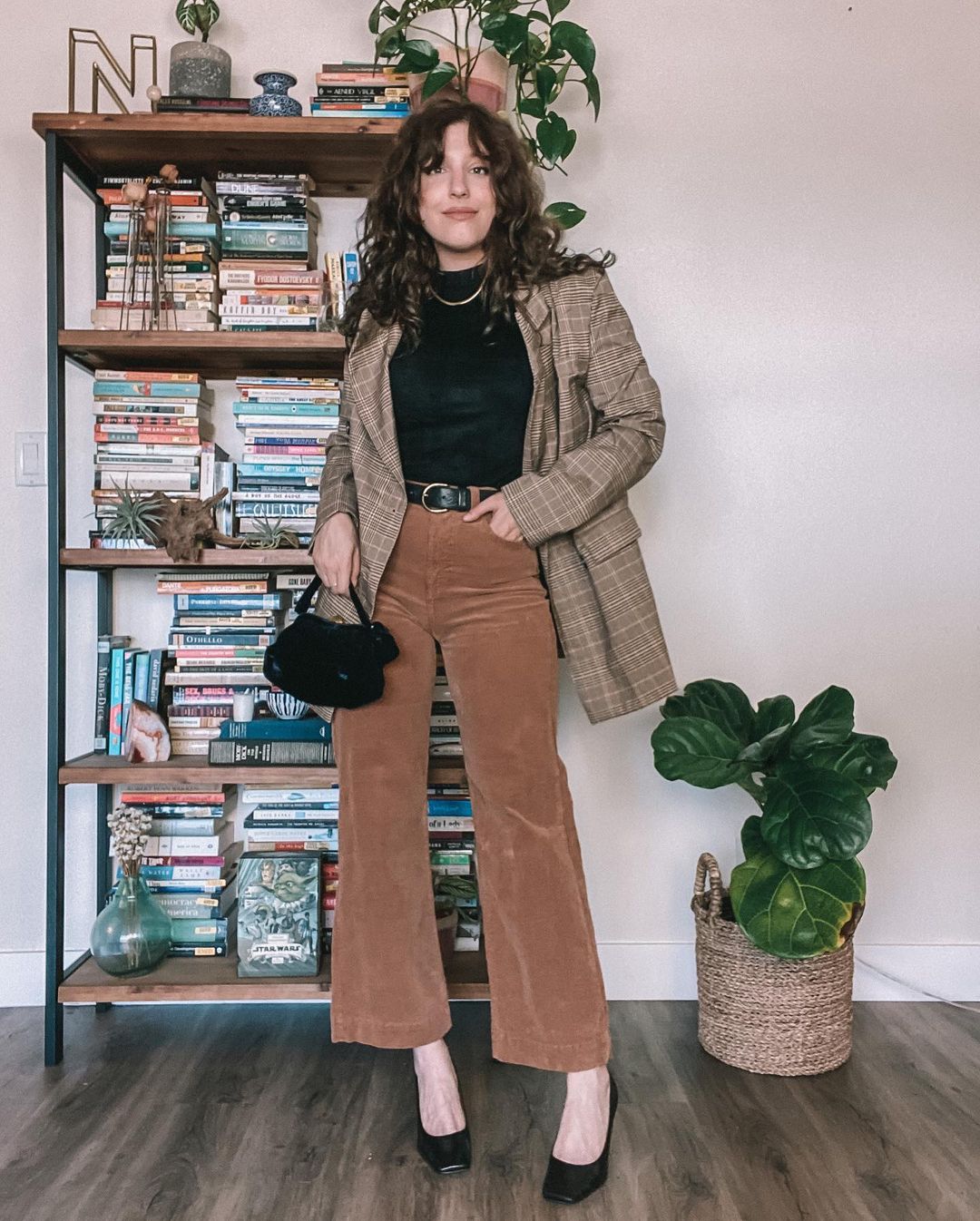 Blazers can be worn as a dress itself, or styled with a mini skirt to mimic the mini dress silhouette. Pants can be worn as a downtown look with your designer blouses or shirts. If the three piece comes with detachable strips for suspenders, then consider your work attire, meetings and party rendezvous outfits covered.
Frequently Asked Questions
Why is a Little Black Dress a classic piece?
For someone just starting out with experimenting in the way they dress, a black dress is highly versatile. Along with black being a major comfort zone for many and the styles a dress can come in, it can be dressed up and down, making it an evergreen choice.
It has also been a recurrent styled garment in Hollywood movies. Late fashion designer Coco Chanel created the women-suit, which included dresses to fit the workplace as well, making black dress an appropriate choice for almost any occasion.
I can never color coordinate a mini dress which is not black?
Then maybe that is exactly what you should try out to break your shy-bubble. For the initial stages, a basic understanding of colors: which colors work on which outfit, will be good. Soon you will have color combo outfits ready on your fingertips, it will become easier to be confident while wearing color block outfits.
I still do not want to abandon my black dress, how can I style it in a new way?
When we think of a black dress, we keep it as the centerpiece of our ensemble. Stray away from that idea and instead throw a white jacket on top of your dress to divert the attention to the newly added piece.
Keep the viewer's hold on something other than your dress, make it a complementary statement, rather than the standalone showstopper. Adding and trying out all the above tips can give a conclusion to your love-hate relationship with our mini dresses in black, without abandoning it forever! Subscribe to get more fashion news on herstylecode.com!