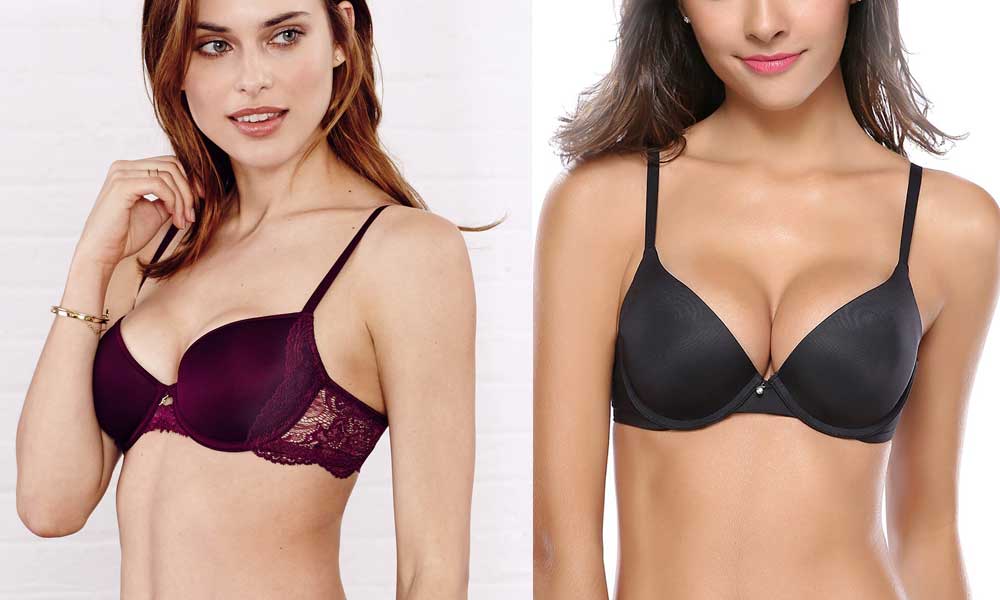 A T-shirt bra is a must-have in any woman's bra collection. So what is a T-shirt bra? No, it's not a bra build into a T-shirt, nor is it a bra that you're only able to wear under a V-neck. Simply put, a T-shirt bra, also known as a seamless bra or a contour bra, is a bra that is designed to be invisible under any piece of clothing no matter how skin-tight it is.
Difference between t shirt bra and normal bra
It's very similar to a classic full-coverage bra (10 Types of Common Bras Every Woman Should Know & Own). T-shirt bras generally have real lined cup, straps, and a traditional clasp closure and band. However, you'll never spot any weird lines or awkward lumps and bumps under your shirt when you wear a T-shirt bra. T-shirt bras are magical in that they position your bust in a way that smooths out your chest to create a seamless finish under your shirt. A T-shirt bra that fits you well can truly change your life, but you've got to find one that works for you before you can reap its benefits.  (Top 10 bra brands)
1. Don't Go Online Unless You Have Bought One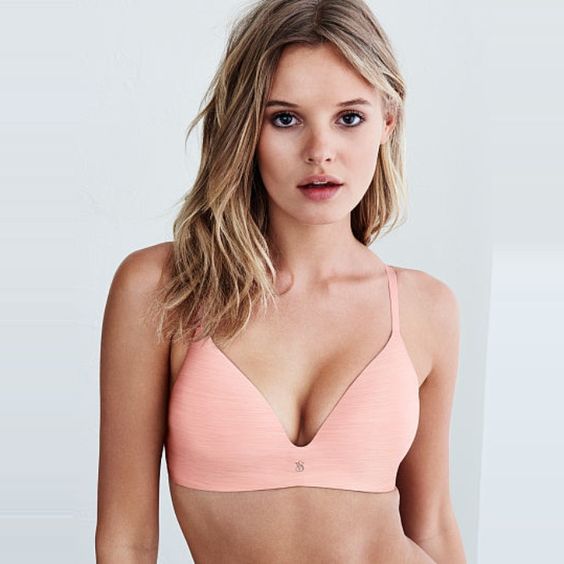 When it comes to shopping for traditional bras, there's nothing wrong with shopping online as long as you know your cup and band size. However, you should avoid buying a T-shirt bra from the Internet unless it's absolutely necessary. This is because whether or not a T-shirt bra fits well doesn't just depend upon your standard cup and band size.
T-shirt bras are supposed to be invisible underneath tight clothing. However, not all of them are actually invisible. It all depends on your body size and the shape and positioning of your breasts. These factors are virtually impossible to box into numerical sizing, which makes online shopping for T-shirt bras a risk. You don't want to end up with a T-shirt bra that doesn't fulfill its main purpose of invisibility under tight-fitting clothing. You'll thank yourself later if you take the time to actually go into a store to try on your T-shirt bra.
2. Consider Color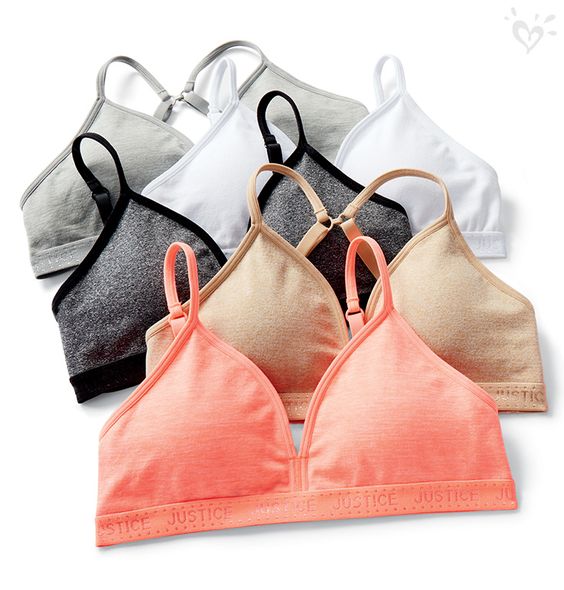 Like most other types of bra, T-shirt bras from different brands are available in a wide variety of colors that range from white to black and everything in between. When you're buying a T-shirt bra, your best bet is to go with a neutral color that matches your skin tone as closely as possible.
Think about it. The point of a T-shirt bra is to be invisible underneath your clothes while still providing you with support and security for your bust. It's a better choice to buy a T-shirt bra that looks just like a second skin. This will increase the versatility of your T-shirt bra and allow you to wear it under tight-fitting clothes of any color without tell-tale dark lines.
3. Move Around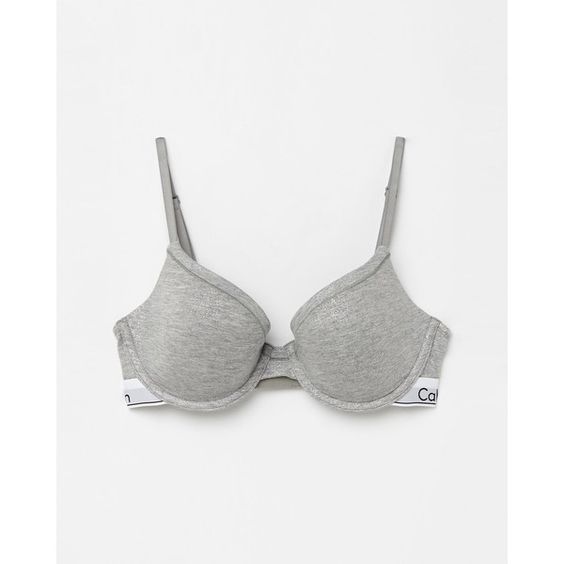 When you're in the dressing room trying on your T-shirt bra, don't just stand like a statue in front of the mirror until you switch back to your actual bra. You have to move around to see if the bra will actually provide a seamless finish for your bust when you're not just standing still.
Do your favorite dance moves, run in place, do ten jumping jacks. Yes, you might feel extremely silly leaping around in front of the mirror in a tiny dressing room. But don't worry about the other bewildered patrons of the store watching your feet under the dressing room door. Just think about how much better you'll feel to go home with a T-shirt bra that actually fits no matter what you're doing throughout your day.
4. Adjust Everything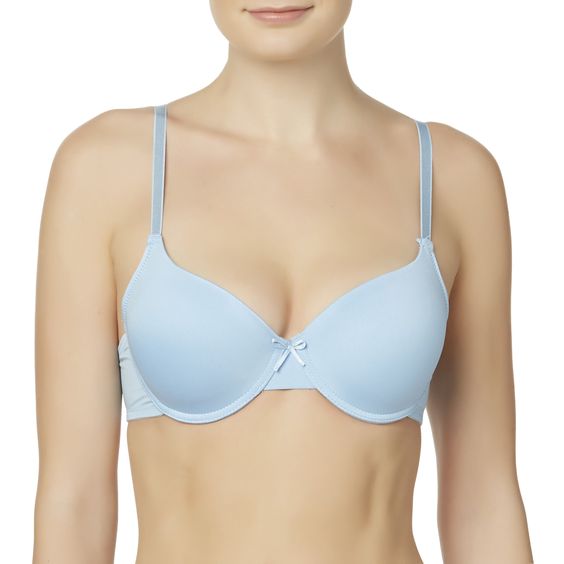 Bras are adjustable for a reason. Especially when it comes to a T-shirt bra, you want to take advantage of that adjustability before you leave the store. Don't just pass off a T-shirt bra because it doesn't seem to fit at first glance. Enlist the help of a friend or store employee to adjust the straps and band of the bra for you before you toss it aside.
You might be able to get away with a slightly-too-tight band or barely gapping cups with a regular bra, but that's not the case with a T-shirt bra. Any gaps or pinching in a T-shirt bra will ruin its invisibility under tight clothing. Take advantage of the adjustability of your T-shirt bra before you take it home to customize its fit for your unique body.  (Click here to to view How to Measure Yourself for a Bra Correctly)
5. Think About Material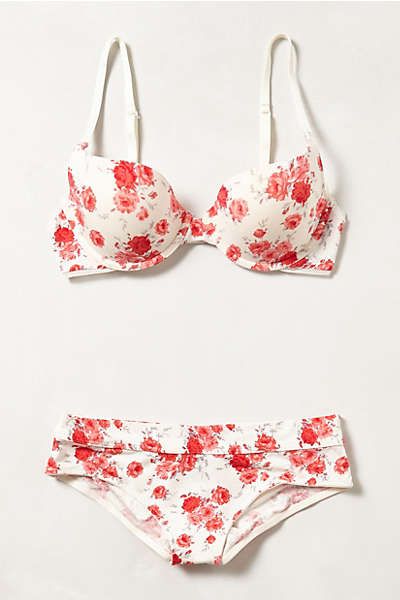 Lacy bras are super sexy, but they might not be the most practical for a T-shirt bra. Keep in mind that you'll usually be wearing your T-shirt bra under tight clothing. Textured material will counteract the seamless finish of the bra. Instead, stick with smooth material that won't cause your clothes to cling or pucker.
6. Be Honest About Comfort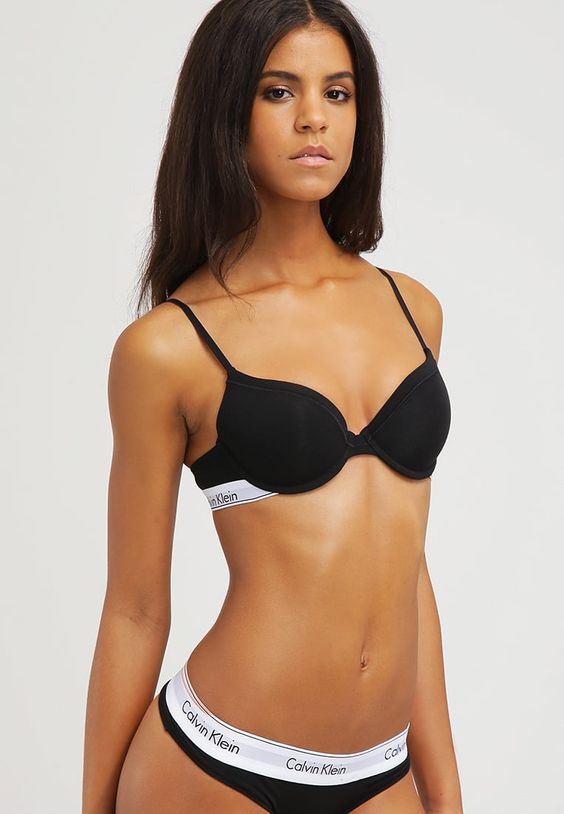 Comfort is key with any bra, but especially with T-shirt bras. If your T-shirt bra pinches you or itches you in any way in any place, nix it. These symptoms of discomfort aren't only painful, they're tell-tale signs that your T-shirt bra doesn't fit as well as you might think it does. Prioritize comfort above all else; it's the best way to pick a T-shirt bra that actually fits.
7. Try it On With the Right Clothes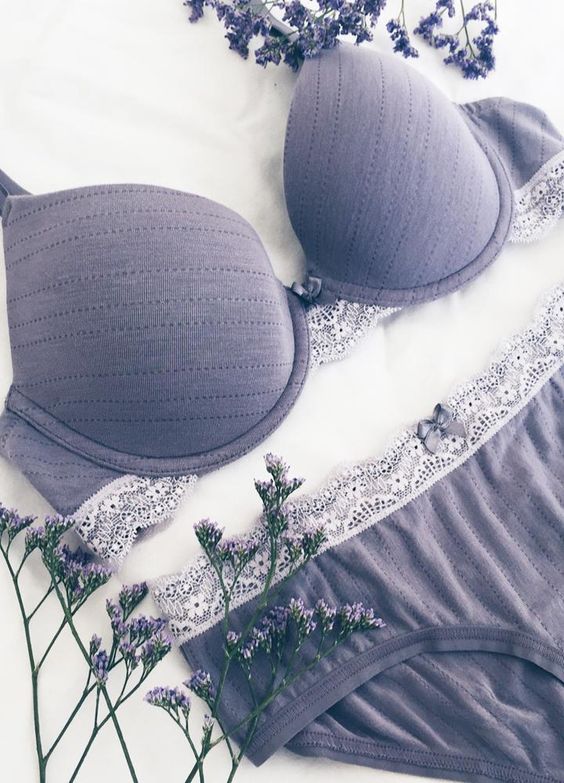 The best way to test the functionality of a T-shirt bra is to wear it underneath the clothes you'd wear it with in real life. Bring a sampling of your tightest tops and dresses into the dressing room with you and try on each one with the T-shirt bra you're considering before you buy it.
This might seem extra and time-consuming, but it'll be worth it in the long run. There's nothing worse than thinking a T-shirt bra fits perfectly in the dressing room and realizing once you get home that it doesn't actually look so seamless underneath your favorite skin-tight summer dress.
When it comes to choosing a T-shirt bra to buy, the rules and guidelines are similar to those that exist when you're buying a traditional bra. However, the main point of T-shirt bras is to remain invisible underneath tight clothing. With that in mind, lack of visibility (along with comfort, support, and security) is a significant component of a quality T-shirt bra.
Click Here to Buy Your Favorite T-shirt Bras!