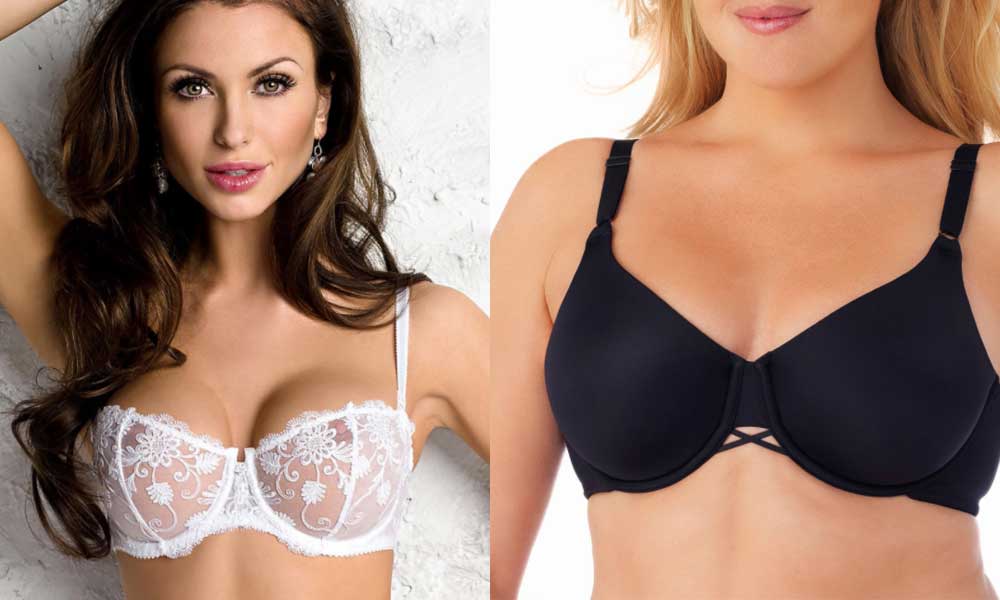 If there is anything you buy at top quality, it should be a bra. Bras need to be comfortable enough for all-day wear. That means they need to provide sufficient support for your bust and be crafted from material that feels soft against your skin and doesn't itch or irritate you. Unfortunately, it can be very difficult to find high-quality bras that meet all of your needs for comfort and support. Every woman has varying needs for her personal bra collection.
Awareness of a wide variety of bra brands that produce top-quality products can help you find a great selection of bras that match all of your needs.
10. Simone Perele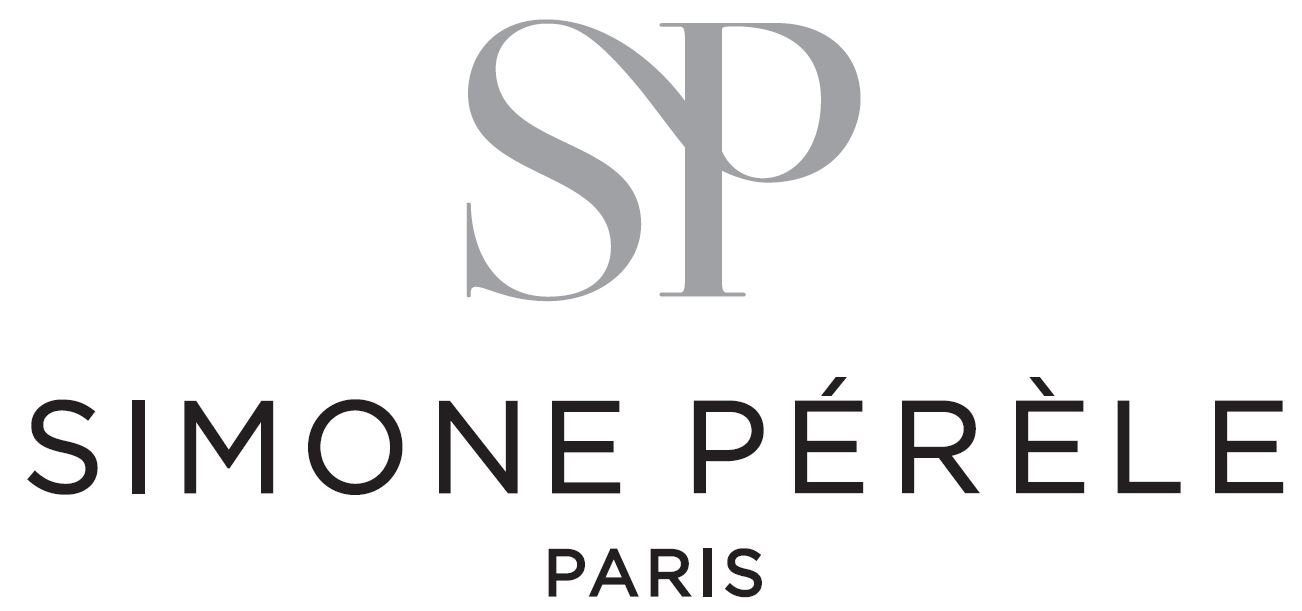 Simone Perele is a French lingerie brand that has been providing top-quality bras for more than half a century. Despite how long they've been around, Simone Perele keeps up with current fashion to create bras that are the perfect combination of s exiness, style, and comfort. Simone Perele's products are renowned for their high-end style that includes luxury materials and se xy lace detailing.
Plus, this brand's bras maintain a perfect fit for a wide range of band and cup sizes. Not only do the bras fit well, they feel comfortable for all-day wear as well.
9. Stella McCartney

If you're looking for a classic, se xy bra, look no further than Stella McCartney. Stella McCartney's bras combine style and s exiness with top-quality material in order to create the perfect product that looks great and is comfortable to wear as well.
Stella's bras are known as "fashion bras". Each one features a unique style that is sultry and s exy without appearing too flashy. In terms of functionality, these bras are both comfortable and supportive. Different styles from the brand feature varying levels of support and security. This variance allows women with breasts of all sizes to find a bra that fits them well.
8. Curvy Kate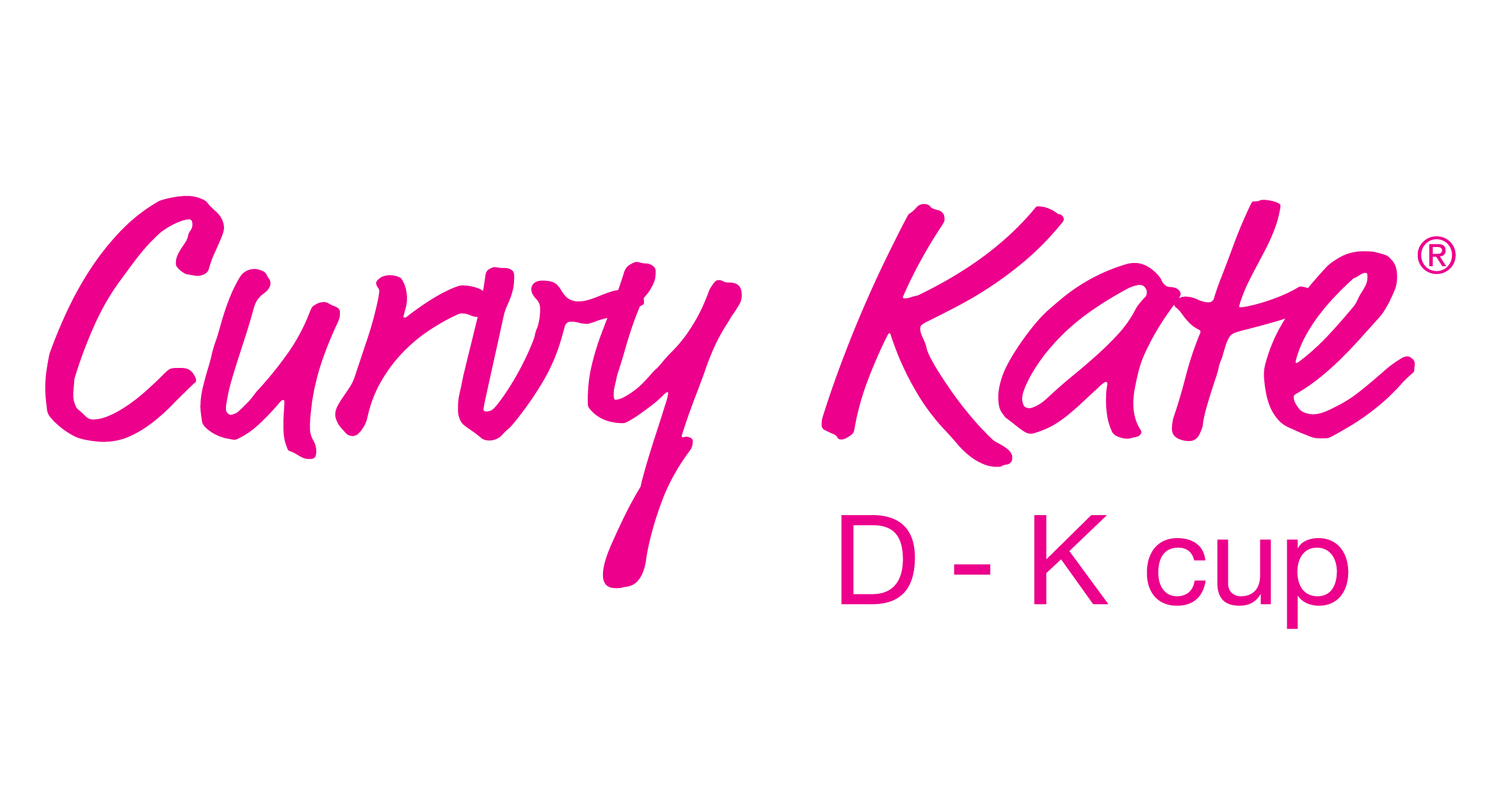 As its name suggests, Curvy Kate is a bra brand that is designed specifically to provide a comfortable and supportive fit for curvier women with larger busts. They only offer bras within the D to K cup size range. This provides women who have large breasts with an abundance of styles to choose from without worrying about not finding something in their size.
Because Curvy Kate's bras are meant for busty women, they include extra measures to ensure security, comfort, and support. Many of their bras feature elastic bands that add additional security. They are also crafted from stretchy material that prevents you from feeling pinched or trapped in your bra while you're wearing it.
7. Nubian Skin

Many women with darker skin tones struggle with trying to find a bra that matches their skin tone. Nude bras are a necessity for most women who wear clothing that is not completely opaque or want to mask their bra straps that peek out underneath a tank-top or a strapless dress. Unfortunately, most bra brands don't offer nude shades that are darker than a light skin tone.
Nubian Skin solves this problem by offering nude bra shades in a wide range of shades that range from very light to very dark. They strive to ensure that every woman is able to find a bra that is "nude" for her within their selection, no matter her skin color.
6. Chromat

If you're looking for a bra with a little extra pizazz, try something from Chromat's lingerie collection. Chromat is a high-end bra brand that is headed by a talented designer who is experienced in architecture.
Chromat's famed designer uses her architectural knowledge to construct breathtaking bra designs. These designs feature complex structural designs that often include s exy straps or cages.
5. The Little Bra Company

Whether you have small or large breasts, it can be difficult to find bra sizes that fit you well. The Little Bra Company offers a very unique range of bra sizes. Their bras cater to women with small cup sizes and small band sizes, small cup sizes and large band sizes, and large cup sizes and small band sizes. No matter what combination of cup and band size you need, you can find it with this brand.
Unlike many other bras in small sizes that tend to be plain and boring, The Little Bra Company's bras are very attractive. They feature lace and other detailing that enhances their appearance and sensuality.
4. Sculptresse

Sculptresse is a bra brand that is designed to provide comfortable and supportive bras for women who have large band sizes. They offer cup sizes up to J and specialize in band sizes of 40 and over.
One of the best things about Sculptresse is that they offer everyday bras, s exy lingerie, and sports bras. Once you find a bra size that works for you at Sculptresse, you'll be able to find whatever products you need in one place.
3. Freya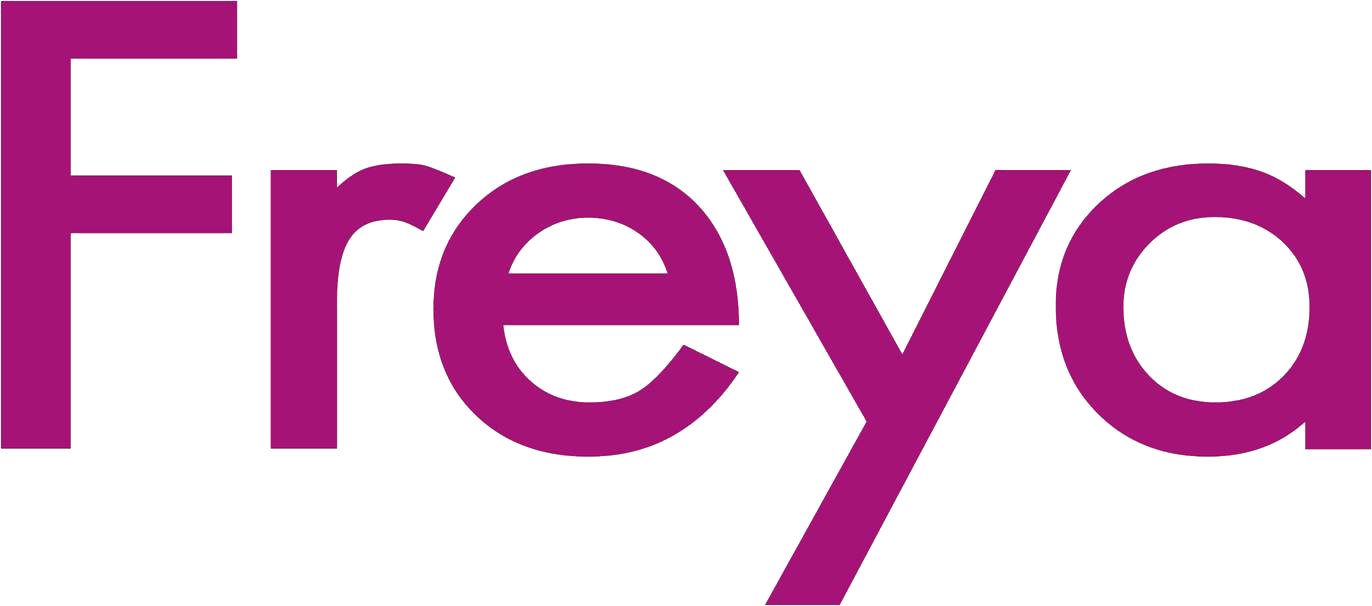 Freya specializes in providing options for women who have a smaller band size combined with a larger cup size. The days of fastening your bras on the tightest clip and still feeling like its band is way too loose for your rib cage are over. Freya's bras provide a comfortable fit that match the needs of both your cup and band size.
This brand's bra options are very stylish, fashion-forward, and long-lasting. They hold up well through years of everyday wear.
2. Elomi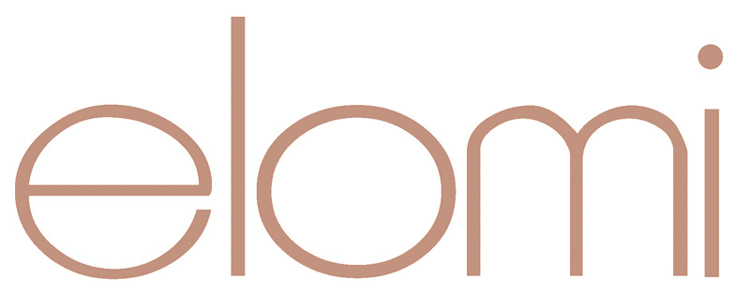 Elomi's bras come in sizes that range up to HH. It can be extremely difficult for women with very large breasts to find bras that actually feel comfortable and supportive. The unique design and construction of the bras that Elomi offers provide comfortable, well-fitting support for larger-breasted women.
1. Bravissimo

Some women are happy to throw on a gray or nude bra every morning, but others want something that's a little more exciting and helps them feel happier and more confident throughout the day. Bravissimo offers a wide selection of bras in bright colors and fun styles. Their bras are available in a broad range of sizes that provide a great fit for both small and larger-breasted women.
And here are some great Minimizer Bras you may love to buy.