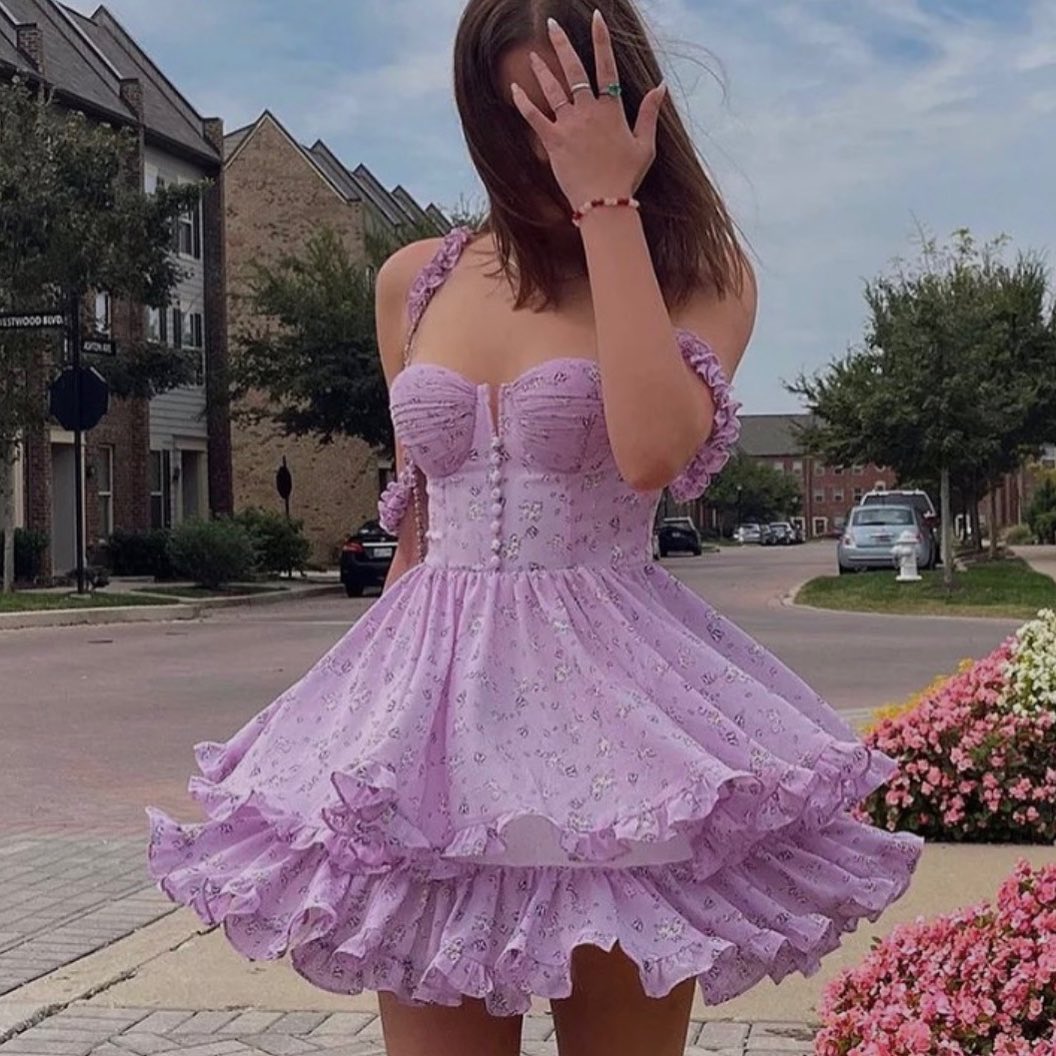 The Pantone Color of the Year 2023, Digital Lavender, evokes the emotions of the woke, tech-savvy youth eager to make a change within the spectrum of education, politics, fashion and all things in between. Ready to raise a voice and put forth their opinions, lavender as a color combines the essence of upgrading technology with the rooted nature of cool hues.
Here are the best looks to take an inspiration for the upcoming spring:
1. Crochet Silhouettes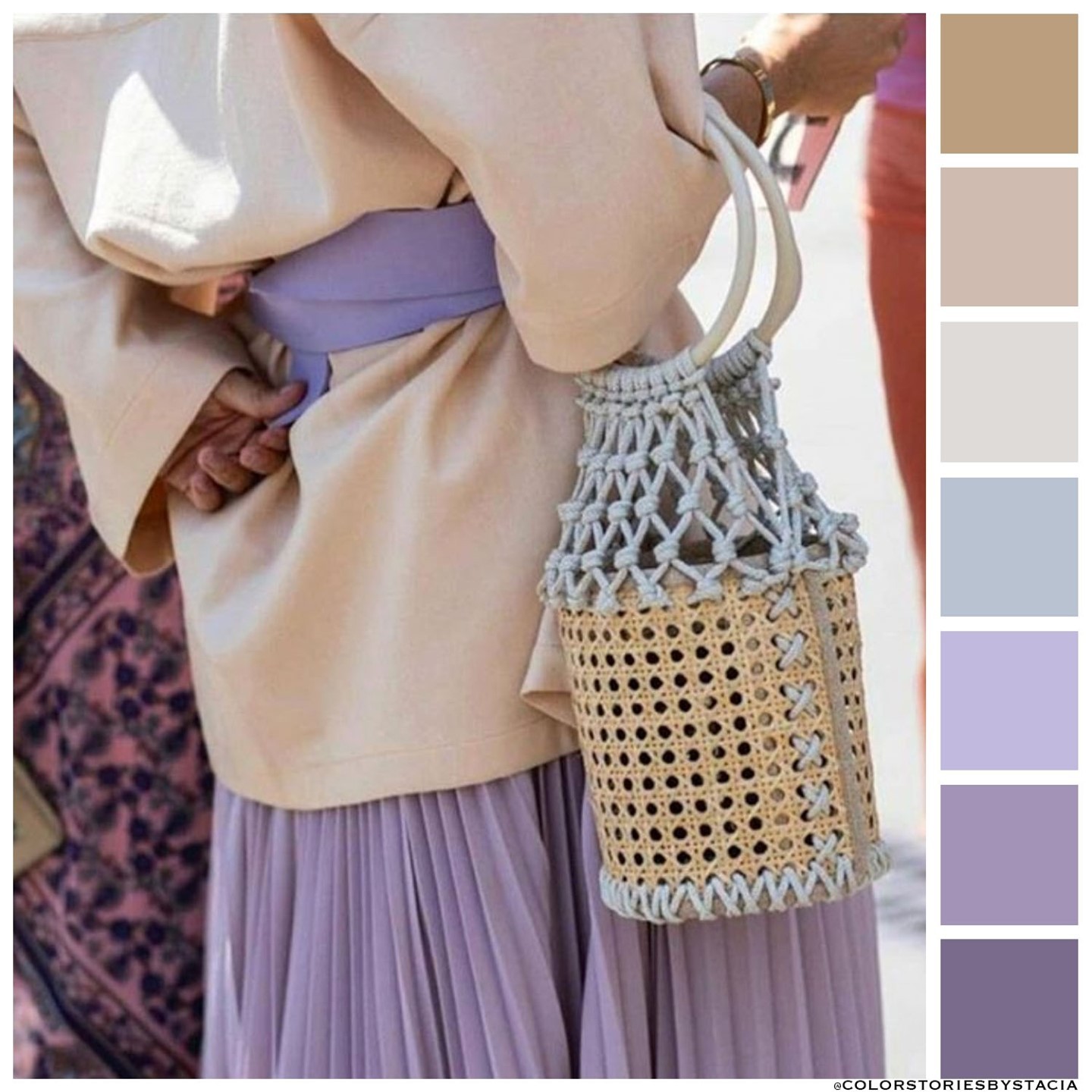 Arguably, the Jenners are 'out of trend', but what they are donning is a step ahead. In 2023, we are not leaving our DIY spirit behind, and instead embracing it even more. Crochet bags, tassels and fishnet dresses will be all the cool styles to adopt when the sun shines bright. It's astonishing to observe something as earthly as crochet rekindle a new, techy life with the added touch of lavender.
2. Loose & Comfy Dresses
We're talking as asymmetrical as possible! Think of a lavender dress now, and most will think of the iconic silhouette worn by Emily (played by Lily Collins) in Emily in Paris. The Magali Pascal SS21 dress speaks of otherworldly flows with the high-low love of its hemline, with the cherry on top being the backless design gracing Emily impeccably.
It's no wonder that lavender is a statement color, and stands out best when paired with lighter colors. We suggest opting for a one piece, mini dress for all your needs, fitting or flowy being your choice!
3. The Sporty Chic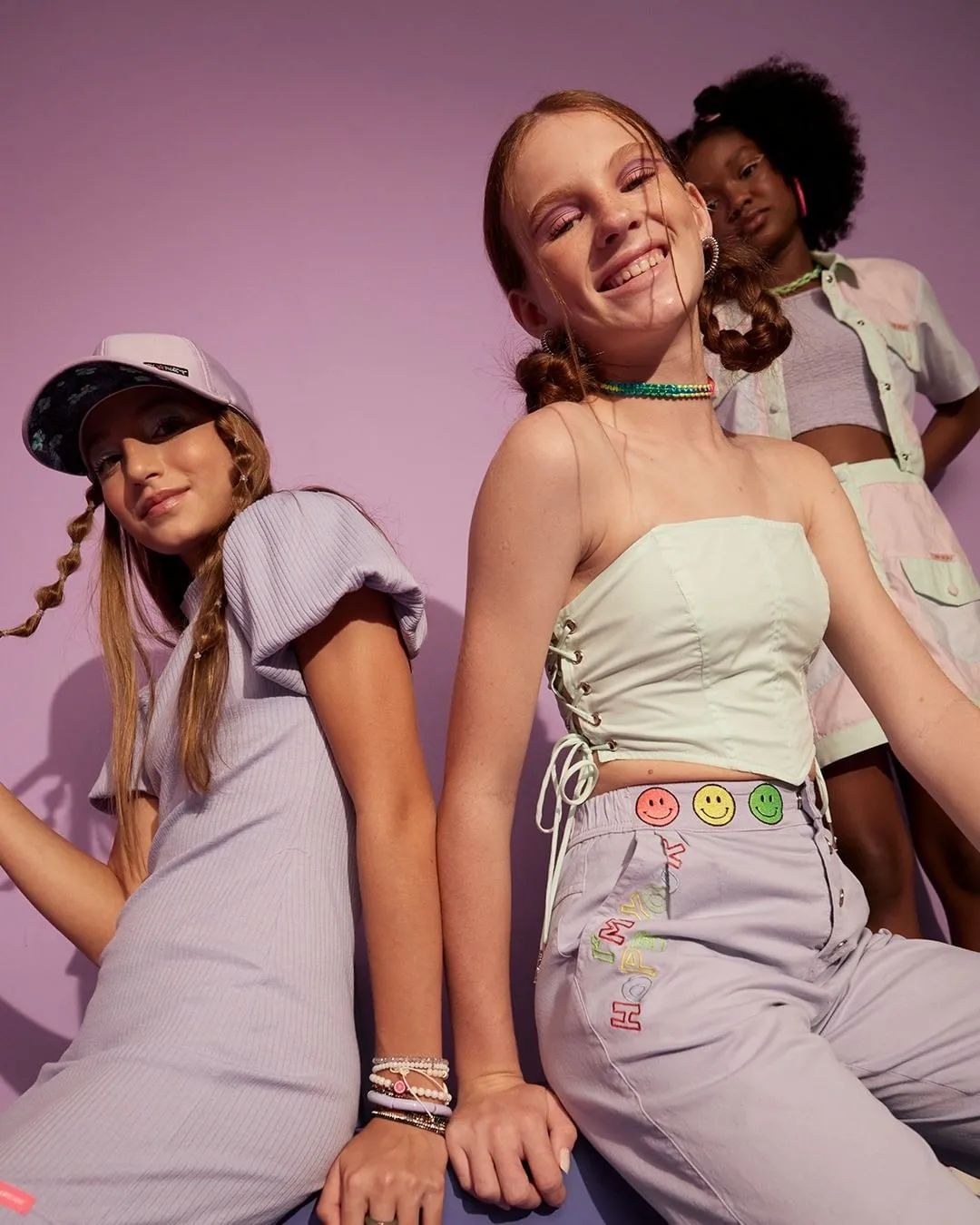 For the ones who love the gym grind in the mornings, add the touch of lavender to your sporty #ootd with jackets and shorts that match your sporty aesthetic. Digital watches and accessories such as water bottles and printed socks are also a great way to add that lavender appeal with the most minimal investment if you're experimenting with the color.
4. The Business Type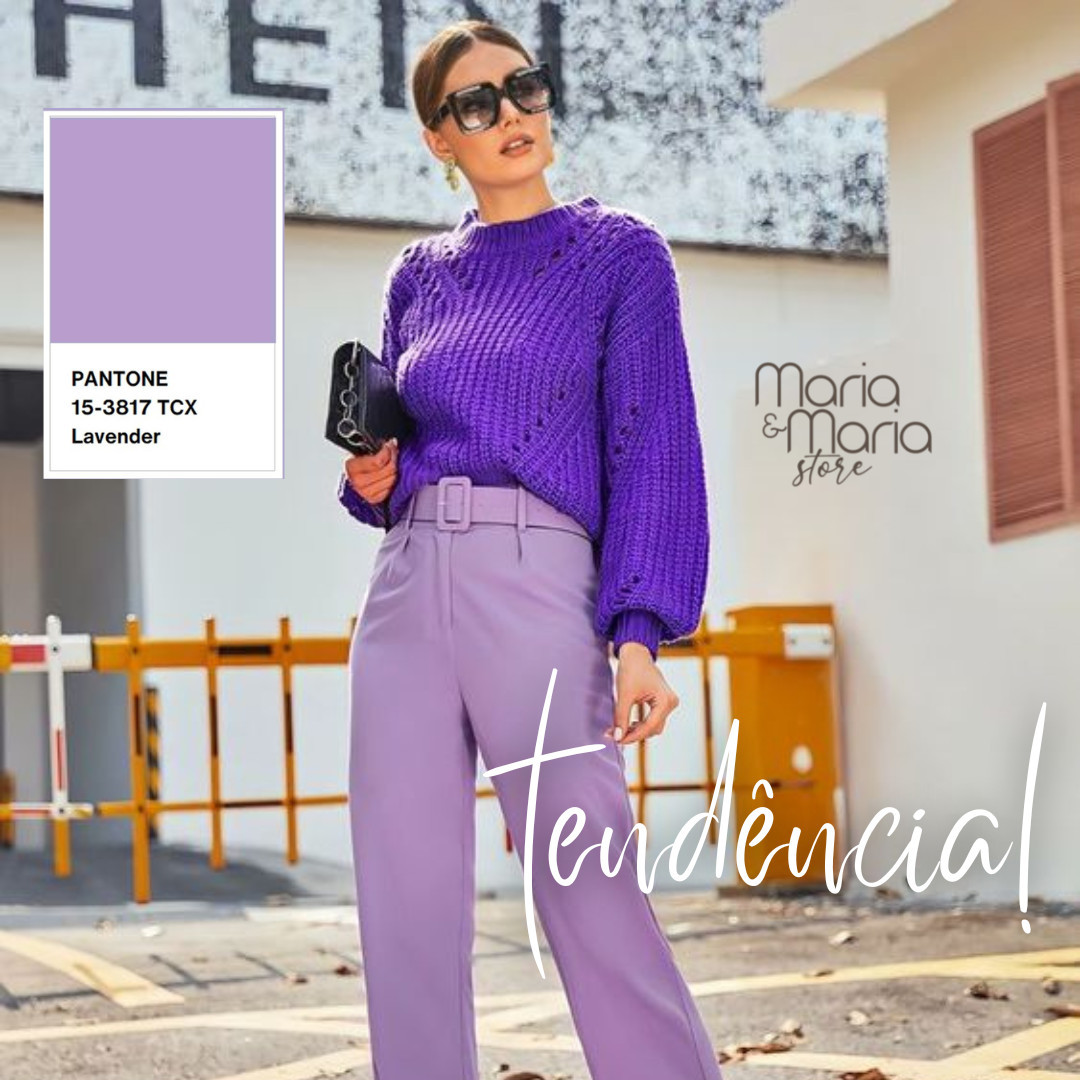 To all the #boss women out there, it is time to let go of the millennial pastel pink and embrace the bolder, mystique color of lavender! Blazers and co-ords in lavender suit well if you have a petite frame, while a slit skirt and matching shirt works well for taller girls out there. Include the encouraging powers of avenger in your business, be it tarot reading, crystal healing or even a fashion brand!
5. Overcoat Opulence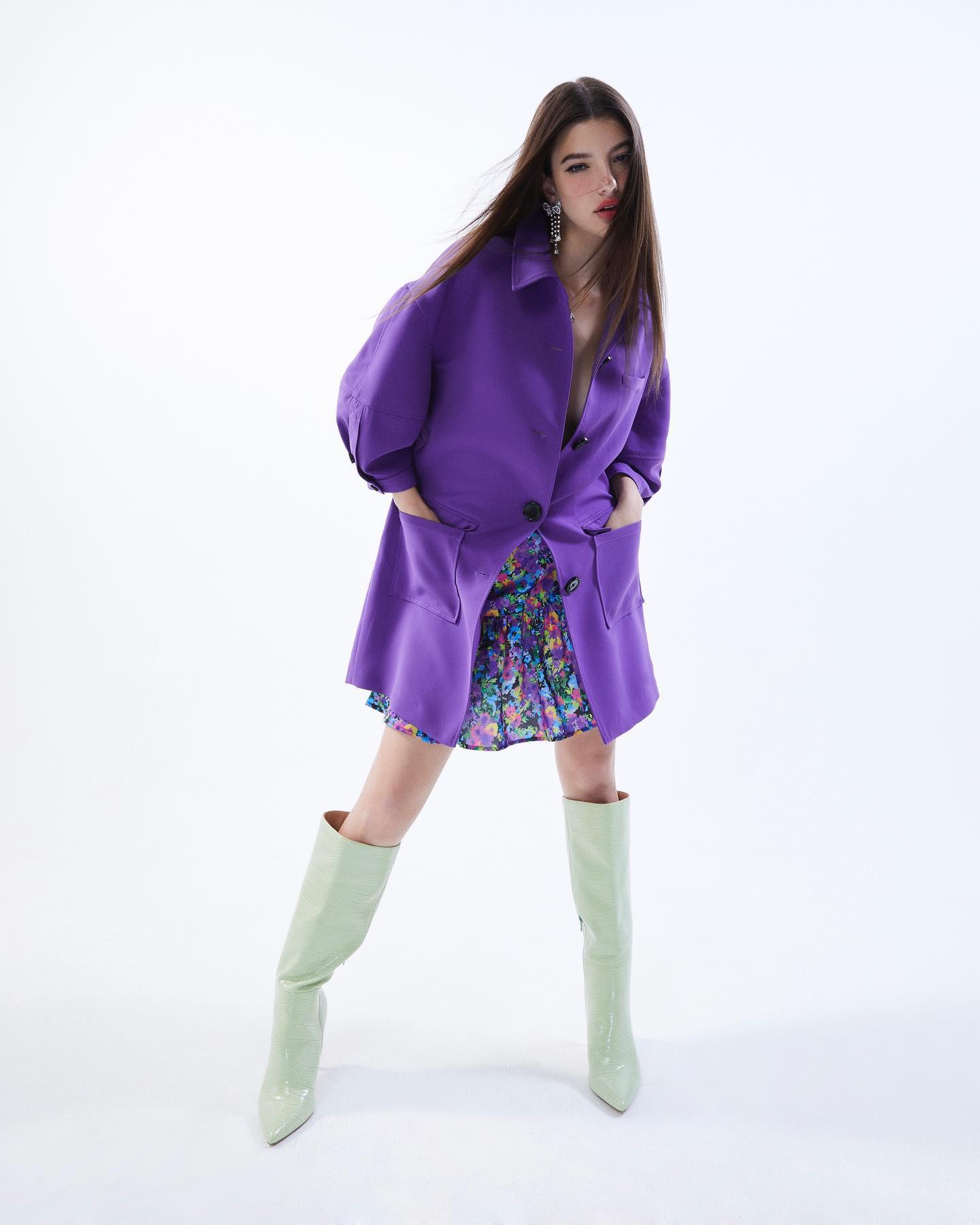 We cannot stress the effect of a velvet coat when worn as a dress in the chilled yet pleasant weather. Style a lavender coat with white knee-high boots, and you're good to go. Alternatively, keep the ensemble comfortable by pairing it with a skirt. Our tip: Match the hemline of the skirt with the coat, that way, you will be able to rock off the coat-dress look effortlessly.
6. Sheer Tops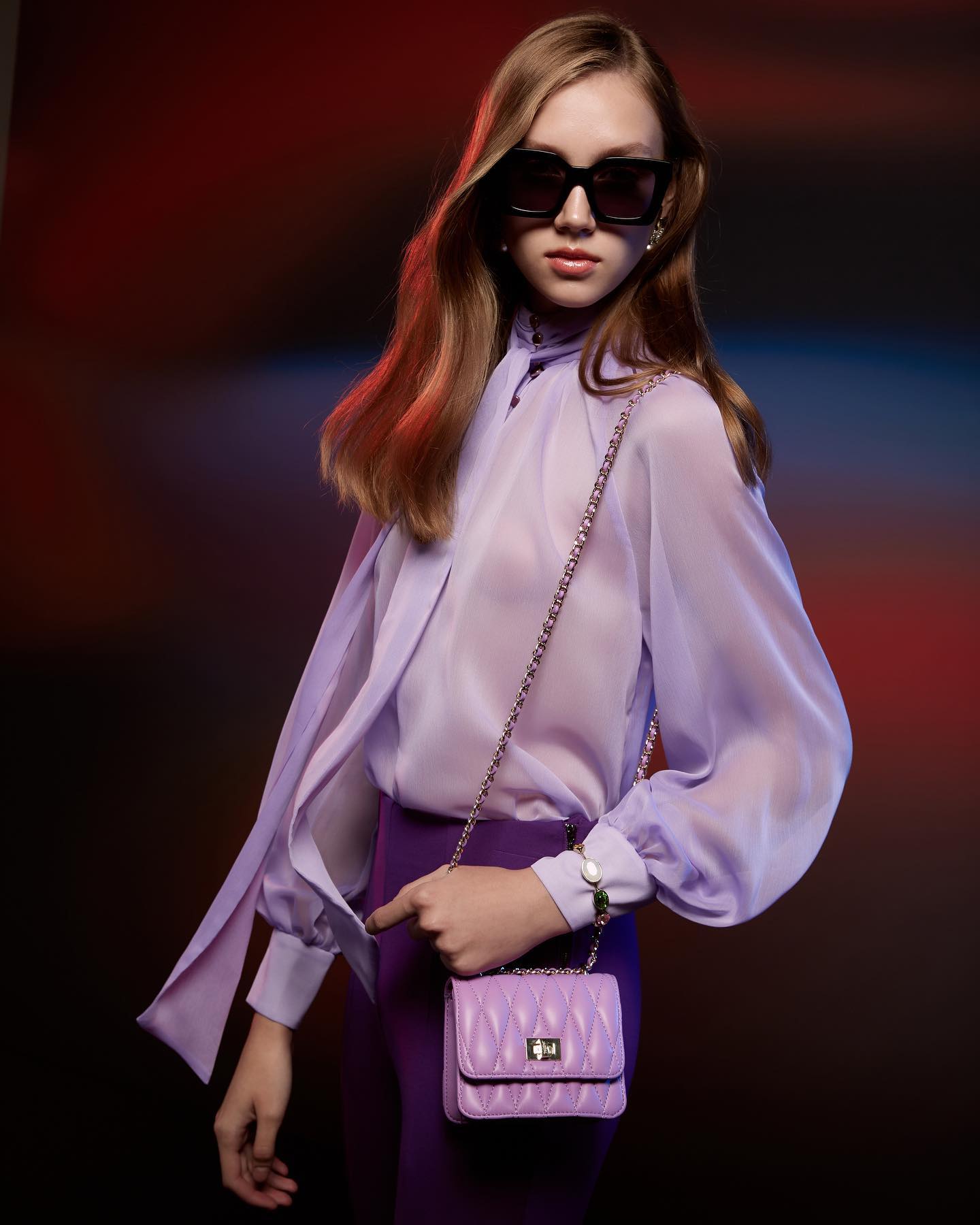 A hint of sultry appeal is all we crave when it is going out with sophistication, and sheer tops just do the trick! Looking dreamy with an addition of balloon sleeves, enter a fantasy world as you take pictures with your friends on a sunny picnic day with blueberries and some red wine.
A lightweight, ideal fabric for transitioning weather, sheet fabrics are going to stay once the snow melts from our window sills. So, keep some clutches and tops in lavender handy when the weather gets beach ready.
7. Flared Bottoms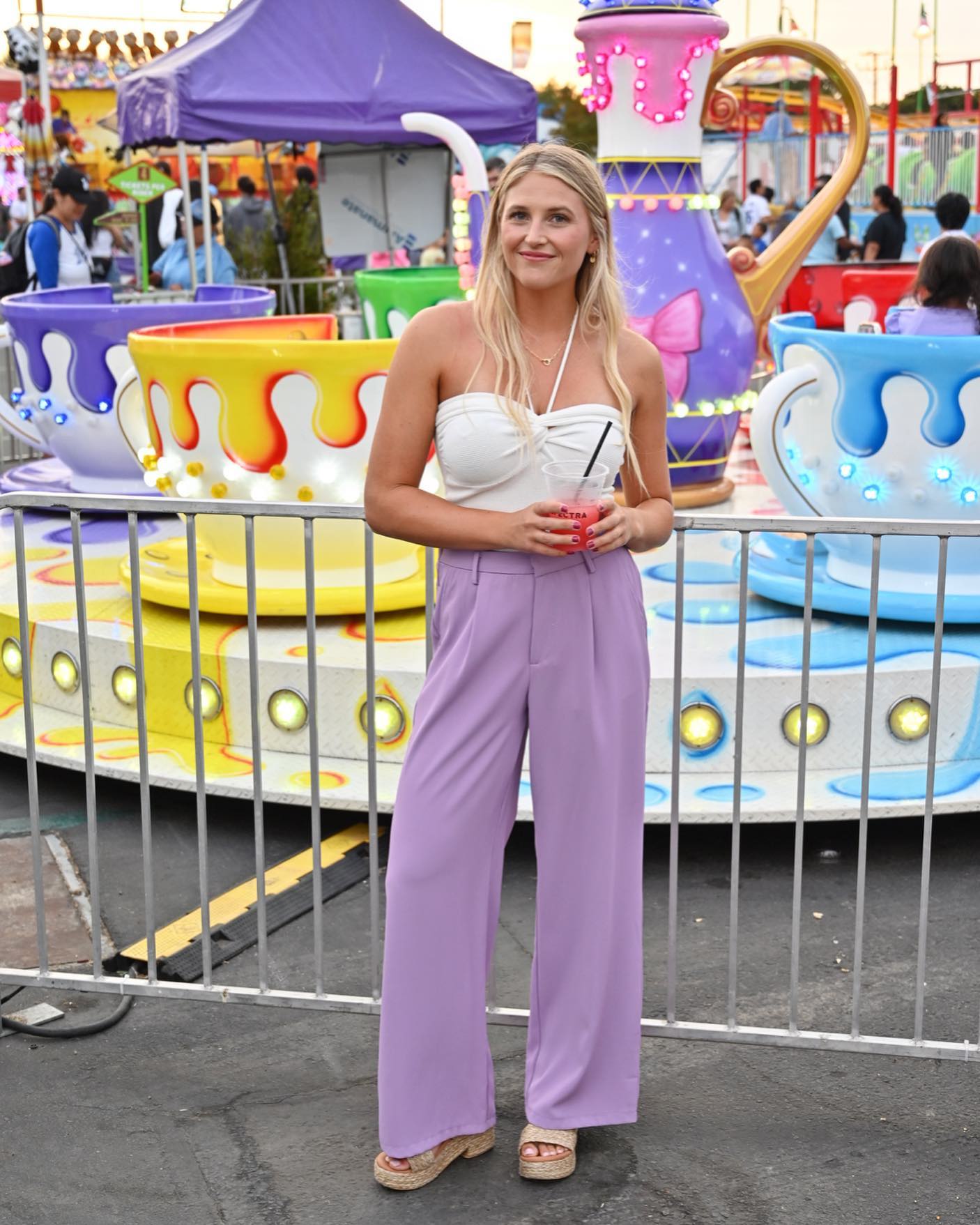 Once you go flared, you cannot make it any better! The epitome of comfort with the utmost style will be in all lilacs and purples in the upcoming seasons. Pair these flares with light tones of white tops and tanks. Silver chains and watches are always a good accessory with an addition of blocked pumps.
8. Shrugs & Sweaters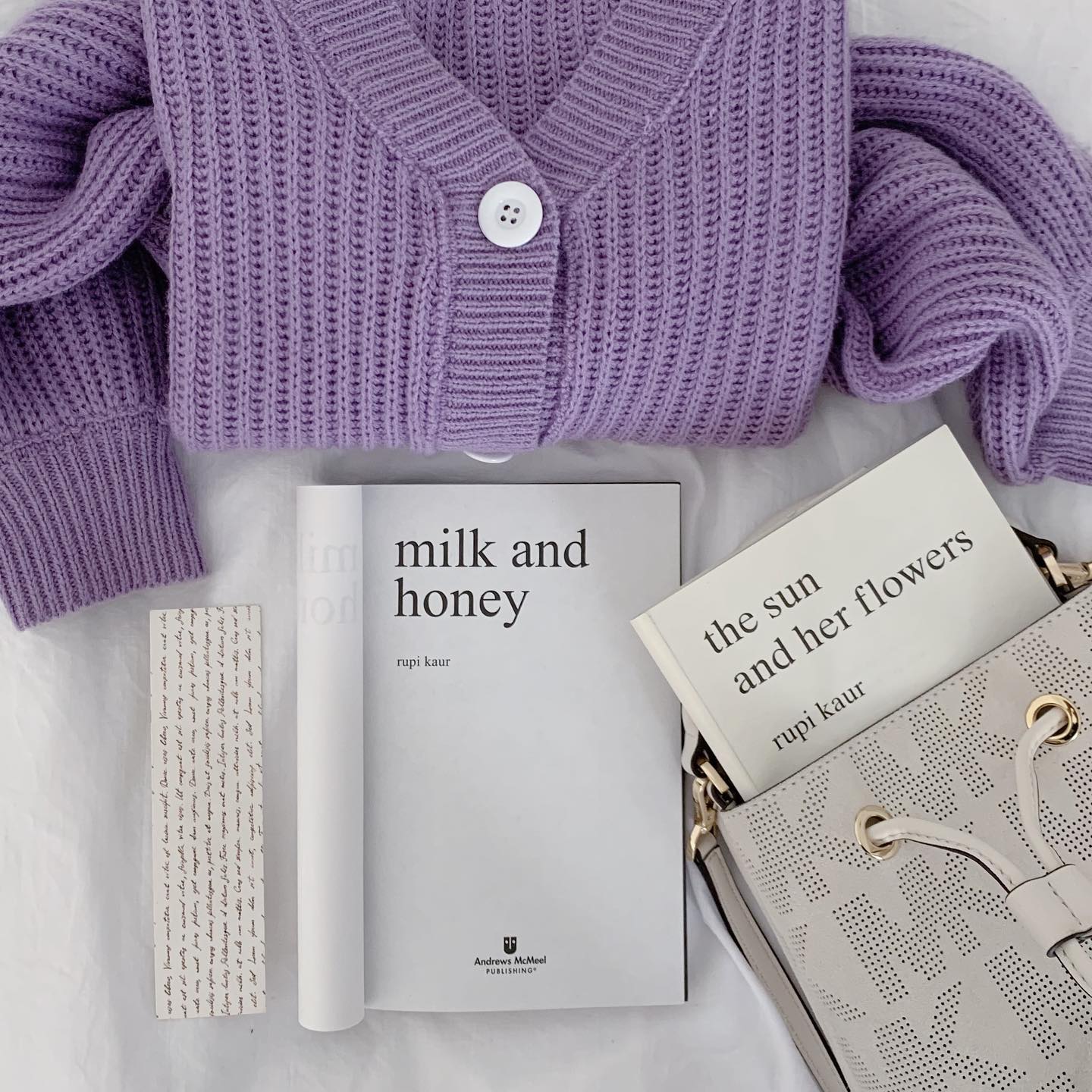 For the toe-bag lover, who needs nothing but a bear hug from a comfy sweater. Lavender is known for its serenity, calmness inducing properties, be it in smell or in sight. Invest in a statement buttoned sweater to layer on all your outfits for an added look of subtle grace, brownie points if you style it with baggy pants, sneakers and a tote, all in whites. This style is great for Kibbe's soft classic body types. The Kibbe body type introduction will help you know your body type and this guide will help you choose the right clothing.
9. Printed Clutches
We mean the square print clutches that are all over your feed. A good way to subtly colorblock, especially if you're wearing an all-white outfit, printed clutches and even sling bags work well to give both a sophisticated girly look or a sporty chic one.
10. Hair Accessories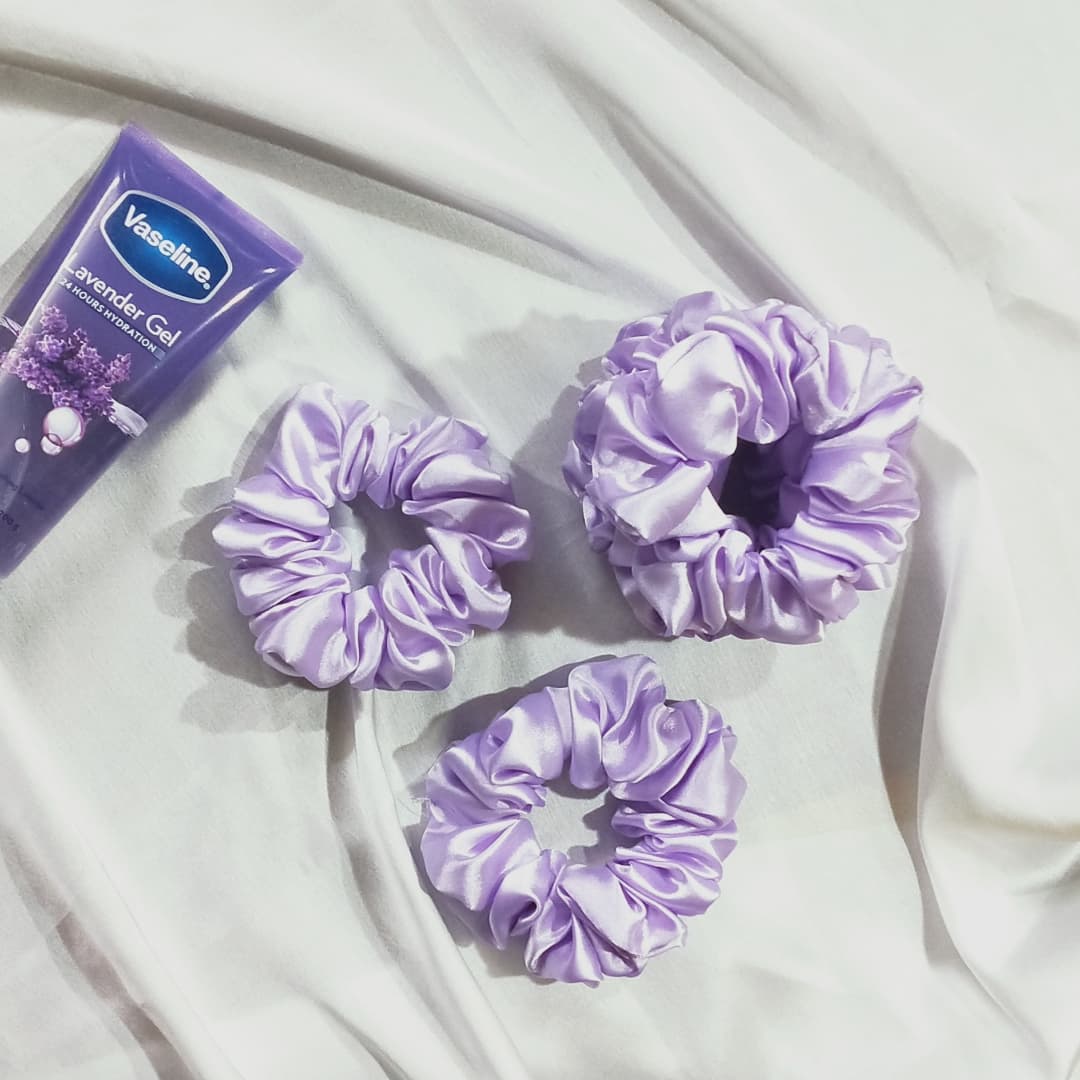 No, we don't want you to go and hoard everything you see in the slightest shade of lavender, but accessories are a good way to introduce a pop of color to your outfits. Surprisingly, when used in minimal amounts, lavender shines when paired with neon light greens and pure whites, and the best way to indulge in it is by investing in some colorful scrunchies.
Frequently Asked Questions
How does Pantone choose the color of the year?
The color of the year is a representation of a society's upcoming lives, both achievements and challenges, as a whole. Fields such as marketing, social media, trends of the previous years and even technical fields such as finances and politics is taken into consideration by experts 
Why is the Pantone color of the year so important?
The first color of the year came in 2000 (cerulean blue, ahem ahem we have heard this somewhere very poignant for a Devil Wears Prada protagonist). Humor aside, the color signifies the wave of transition and changes the world is about to observe in the coming year, and embodies the values of our community as a whole. Thus, it is important to see the color of the year as not just the color, but a symbol of the emotions it evokes. 
Is the color of the year used anywhere else other than fashion?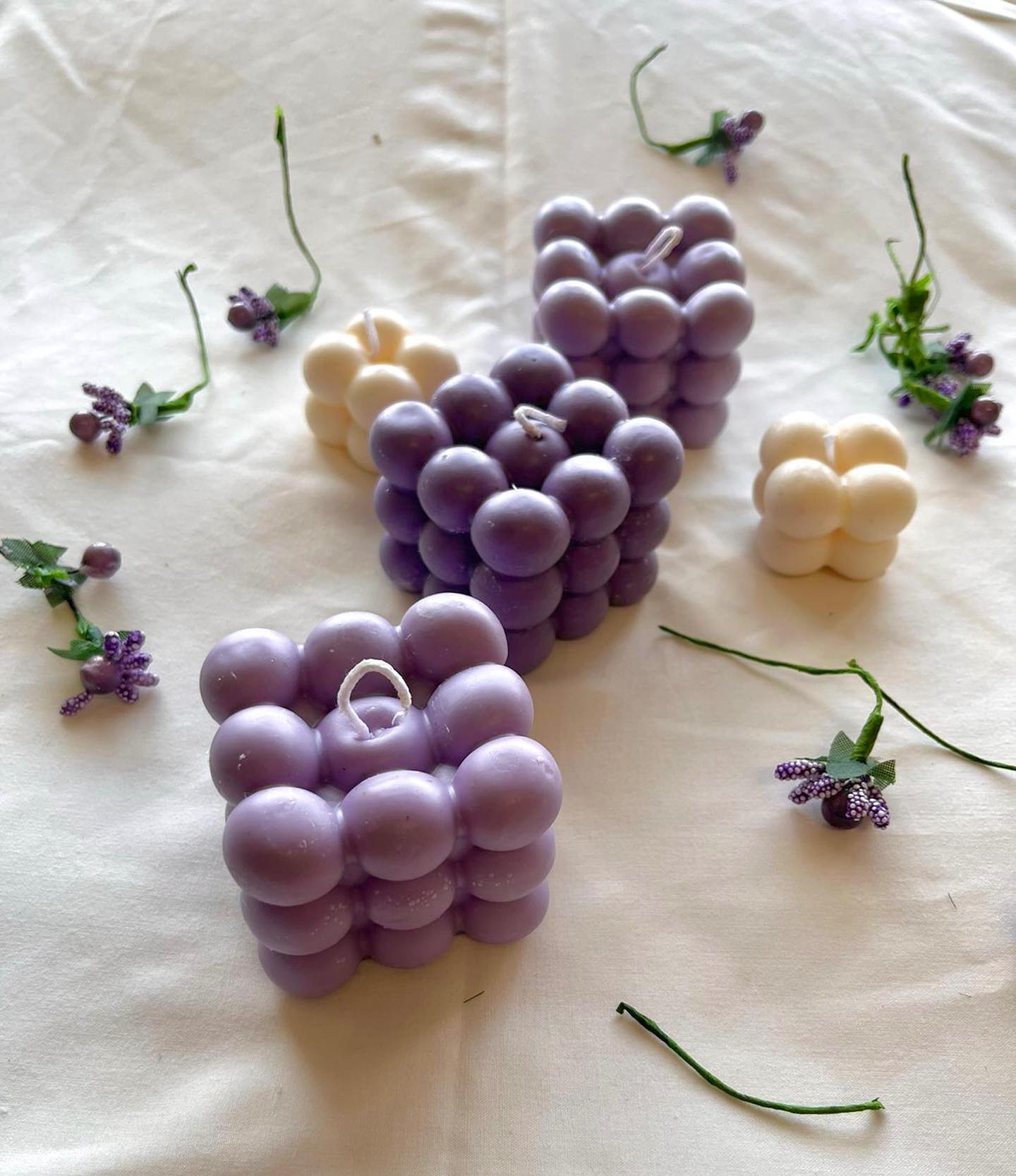 Yes! Since the color chosen is a reflection of our internal conscience as a society, the color is utilized by brands in interiors, cutlery and even baking! Think of any activity, and the props required for it makes much more sense when the color of the year is involved in it (think scented candles too. Lavender scented candle in lavender color? Yes please!)